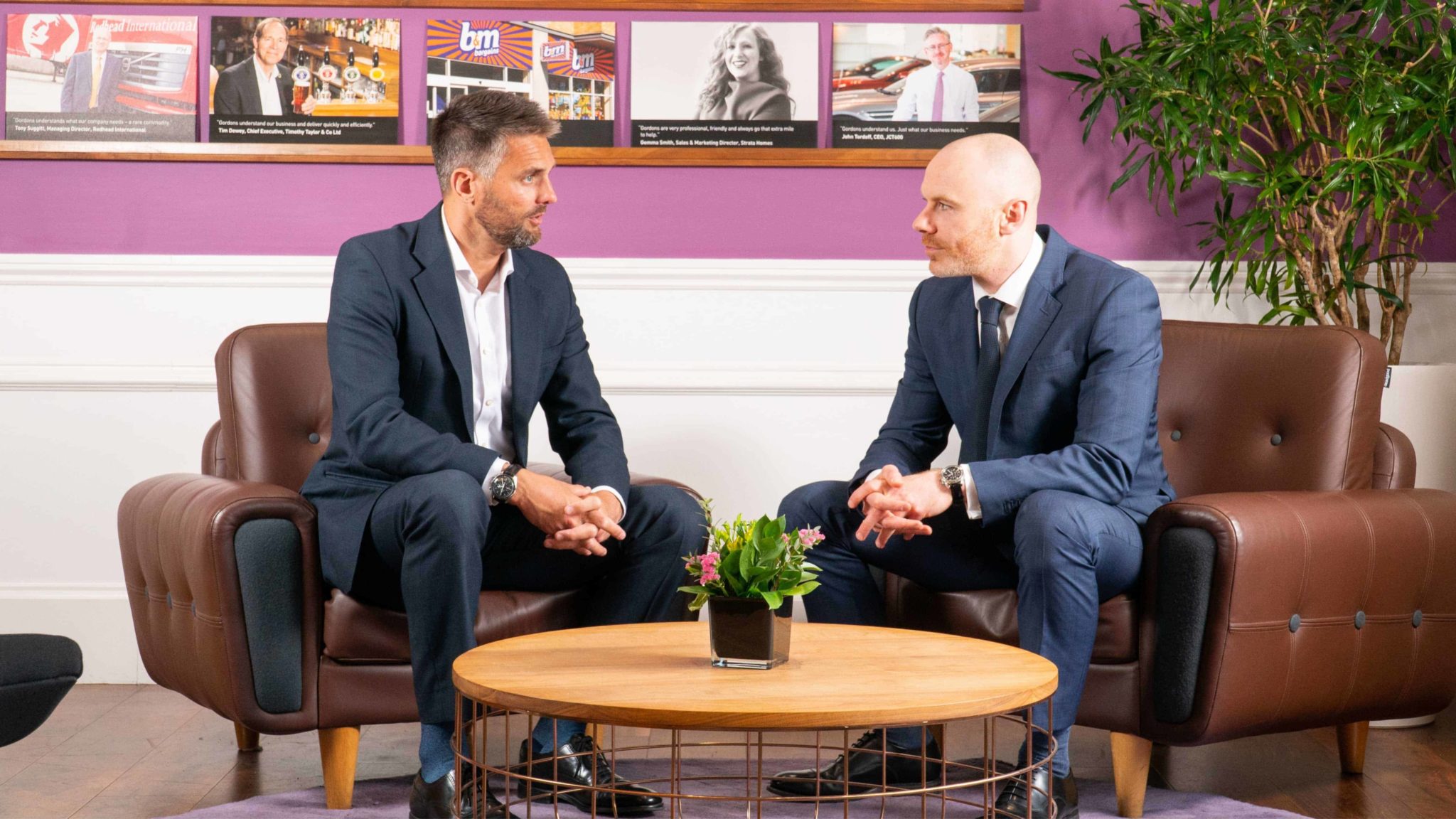 Gordons' food and drink lawyers are alive to the challenges currently faced by industry operators; we can help you meet these challenges.
We understand the squeeze on margins, the increasing focus on provenance, traceability and health. Our experience enables us to provide our clients with an added value service, giving them a competitive advantage.
Gordons' food and drink expertise also stretches beyond acting for suppliers, wholesalers and retailers. We help our clients to acquire complementary businesses, build distribution centres, construct retail premises, develop food processing plants and much more.
We are experts in the Groceries Supply Code of Practice ('GSCOP') which was brought in to protect supermarket suppliers and regulate the behaviour of the top 14 grocery retailers, and provide regular training to grocery suppliers.
Our food & drink clients include:

Matthew North
Commercial Director, Keelings
"Gordons know grocery retail and supply chain. Their advice was invaluable. Highly recommended."
Peter Bevan
Senior Credit and Lending Manager, Molson Coors
"We have worked with Gordons for over 20 years. They are easy to work with and adaptive; an extension of our team."
Howard Cross
Managing Director, Yorkshire Farmers
"Gordons just got the job done. I found them very easy to deal with."
Tim Dewey
Chief Executive, Timothy Taylor
"Gordons deliver what we need quickly and efficiently"
Toby Bartlett
Director of Alan Bartlett & Sons Ltd
"Mark's knowledge of the grocery market and how to manage difficult supply situations delivered an excellent result for our business"
James Clarke
Group Legal Counsel, T.J. Morris Limited
"Mark's knowledge and astute thinking, combined with his commercial proactive approach, have greatly benefitted us as a business"
Jonathan Wiseman
General Counsel & CPO, Ocado Retail
"We regard Gordons as one of the leading retail and grocery law firms in the UK."
William Whitaker
Managing Director, Whitakers Chocolates
"Appointing Gordons as our lawyers was one of my best decisions. We've worked with a number of their specialists and have been given great support and a commitment to providing us with solutions. We now see them as a natural extension to our team."
Podcast: The Retail Detail 
UK retail is rapidly evolving. Therefore, join retail and food & drink lawyers, Andy Brian & Mark Jones, along with industry insiders, as they discuss the latest retail news and hot topics. Each episode contains insight into retail, as well as the food & drink sector decision-makers, suppliers and advisers. In addition, season two is coming soon.