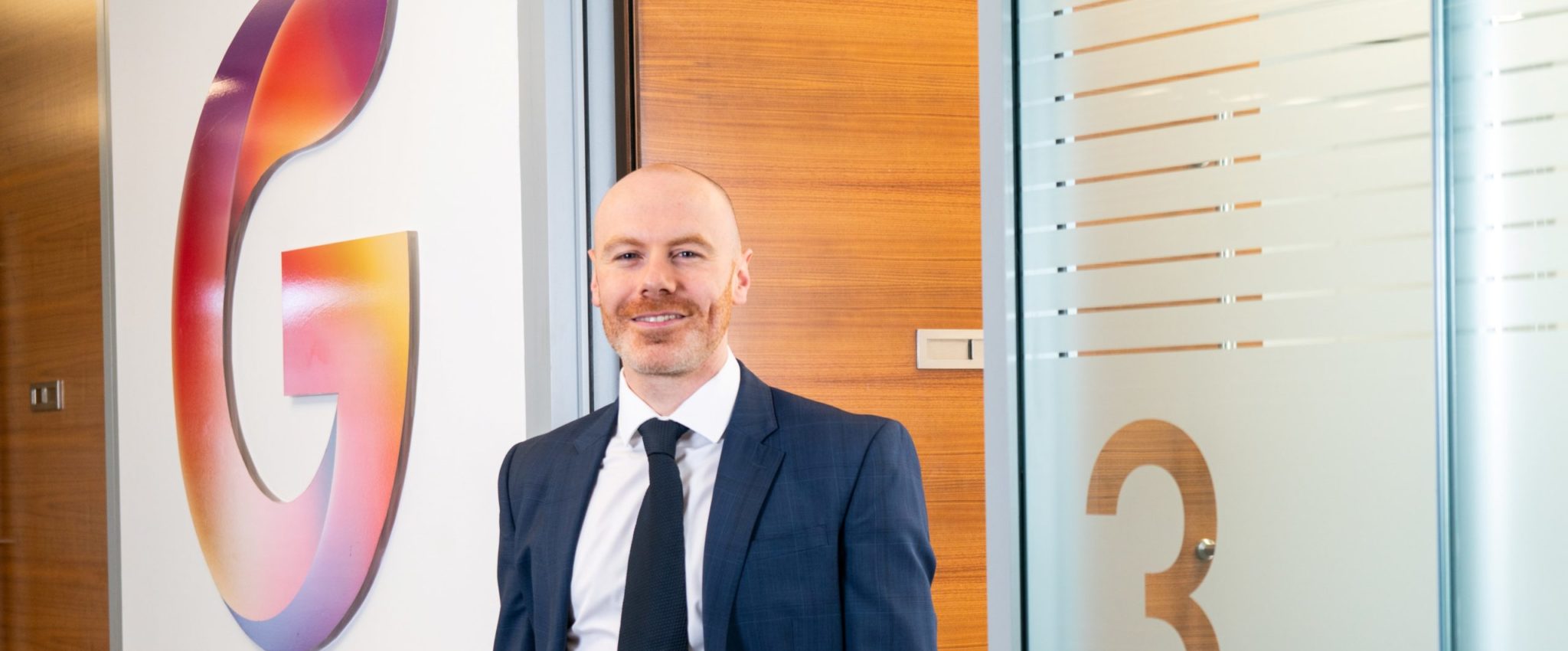 Gordons food and drink lawyer, Mark Jones, quoted in national press on falling food prices
Wednesday 4th October 2023
Mark Jones, partner at Gordons and an expert in groceries and the food and drink supply chain, has been quoted by national media, including The Guardian and Daily Express, on the news this week of the first monthly drop in food prices for more than two years.
Commenting on the 0.1 per cent fall in prices announced by the British Retail Consortium, Mark said:
"Whilst it is good to see even a 0.1 per cent fall in food prices, consumers shouldn't get too excited by the news.
"Prices will continue to rise and we're likely to see a significant increase in the new year. Commodity prices are spiking again, the pound has weakened and suppliers to the supermarkets tend to agree increased prices which take effect in January.
"In the last three months, oil has gone from $70 a barrel to around $90 and given we import around 42 per cent of our food, a falling pound won't help food prices stay low. We have at least another six months of rising prices."
Find out more about Gordons' expertise in food and drink here.