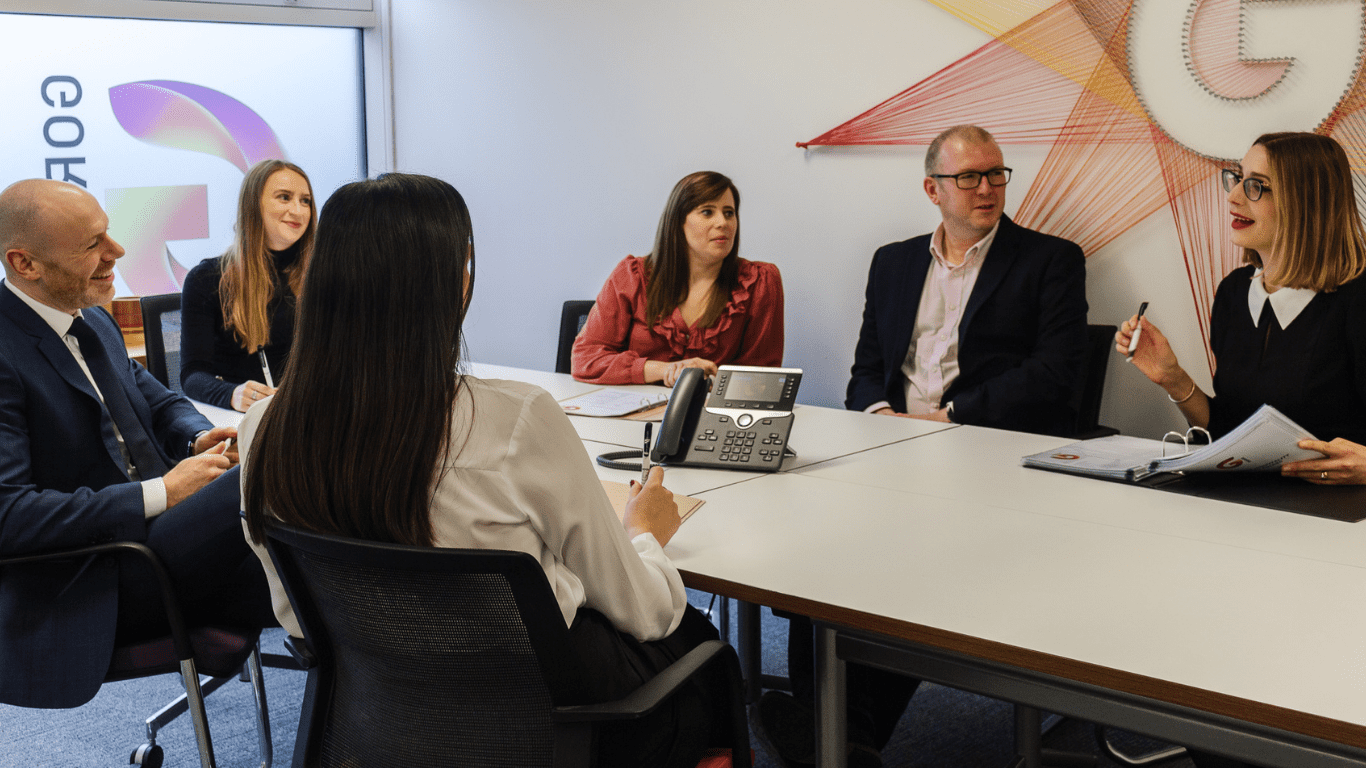 Our team of lawyers are experts at dealing with complex disputes including those with significant sums at stake.
We get to know your business objectives and provide you with a strategy to achieve your aims.
We resolve disputes quickly and cost-effectively so that you can get back to work.
We are practical, pragmatic and flexible but will stand in your shoes and fight your corner when needed to.
Our dispute resolution clients include:
BASF, EVRi, Molson Coors, Nisa, Sky Betting & Gaming, Wren Kitchens
Daniel Burke
Company Secretary, King Cole
"Gordons know our business. We highly value their down-to-earth and straight-talking approach."
Richard Short
Company Secretary, Safestyle UK
"Gordons are our trusted partners. They know our business well, talk our language and get to the point quickly."
Peter Bevan
Senior Credit and Lending Manager, Molson Coors
"We have worked with Gordons for over 20 years. They are easy to work with and adaptive; an extension of our team."
David Axup
Finance Director, GW Axup
"Gordons people provide pragmatic and practical advice, working quickly and accurately to meet our business needs."
Gareth Cook
Financial Controller, Optare
"Gordons people are friendly, easy to talk to and quickly understand our legal needs. As a result, they deliver the best possible service."