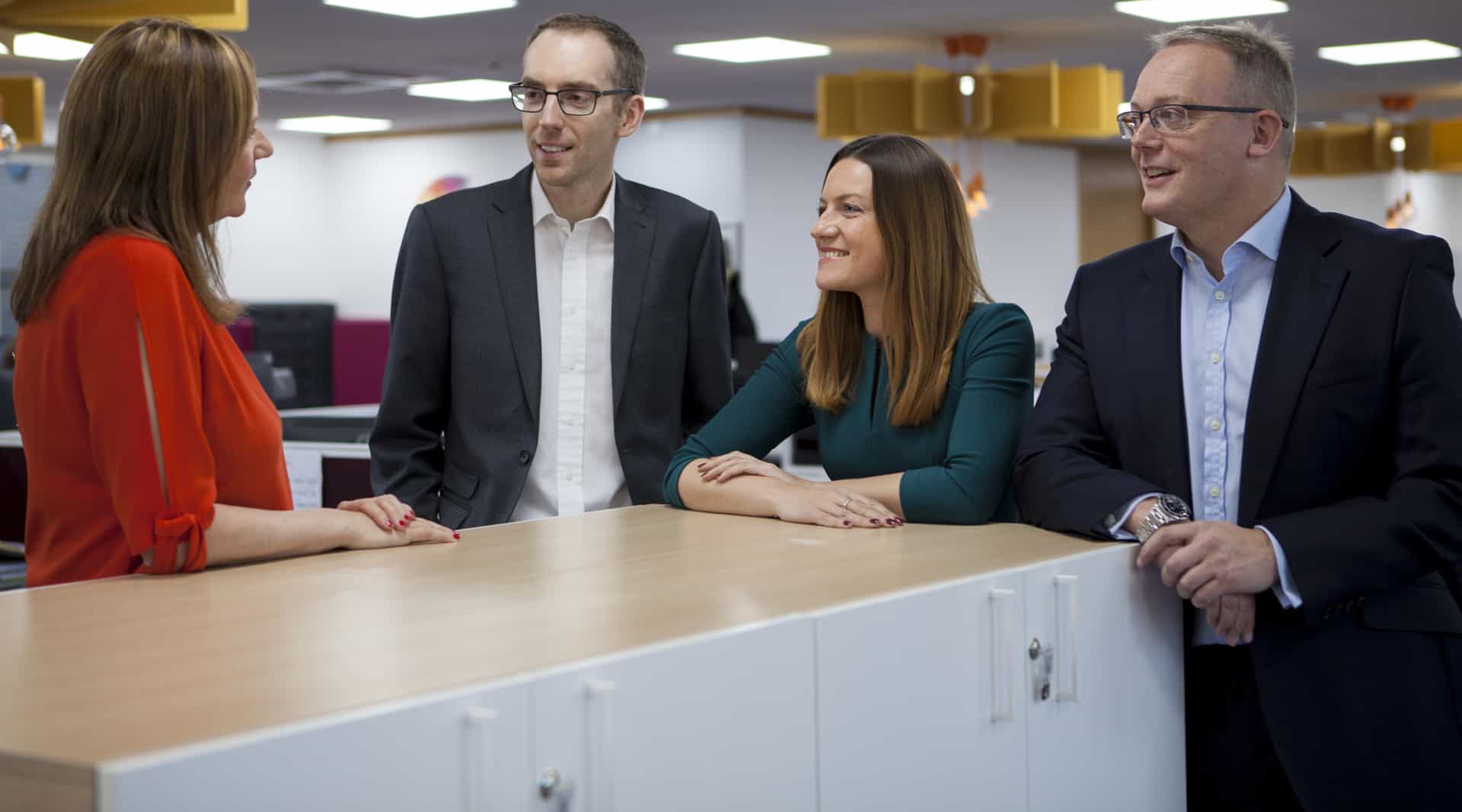 Gordons has one of the largest and most experienced property teams in the region.
We deal with a wide range of transactions throughout England and Wales and have the experience and capacity to handle large-scale and complex transactions quickly.
Working closely with our construction, banking and property dispute specialists, we can offer clients effective advice on all issues that arise during a transaction.
Our commercial property clients include:
B&M, Iceland Foods, Lloyds Bank, Mandale Homes, Saint Gobain, Santander, Skipton Properties, The Original Factory Shop, Wren Kitchens, AO.com and Heron Foods.
Simon Arora
CEO, B&M
"Gordons understands what's important to retailers and what's not."
Peter Bevan
Senior Credit and Lending Manager, Molson Coors
"We have worked with Gordons for over 20 years. They are easy to work with and adaptive; an extension of our team."
Tarsem Dhaliwal
Executive Director, Iceland
"Gordons understands the retail world"
Howard Cross
Managing Director, Yorkshire Farmers
"Gordons just got the job done. I found them very easy to deal with."
Richard Waxman
Chairman, The Waxman Group
"We value Gordons' uncomplicated and pragmatic advice and have enjoyed working with them for many years."
Mark Pullan
Managing Director, Wren Kitchens
"Gordons understand our sector and our business. They are reliable and easy to deal with. We trust them."
Martyn Carnell
Owner, Carnell Management Services LTD
"Gordons are professional, approachable and likeable. The team have a breadth of knowledge enabling them to satisfy the needs of our different businesses."
John Roberts
Founder & CEO, AO.com
"We like dealing with Gordons; they share our values."