Difference
Our history has told us that success can only come from great client relationships and we're proud to advise some of the country's best (and fastest growing) businesses.
We work in partnership with businesses and individuals needing fast, practical legal advice. We understand the power of an effective team working well together. We have a straightforward, personable approach. We try to make life simple, not to complicate. We work hard to take away barriers to achievement and to make things happen.
We aim to be trusted as people and valued as lawyers.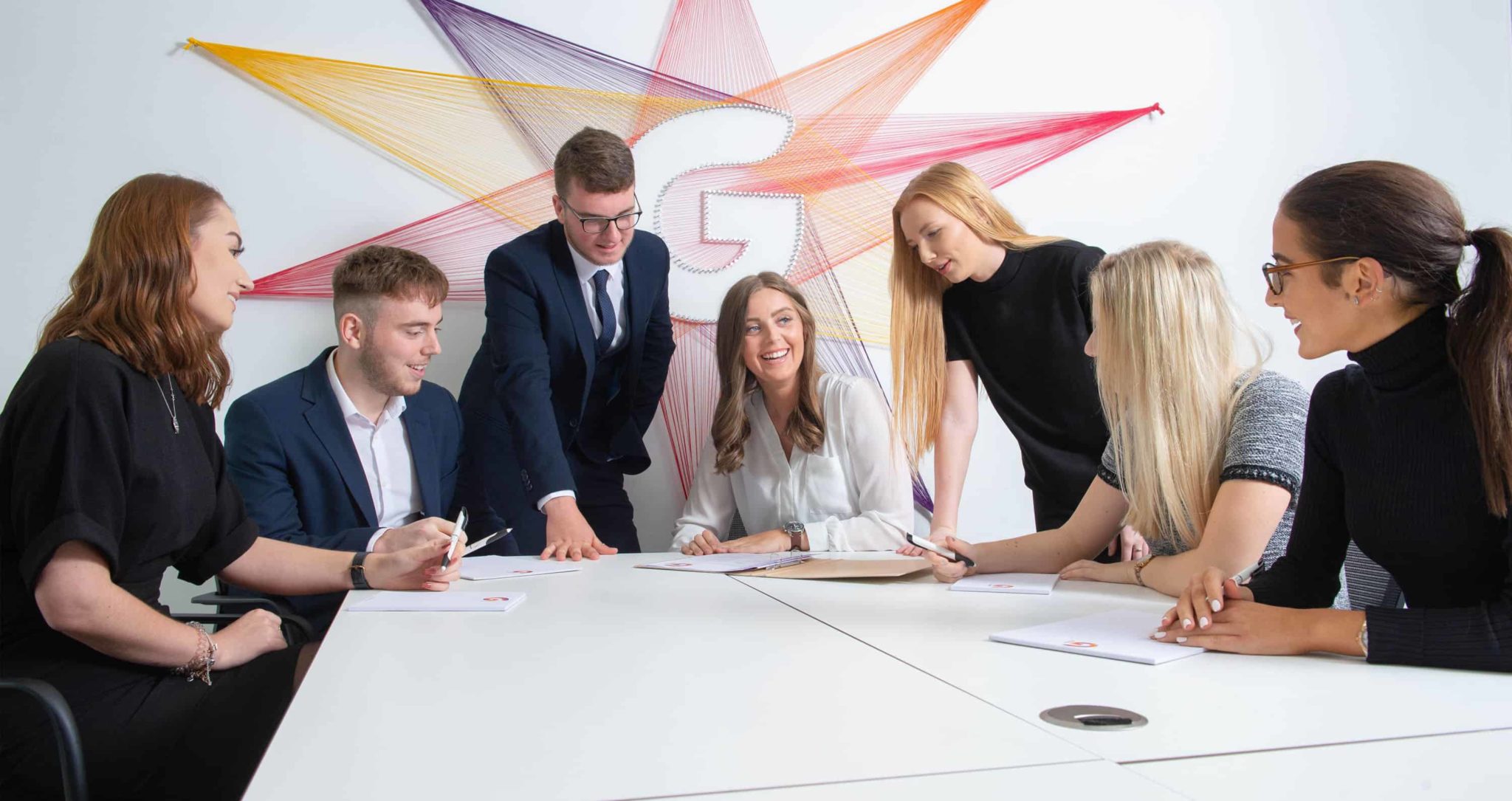 Social Mobility Pioneers
Our apprenticeship programme provides an alternative route into the law and finds bright and hard-working youngsters who want a career in the legal sector.
Read more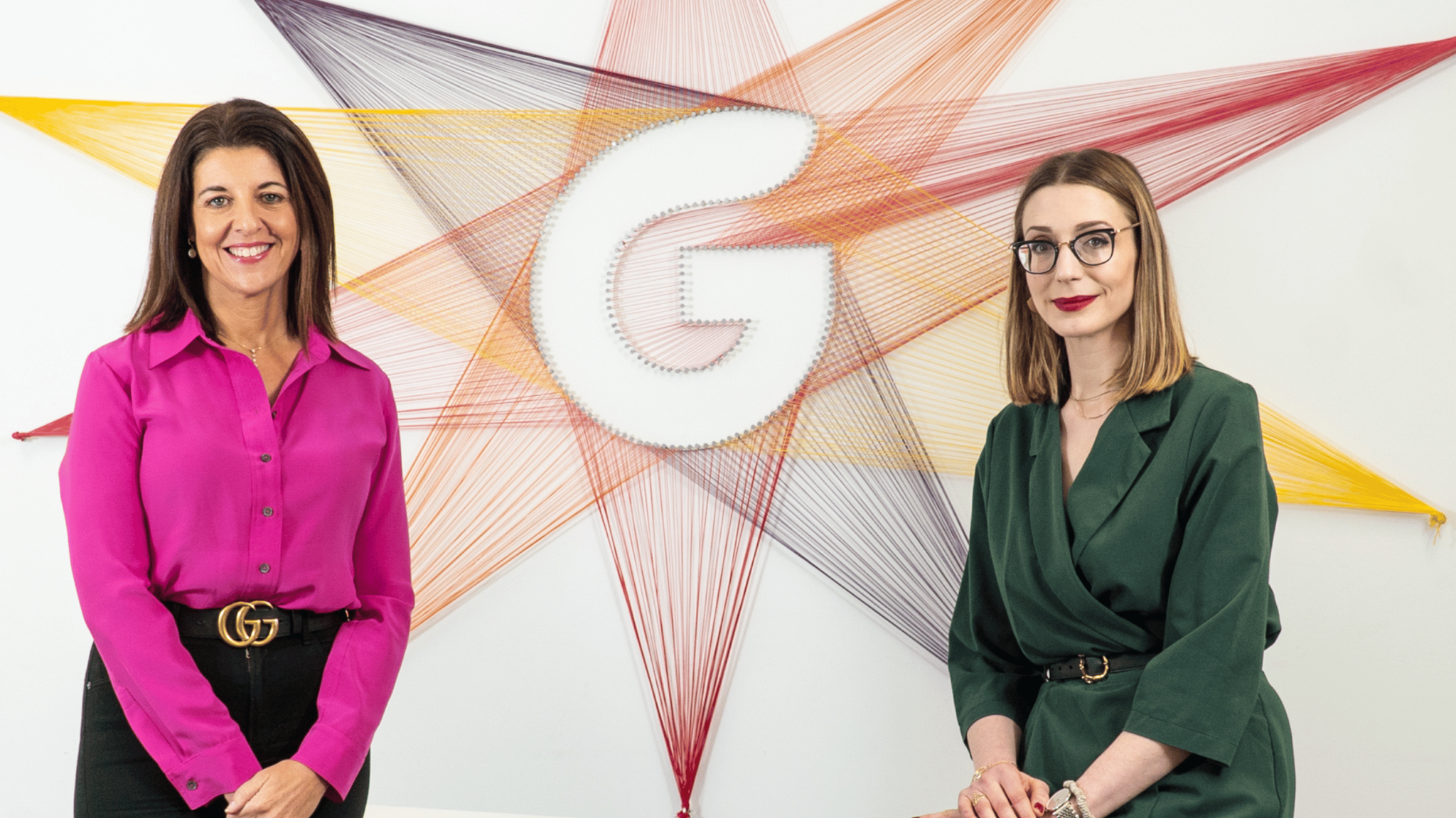 Women In Law
We are proud to be a diverse, vibrant team that is prepared to think and act differently and challenge the status quo.
Read more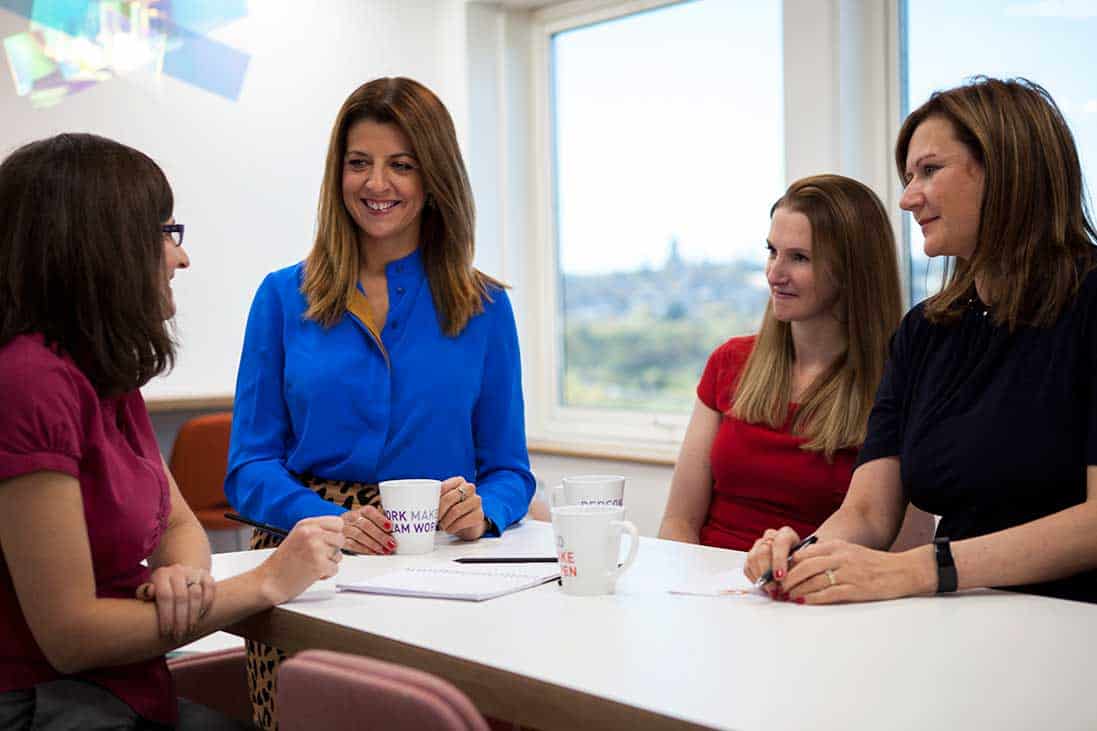 Values
We're down to earth people and it's important our clients know we care. We know clients don't like legal jargon. We focus on clear, concise English with a human touch.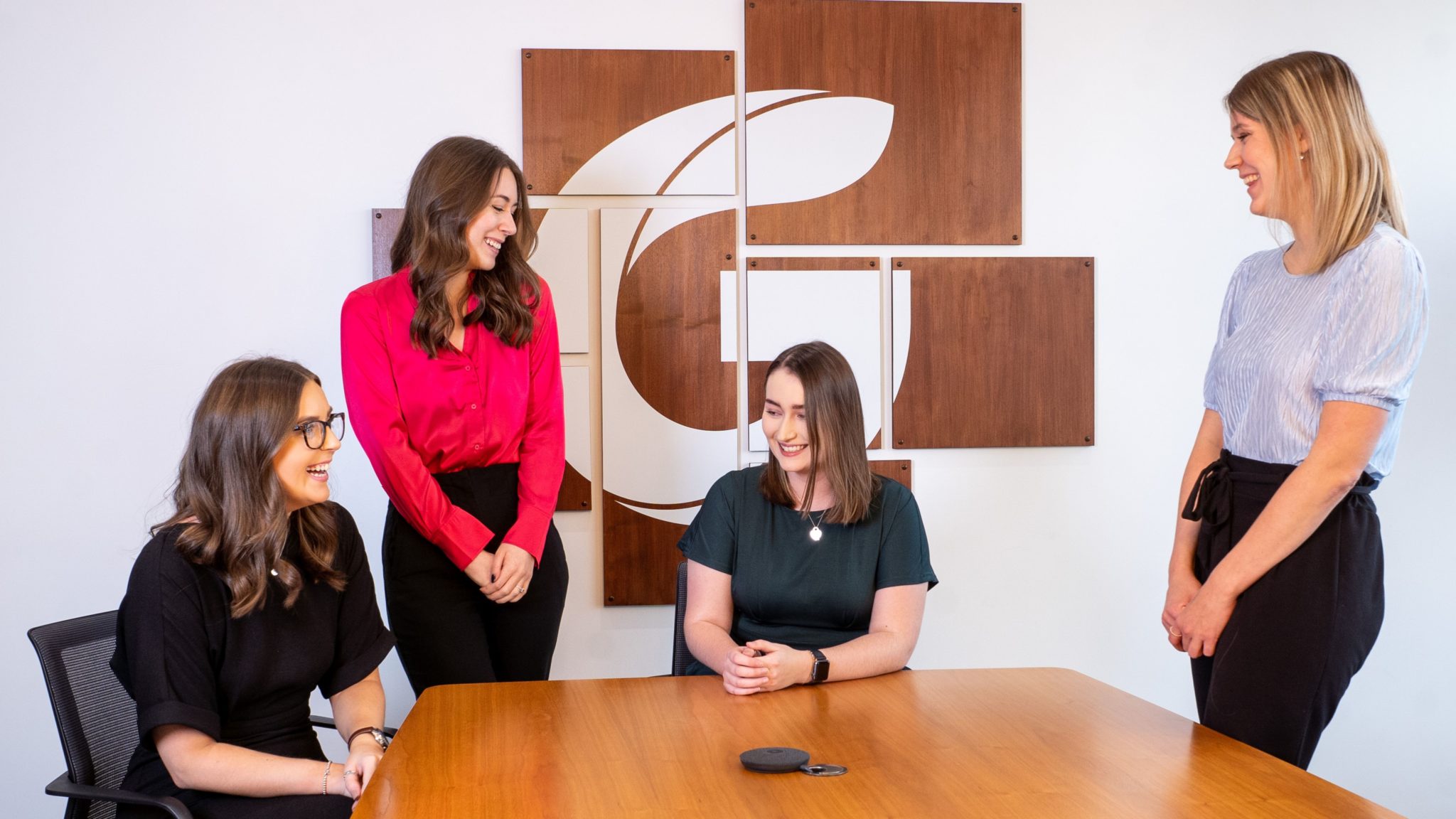 Community
At the heart of our business, a conscience. We support a broad range of charitable and community initiatives which assist local businesses.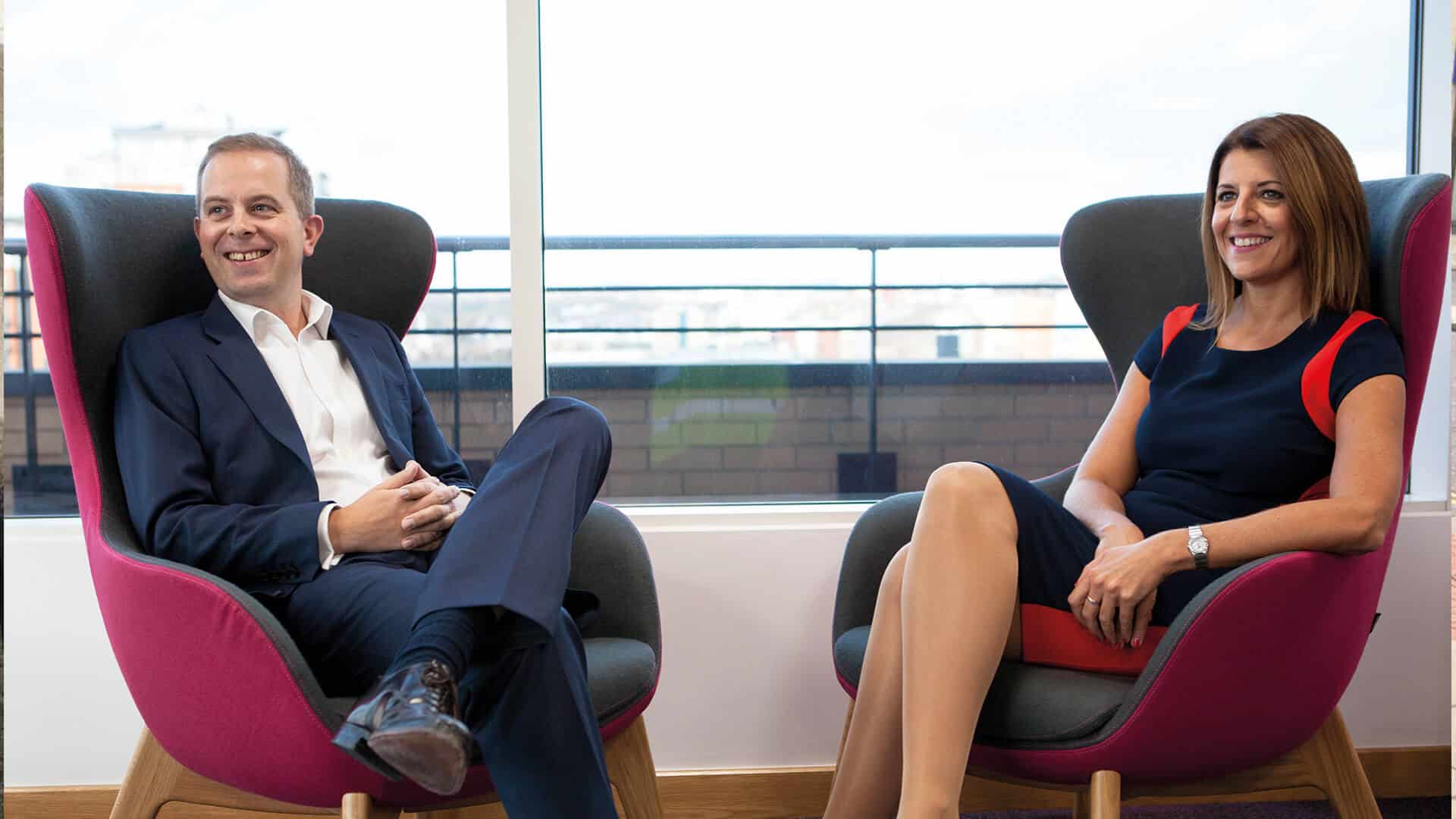 Trust is Earned
Professionalism, integrity and trustworthiness are crucial to our success. Our clients take pride in what they do. So do we.