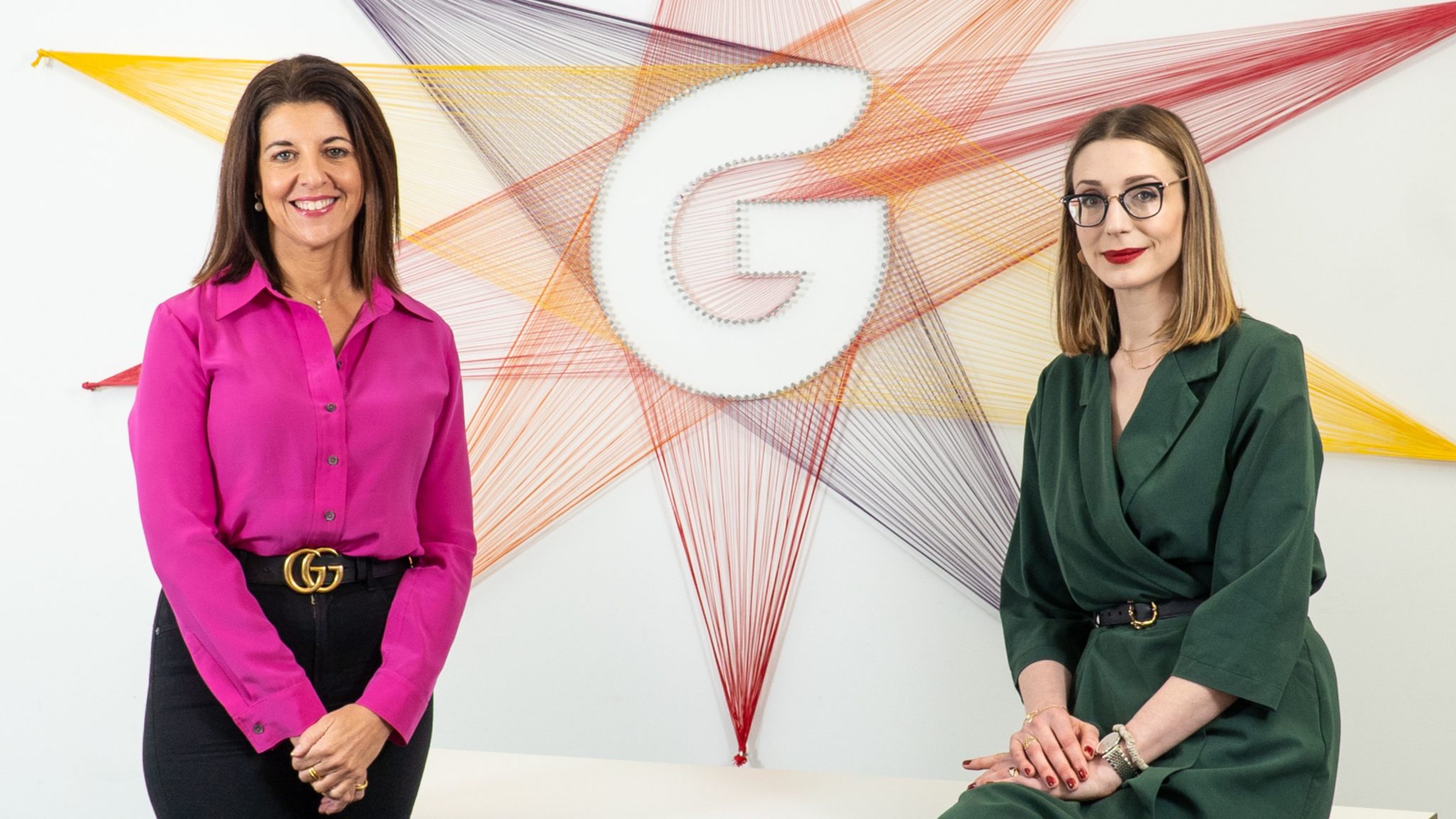 We are proud to be a diverse, vibrant team that is prepared to think and act differently and challenge the status quo. In a traditionally male-dominated profession, we believe that 'balance is better', and advocate this through supporting all our people and offering opportunities to everyone, regardless of gender or background. 
At Gordons, 110 of our 175 people are women (representing 63% of everyone at the firm) holding an array of different legal and support positions that are integral to our day-to-day operations.
Many of our female partners and solicitors joined the firm as trainees or apprentices and have built their careers here. Our female leaders are now carving a path for the next generation of women lawyers. The first two graduates of our ground-breaking law apprenticeship were both promising young women.
In short, women in law make an incredible contribution to the profession and their stories need sharing and celebrating to inspire the next generation. The future is bright for Gordons, for all the women here today and for those who have yet to join us.
Choose to Challenge
We are charting the stories of Gordons' own women in law, such as our first female partner, trainee and board member, to inspire others to challenge and excel.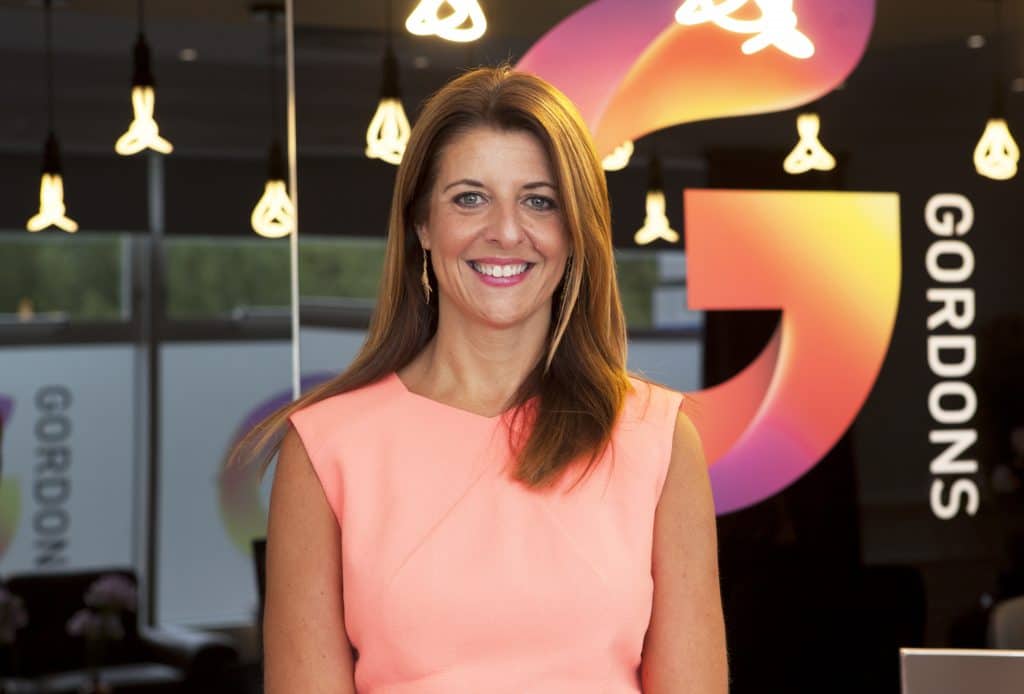 Women leaders: Victoria's story
Partner and head of operations, Victoria Davey, holds the accolade of being the first female member of Gordons' executive board. Having joined the firm as a trainee, she has enjoyed great successes in being voted onto the executive board in 2007 and heading up Gordons operations since 2013. Victoria has also been shortlisted in the Law Society's Excellence Awards for the Woman Lawyer of the Year and for a Barclays Women in Business Award.
Choose to Challenge: Celebrating our pioneering women
Many of our female partners and solicitors have built their careers here, joining the firm as trainees and apprentices.  We are shining the spotlight on some of the inspiring females who work here and share their stories…
> Read more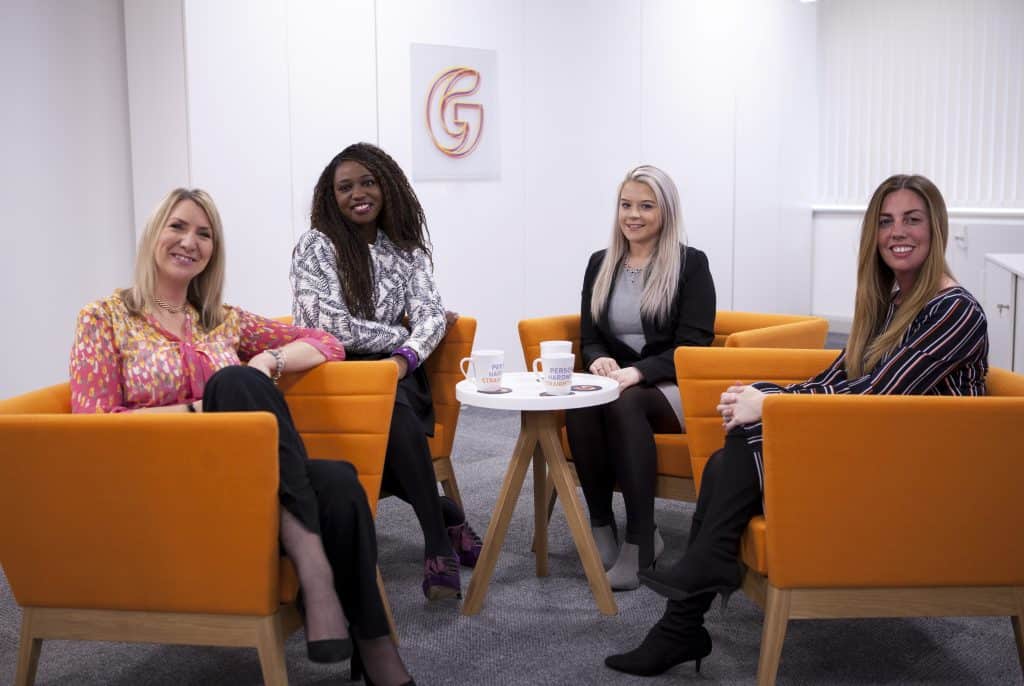 Opportunities for everyone
At Gordons, we pride ourselves in offering opportunities across all roles within the firm. We believe that with the right attitude and work ethic, the opportunities for success are endless. Here we share stories from women who have overcome difficult and challenging backgrounds to succeed in a variety of roles. From growing up in care and following your dreams of working in law, to progressing from office junior to office services manager, these are inspiring journeys.
> Read more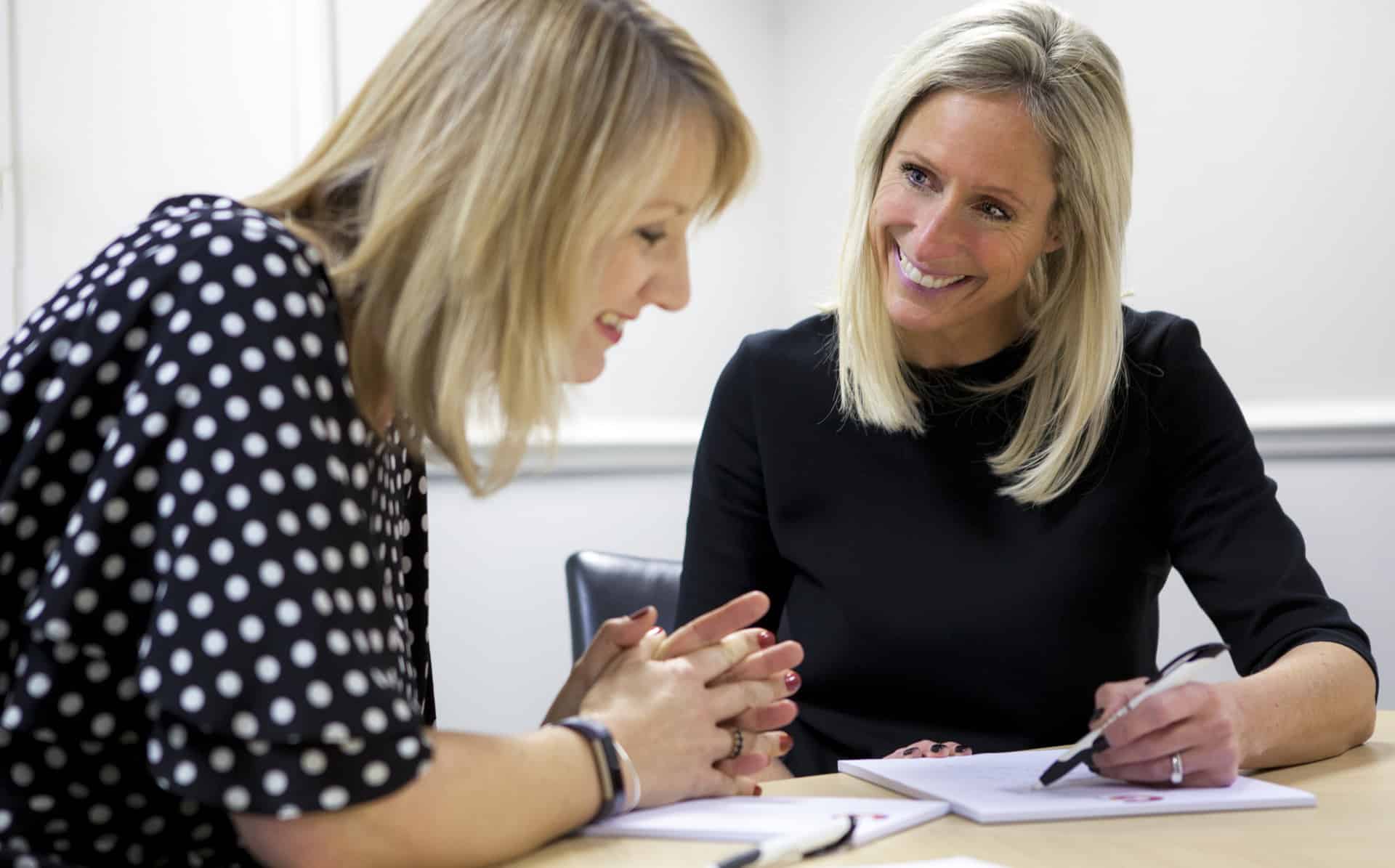 Fast-tracking talent: Rachel's story
Defendant personal injury partner, Rachel Hudson, who joined as a trainee, holds the accolade of becoming the firm's youngest ever partner, being promoted at just 29 years old. Rachel says "It's a fantastic achievement to be able to say that I was the firm's youngest ever partner appointed. It's a record I'm hugely proud of and I hope it is an inspiration to young women starting out in their career today."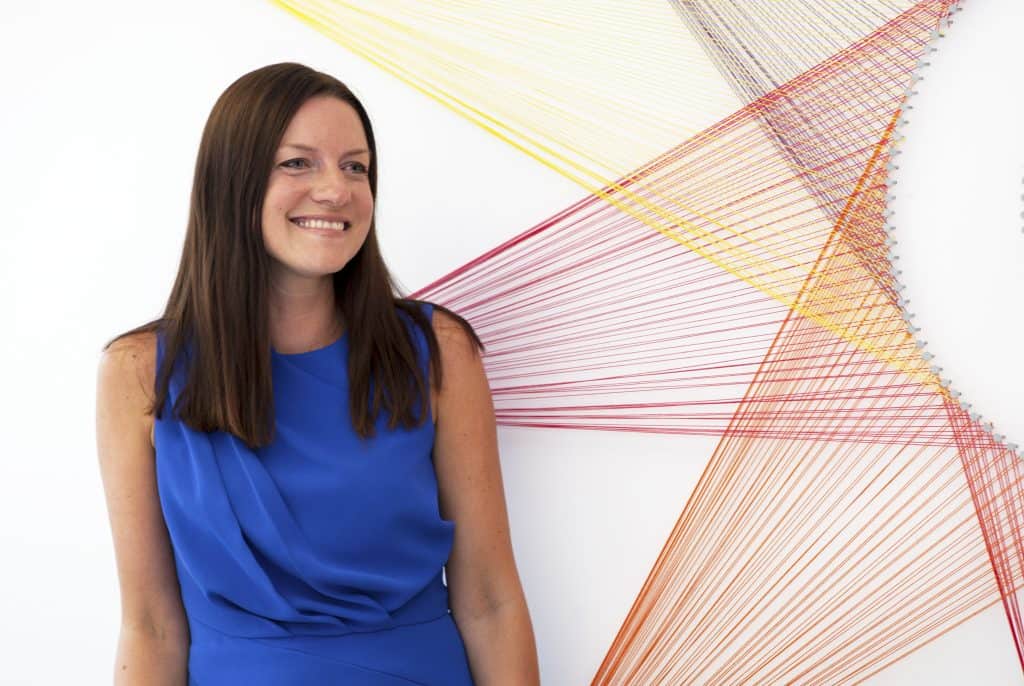 Successful, super women
Gordons has some amazing people who expertly juggle the demands of being highly successful lawyers whilst simultaneously raising families. A great example of this is Sarah Ratcliffe. Since joining the firm eight years ago, Sarah started a family and four years later was promoted to partnership. Speaking of her success, Sarah said: "I think that timeline speaks for itself in terms of equality at Gordons. I have been given the same opportunities as everyone else, I've made the most of those opportunities and been recognised for my achievements." For more inspiring stories, read about Ambreen and Tanzeela's experiences.
> Read more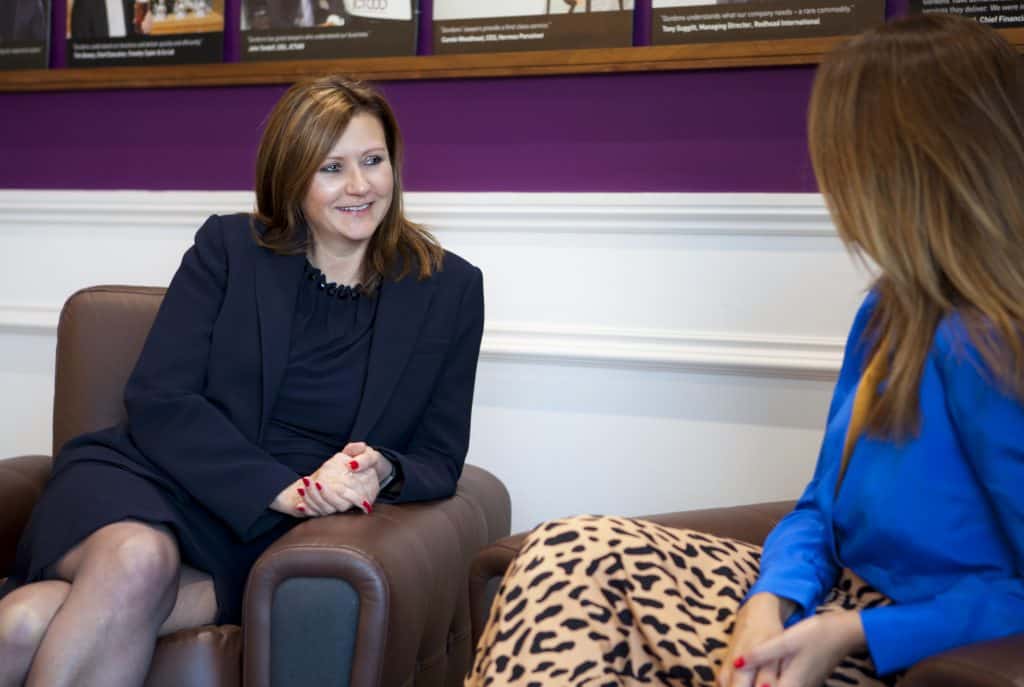 Expertise in the field: Joanne's story
Commercial property partner, Joanne Fearnley, is a leading figure in retail store acquisitions. She has been principal legal adviser to B&M on all property acquisitions for over 15 years and has advised the retailer on more than 600 store openings. She is likely to have more experience of site acquisitions for retailers of this size than any other lawyer in the UK.