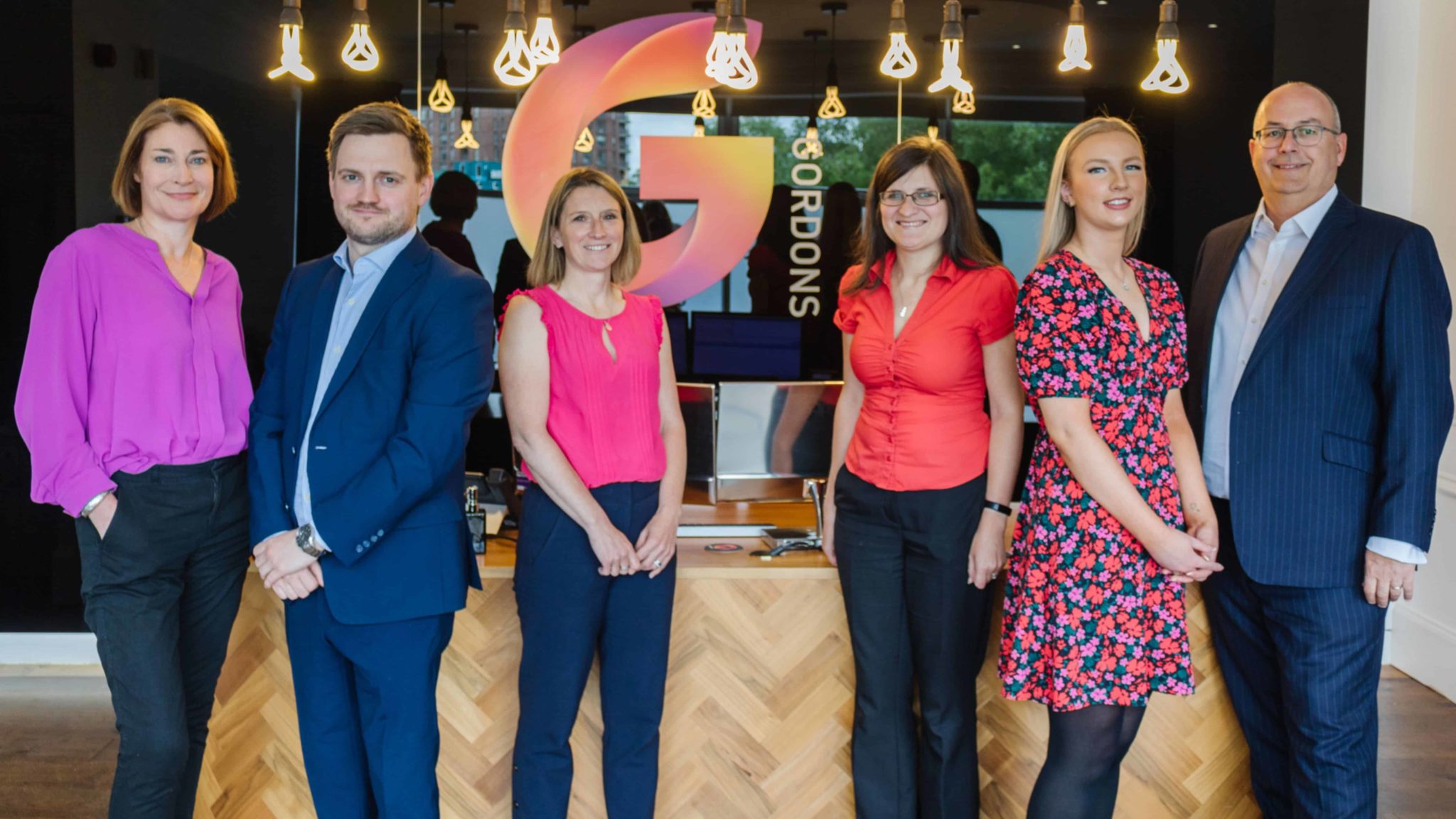 Our employment lawyers work closely in partnership with businesses and individuals needing fast, effective legal advice delivered in plain English.
We have a straightforward, personable approach.  We aim to clarify, not to complicate.
Our success results from us getting to know our clients – their values, goals and key areas of focus. Therefore, as employment lawyers, we invest time to form strong working partnerships and long-lasting relationships.
We have years of experience successfully advising companies in a wide variety of sectors including retail, manufacturing, transport, the NHS and education.
Employment & HR Training
We provide bespoke, fixed price training for senior management and staff involved in HR.  Our training workshops are designed to enhance your management and employees', helping your business to run more effectively and efficiently.
We work with our clients to identify training needs and build interactive, informative and enjoyable courses which we deliver either at our clients' premises, our offices, or online. The courses can be accompanied by case studies, training guides, checklists and employee assessments to test what they've learned.
Training course examples include:
Managing Redundancy
Disciplinary and Grievance Procedures
Diversity & Inclusion
Performance Management
Managing Absenteeism
Recruitment
Transparency on Pricing
As part of our commitment to transparency on pricing, click here if you wish to see the likely costs associated with us representing you in an Employment Tribunal claim for unfair or wrongful dismissal.
Our Employment Clients Include:
Advanced Processing, First4Lawyers, Heron Foods, Humberside Fire & Rescue, Pavers, RC Hagen, Reed Boardall, Wren Kitchens
HR Guardian
To help remove the burden of employment legislation from your business, we have developed HR Guardian, as a straight forward, cost effective solution.
From as little as £125 per month, you get a dedicated Employer Protection Scheme and all advice is provided by solicitors and legal executives specialising in employment law
> Find out more
Statutory Payments Factsheet
Our quick reference guide to statutory payments provides the most up to date rates on the national minimum living wage, compensation limits and statutory payments for time off work.
> Download here
Religious Holidays List
It is important to consider colleagues and clients who are celebrating important religious festivals and to manage both employers and employees expectations.  Here we provide a list of key religious festivals.
> Download here
Sign up to our employment law update
To help keep up to date with HR developments, sign up to our employment law update.
The email update provides an overview of legislation changes and recent case law, along with a summary of how they can impact you or your business.
To read the latest version see the news and views below.
> Sign up
Fiona Dawson
Head of HR, Heron Foods
Mary Walker and her team have been supporting Heron Foods Ltd over 10 years; we love that their advice is considered and commercial."
Phil Parkinson
Finance and Operations Director, RC Hagen
Gordons consistently provides us with simple, straightforward advice that adds value to the business in every way.
Richard Smith
Solicitor, Scarborough Borough Council
Mary Walker successfully handled a complex and sensitive employment tribunal matter impeccably. I readily recommend her.
Ian Holt
European Finance Director, Ctrack
Always there whatever we need – Gordons took the time to understand our business and our needs. Their advice and fees are both sound and fair.
Richard Waxman
Chairman, The Waxman Group
We value Gordons' uncomplicated and pragmatic advice and have enjoyed working with them for many years.
David Harris
Managing Director, Premier Modular
Gordons expertise & sector knowledge, is a benefit to us.
Brain Brick
CEO, Moss Bros
"Gordons has a very strong understanding of the retail sector and have invested the time to understand our business and its DNA."
Alex Fisher
CEO, Oak Furniture Land
"Gordons' experience and understanding of the retail sector is vital."
Jay Parker
CEO, Gym King
"Gym King is a fast growing retail/lifestyle brand. We need lawyers who understand us and keep it real. That's why we work with Gordons."
Mark Pullan
MD, Wren Kitchens
"Gordons understand our sector and our business. They are reliable and easy to deal with. We trust them."
Paul Jenkins
FD, Boxxe
"Gordons' people take time to understand your business. They are knowledgeable, easy to work with and provide clear, tailored advice. We highly recommend them."
Ian Holt
European Finance Director, Ctrack
"Always there whatever we need – Gordons took the time to understand our business and our needs."
Chris Chadwick
MD, Airedale Chemical
"We have total trust in Gordons' advice. They have a fantastic understanding of our business, enabled by the excellent relationships we have built with them"