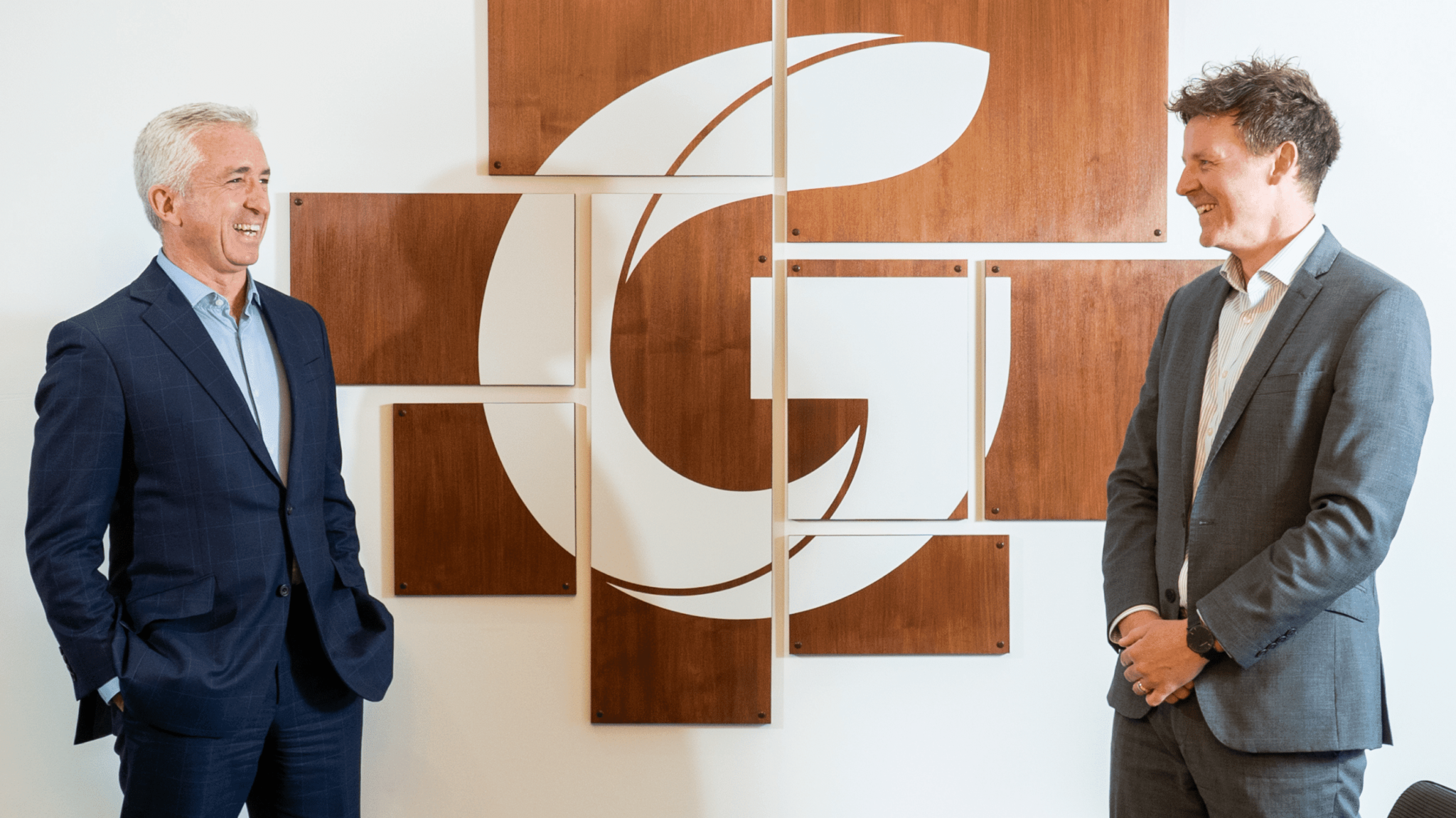 Most businesses will, at some point in their life cycle, require third party funding. Whether it's for a specific acquisition, expansion into new markets, or simply for your day-to-day working capital needs, our team can guide you through the funding journey.
Our banking and finance lawyers have a wealth of experience acting for a variety of borrowers, lenders and private equity funds across a range of sectors and industries in all types of finance transactions, ranging from corporate and leveraged financings to asset-based lending (including invoice discounting), along with real estate and development finance.
What our banking and finance lawyers can do for you
If financial circumstances become challenging, we also work closely alongside our Restructuring colleagues to provide pragmatic and commercial solutions for distressed / rescue lending and restructuring scenarios.
In addition, we regularly assist our Corporate team in relation to the financing elements of sales and acquisitions, whether that is the funding that sits behind the acquisition itself, the associated intra-group arrangements or the redemption of a target's existing debt and security.
Beyond initial or full financing, we also often act for clients with regard to facility amendments, consents and refinancings, priority and intercreditor arrangements and the entire spectrum between, including advice on personal and/or corporate guarantees required for a business's other commercial dealings.
We understand the commercial realities of the finance market and your transaction; our experience and close working relationships with the rest of our firm will facilitate a straightforward and joined-up process on your behalf, all whilst protecting your interests and ensuring that you can continue to run your business once the funding is in place.