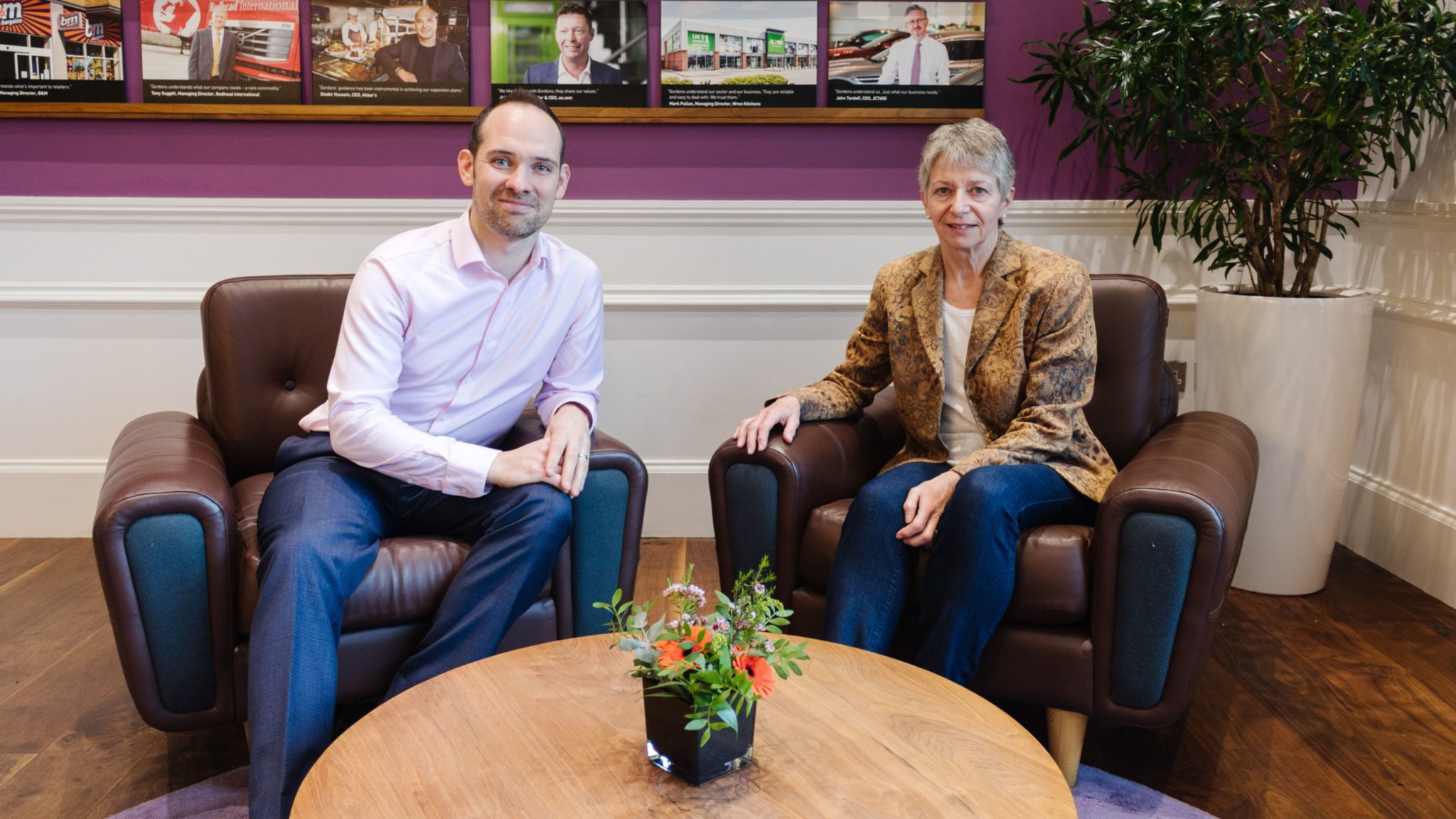 Probate & Estate Administration
Losing a loved one is never easy.
Our specialist lawyers include members of The Society of Trust and Estate Practitioners and are on hand to offer support in dealing with an estate to ensure this testing time is less stressful for you. Along with the grief and emotion of someone passing away, you then have to deal with the Will, or if there is no Will, understand how the deceased's estate should be administered according to the law of intestacy.
Whilst not all estate administrations are complex, this is often a time-consuming, challenging and onerous task. Our experienced lawyers can help with administering the deceased's estate and provide clarity as to whether the estate will be subject to inheritance tax. Where inheritance tax does apply, our specialists can help to ensure that the position is accurately reported to HMRC and provide advice as to whether there are any planning options available to mitigate inheritance tax. Even where matters are more straightforward, it is often reassuring to have a helping hand from a specialist to know that you are doing everything correctly.
Transparency on pricing
As part of our commitment to transparency on pricing, click here if you wish to receive a quote for our uncontested probate service.