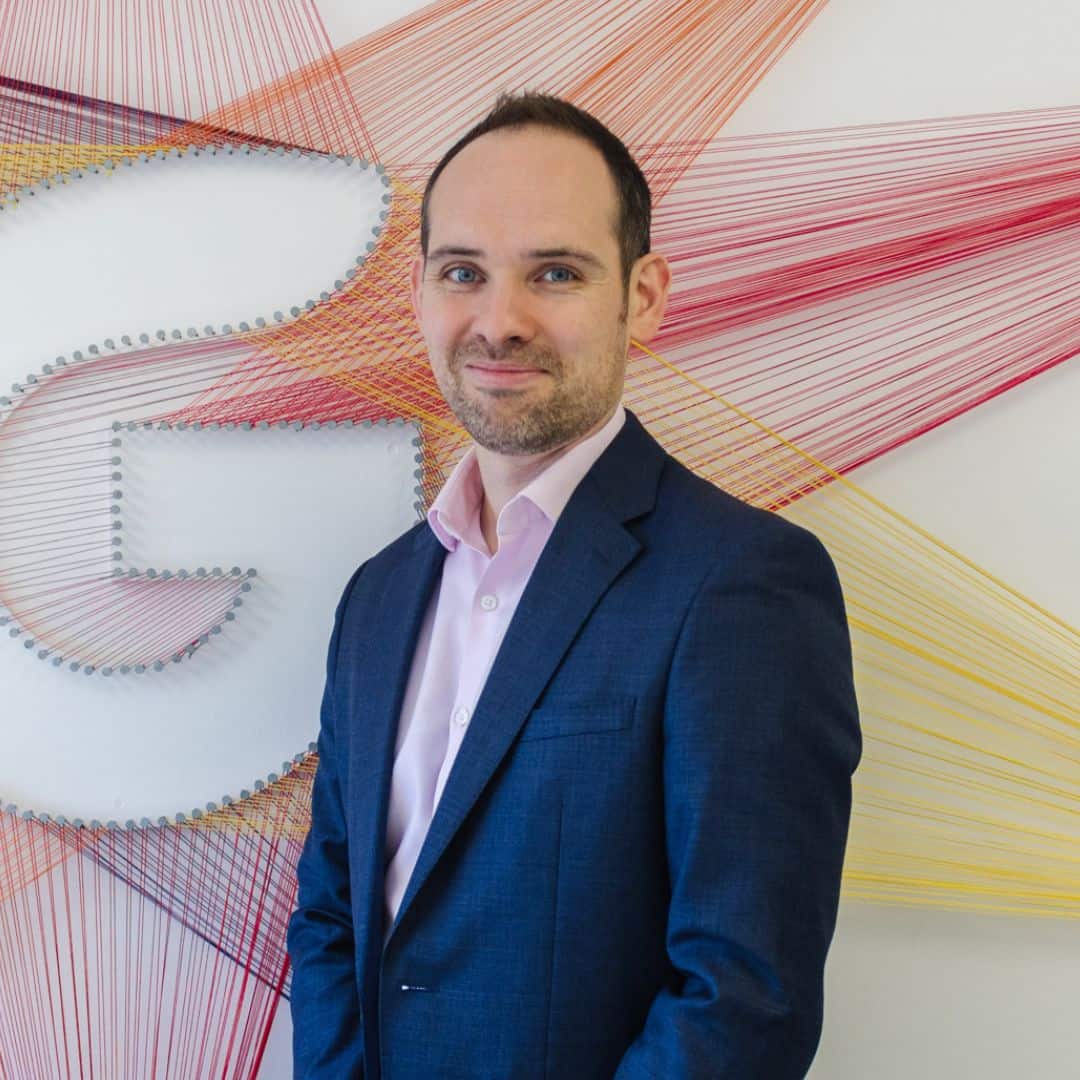 Greg Dixon
Partner - Head of Private Client
Greg is a Solicitor, Partner and Head of our Private Client team. He has been with Gordons since 2008.
He is also qualified as a TEP (a full member of the Society for Trust and Estate Practitioners).
Greg's focus is on individuals and families, advising on the best options available to pass on family wealth and business interests in lifetime and on death. Consequently, Greg often works closely with our commercial teams to ensure clients are provided with joined up and practical advice.
Necessarily, Greg advises on inheritance tax but recognises that tax is just one factor in a client's decision making and also that one size does not fit all when it comes to succession planning. He instead aims to provide sensible advice, tailored to tackle the particular concerns of the client.
Greg routinely advises on the preparation of Wills, Trusts and Lasting Powers of Attorney as part of this process and regularly reviews clients' existing documents to check whether they remain appropriate to often changing circumstances.
He also assists trustees with the administration of existing trusts and commonly advises on issues such as the ongoing management of trusts, making changes to the identity of the trustees, and trust termination.
Finally, Greg handles the administration of a number of estates and guides families through this process with as much or as little assistance as they feel they need. He also explores the opportunities for future inheritance tax and succession planning that invariably arises in such circumstances.
Greg is referred to in the Legal 500 directory as a 'rising star' and is singled out for being 'knowledgeable, diligent and friendly' particularly in inheritance planning matters.