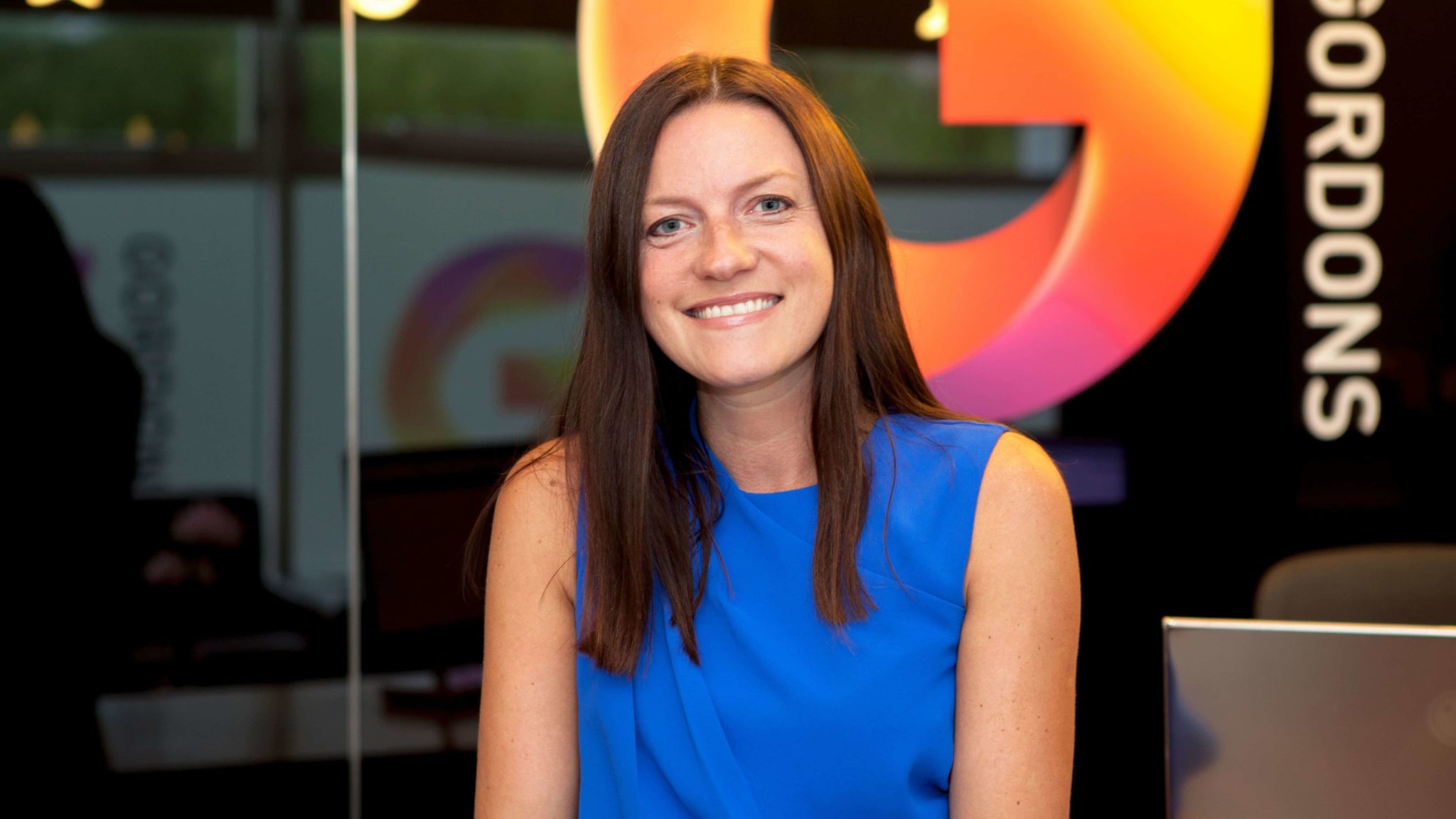 Our experienced lawyers work at board level in the retail, manufacturing and logistics sectors and know first-hand the challenges facing clients.
We understand the vital role that logistics and warehousing plays in keeping the wheels of industry turning.
We represent leading businesses to which logistics and warehousing services are absolutely critical. We also act for logistics and home delivery businesses which provide these vital  services. We have the knowledge and skill to help ensure you protect and grow your business through uncertain times.
We understand the need for practical solutions so that you can keep your operation moving.
Our logistics & warehousing clients include: 
AO Logistics, EVRi, Redhead International, Reed Boardall, Advanced Supply Chain
Hugo Martin
Director of Legal & Public Affairs, EVRi
"We've had to expand at pace. Gordons' excellent advice and support throughout lockdown played a big part in making that happen."
Marcus Boardall
Chief Executive, Reed Boardall
"We have worked with Gordons for over 25 years and there's a reason for that. They are a trusted adviser to our business, a pleasure to deal with and provide good advice."
David Ashwell
Managing Director, AO Logistics
"Gordons were instrumental in enabling us to quickly secure suitable locations for our expansion."
Martyn Carnell
Owner, Carnell Management Services LTD
"Gordons are professional, approachable and likeable. The team have a breadth of knowledge enabling them to satisfy the needs of our different businesses."