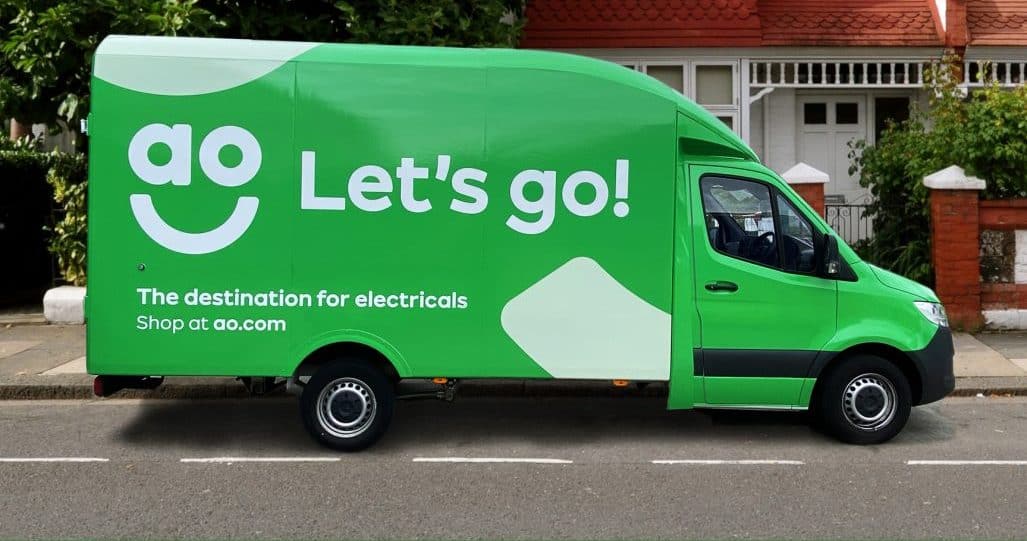 Gordons says 'AO. Let's go!' to 500,000 sq ft of new warehouse and distribution space
Wednesday 14th October 2020
Gordons has advised online home electricals retailer AO on two new distribution and logistics hubs at Redhill Business Park in Stafford and G-Park in Stoke totalling 390,000 sq ft.
These latest deals mean the firm has successfully advised AO on three property negotiations in the last four months to secure a combined total of 500,000 sq ft of additional warehouse space for the company.
The first of the three deals saw Gordons support AO in obtaining the lease for a 110,000 sq ft distribution centre in Crewe, which will help create 250 jobs.
AO's requirements for a 115,000 sq ft warehouse in Stafford and a 275,000 sq ft warehouse in Stoke are due to the continued shift from high street retail to online for home electricals products which started during the Covid-19 lockdown.
Founded in 2000 and with its UK head office in Bolton, AO has been a Gordons client since 2018. Gordons commercial property partner, Sarah Ratcliffe, and commercial property solicitor, Sophie McFeeley, advised on all three negotiations securing 10, three and five-year leases for the Crewe, Stafford and Stoke facilities respectively.
David Ashwell, managing director of AO Logistics, said: "We've been quick to adapt to meet increased customer demand and we're investing in the future, adding more space and hundreds of new, quality jobs.
"We've proudly provided a lifeline to customers during Covid and a safe working environment for our people. Sarah and her team at Gordons were instrumental in enabling us to achieve these objectives thanks to their fast, practical advice and in-depth understanding of our business."
Gordons' Sarah Ratcliffe added: "AO continues to react at speed and adapt to meet the rising demand for online shopping. It has been a pleasure to help the company with the expansion of its logistics services and play our part in its continued rapid growth in the online retail market."
You can find out more about our expertise in the retail, digital & technology and warehousing & logistics sectors below.