Our Clients State Our Case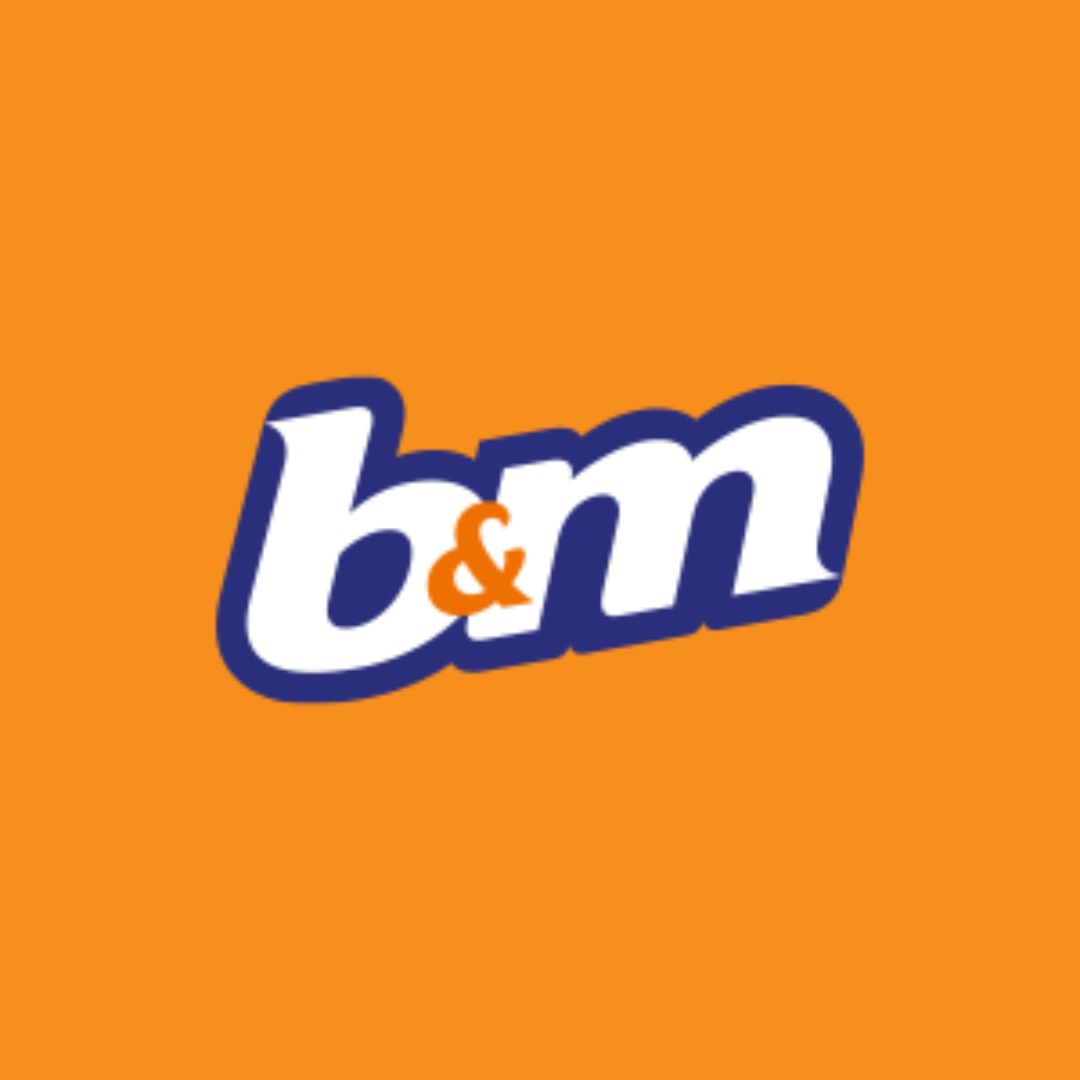 Simon Arora
CEO, B&M
"Gordons understands what's important to retailers, and what's not."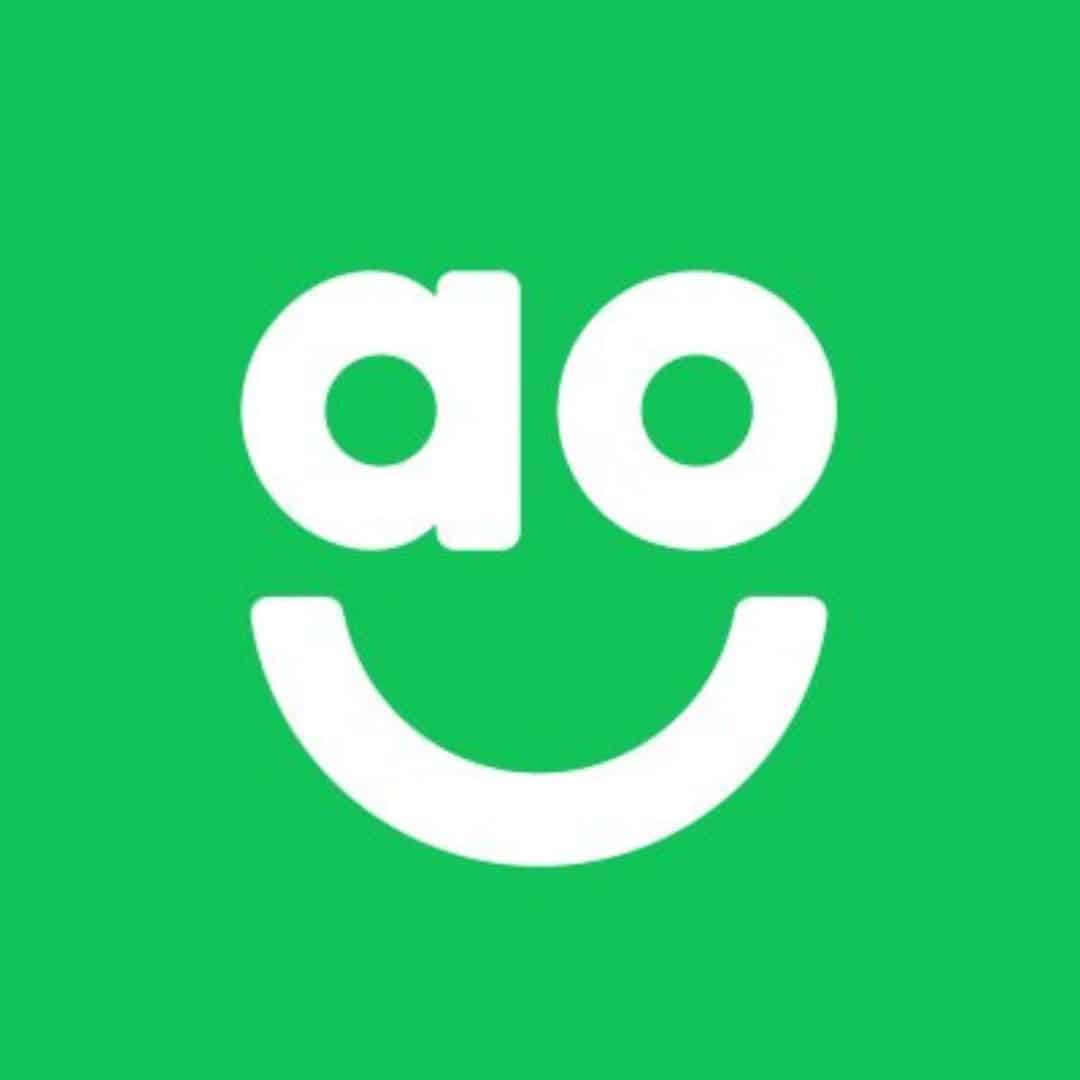 John Roberts
Founder & CEO, ao.com
"We like dealing with Gordons; they share our values."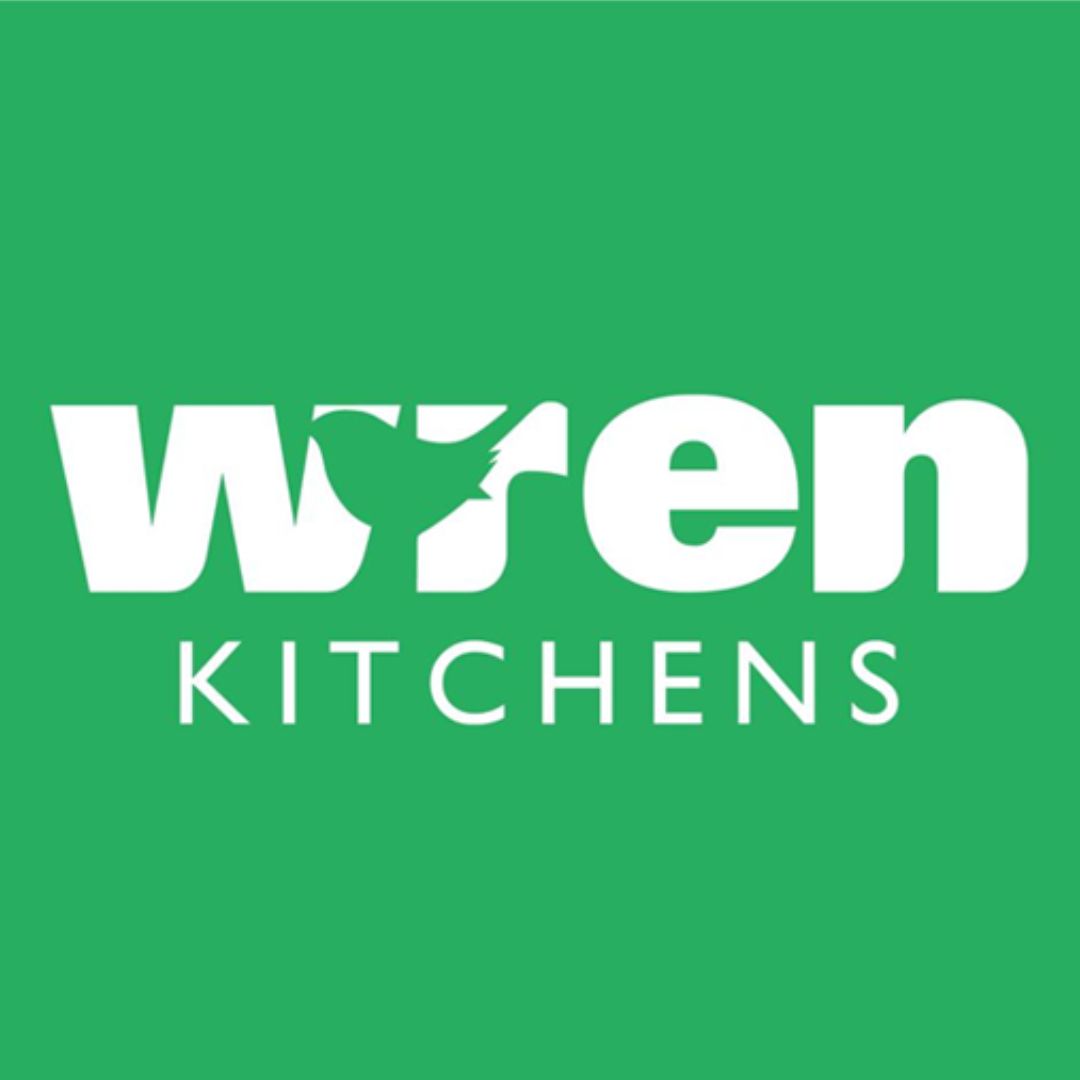 Mark Pullan
MD, Wren Kitchens
"Gordons understand our sector and our business. They are reliable and easy to deal with. We trust them."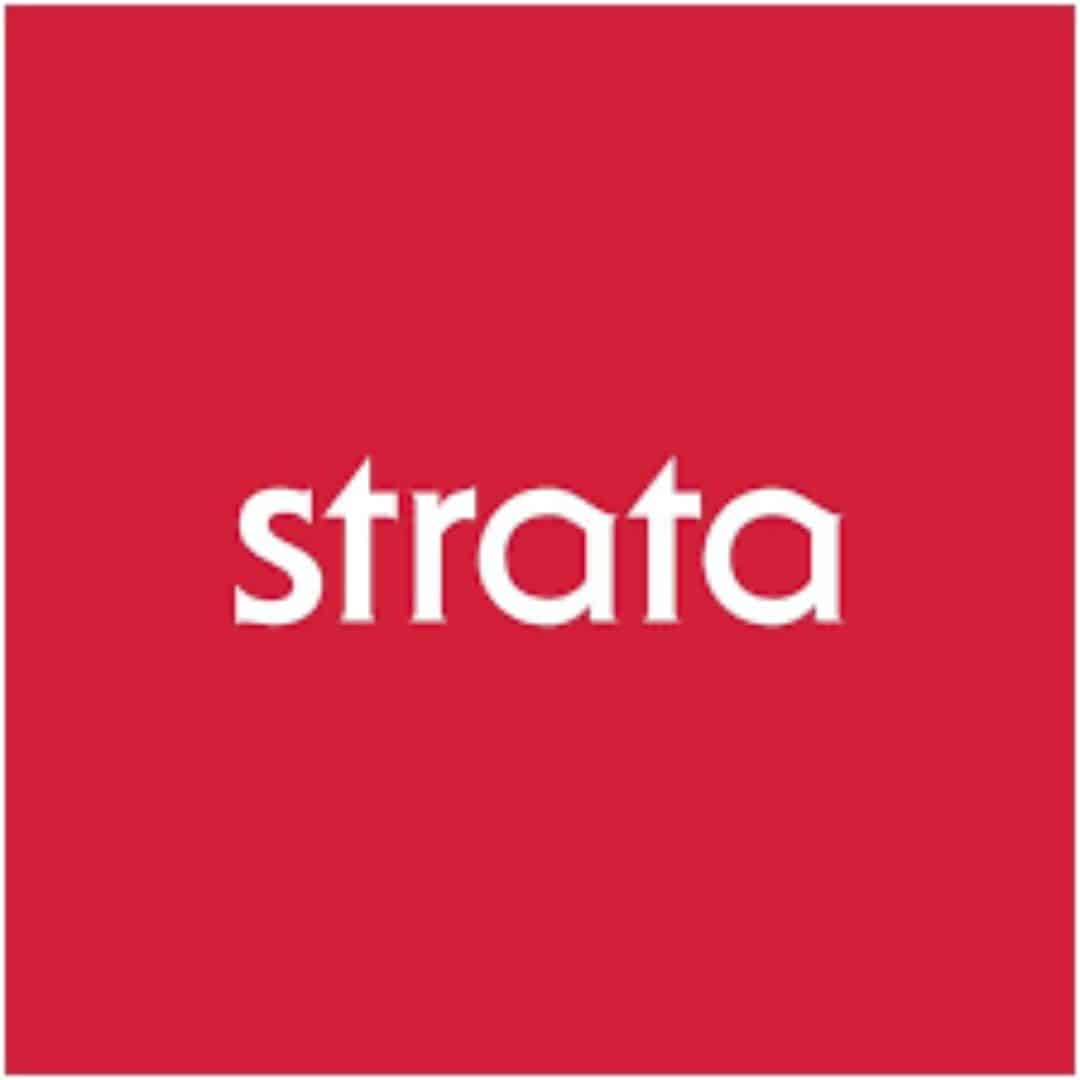 Gemma Smith
MD, Strata Homes
"Gordons are very professional, friendly and always go that extra mile to help."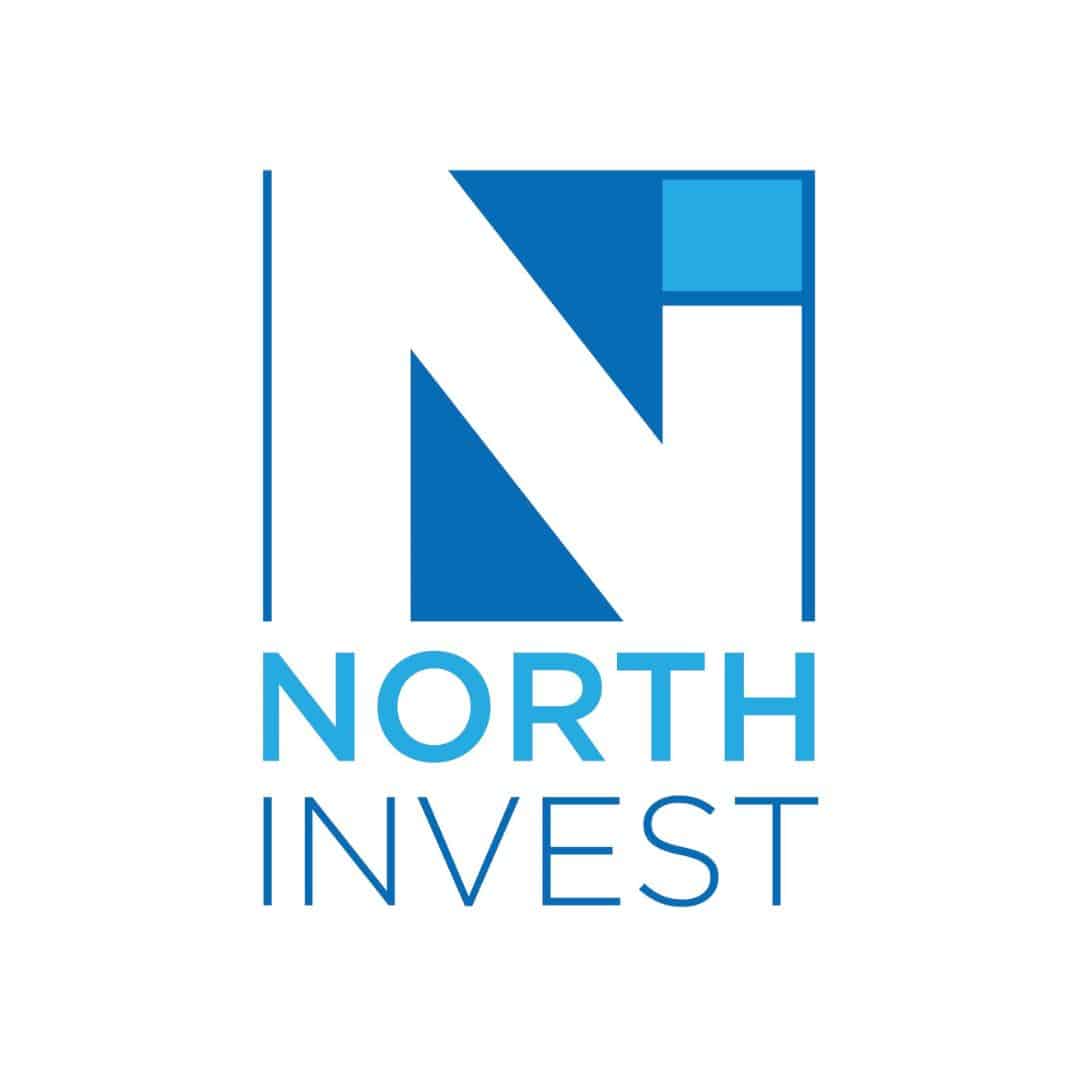 Helen Oldham
Founding Director, NorthInvest
"We work with Gordons because we share the same ambition, values and culture."
Brian Brick
CEO, Moss Bros
"Gordons has a very strong understanding of the retail sector and have invested the time to understand our business and its DNA. They share our values and that's why we do business with them."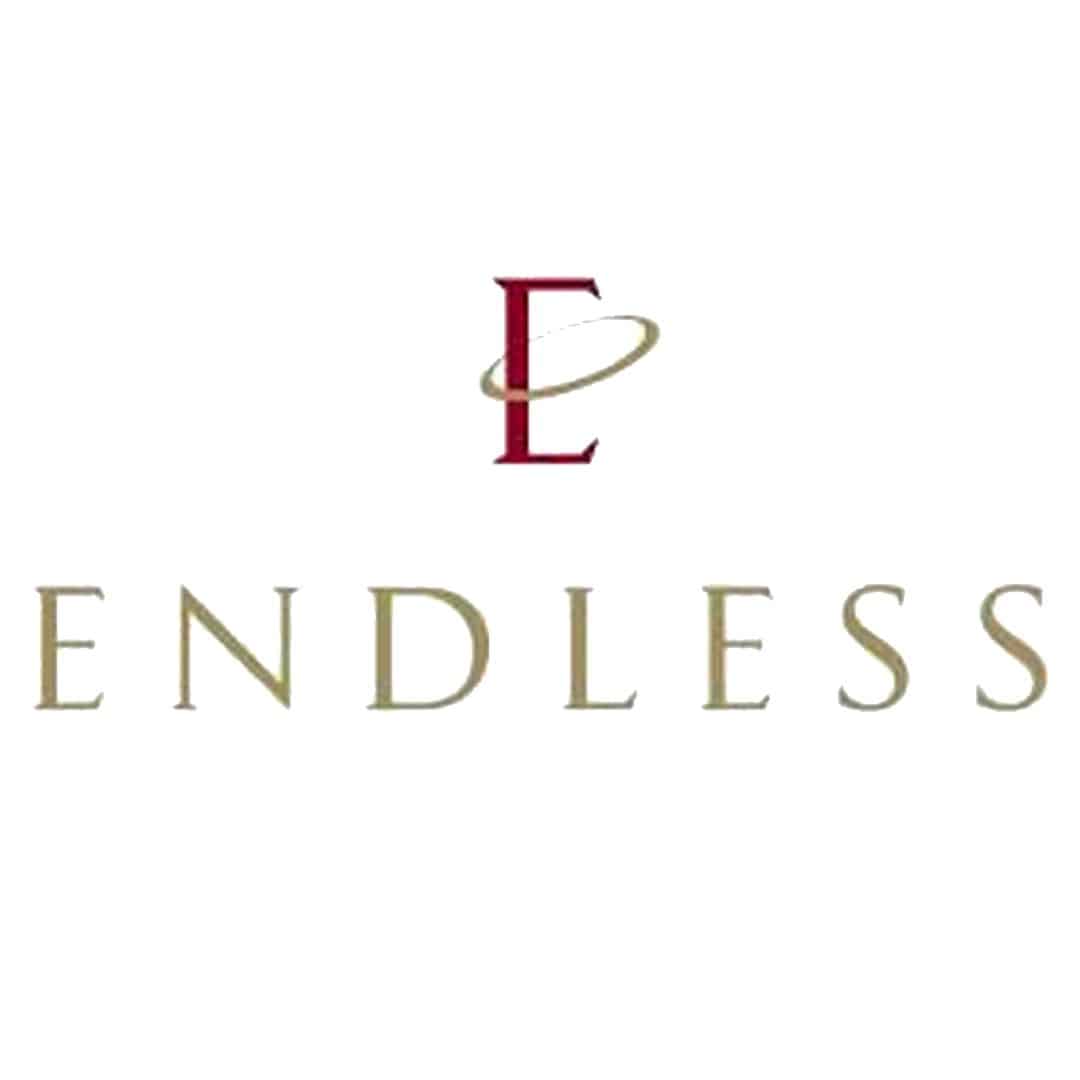 Garry Wilson
MD, Endless LLP
"Gordons advise on our Enact Fund and some of the Partners personally. They share our enthusiasm and values. They're down to earth, get things done and protect our interests."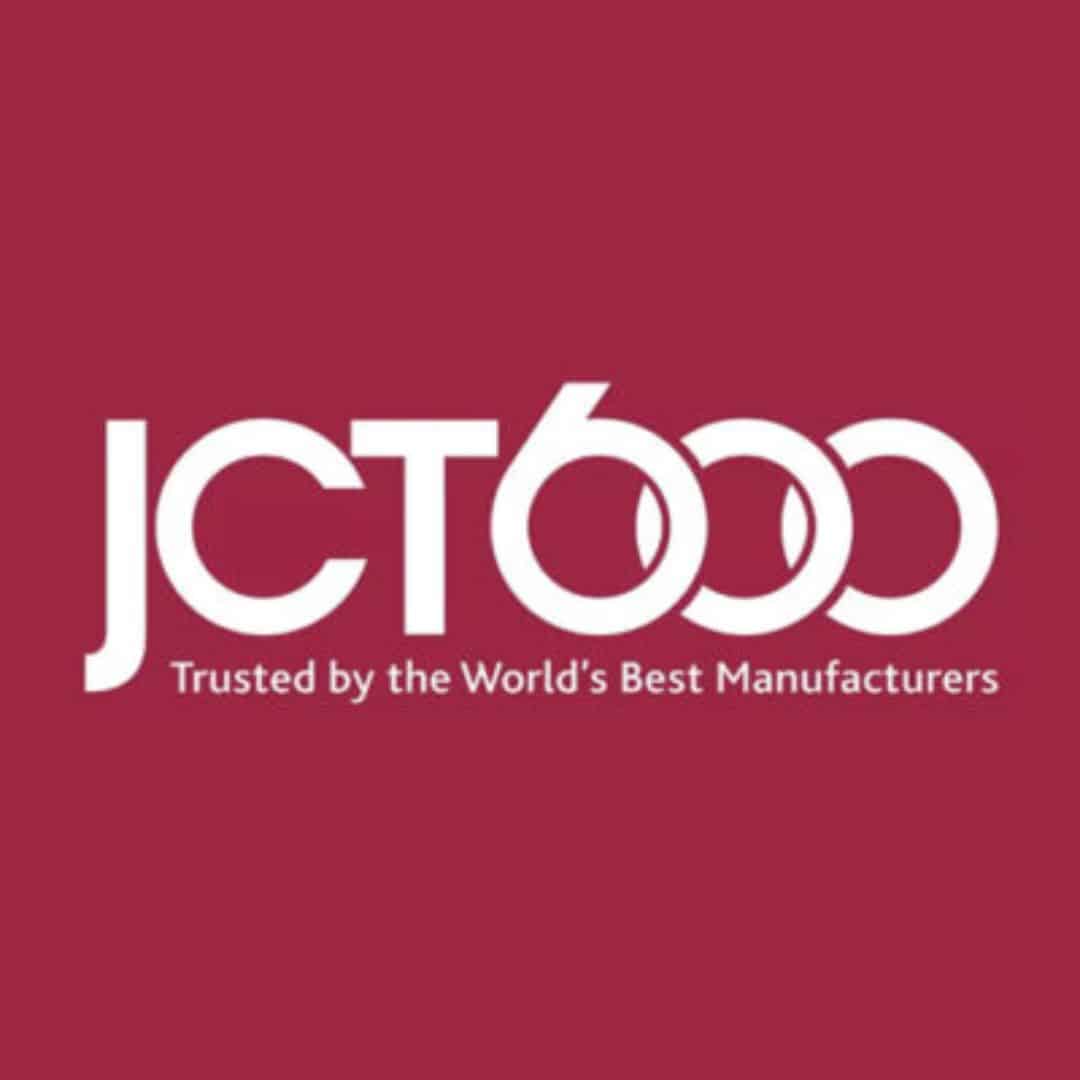 John Tordoff
CEO, JCT600
"Gordons understand us. Just what our business needs."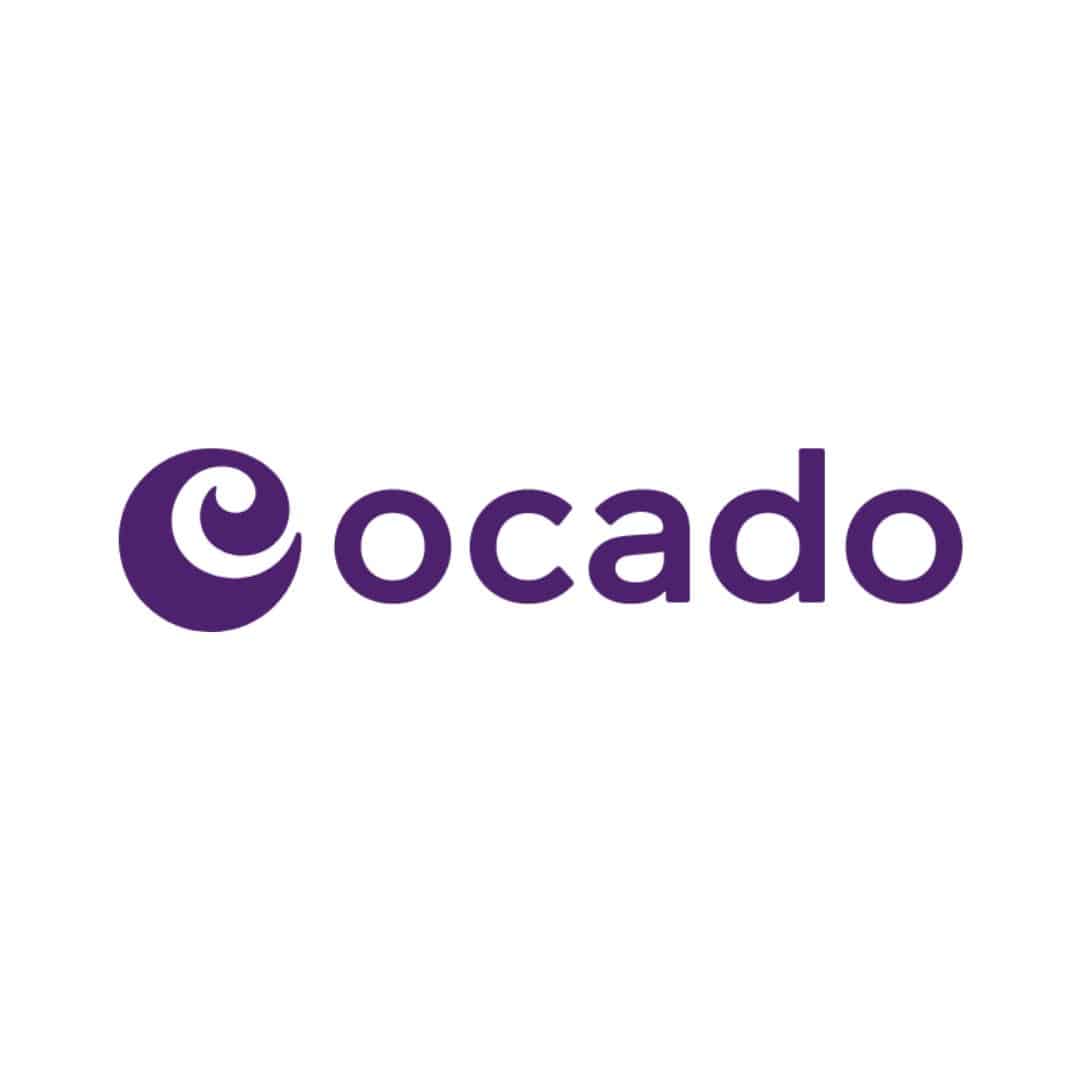 Jonathan Wiseman
General Counsel & CPO, Ocado Retail
"We regard Gordons as one of the leading retail and grocery law firms in the UK."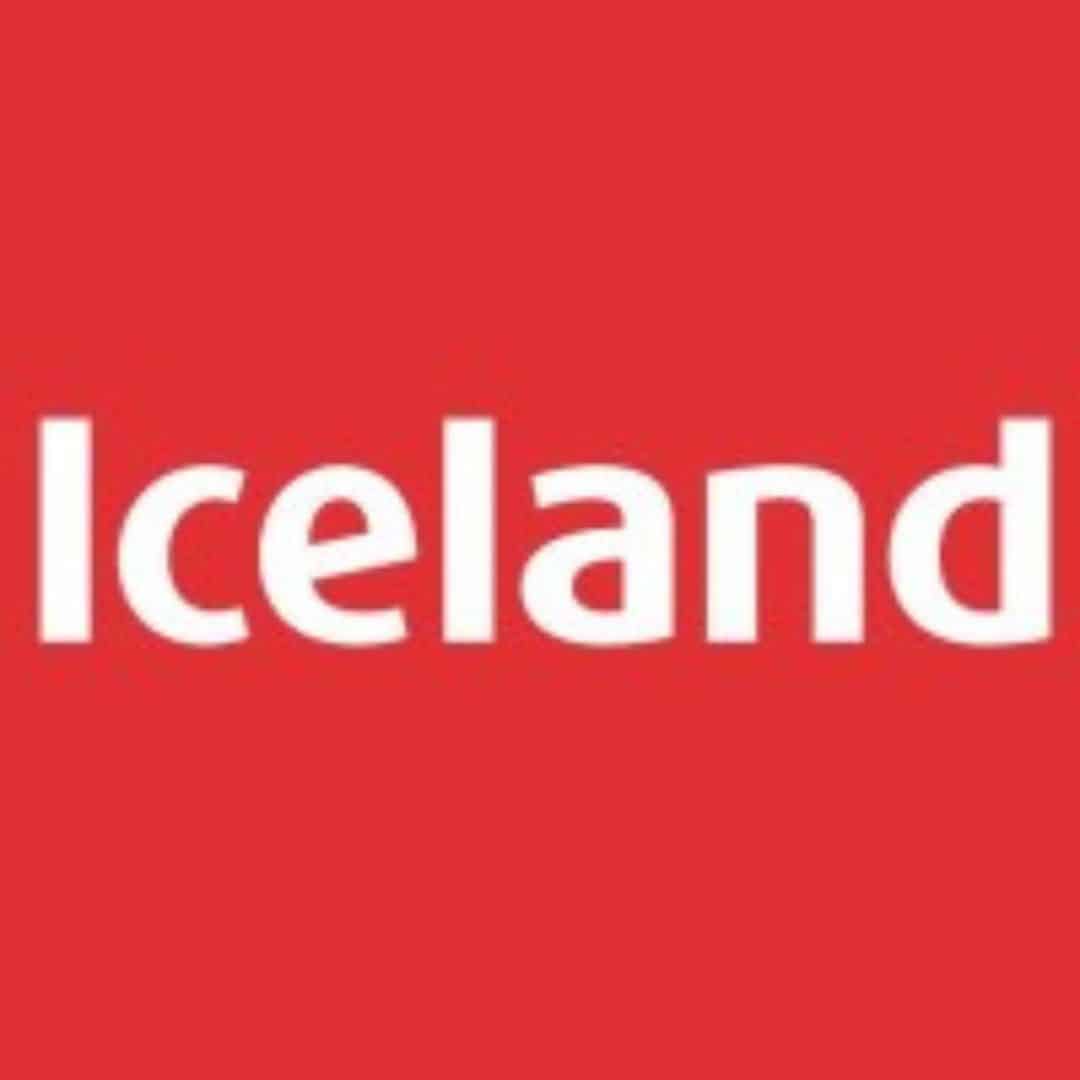 Tarsem Dhaliwal
Executive Director, Iceland Foods
"Gordons' retail knowledge and experience is impressive."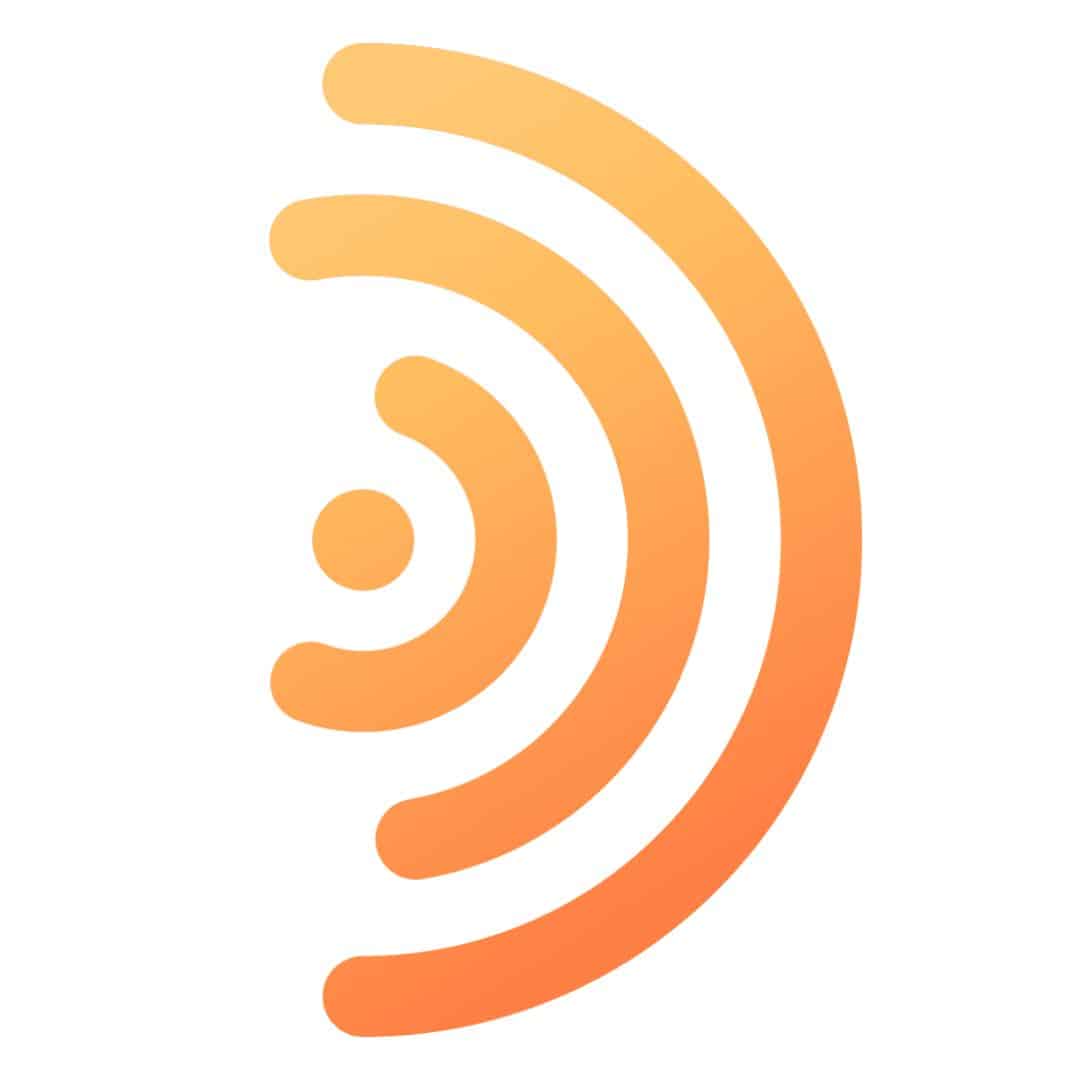 Liam Chennells
Co-Founder & CEO, Detected
"Having a legal partner that is able to support ambitious objectives is critical. Working with Gordons has meant that we are in a strong position with the future in mind."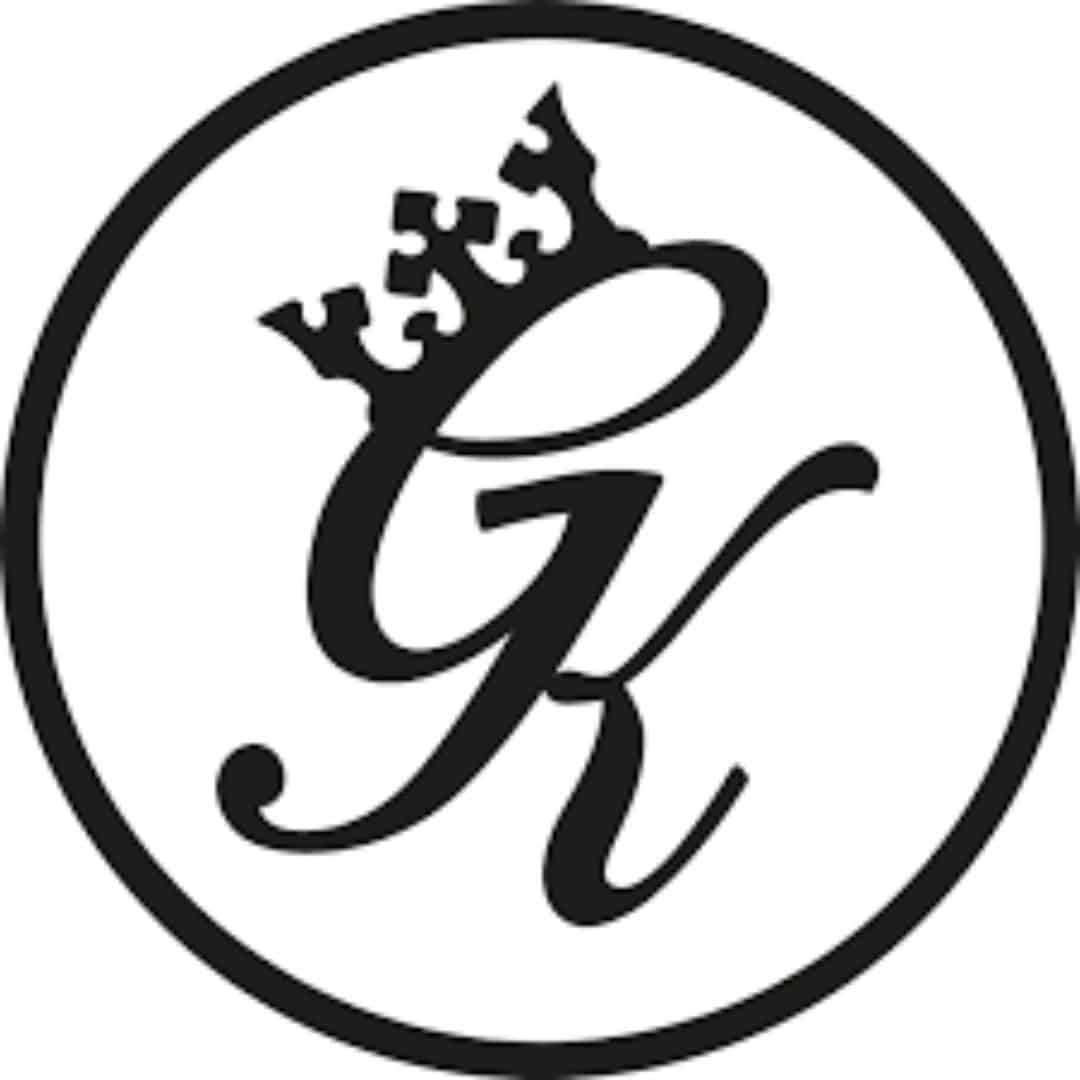 Jay Parker
Owner & CEO, Gym King
"Gym King is a fast growing retail/lifestyle brand. We need lawyers who understand us and keep it real. That's why we work with Gordons."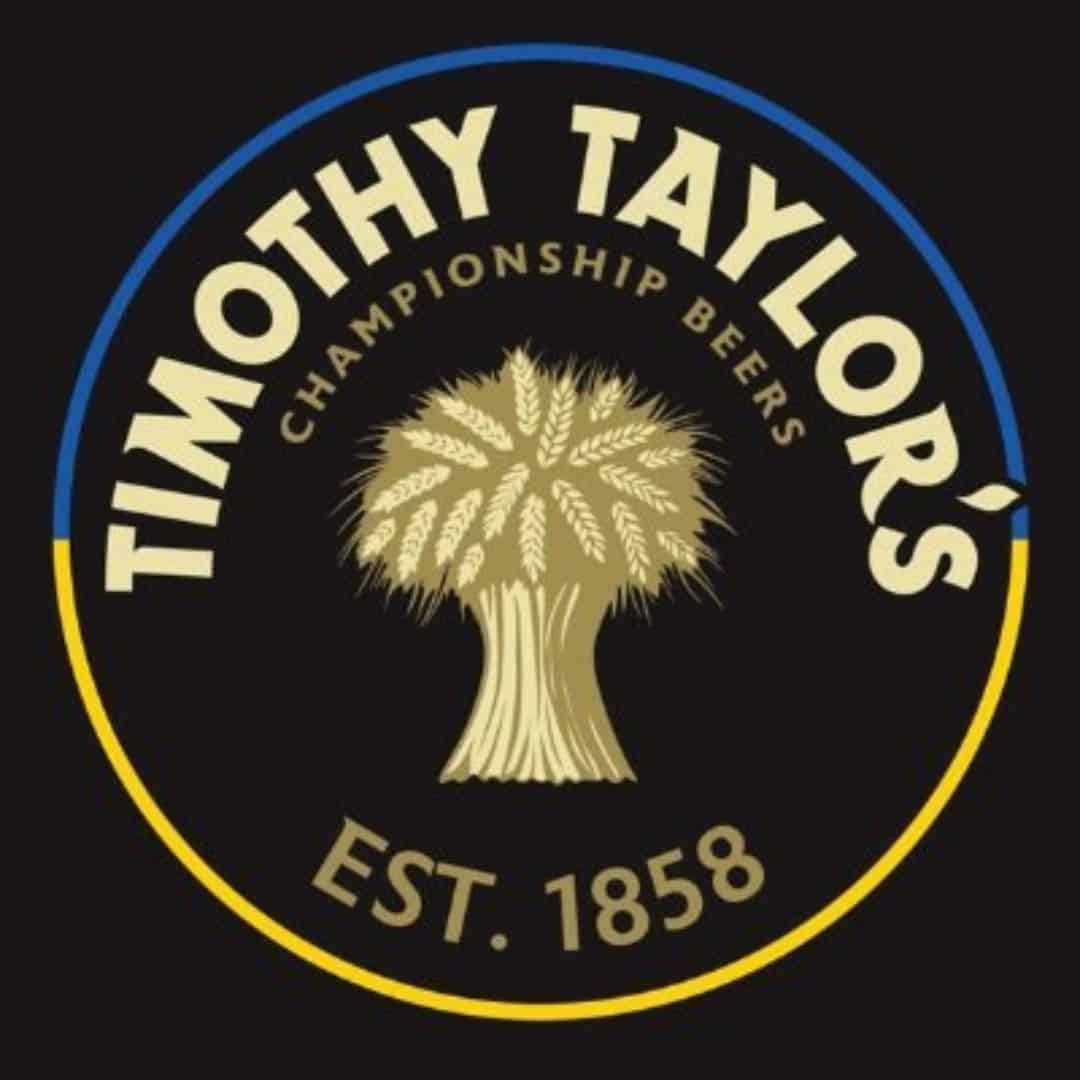 Tim Dewey
Chief Executive, Timothy Taylor
"Gordons deliver what we need quickly and efficiently."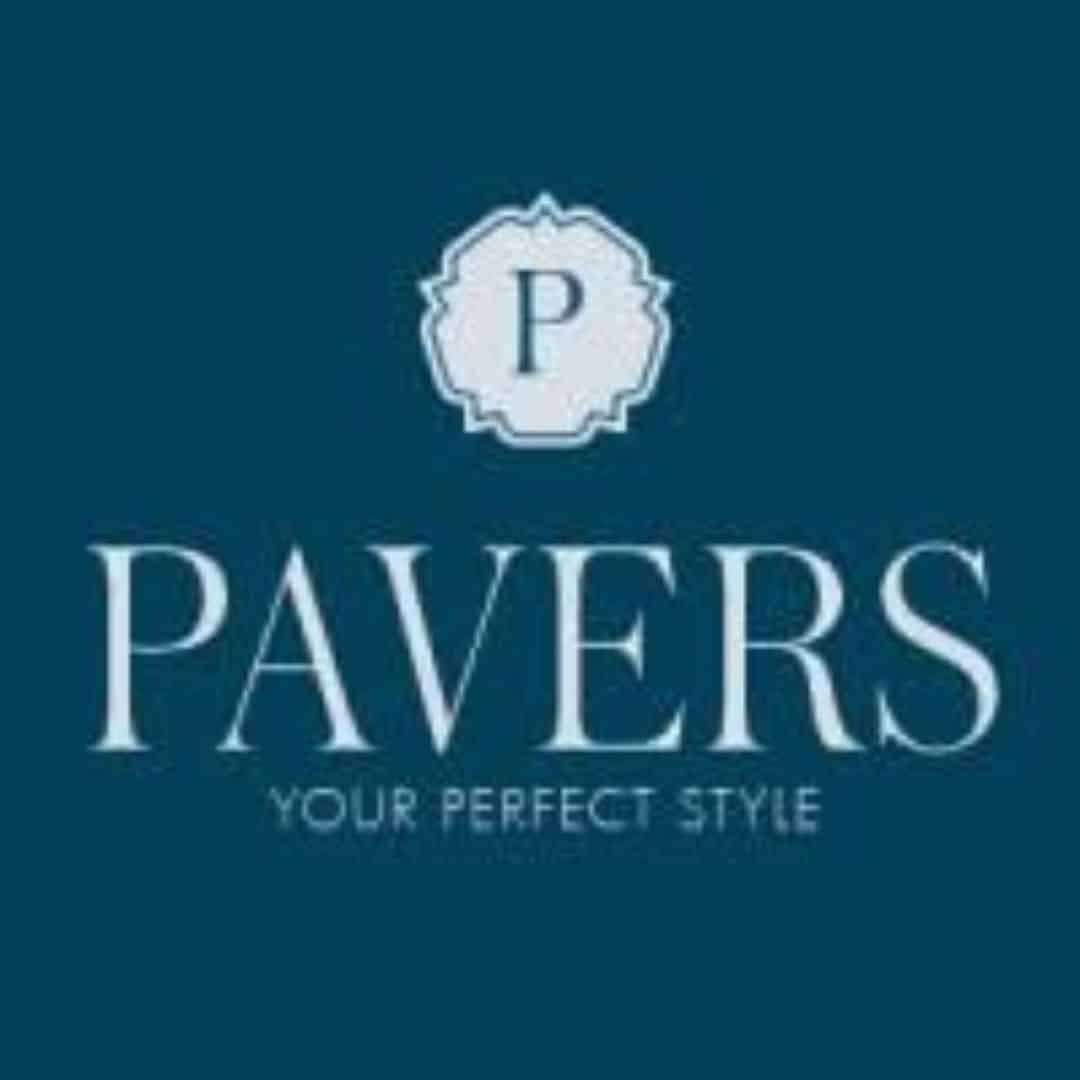 Stuart Paver
MD, Pavers
"Our business is all about comfort and we feel very comfortable relying on Gordons for advice."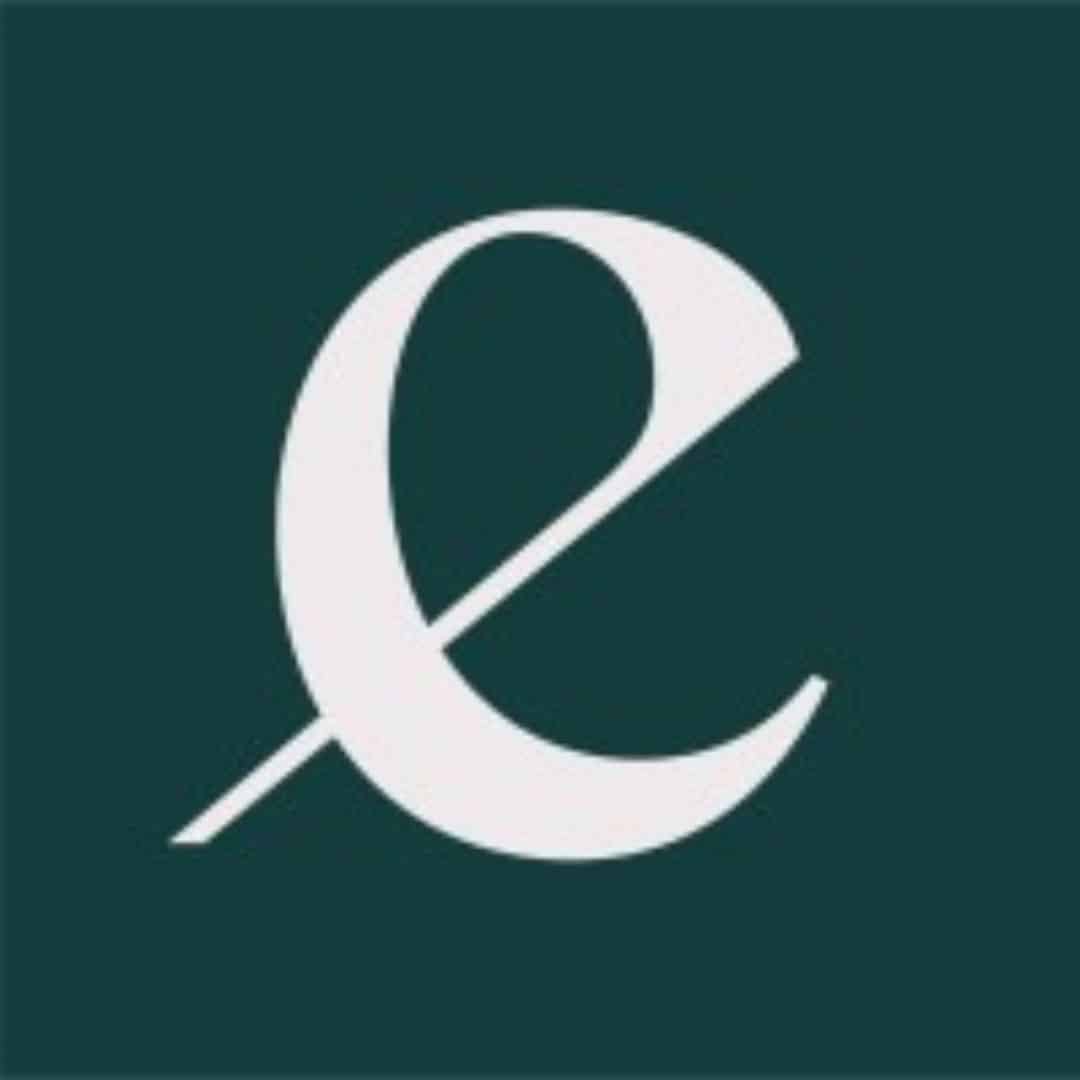 Deborah Longbottom
Former Group Finance Director, Elmwood
"Gordons people are personal, smart and human. How many lawyers can you say that about?"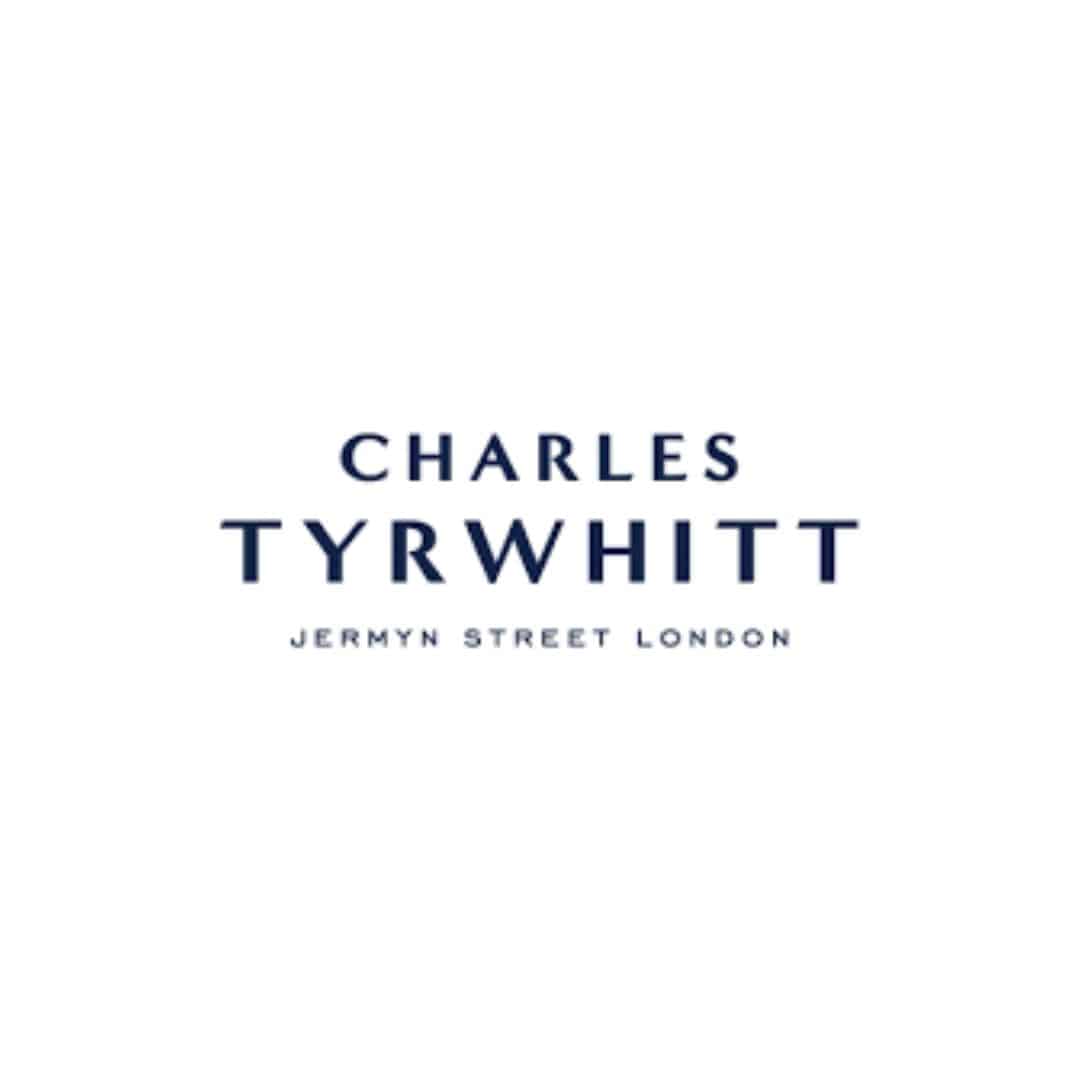 Nick Wheeler
Founder, Charles Tyrwhitt
"We're the home of proper shirts. Gordons is a proper law firm. It's the perfect fit."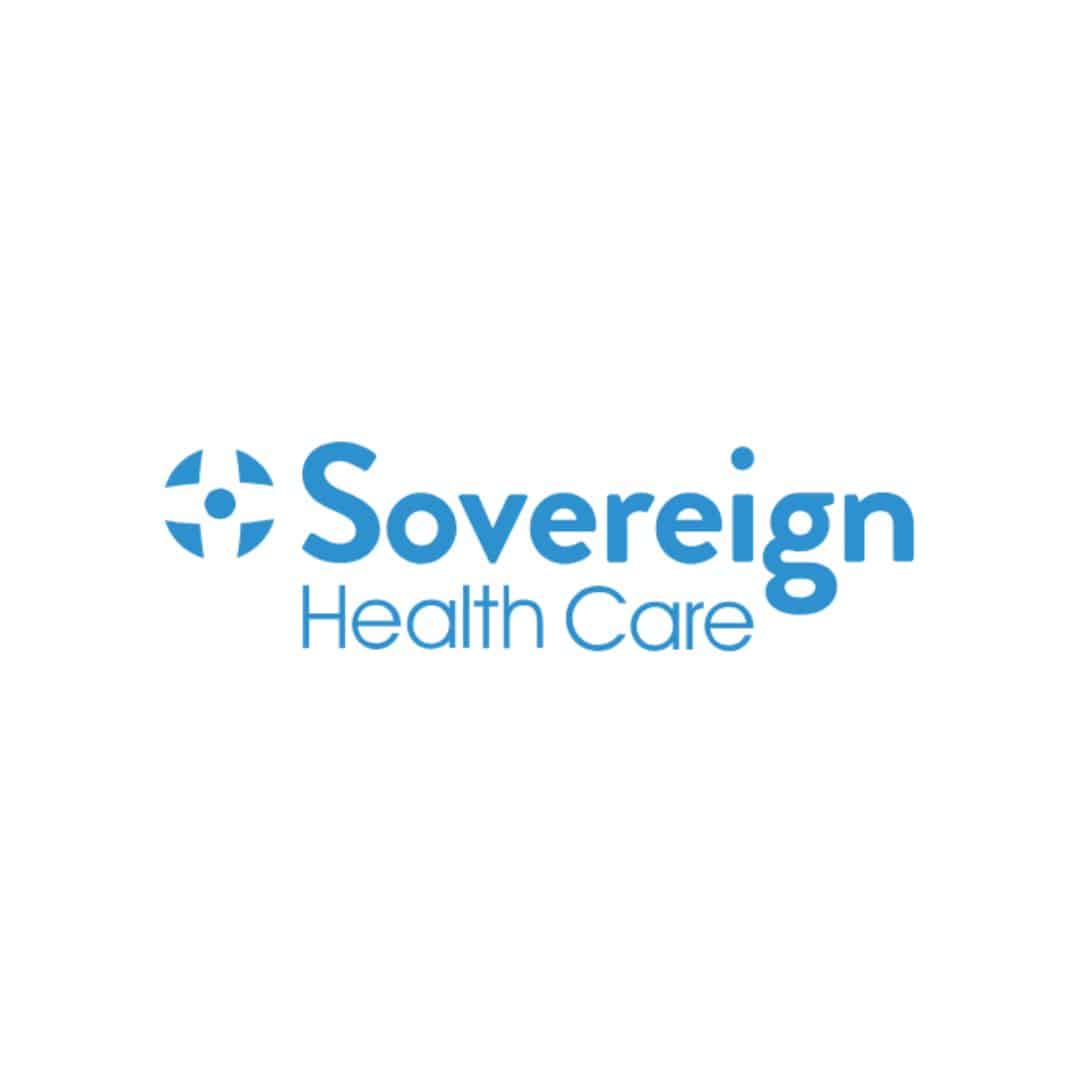 Russ Piper
CEO, Sovereign Healthcare
"Gordons lawyers understand our business priorities and have always supported us without fuss but nonetheless in-depth expertise. They always work together for our benefit."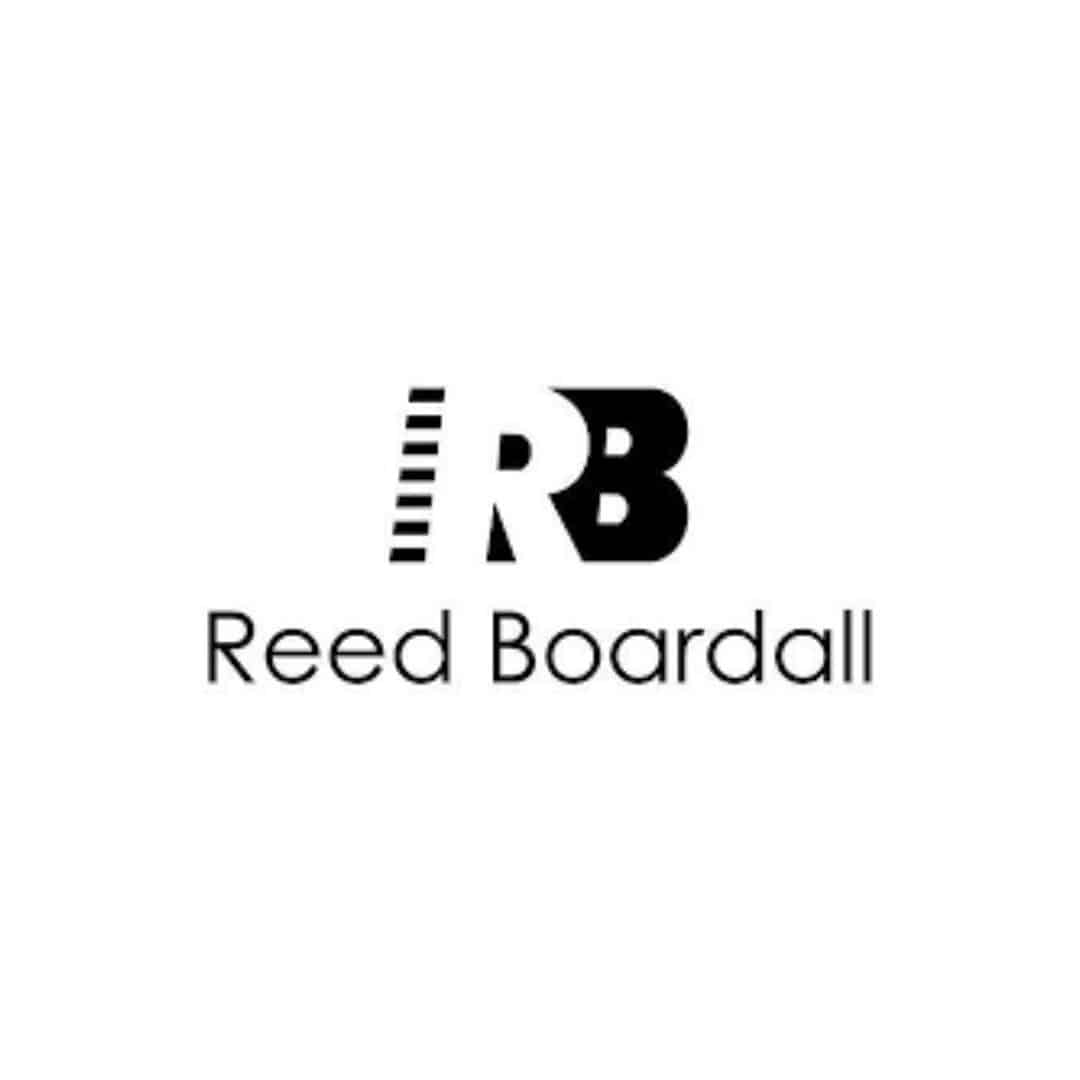 Marcus Boardall
Chief Executive, Reed Boardall
"We have worked with Gordons for over 25 years and there's a reason for that. They are a trusted adviser to our business, a pleasure to deal with and provide good advice."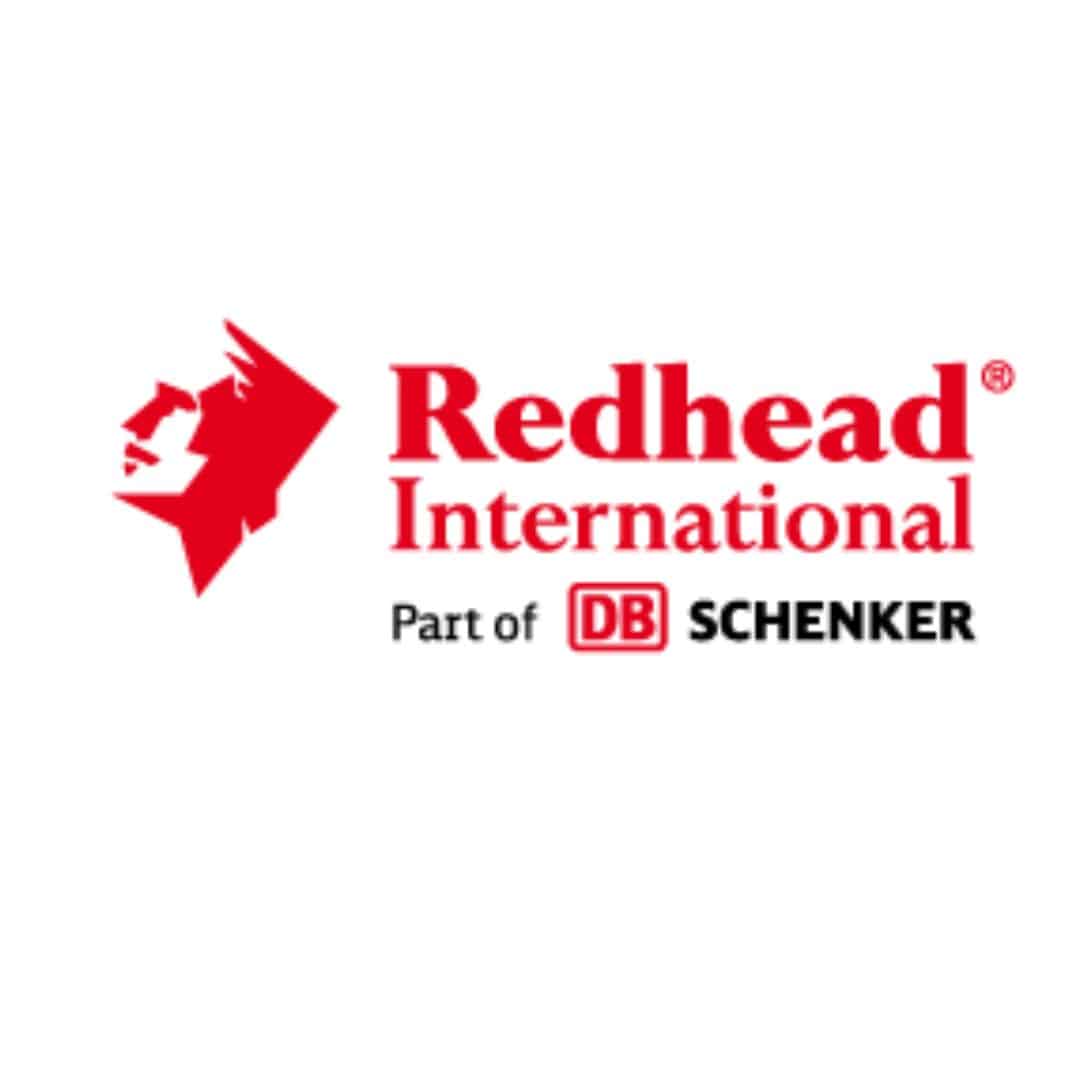 Tony Suggitt
MD, Redhead International
"Gordons' lawyers are part of our team, share our culture, provide a proactive service and always deliver great value."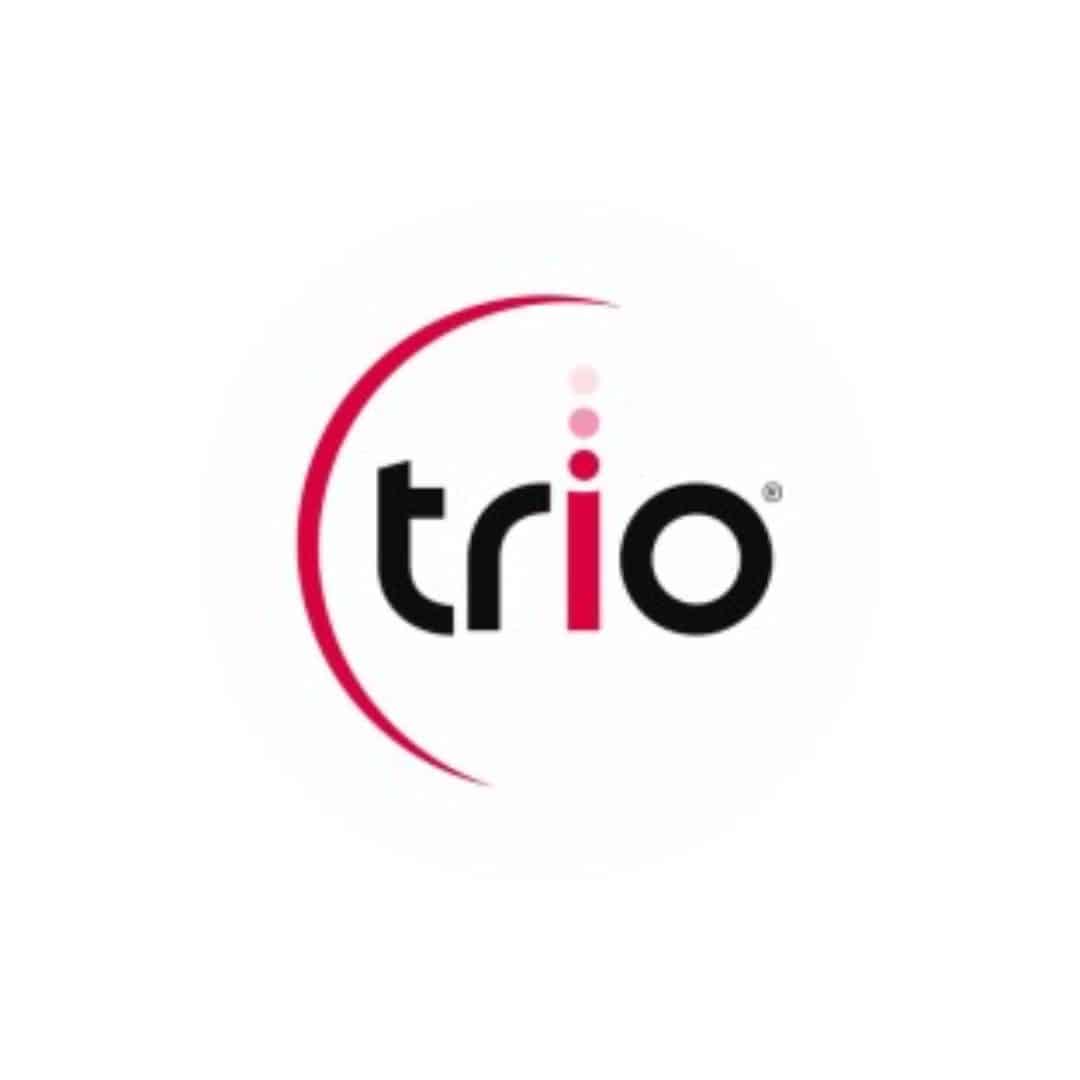 John Chacksfield
Director, Trio Healthcare
"Unlike other lawyers, their advice wasn't just legal; it also focused very much on our commercial interests."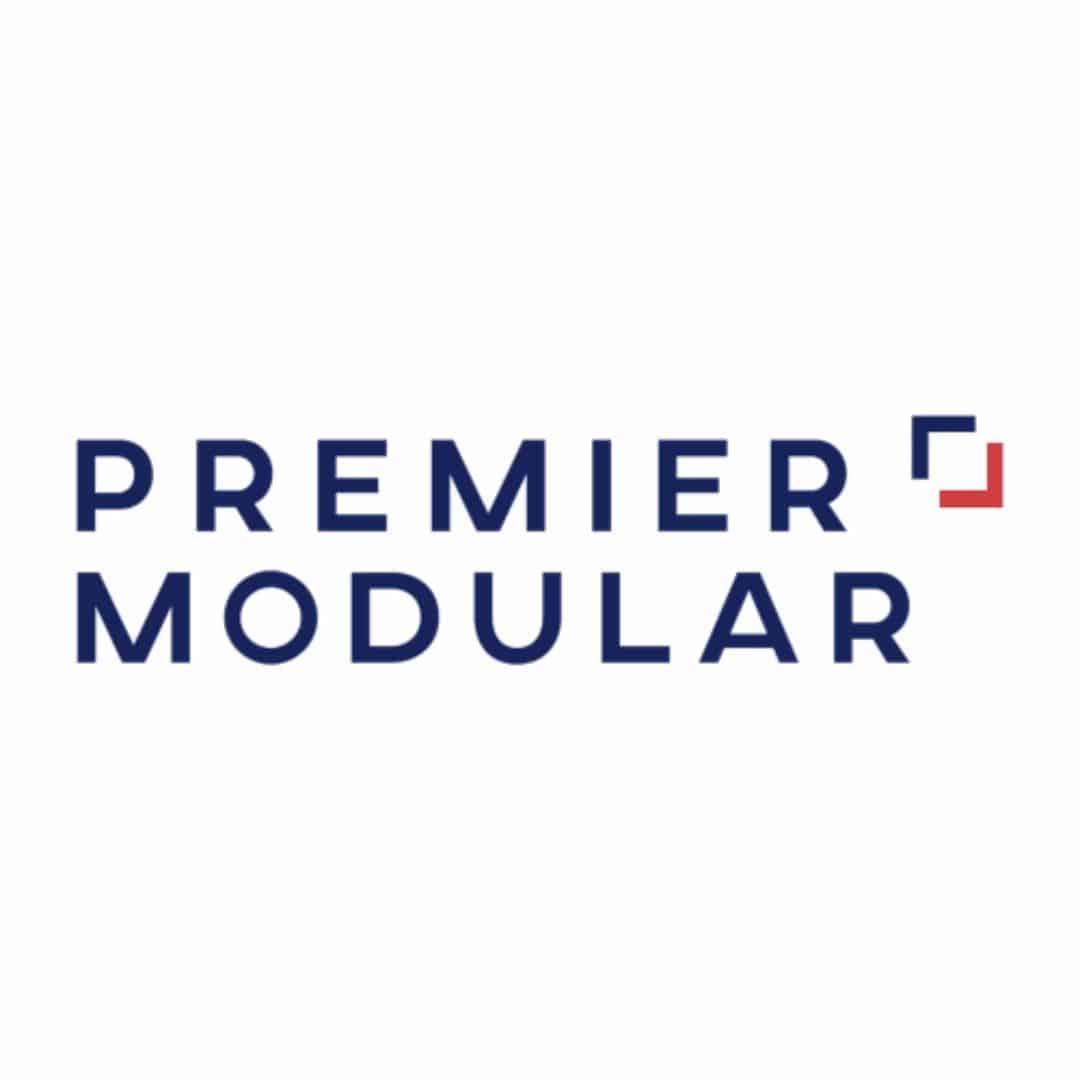 David Harris
MD, Premier Modular
"Gordons expertise, combined with their offsite sector knowledge, are of real benefit to us. They continue to support us very well with unambiguous and timely advice."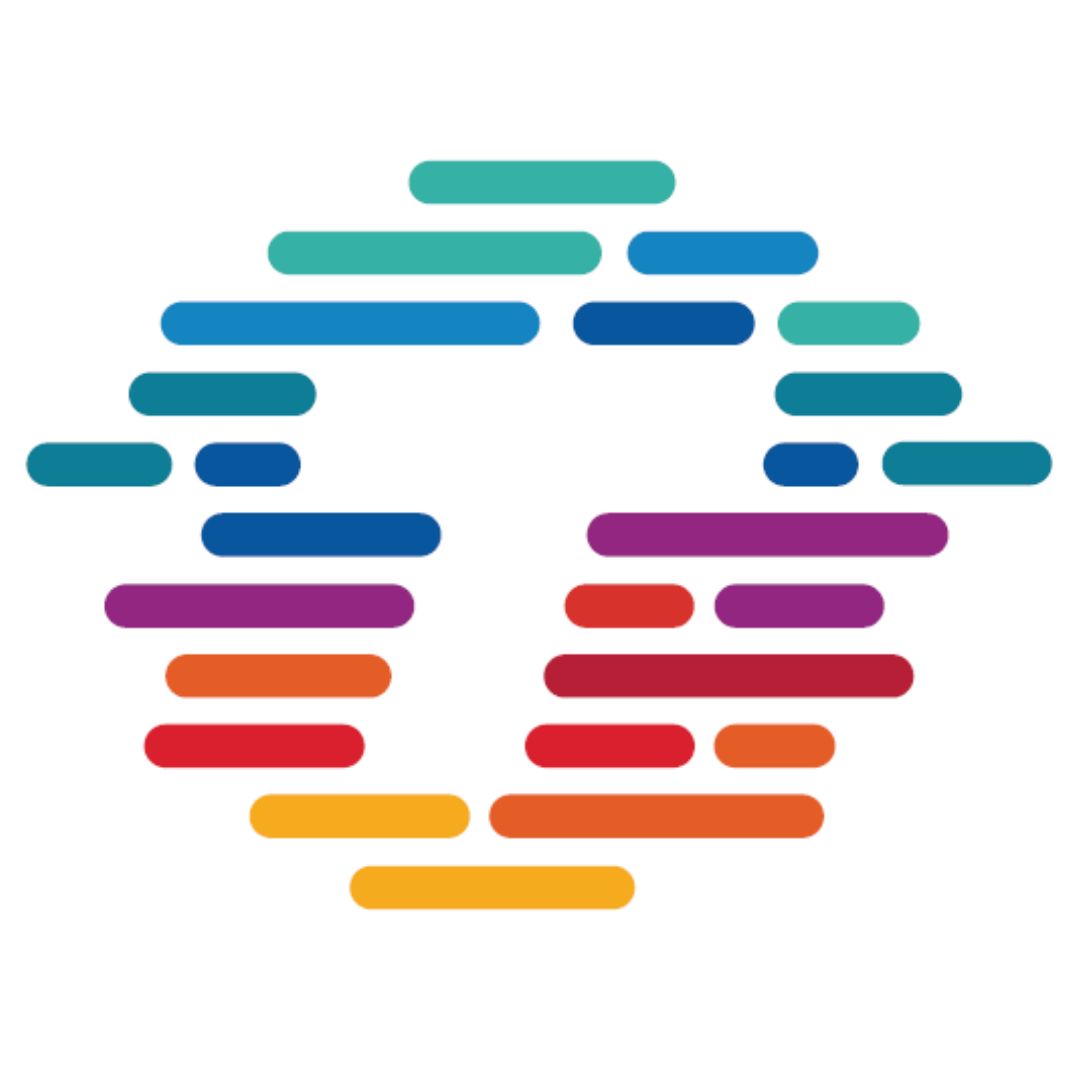 Phil Atkinson
MD, Target Information Systems
"The team at Gordons were incredibly helpful, knowledgeable, and able to translate the required legal complexities into plain language."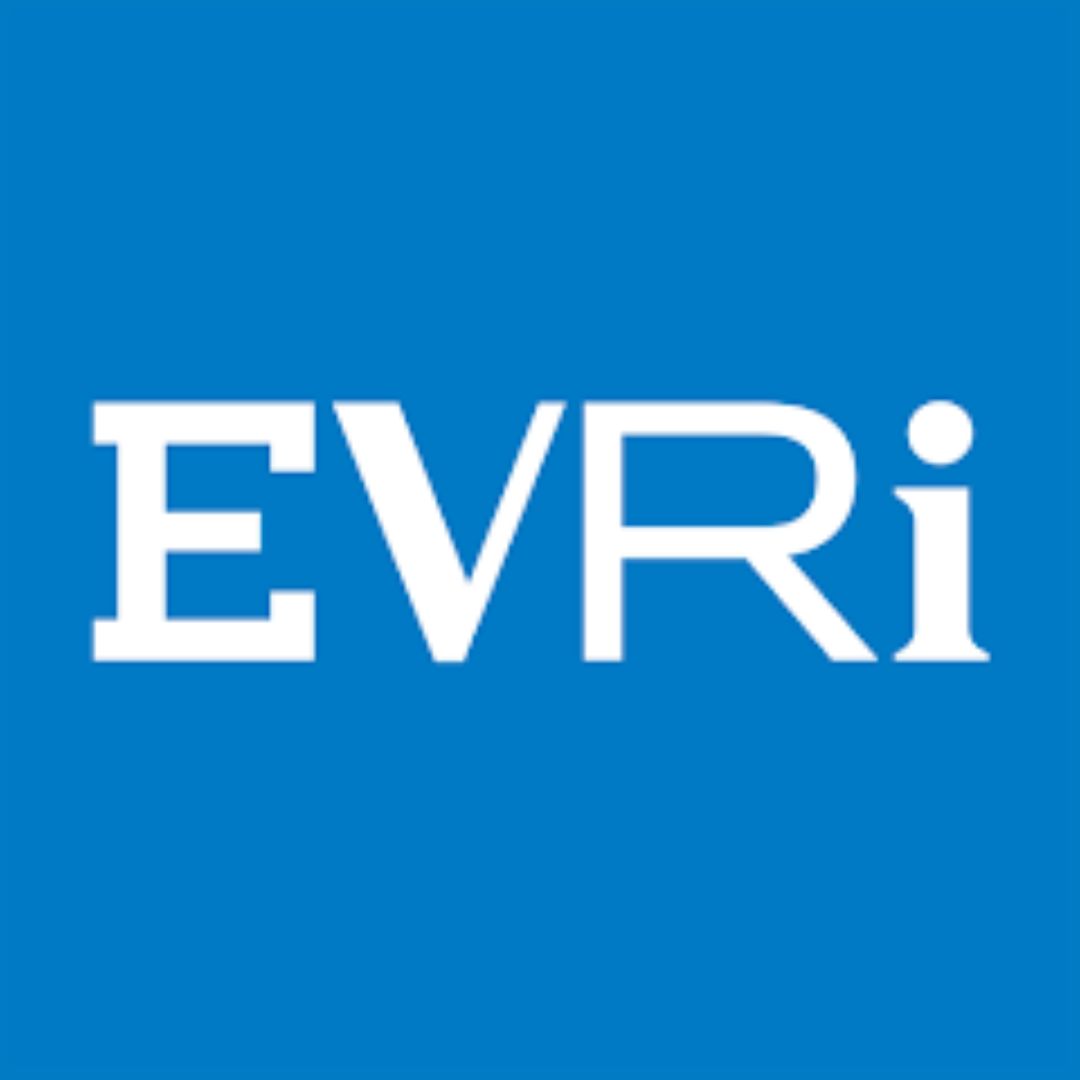 Hugo Martin
Director, Legal & Public Affairs, EVRi
"We've had to expand at pace. Gordons' excellent advice and support throughout lockdown played a big part in making that happen."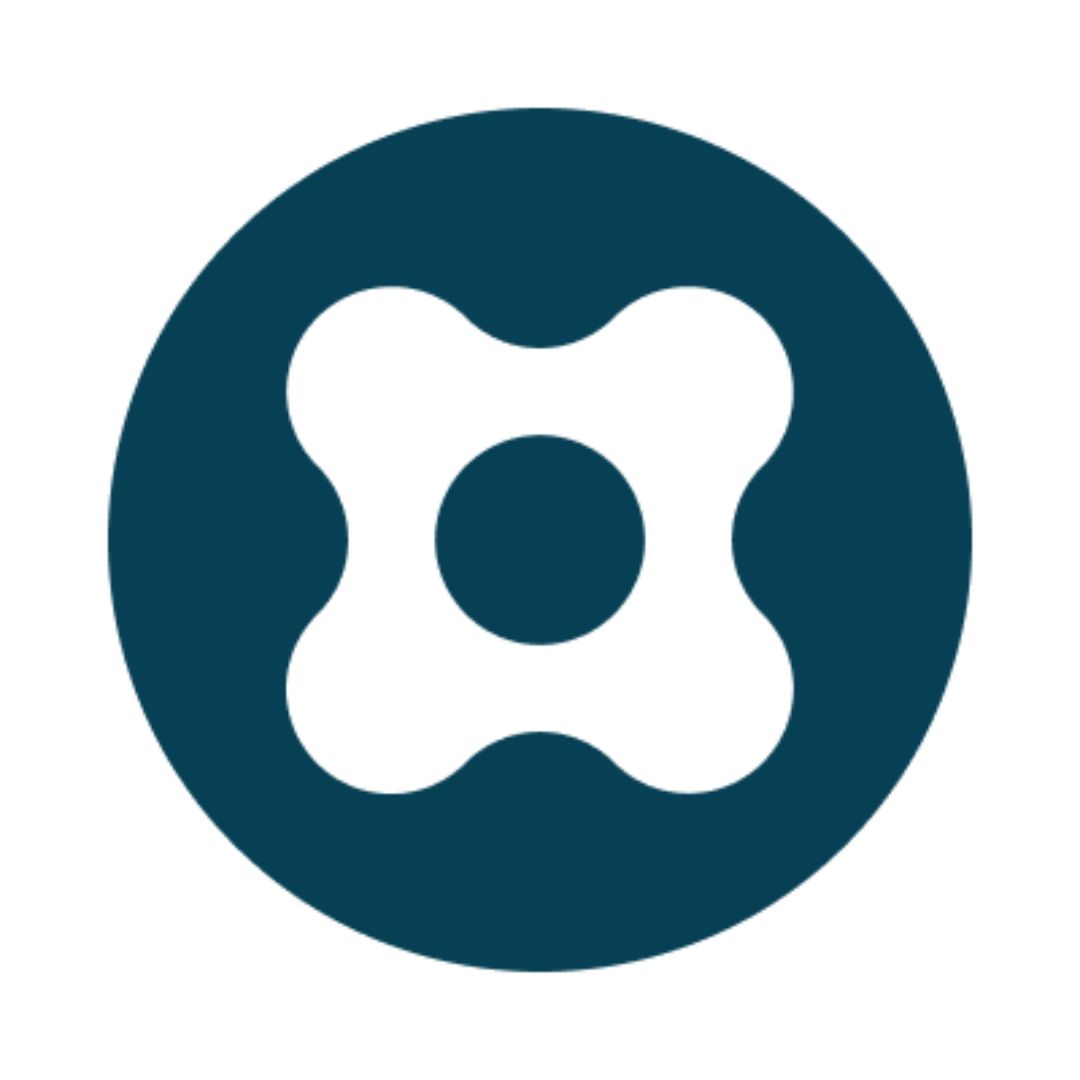 Alex Packham
CEO and Founder, Content Cal
"We have really valued the level of support and guidance provided by the team at Gordons, including on our Series A fundraise and eventual sale to Adobe."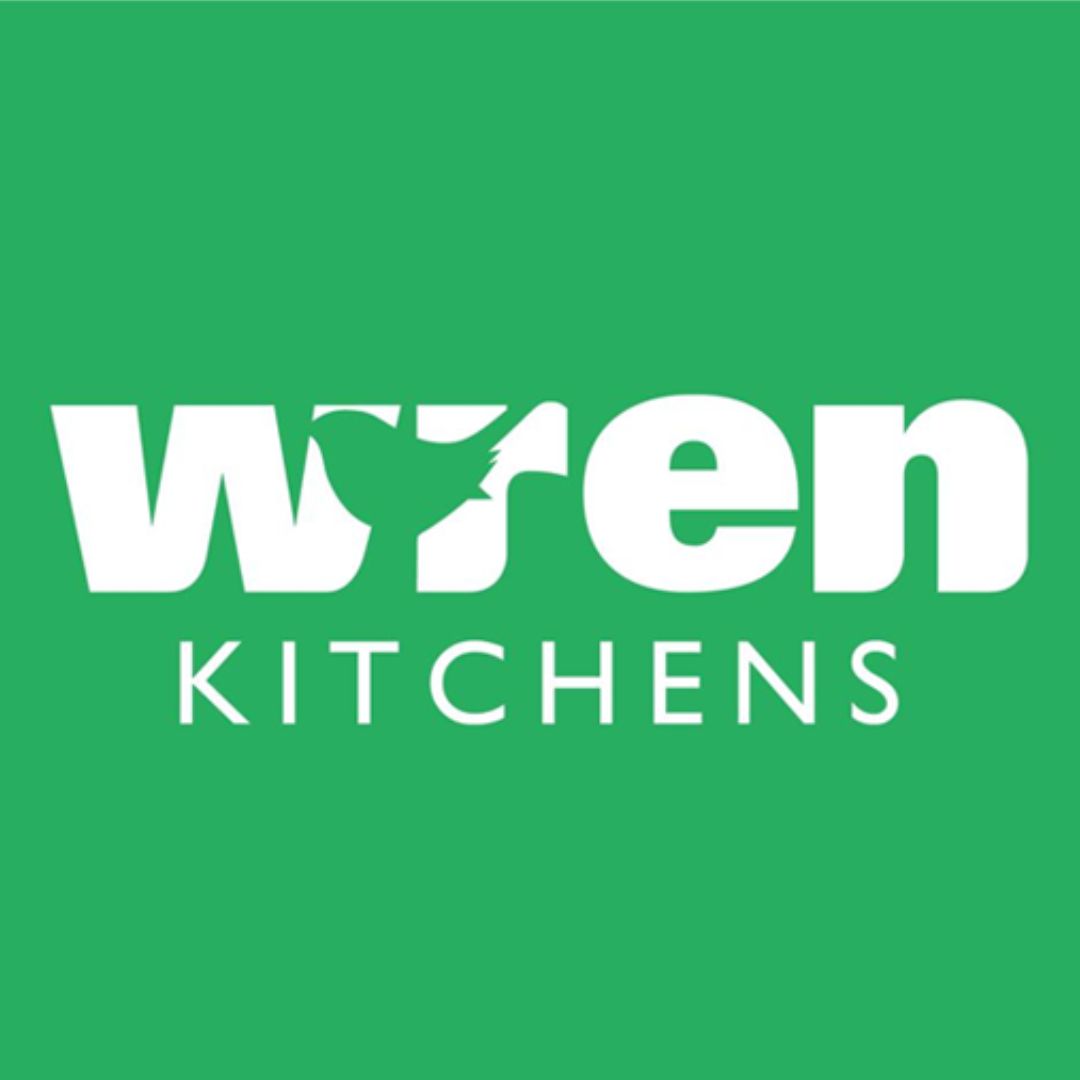 Conor Laville
Director & Data Protection Officer, Wren Kitchens
"The team at Gordons have been a pivotal part of our data protection strategy."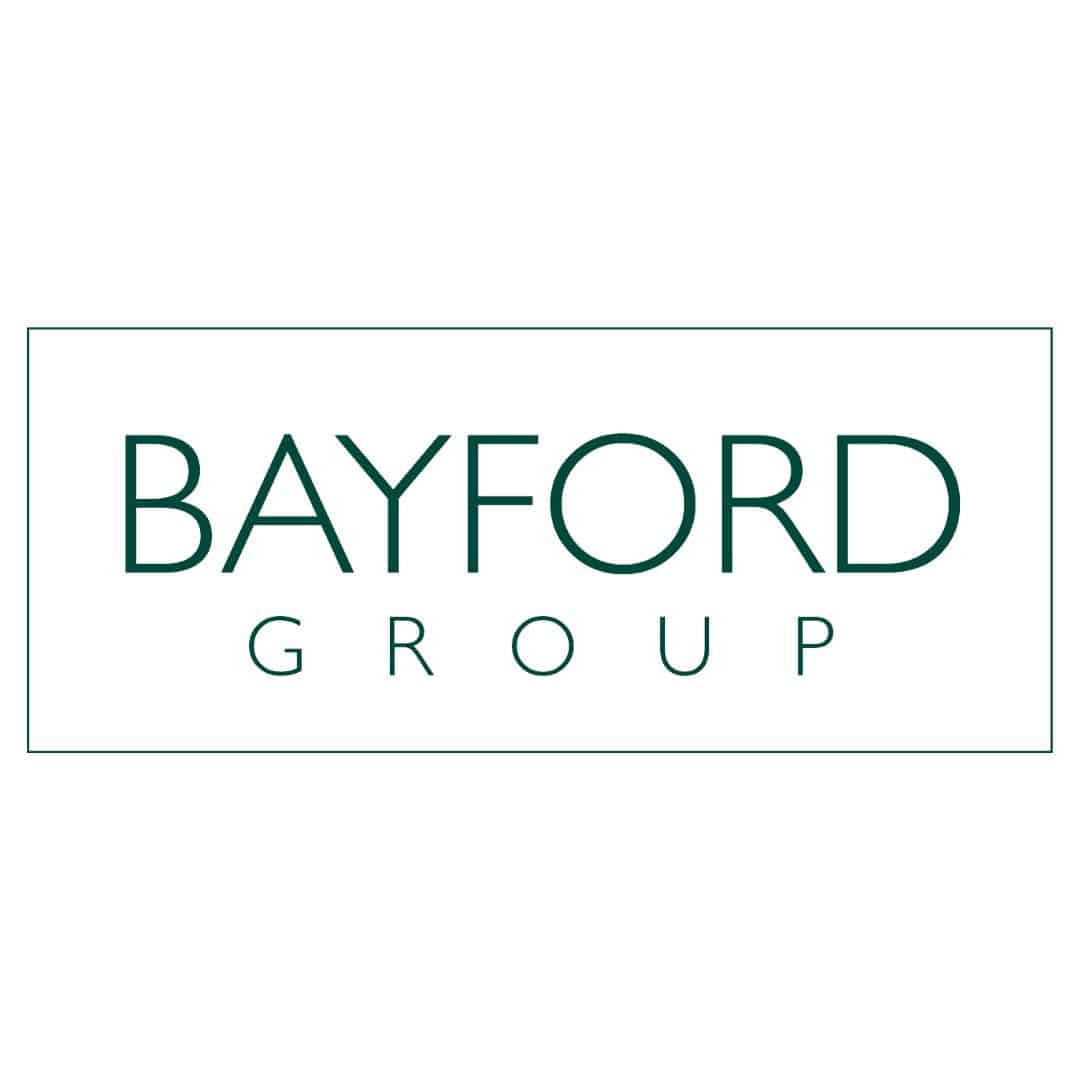 Lindsay Austin
MD, Bayford Group
"Gordons enable our commercial activity, add value to deals and always protect our interests. This is vital in an entrepreneurial business such as Bayford."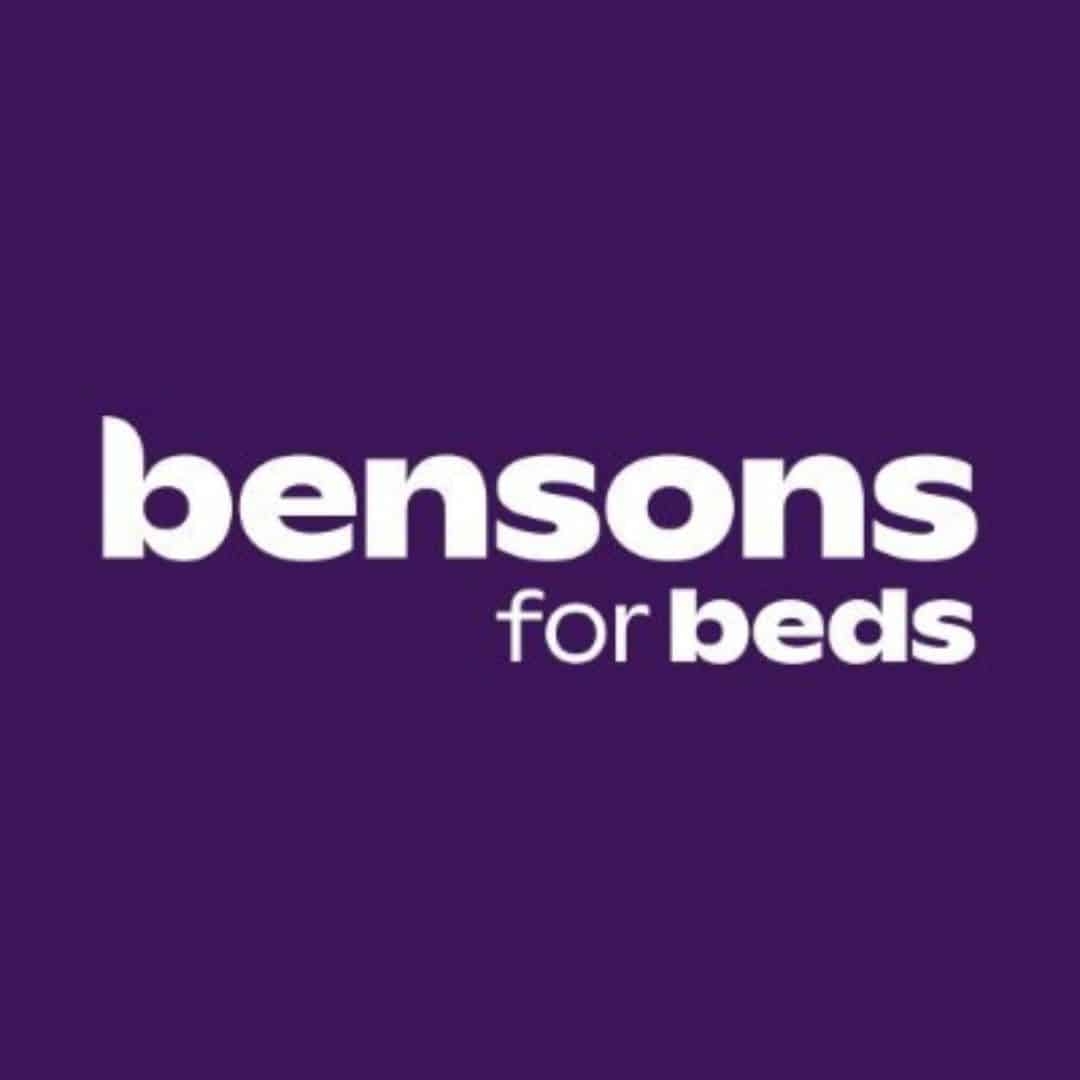 Mark Jackson
CEO, Bensons For Beds
"Gordons gets what retailers need. Clear advice in short timescales with no sitting on the fence."
Matt Hartington
Head of Legal, Flutter
"We have worked closely with Gordons for a number of years now and they have come to really understand our business."
Alex Fisher
CEO, Oak Furniture Land
"Gordons' experience and understanding of the retail sector is vital."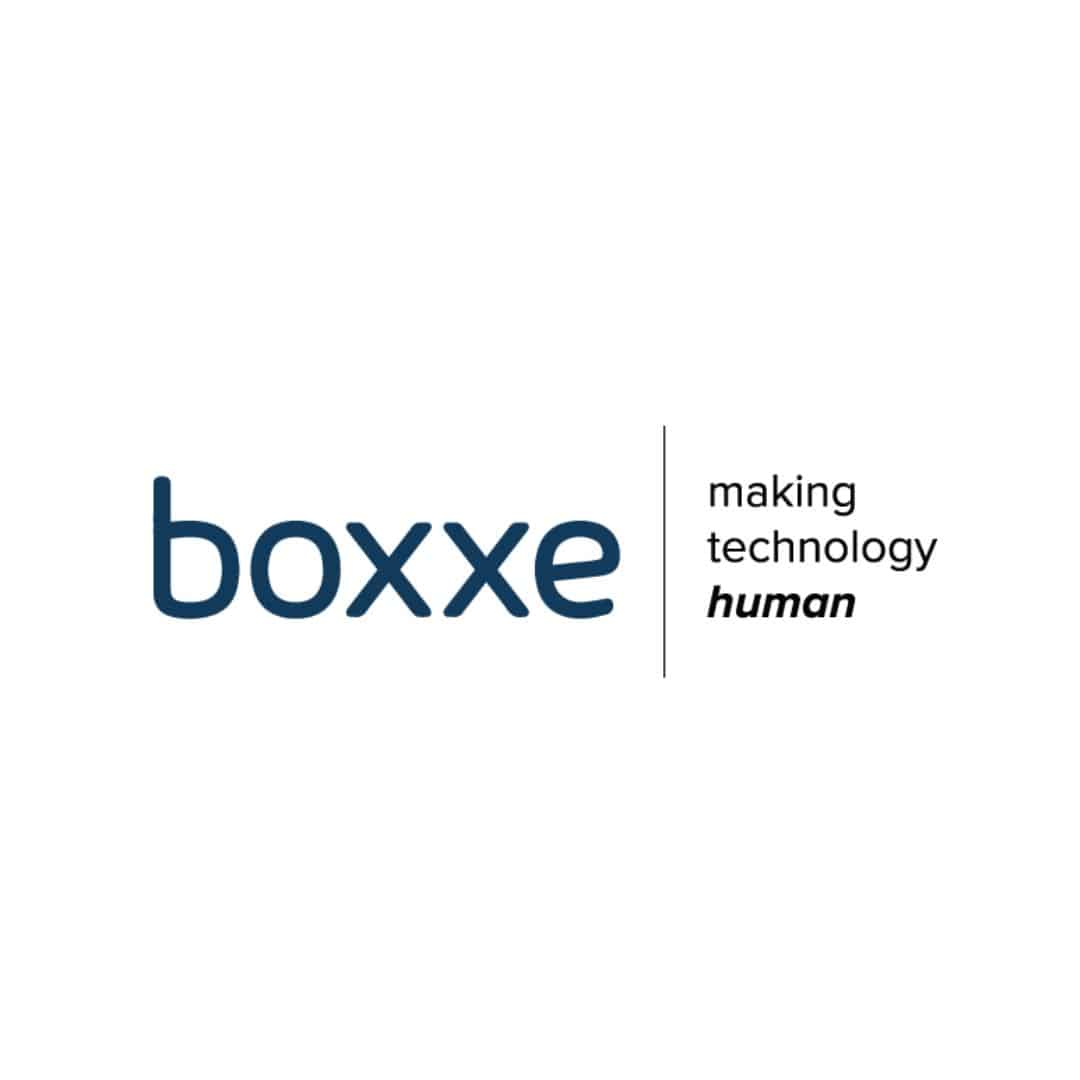 Paul Jenkins
Finance Director, Boxxe
"Gordons' people take time to understand your business. They are knowledgeable, easy to work with and provide clear, tailored advice. We highly recommend them."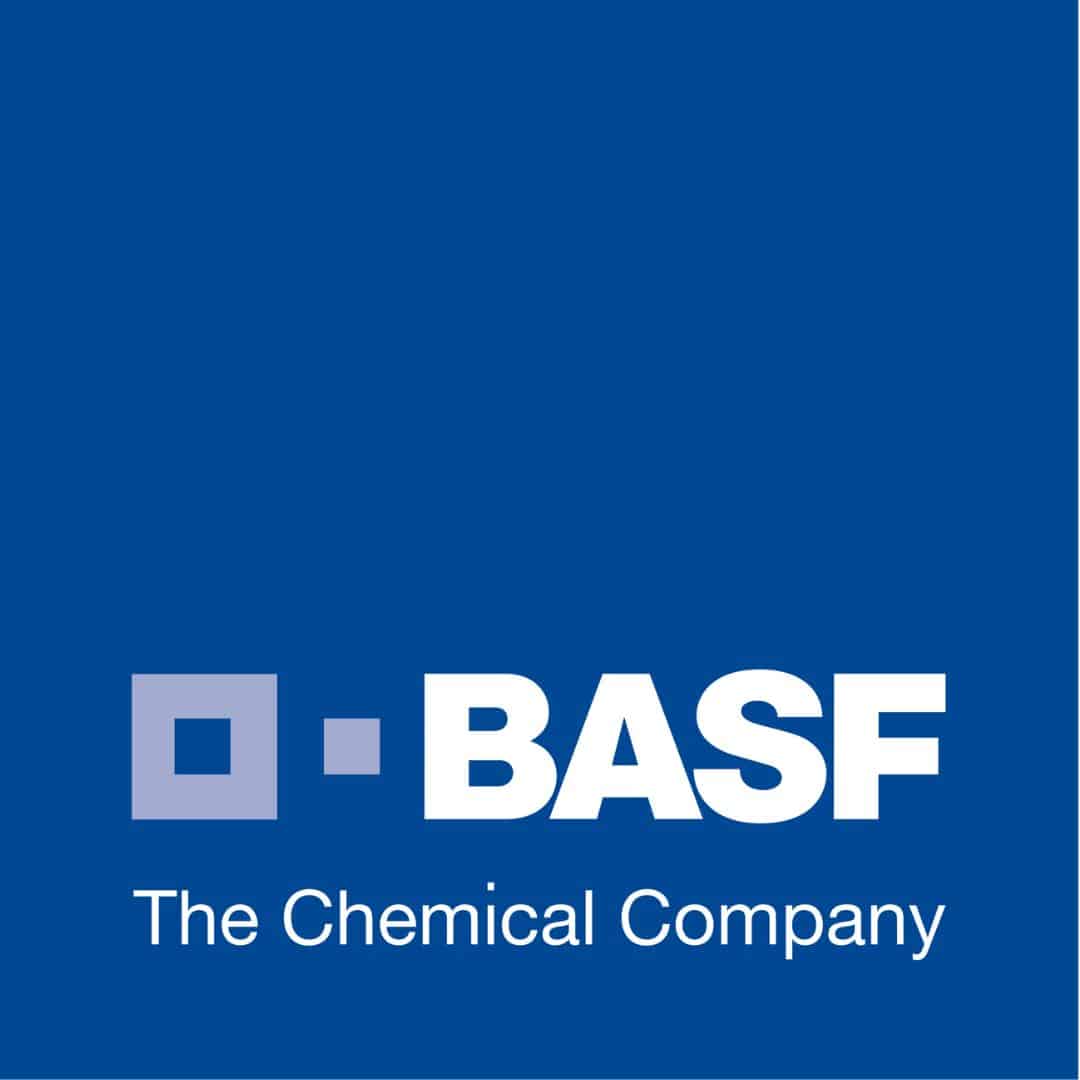 Helen Koerner
Head of Legal, UK & Ireland, BASF
"Gordons consistently provides great service. They are easy to work with, responsive and always willing to react quickly to our business requirements."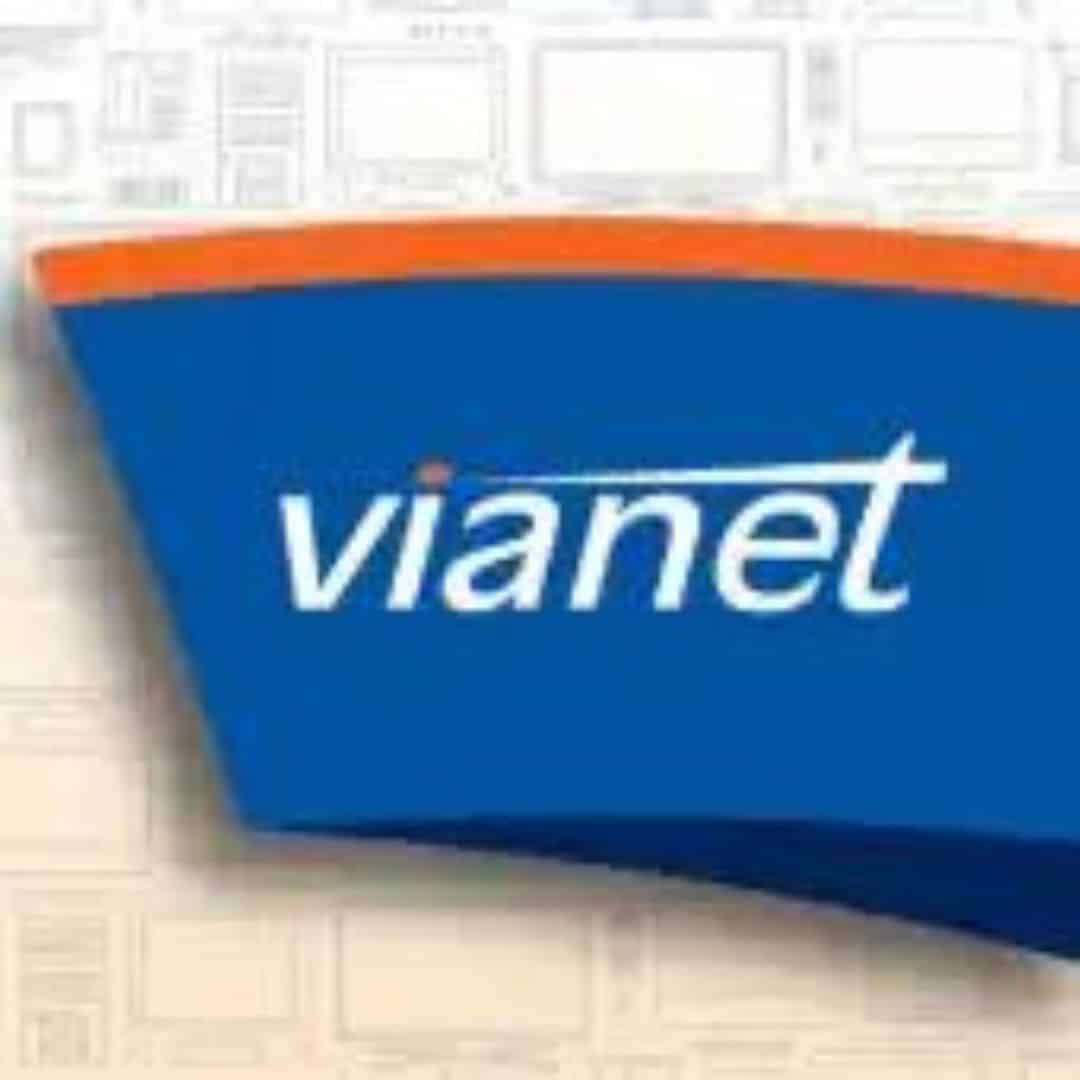 Mark Foster
Chief Financial Officer, Vianet
"We are a tech business which provides unparalleled data insight, Gordons provide unparalleled service, that's why we use them."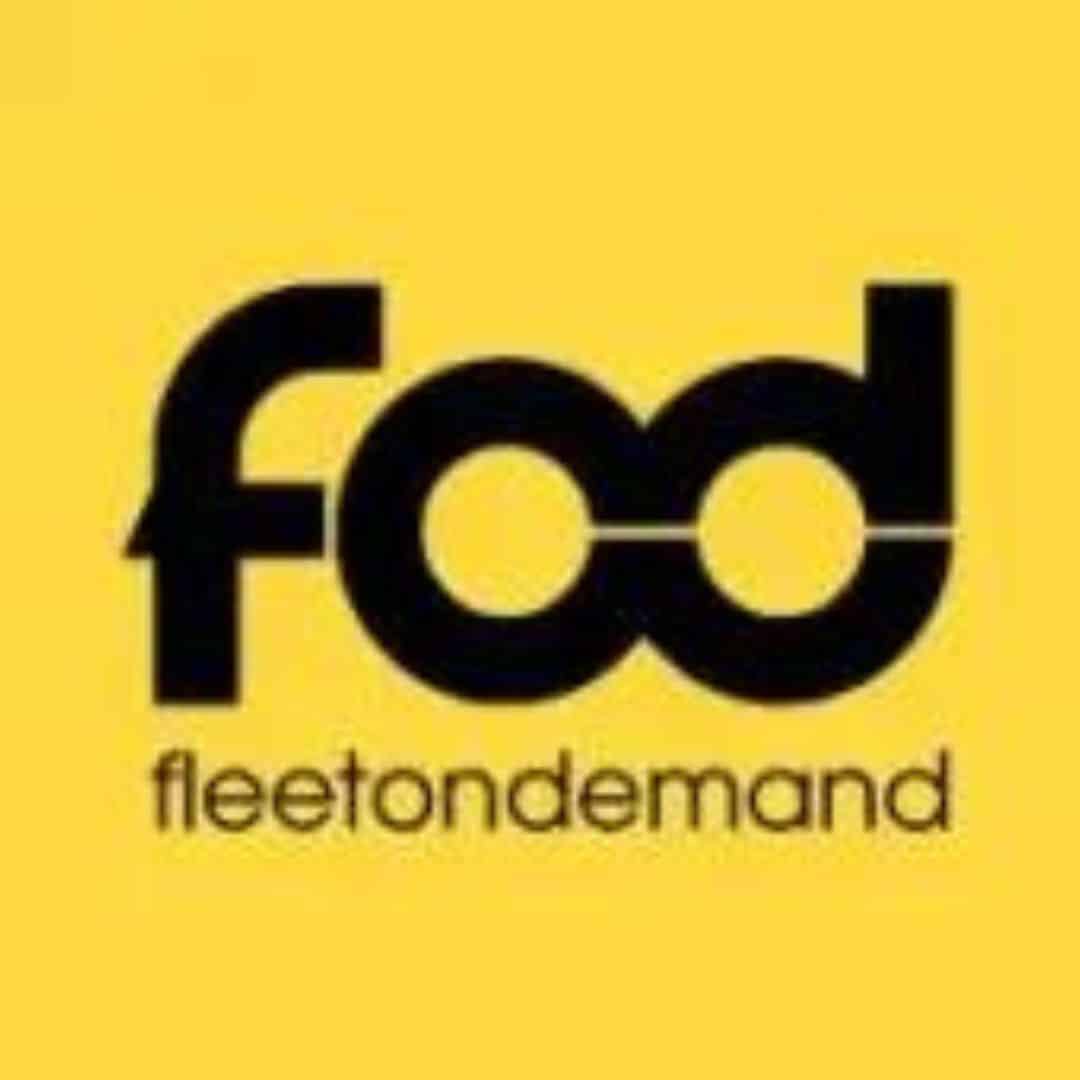 Justin Whitson
Founder & CEO, Fleetondemand
"Gordons has proven expertise within the technology sector and on advising fast-growing businesses."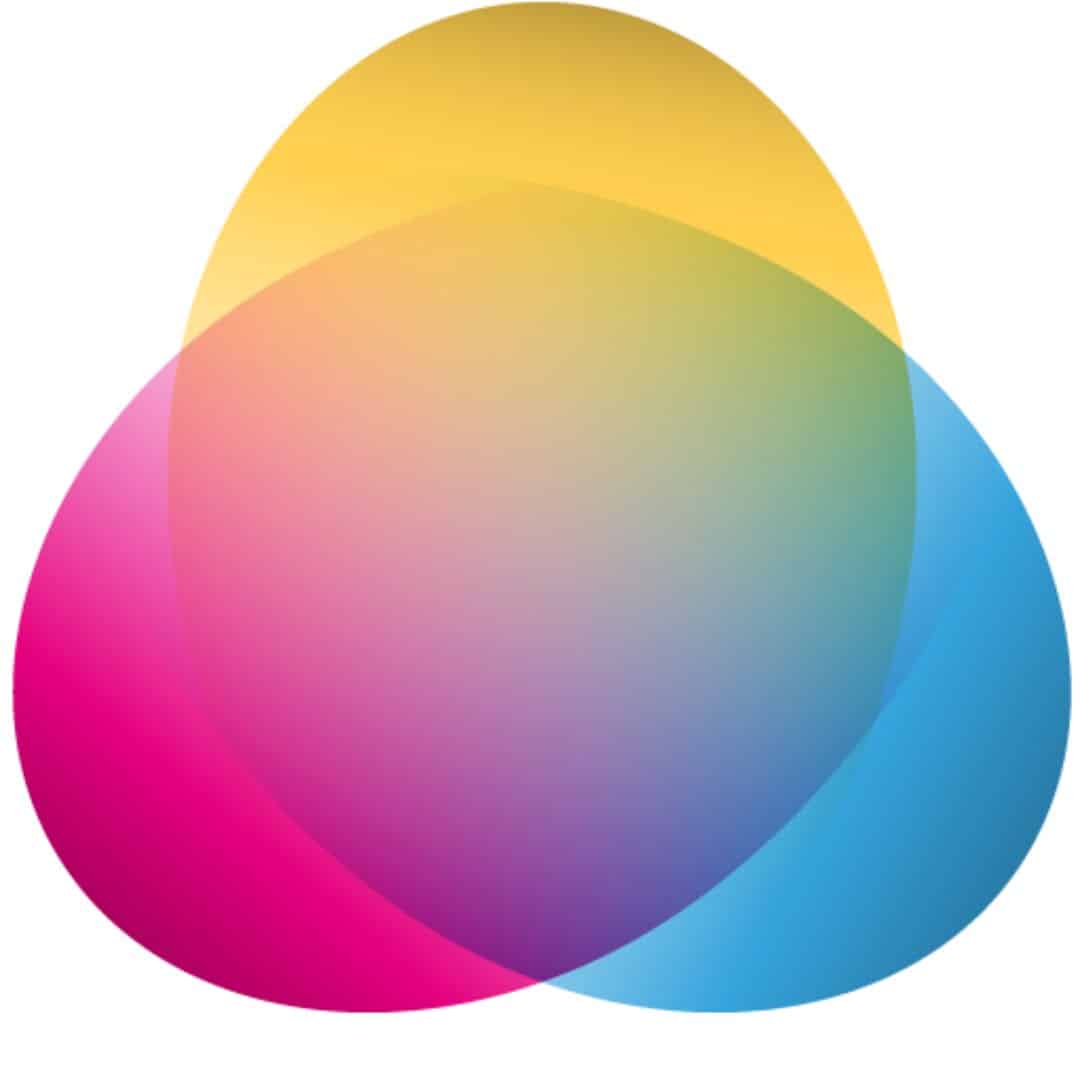 Chris Chadwick
Managing Director, Airedale Chemical
"We have total trust in Gordons' advice. They have a fantastic understanding of our business, enabled by the excellent relationships we have built with them"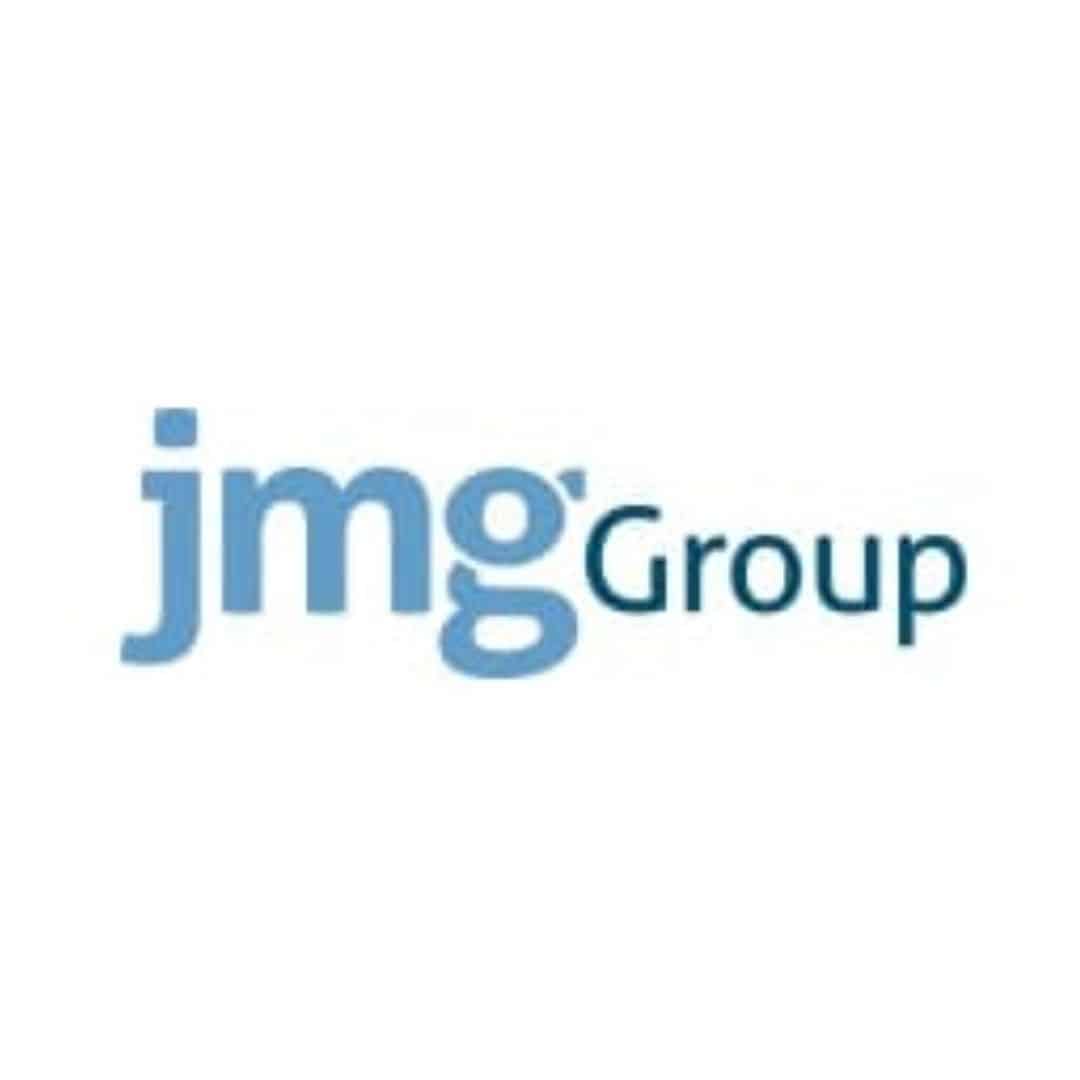 Nick Houghton
CEO, JMG Group
"Gordons has become a trusted advisor, with a good understanding of what's important as we continue our growth journey."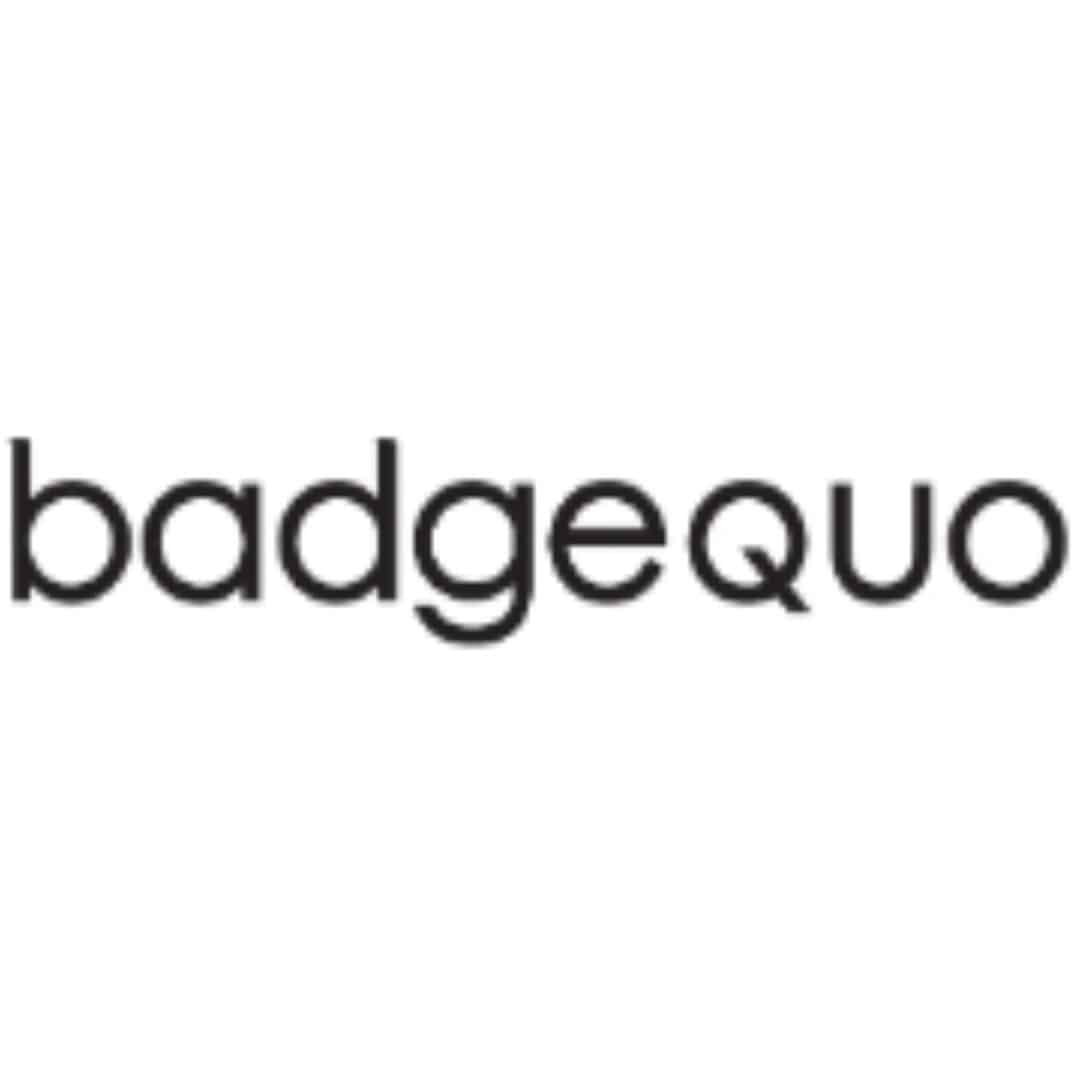 Kai Arter
Former Managing Director, Badgequo
"We value Gordons' responsiveness and genuine strength-in-depth – Gordons' people are impressive throughout the whole firm."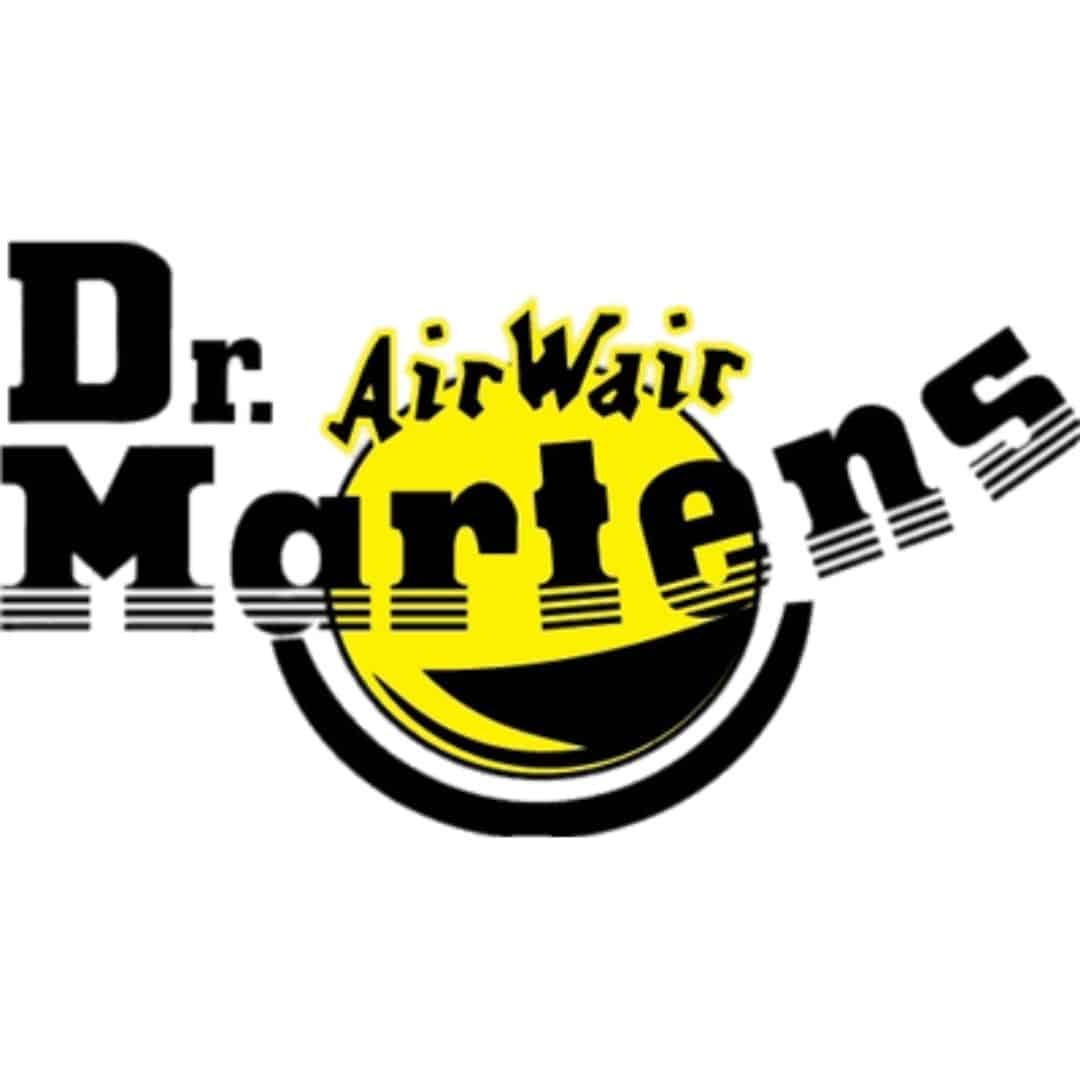 Paul Mason
Executive Chairman, Dr Martens
"Gordons are proactive and they get things done."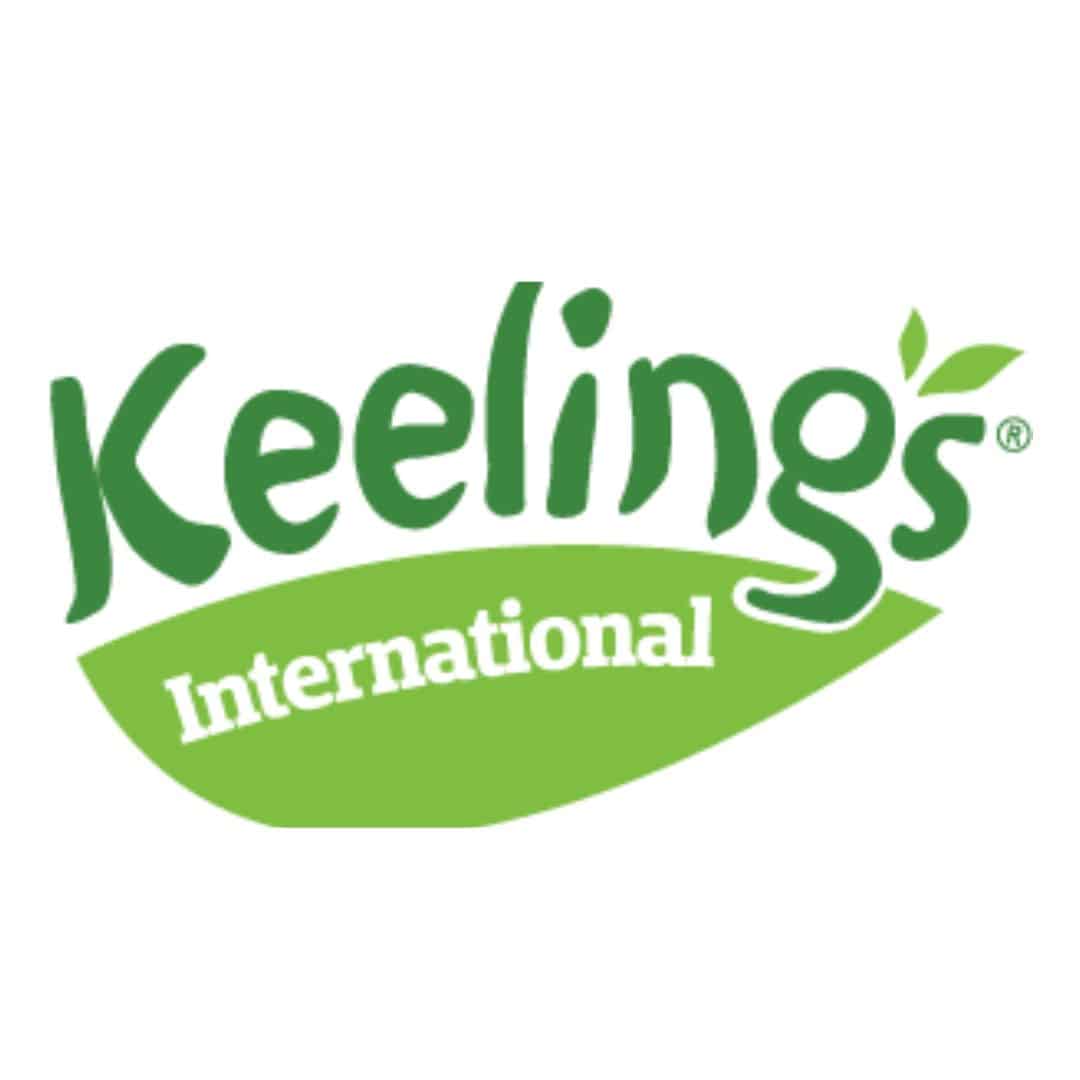 Matthew North
Commercial Director, Keelings
"We instructed Mark and Gordons because we needed a lawyer who knew grocery retail and its supply chain. His advice was invaluable when the pressure was on. He guided us through the process. I highly recommend him."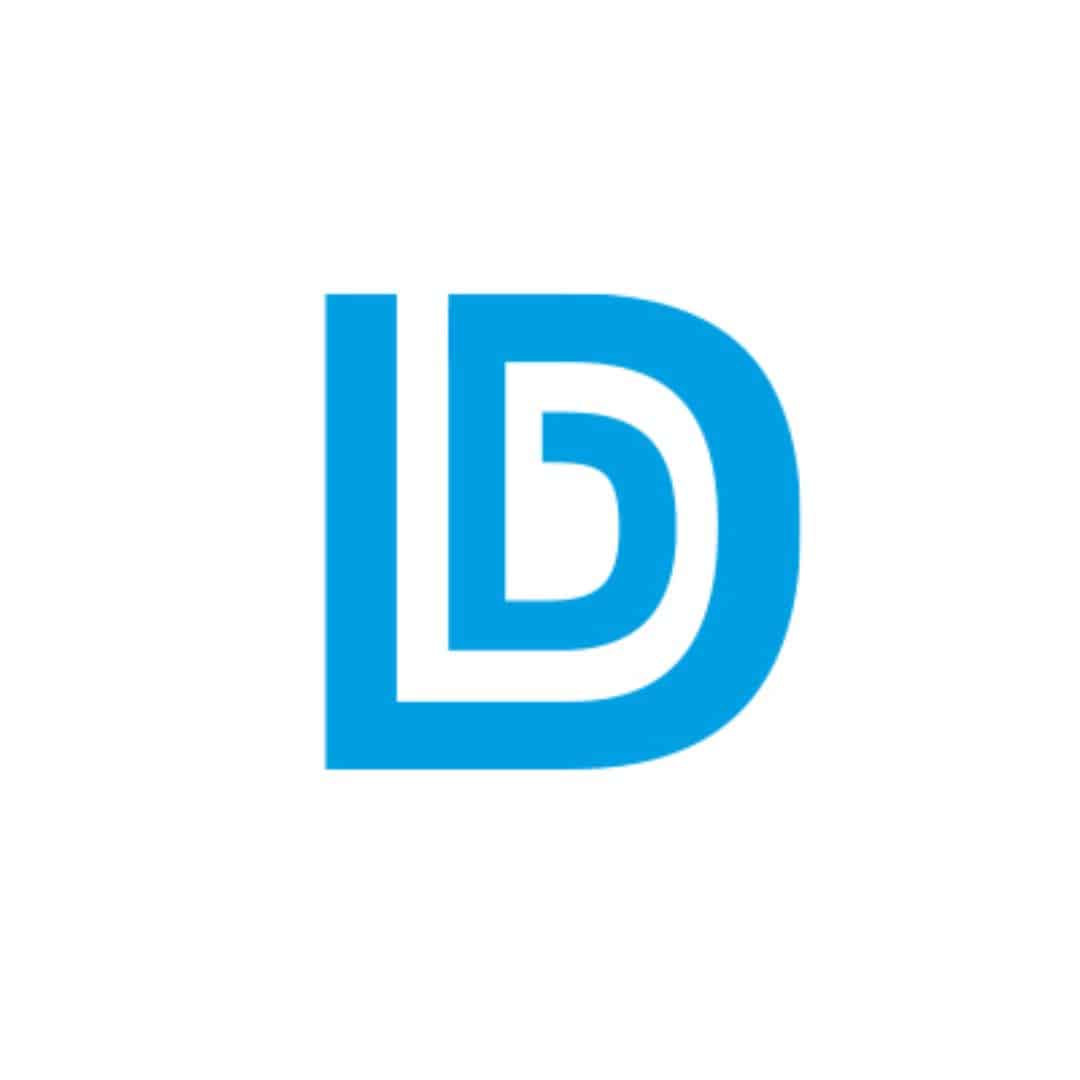 Nick Goodson
Managing Director, BDB Design Build
"Gordons always give straight answers and guidance, no matter what I throw at them."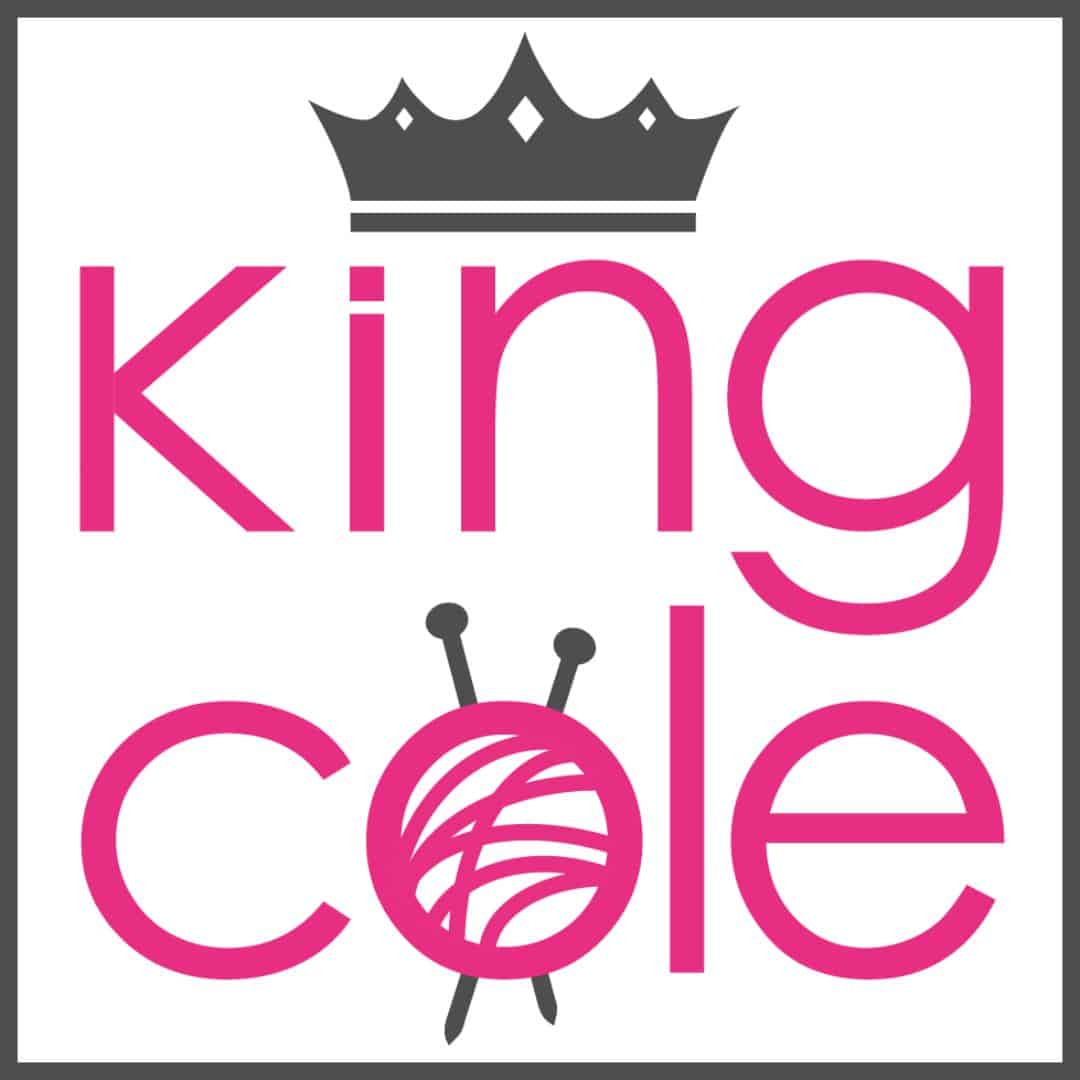 Daniel Burke
Company Secretary, King Cole
"Gordons know our business and we highly value our relationship. We appreciate their down-to-earth and straight-talking approach."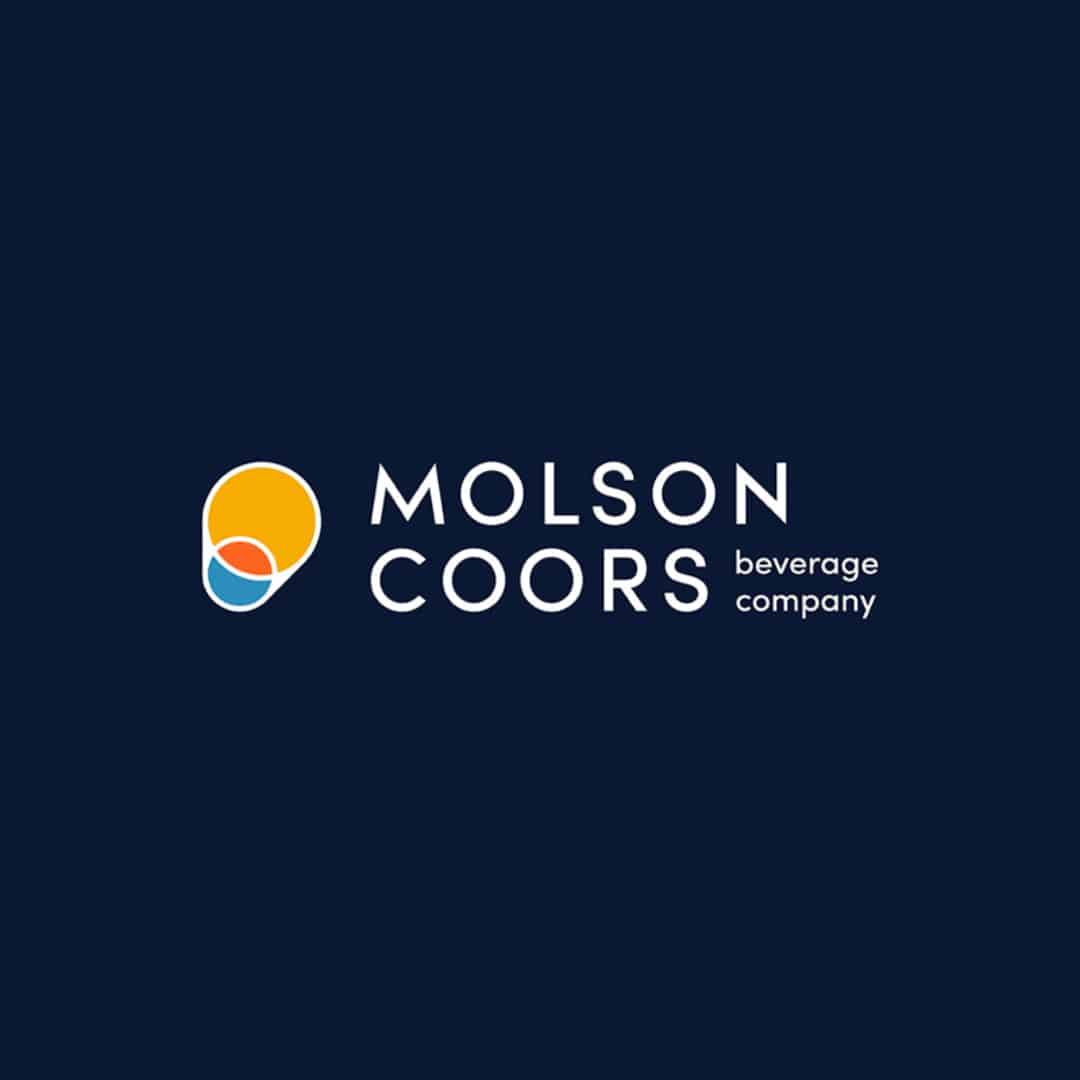 Peter Bevan
Senior Credit and Lending Manager, Molson Coors
"We have worked with Gordons for over 20 years. They are not simply external lawyers, they are an extension of our team."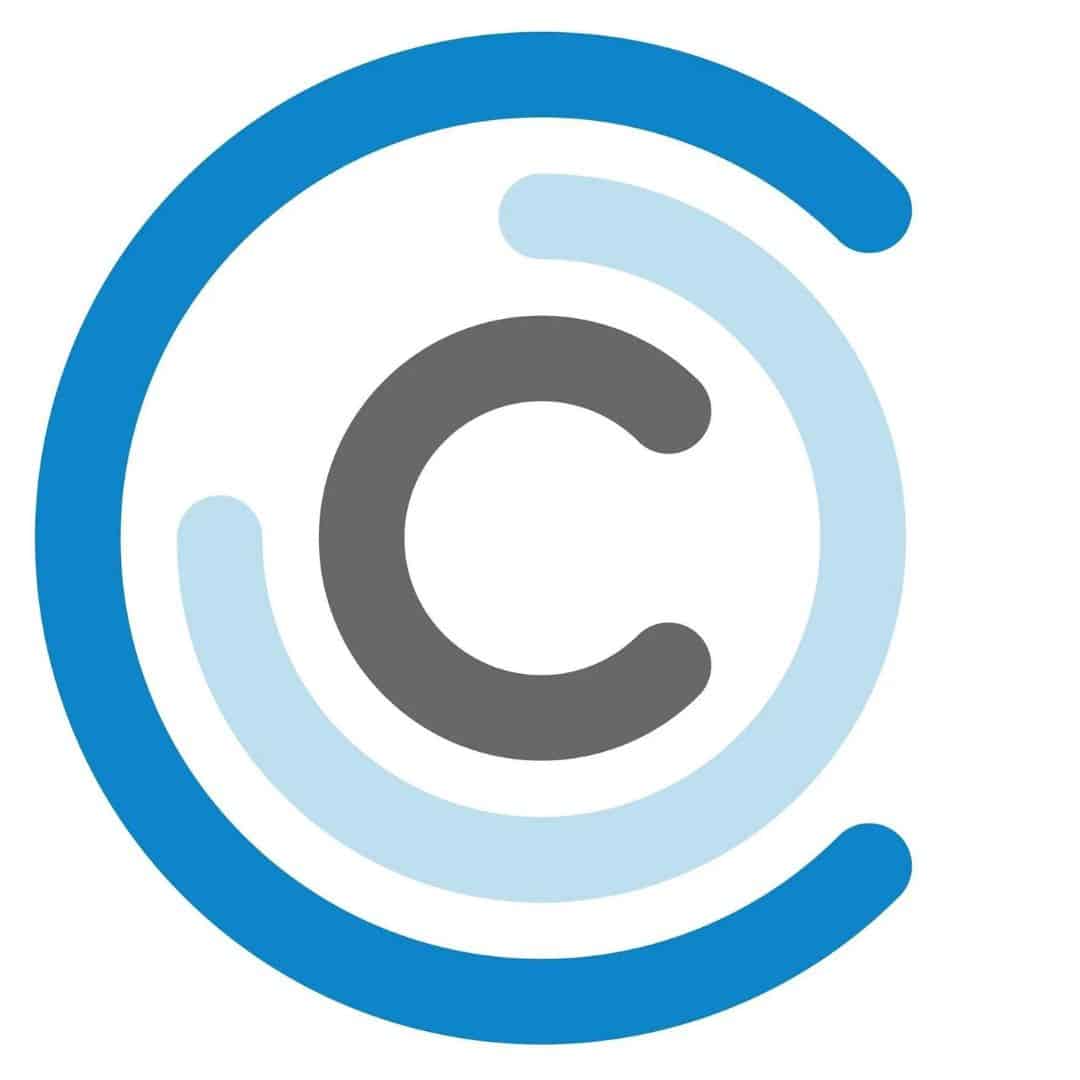 Ian Holt
European Finance Director, Ctrack
"Always there whatever we need – Gordons took the time to understand our business and our needs."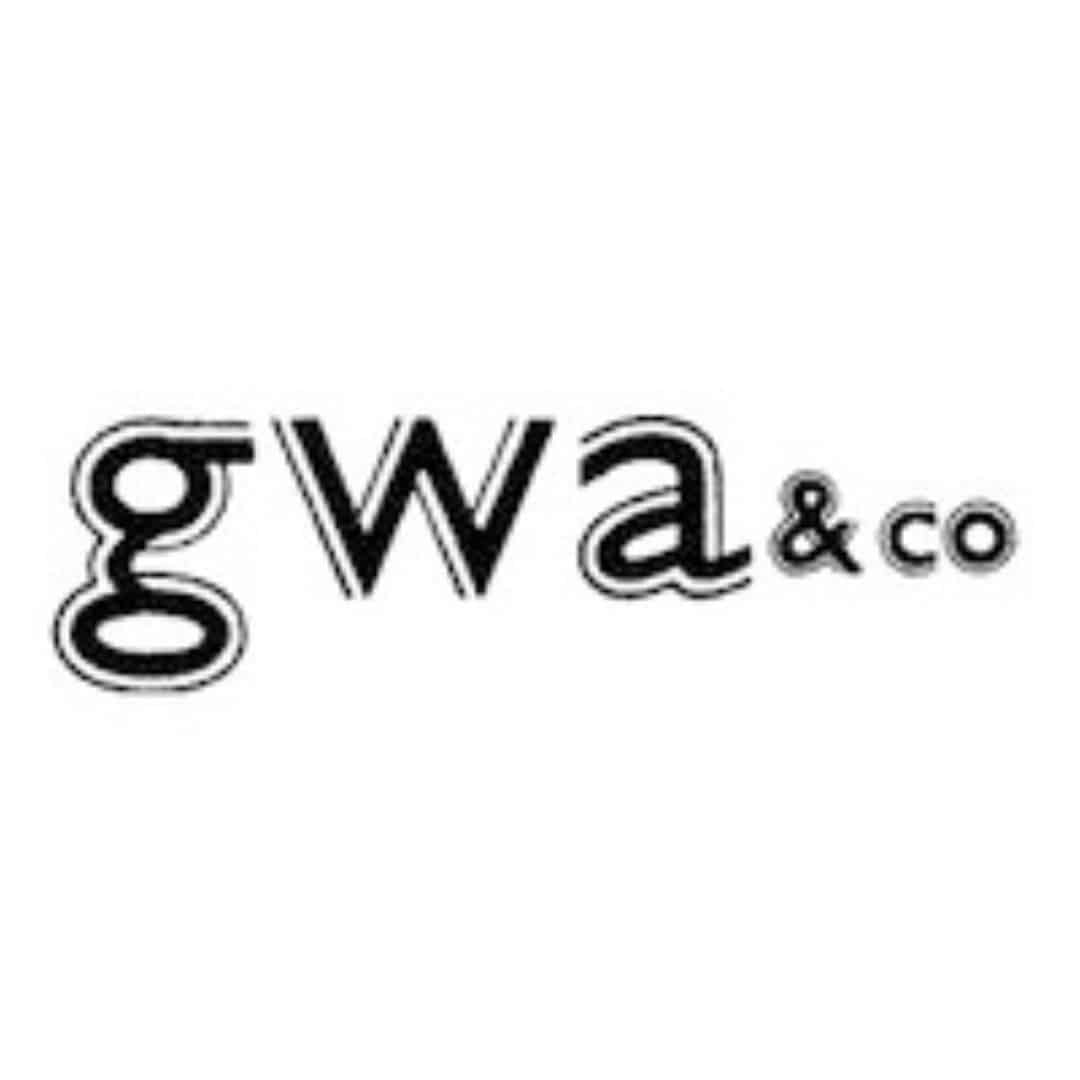 David Axup
Finance Director, GW Axup
"Gordons people provide pragmatic and practical advice, working quickly and accurately to meet our business needs."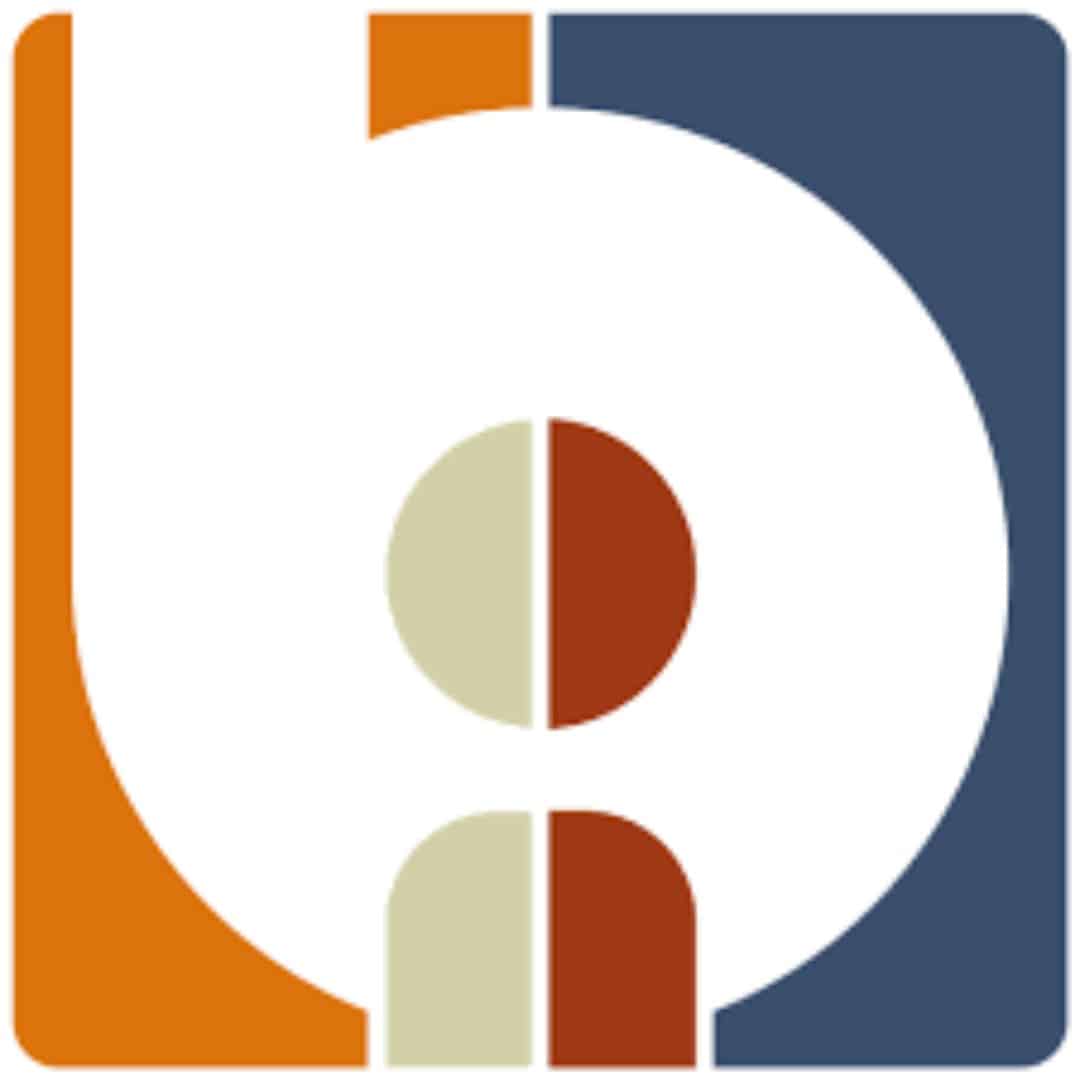 Andy Blake
Finance Director, Bradford Academy
"Gordons' people totally understand how construction procurement works and how to solve problems when things go wrong."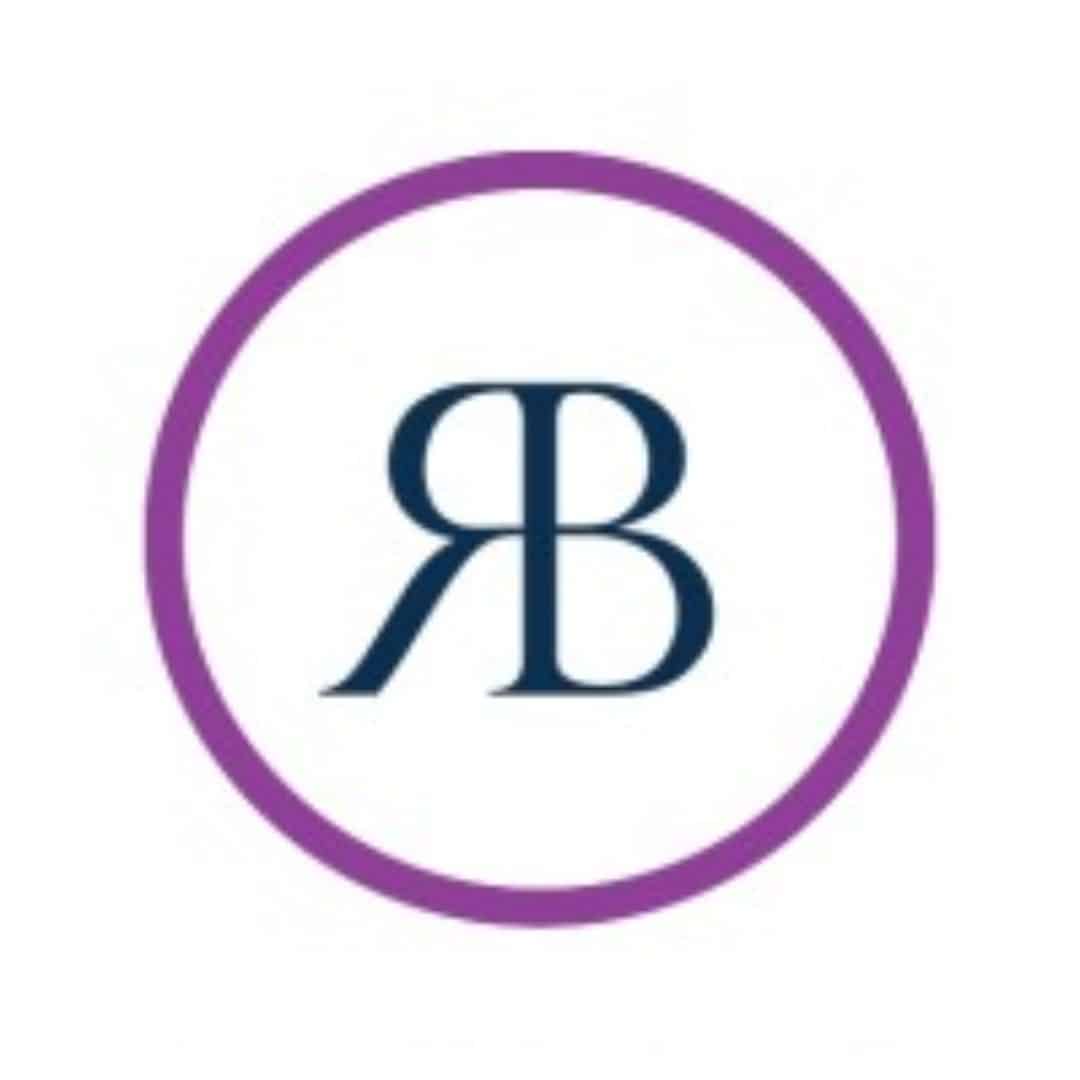 Stephen Baxter
Joint Managing Director, Robertson Baxter
"Gordons is a close and trusted adviser. The firm's experts provide a pragmatic commercial approach that's refreshing, and advice that's far-reaching, solid and reassuring."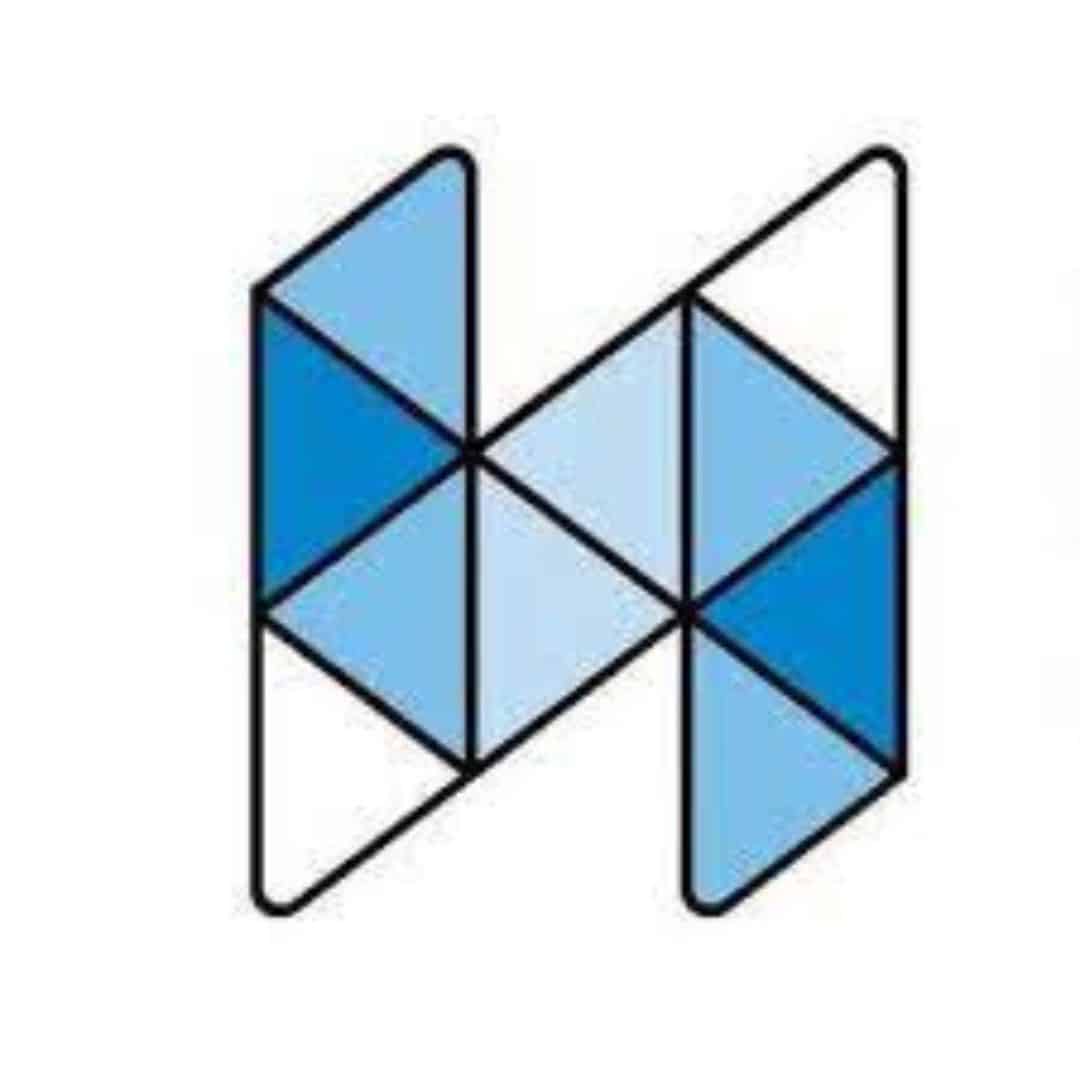 Phil Parkinson
Finance and Operations Director, Rolf C Hagen
"Gordons consistently provides us with simple, straightforward advice that adds value to the business in every way."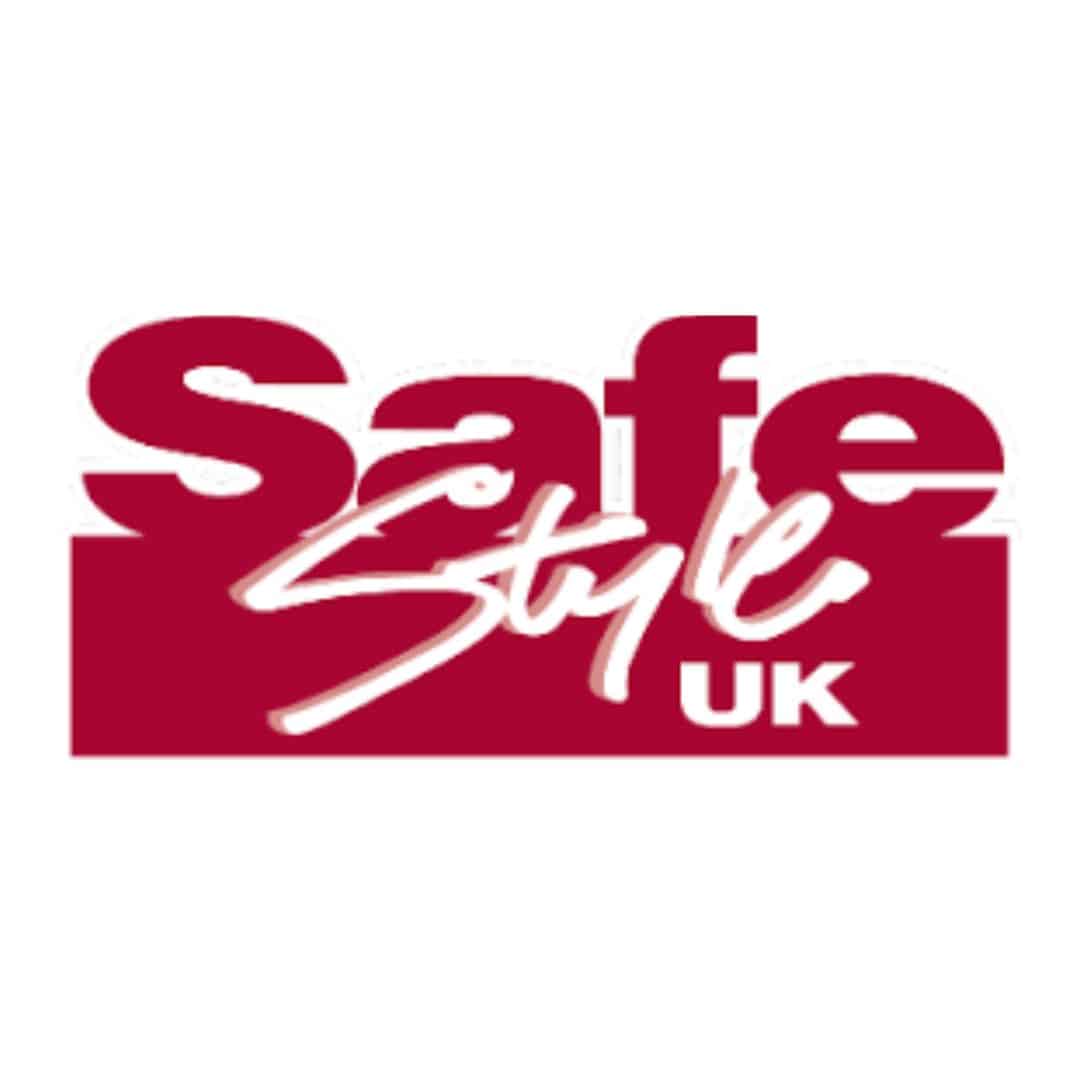 Richard Short
Company Secretary and Head of Customer Standards, Safestyle UK
"Gordons' people are our trusted partners. They know our business well, talk our language and get to the point quickly."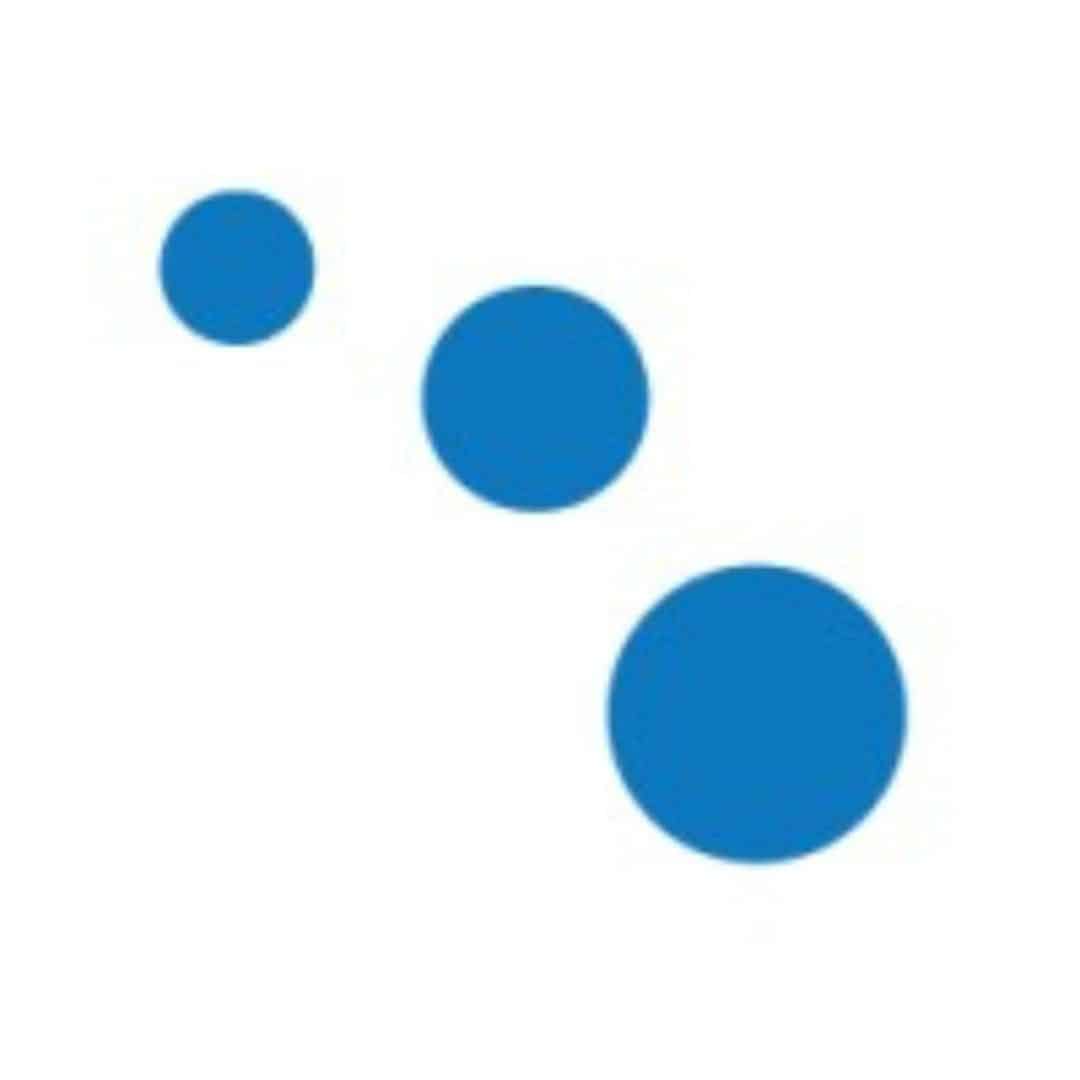 Chris Brooks
Founder, Support Warehouse
"The Gordons team demonstrated expert-level knowledge and were totally focused on achieving our desired outcome. They are genuinely personable, professional people."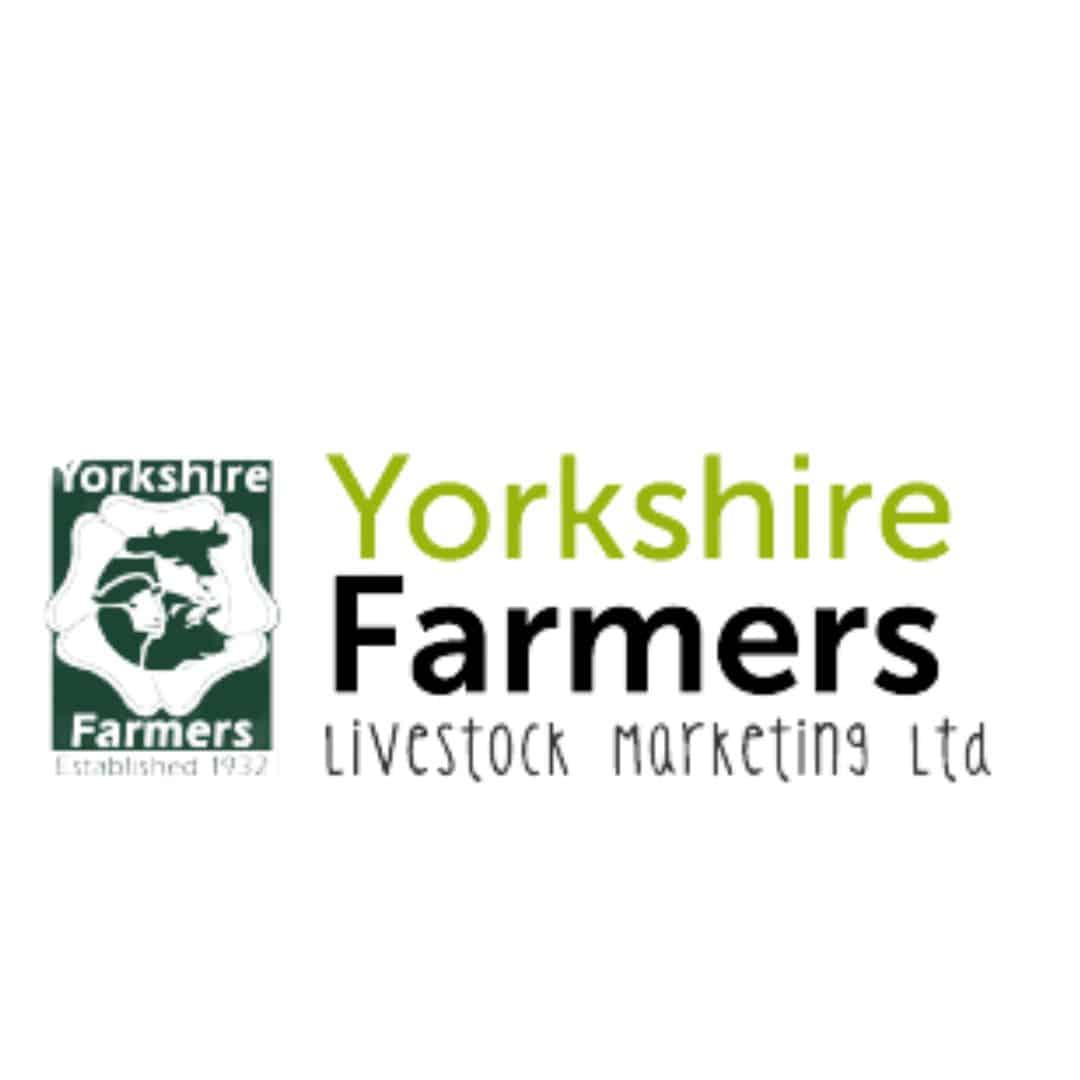 Howard Cross
Managing Director, Yorkshire Farmers
"Early on I knew they understood us. They took time to explain things and just got the job done."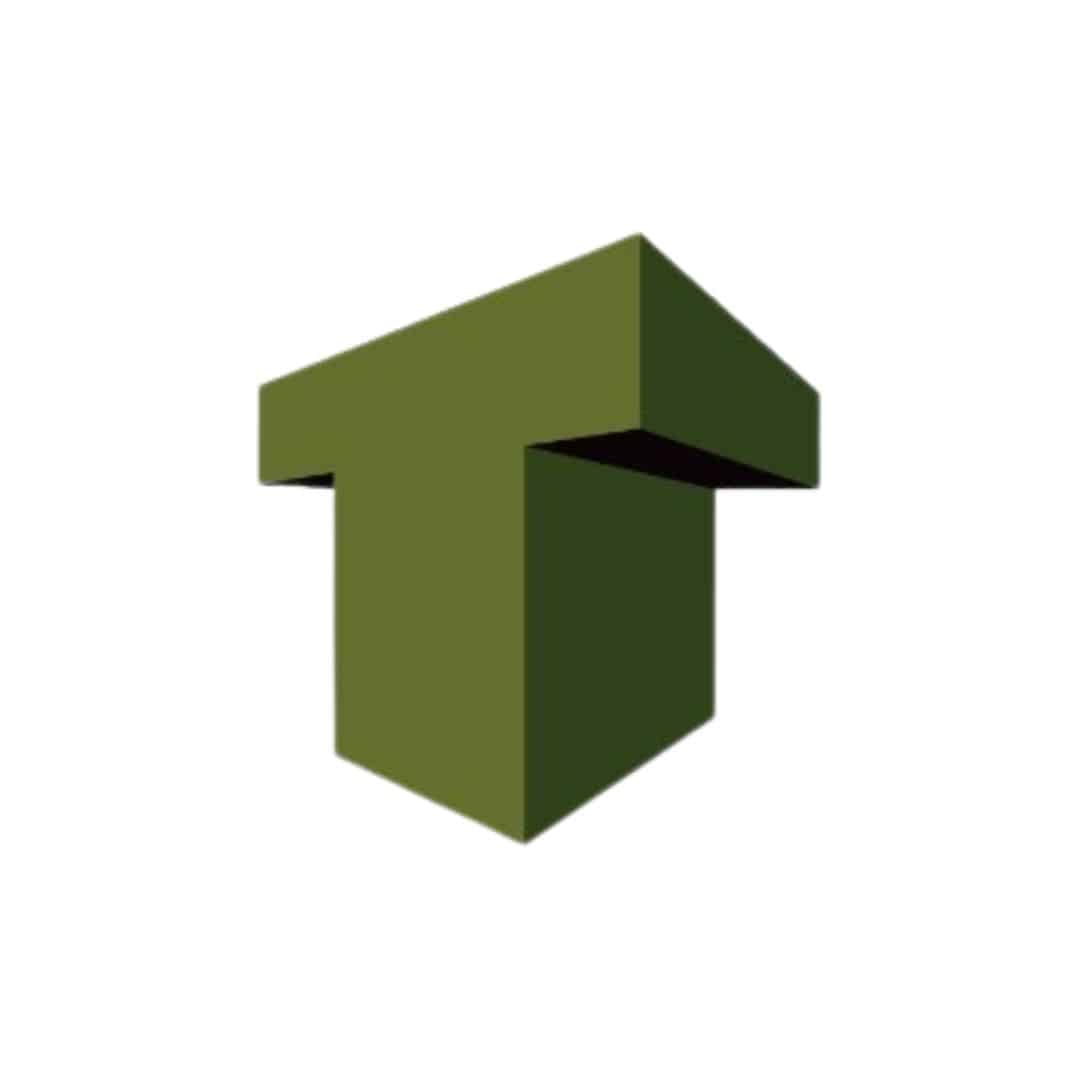 Trevor Philipson
Director, Tolent Construction
"The Gordons team is on the ball."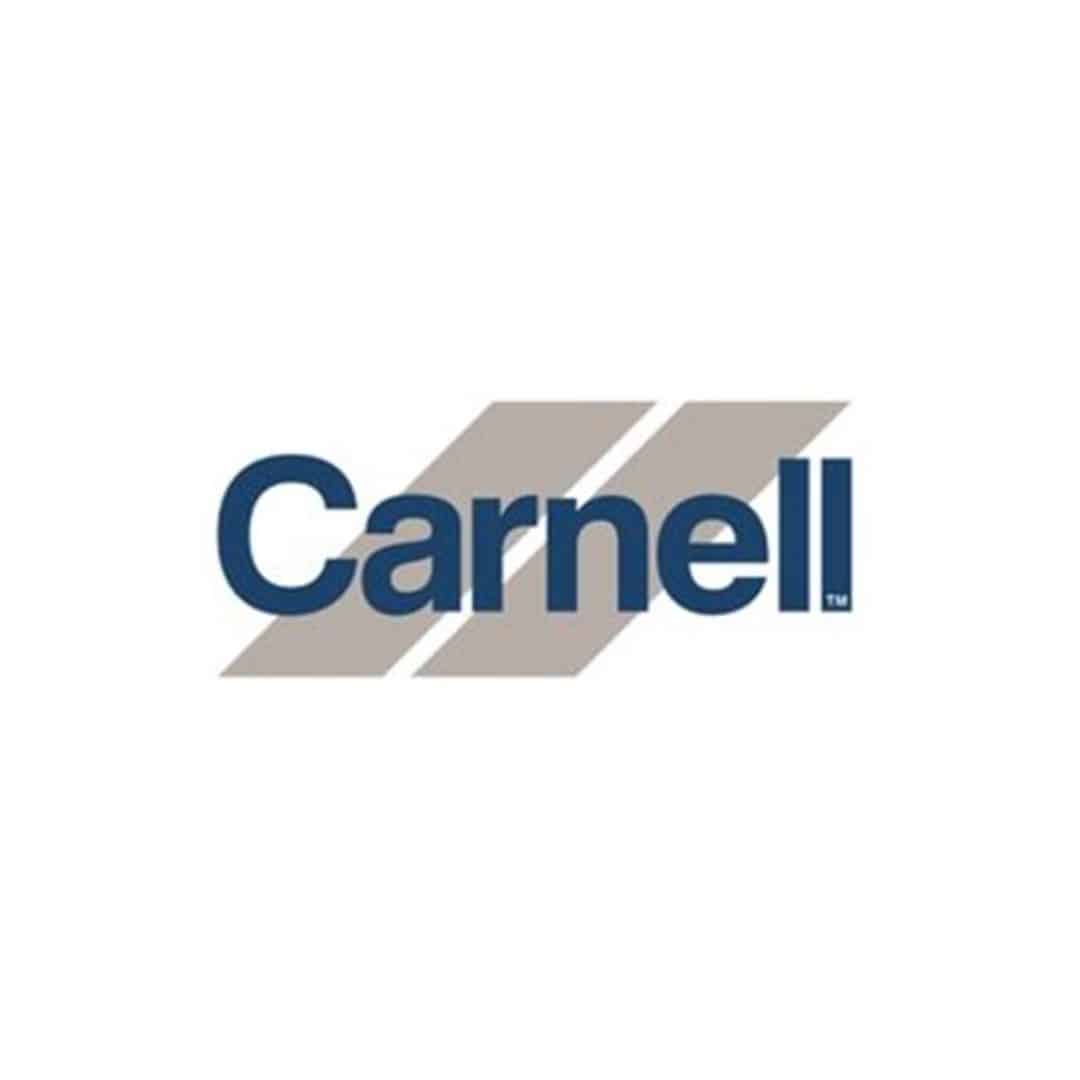 Martyn Carnell
Owner, Carnell Management Services LTD
"Gordons are professional, approachable and likeable. The team have a breadth of knowledge enabling them to satisfy the needs of our different businesses. They respond quickly to changing circumstances and have never let us down"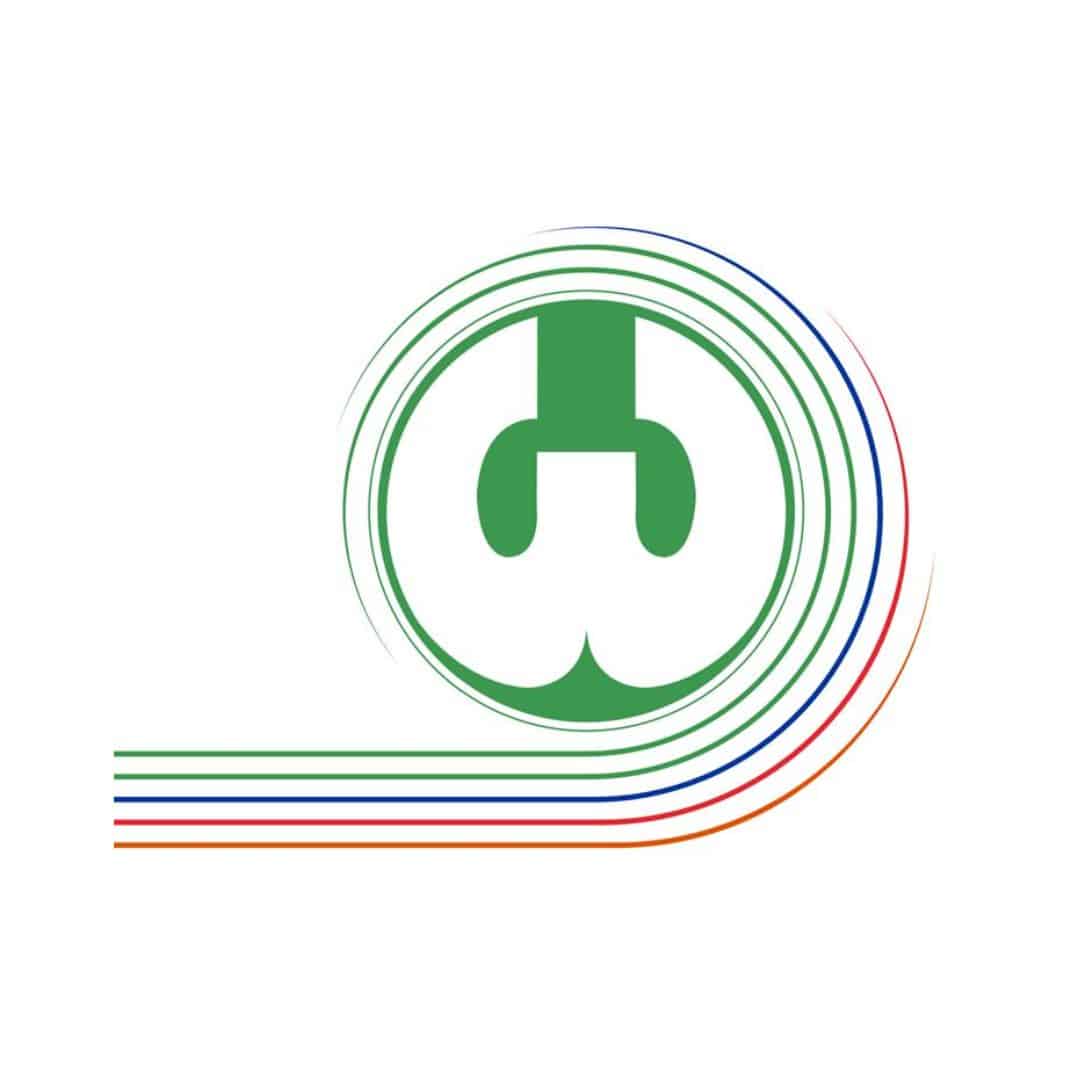 Richard Waxman
Chairman, The Waxman Group
"Gordons have supported The Waxman Group for many years. We value their uncomplicated and pragmatic advice and enjoy working with them."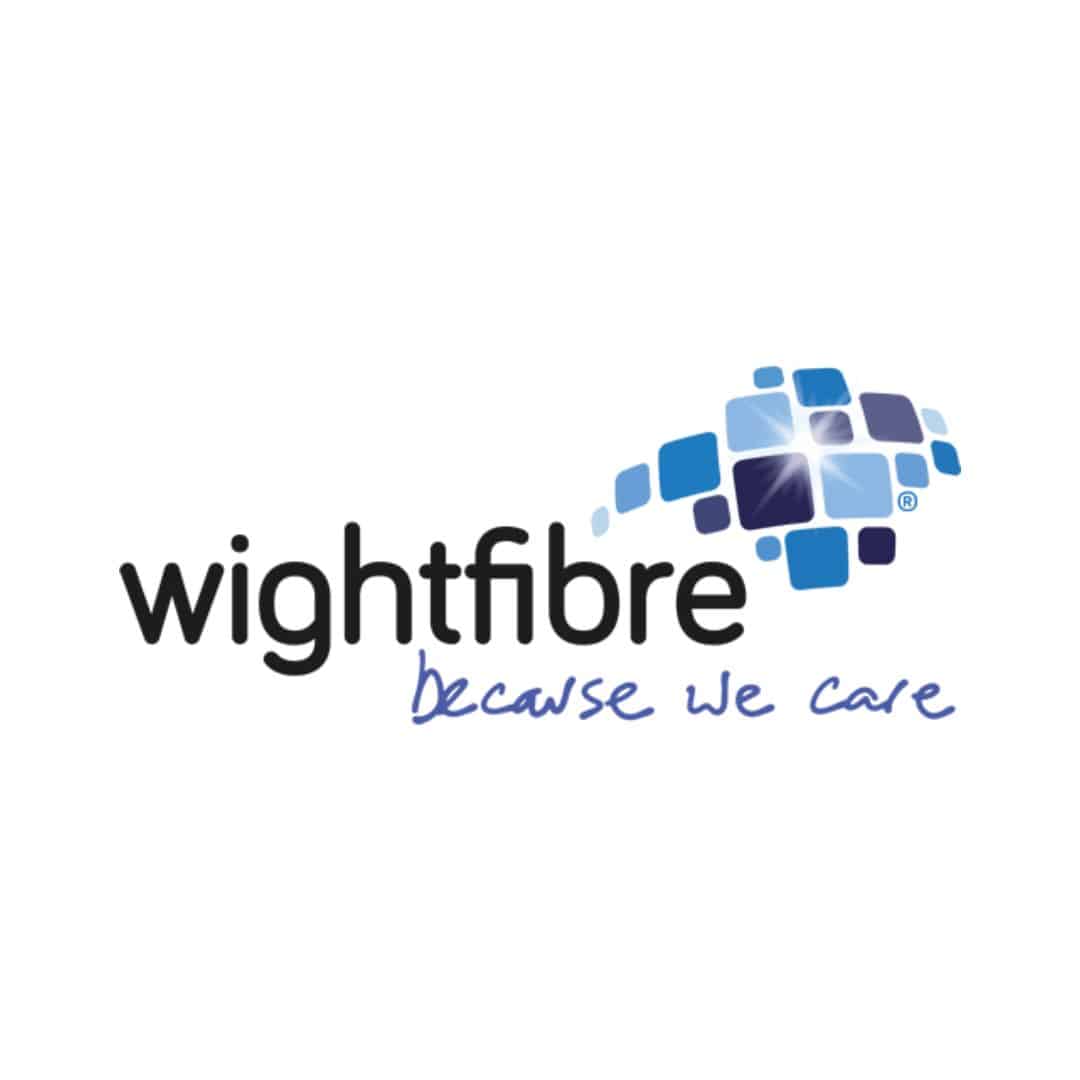 Marcus Green
Chief Delivery Officer, Wightfibre Ltd
"We like dealing with Gordons. They understand our sector. They have a "can do" approach and they deliver results for us."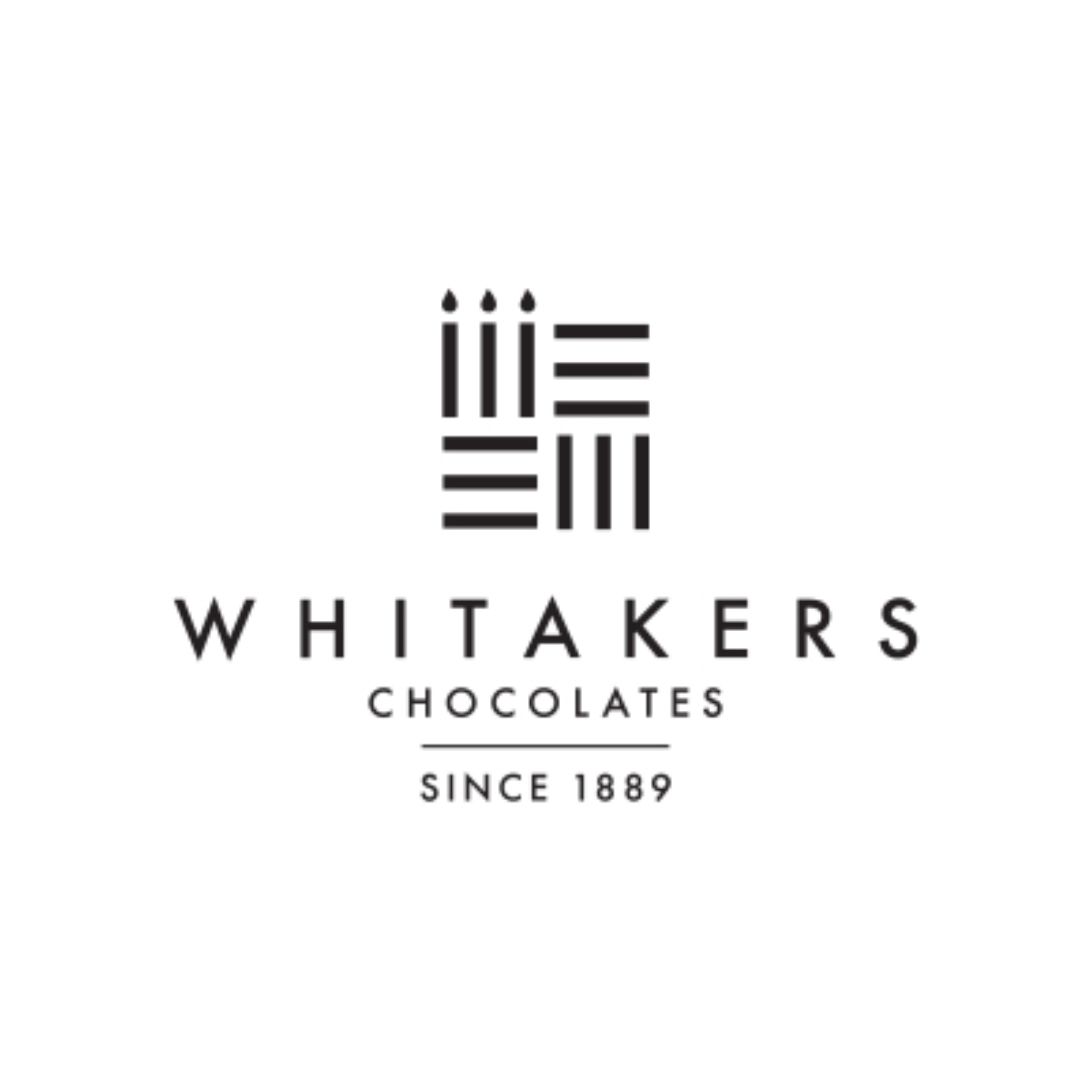 William Whitaker
Managing Director, Whitakers Chocolates
"Appointing Gordons as our lawyers was one of my best decisions. We've worked with a number of their specialists and have been given great support and a commitment to providing us with solutions. We now see them as a natural extension to our team."