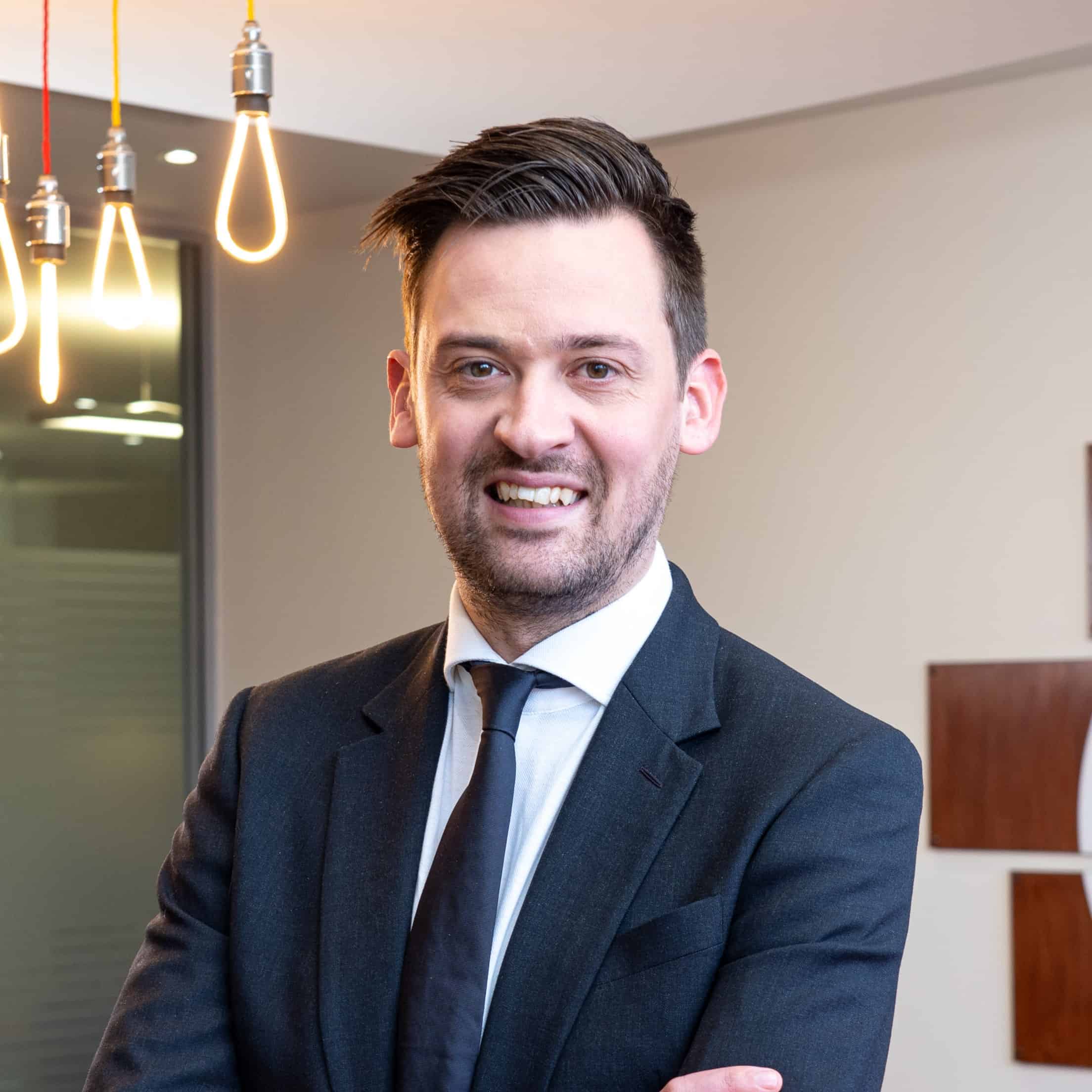 Simon Tingle
Head of Regulatory
Simon is a regulatory, investigations and corporate defence lawyer specialising in trading, consumer and safety law with a particular focus in the retail and consumer, food and drink and transport / logistics sectors.
In his experience across multiple international law firms, he has regularly advised large PLCs and blue-chip companies in relation to governance, compliance and in respect of regulatory investigations and enforcement. With a wide range of experience, he has advised businesses and individuals subject to investigations, enforcement and prosecutions by numerous bodies, including:
The Police and Crown Prosecution Service;
The Health & Safety Executive;
The Office of Rail and Road;
Trading Standards;
The Environment Agency;
Natural Resources Wales;
Local Authorities; and,
The Care Quality Commission.
Simon has significant contentious practice experience and holds his Higher Rights of Audience (Criminal) which allows him to work on all aspects of a regulatory case from its inception to investigation to trial / sentencing. He has also represented clients in inquests and public inquiries.
Simon's wide experience covers:
Health and Safety,
Environmental law,
Product, Food, Chemical and Plant Compliance (and movement across borders),
Consumer Law and Consumer Protection (including advertising and marketing, pricing, promotions),
Underage sales,
Trading Law (e.g., Sunday trading law and other fair-trading matters),
Transport/Licensing and Movement of Dangerous Goods, and
Licensing, ESG and other supply chain / ethics matters (e.g., modern slavery).
Simon is regularly sought out to provide training to Boards and senior management on a range of regulatory issues.
He has been repeatedly recognised by the legal directories as a 'Rising Star' since 2021.