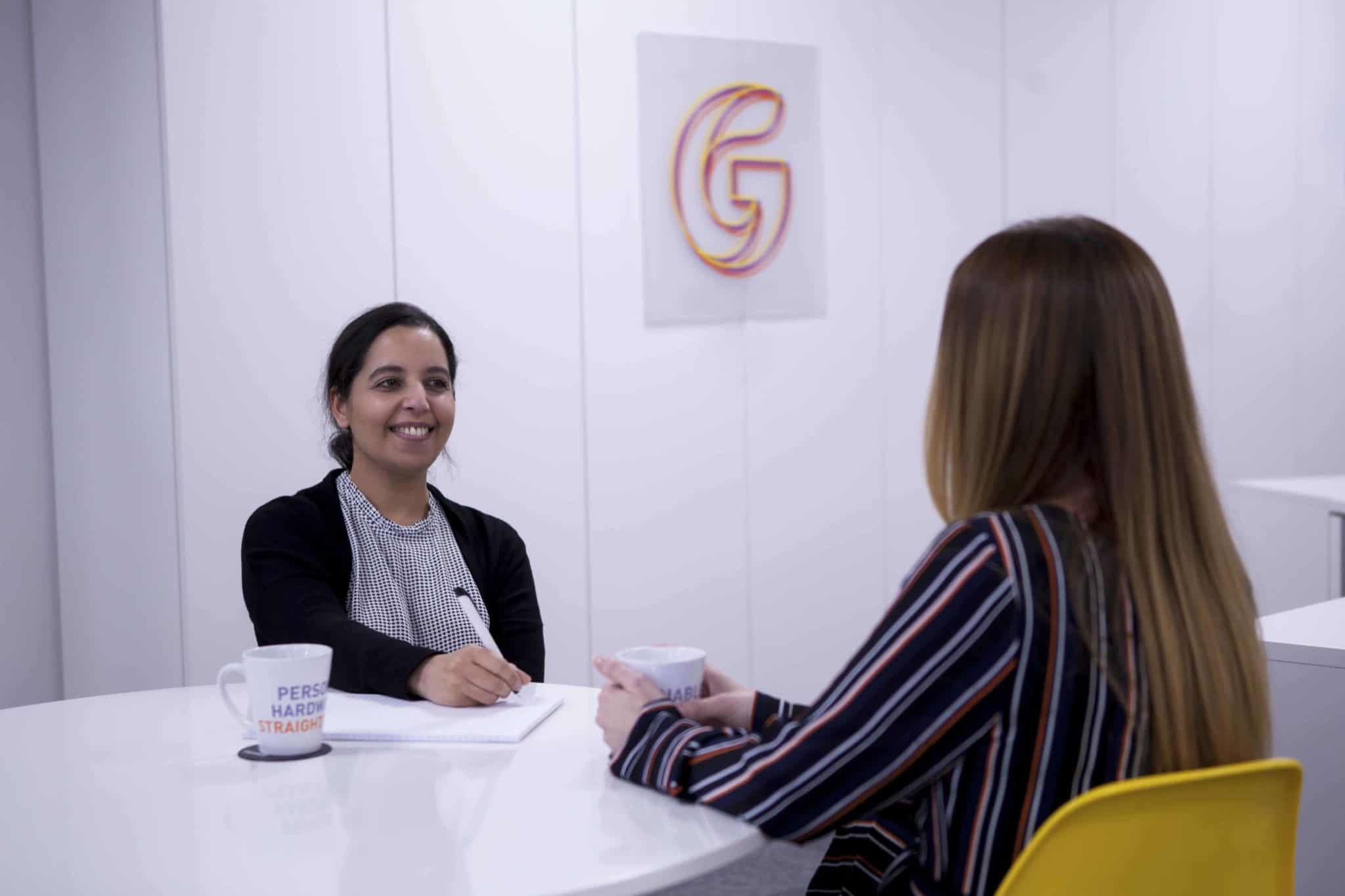 Can a Will be changed after a person's death?
Tuesday 13th October 2020
There are many reasons why it maybe beneficial to vary the estate of a deceased person, or change the way the estate is distributed, whether they made a Will or died intestate.
Provided certain criteria are met, and with the agreement of all the beneficiaries it may be possible to complete a Deed of Variation before distributing the estate.
Most deeds of variation are completed to take advantage of tax exemptions or reliefs, however, it is also possible for individuals to redirect assets they may stand to inherit from estates.
It is vitally important to seek legal advice before completing these types of deeds to ensure they are correctly completed and in accordance with the law. If for any reason, the completed deed proves to be ineffective, it could be difficult and potentially very costly to 'undo'.
For further information or to discuss your particular requirements please contact a member of the Private Client Team below.