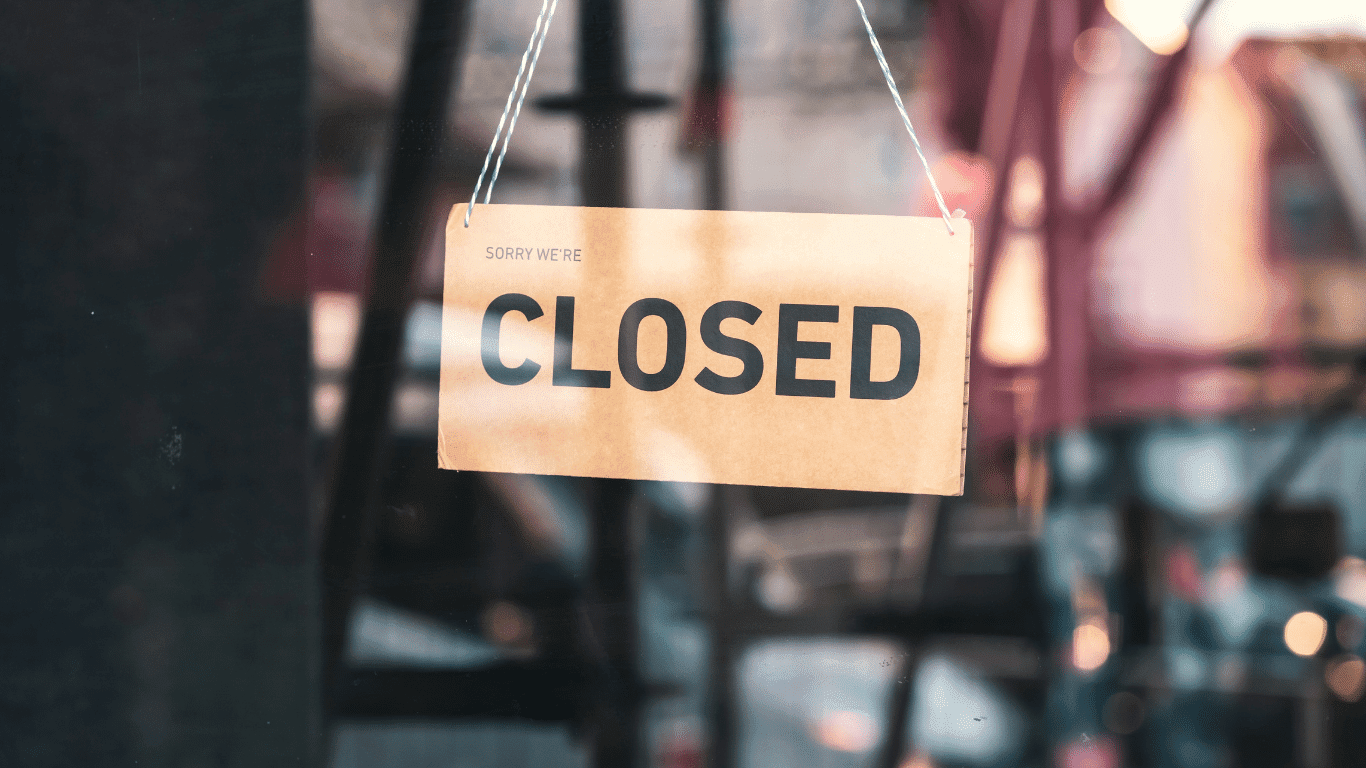 Void Transactions: Accepting Money from Insolvent Companies
The recent case of Changtel Solutions UK Limited is a helpful reminder of the risks in accepting money from companies that are subject to a winding-up petition and then liquidated.
What Happened?
The Liquidator of Changtel Solutions UK Limited claimed a refund from G4S of payments made in 2013, totalling £47,000.  The payments were made by Changtel following HMRC presenting a winding-up petition against it but prior to the company being wound up.  The liquidator claimed the payments were void and should be returned.  G4S challenged the claim on numerous grounds including limitations and asked for the payments to be validated.  The court agreed with the liquidator and G4S was ordered to repay the money.
Winding-Up Petition and Liquidation
With the coronavirus restrictions on winding-up petitions lifted, we expect to see an increase in liquidations. Those supplying and accepting payments from companies in distress should be aware of the risks involved in accepting payments.
Section 127 of the Insolvency Act 1986 states that any payment made by a company following the presentation of a winding-up petition is void unless validated by the court. The consequence of this is that the liquidators of the company are entitled (and are often obliged) to seek a refund from the recipient. They have 6 years from the date of the winding-up order to take this step. The principle is that all unsecured creditors should be treated equally.
The main ground for validation is that the payment by the company will be (or was) for the benefit of the unsecured creditors as a whole. Validation orders are often cost-prohibitive, especially for trade suppliers. The smaller the payment received the less likely the recipient is willing commercially to seek a validation order.
What Does This Mean for the Future?
We've seen a pattern emerging over the last 12 months of more liquidators seeking recovery of funds paid prior to the pandemic. Often directors of insolvent companies, in an attempt to trade through their financial crisis whilst fighting a winding-up petition, will make payments to the suppliers they can't do without. The instinct of the supplier's accounts or sales team will be to accept the payment, in doing so clearing that bad debt or getting that new business.
Those accepting payments should be alive to this risk, and consider whether it is worth putting additional checks and measures in place prior to accepting payments. This will depend on the supplier and scale.
If you'd like more information on winding-up petitions or any other dispute resolution queries, please contact a member of our team today.