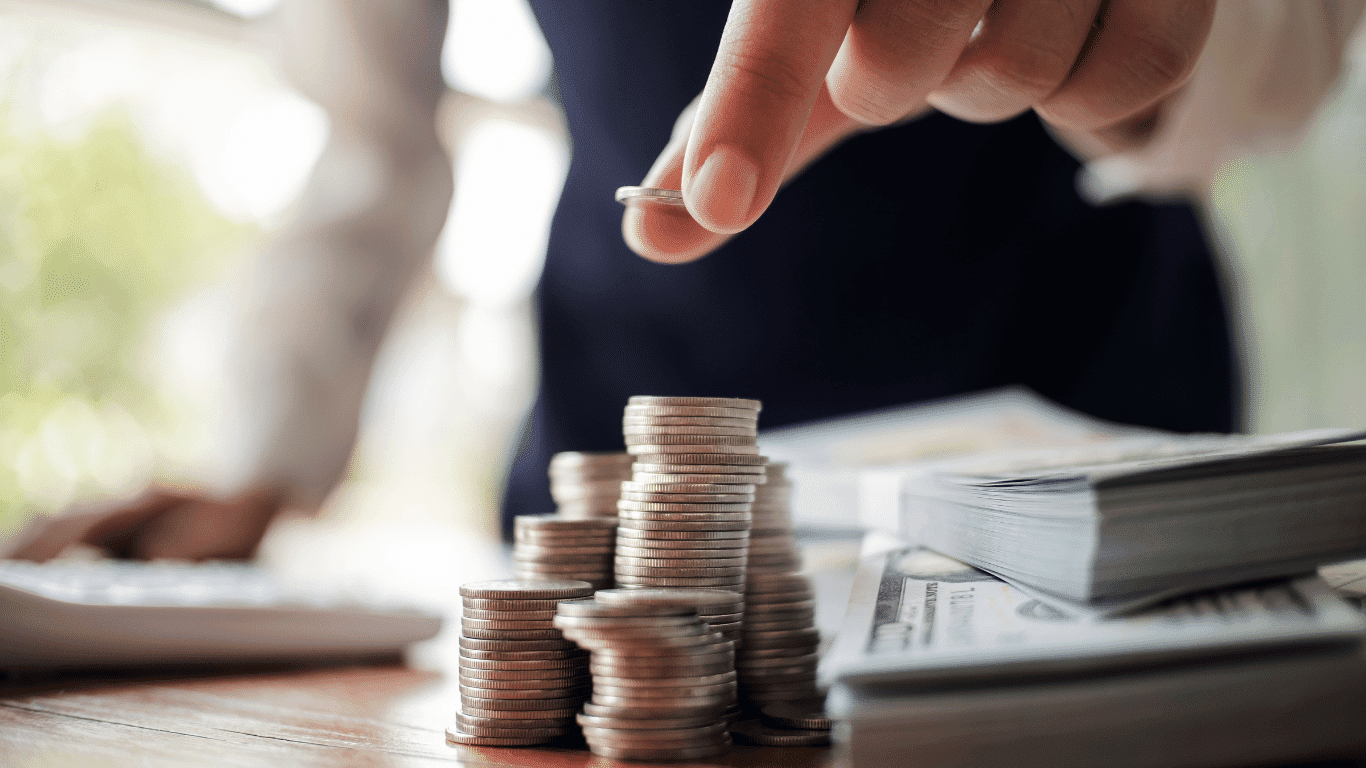 Time to Pay Up: Restrictions on Winding-Up Petitions Have Been Lifted
As of 1 April 2022, creditors are able once again to present Winding-up petitions for debts in excess of £750.
What are Winding-Up Petitions?
A creditor can apply to the court to close down a company when it has grounds to believe that a company is insolvent. This is done by way of a winding-up petition. In most circumstances, a creditor can establish that a company is insolvent by demanding payment of money due and owing. If the company doesn't pay it is deemed that it is unable to pay its debts and is therefore insolvent.
In June 2020, The Corporate Insolvency and Governance Act 2020 (CIGA) introduced temporary restrictions on statutory demands and winding-up petitions. However, on 31 March 2022, the conditions ceased to be effective allowing the insolvency regime to return to its pre-pandemic operation.
How Will This Affect Your Business?
We anticipate a significant increase of winding-up petitions from April 2022 as creditors seek payment of debts that may have been outstanding since March 2020. This is positive news for creditors who have struggled to recover debts throughout the pandemic. However, smaller companies will be concerned at the prospect of a winding-up petition being brought against them.
How Can We Help?
If you are owed money by a company we can advise you on how to establish that the debtor is insolvent and prepare the necessary court papers.
If you are a company which owes money we can advise on your options. This may include disputing the debt or attempting to agree on a payment plan with your creditor to allow you more time to pay.
If you would like any advice on the information in the article, please get in touch with a member of our business recovery & restructuring team who will be more than happy to help.