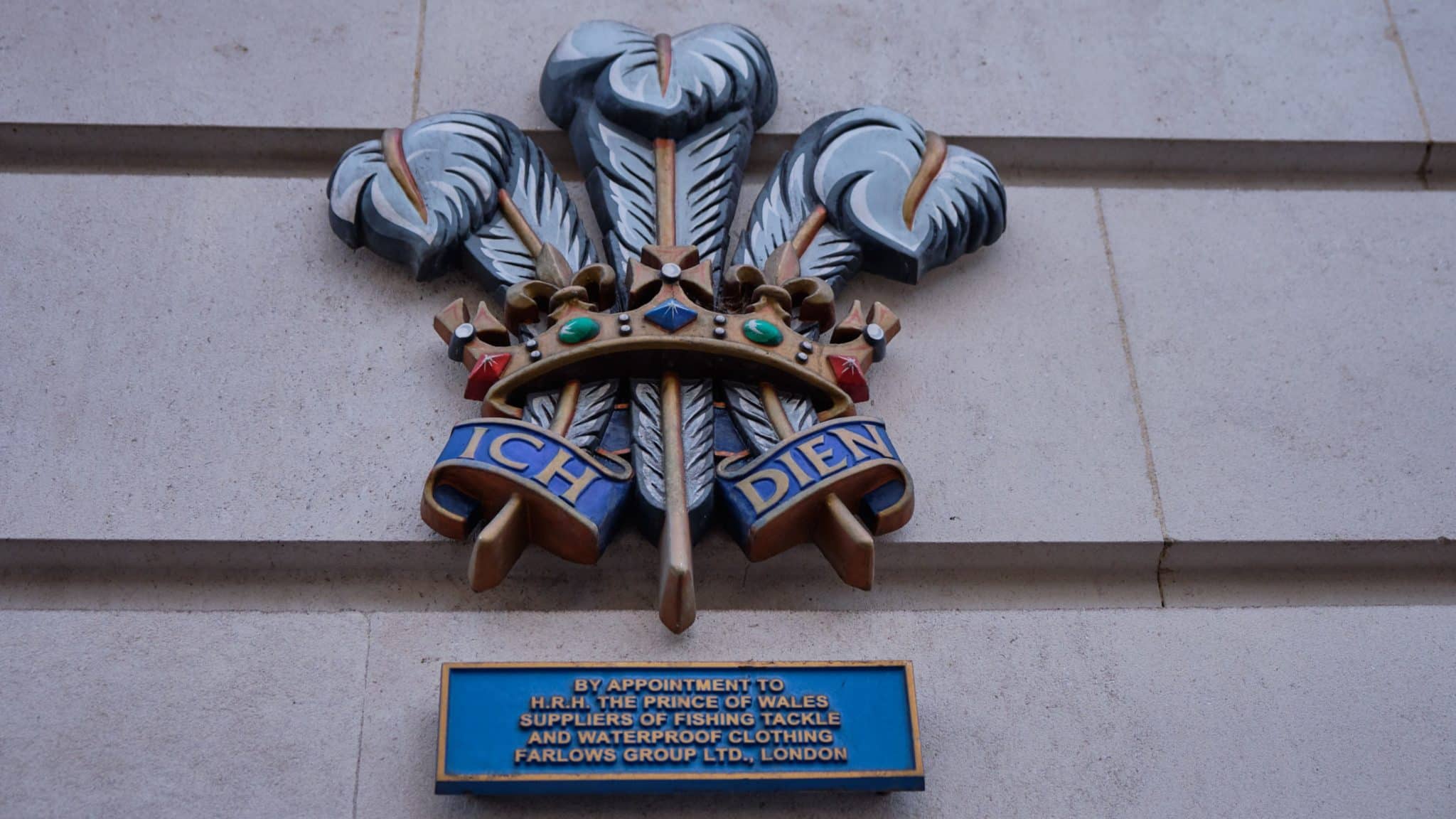 Royal Warrants: What Happens to Mine After The Queen's Passing?
Since the passing of Queen Elizabeth II in September 2022, we've addressed some commonly raised questions for brands with Royal Warrants.
Who can get a Royal Warrant?
A Royal Warrant can be given to anyone (companies and people) who have supplied one of the Royal Households with goods or services on a regular, on-going basis. Royal Warrants are initially granted for up to five years and then must be reviewed.
Who decides who gets a Royal Warrant?
They are given by members of the Royal Family who are designated as grantors. Previously, this was Queen Elizabeth II, Prince Philip and Prince Charles. Currently, King Charles III is the only grantor, with the Monarch deciding who else can become a grantor.
What does having a Royal Warrant mean for holders?
If you are granted a Royal Warrant, you can display the Royal Arms belonging to the Royal who selected you on the following things:
Products
Packaging
Stationary
Advertising
Premises
Vehicles
Royal Warrant holders can also describe themselves as by appointment or suppliers, however, must not give details of what they provided. Furthermore, they (and any other business for that matter) cannot use the Royal Arms as part of their trademark.
What does The Queen's passing mean for her Royal Warrant holders?
Queen Elizabeth II was generous with her royal warrants and there are many household names that bare her Royal arms. So with her passing in September 2022, many businesses started to panic about if they were still able to use the arms on the stipulations above.
Technically, when the grantor dies, all warrants become void. However, before you start throwing money at a redesign, you are not cut off straight away.
According to the Royal Warrant Holders Association, there are currently over 600 companies with Royal Warrants from Queen Elizabeth II. These companies can still use the Royal Arms for up to two years from her date of death.
What if I received a Royal Warrant from Prince Charles?
Any of these Royal Warrants are still valid now that he is King, as they follow the grantor, not the position they held. There have been talks regarding changing Royal Warrants to be associated with titles or positions to avoid confusion in the future. However, any changes remain to be seen.
What should I do if I'm concerned about my Royal Warrant?
The Royal Warrant Holders Association has all details on their website (click here for more details). or you can speak to an expert to explore any concerns you may have about your Royal Warrant.
For more information on this topic or any other queries, please speak to a member of our retail or food & drink team.