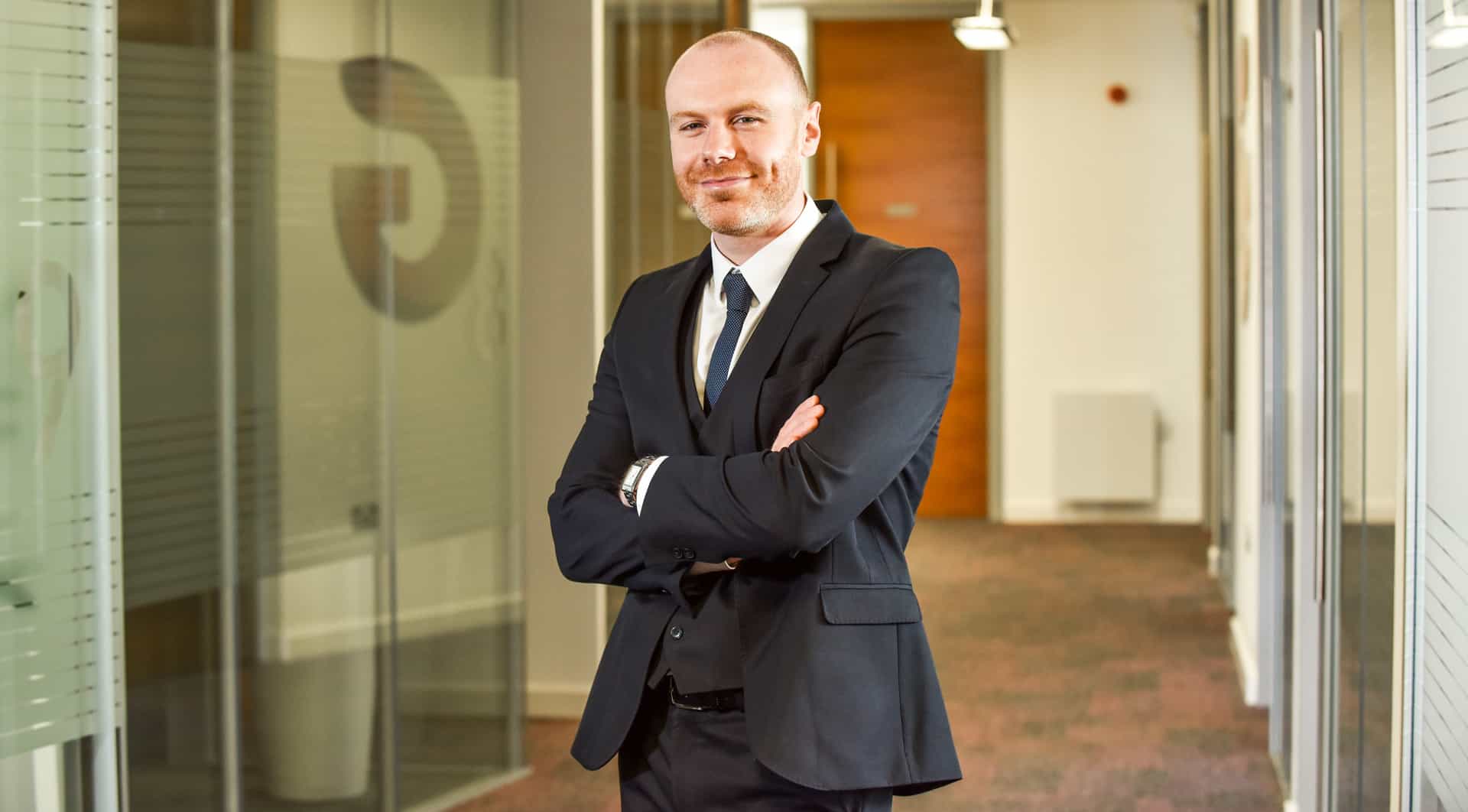 What is GSCOP?
The Groceries Supply Code of Practice (GSCOP) is legislation which came into force in February 2010 and was intended to protect food and drink suppliers to major supermarkets from being treated unfairly.
GSCOP regulates the behaviour of the top 14 grocery retailers, Aldi, Lidl, Morrisons, Tesco, Sainsbury's, Asda, Marks & Spencer, Ocado, Home Bargains, B&M, the Co-Op, Waitrose, Iceland, Amazon and their subsidiaries (a collective known as the 'Designated Retailers').
How does GSCOP impact suppliers and retailers?
GSCOP applies to every supply agreement a supplier enters with one of the Designated Retailers, and regulates:
Variation to the supply agreement
Changes to the Designated Retailers supply chain
Delay payments for goods
Contribution to marketing costs, buyer visits, artwork, store refurbishments/openings and staff hospitality
Payments for shrinkage/wastage
Listing/distribution fees
Forecasting errors and when compensation is payable by the Designated Retailers
Designated Retailers tying suppliers to third party goods
Promotions
Payments for better positioning of goods
Customer complaint charges
De-listing periods
Dispute resolution
Where can I get GSCOP training?
The Designated Retailers are legally required to train their buyers on GSCOP annually.  However, around 57% of suppliers have received no GSCOP training.  If you are in the 57%, then 43% of your competitors have an advantage over you.
We hold regular training sessions, for details of our next session, please contact mark.jones@gordonsllp.com
GSCOP Expert
Mark Jones, Partner, Head of Food and Drink
Mark is a dispute resolution solicitor who specialises in food and drink law. He is probably the most experienced GSCOP solicitor in the country having, since 2009
Assisted retailers in establishing GSCOP procedures/policies.
Developed training programmes for retailers.
Trained retailers and suppliers on GSCOP.
Acted for retailers and suppliers in countless GSCOP disputes.
Advised retailers in responding to the Competition and Markets Authority ('CMA') market enquiries in relation to how grocery sector operates.
Acted  for retailers and assisted with responding to GCA concerns.
Advised suppliers as part of the GCA's investigation.
Acted for retailers who the CMA is seeking to designate as 'Designated Retailers'.
Challenged the CMA's decision to designate a retailer in the Competition Appeals Tribunal and the High Court.
Gaining in-house experience at Morrisons and Iceland, Mark has an unparalleled knowledge of the grocery sector and also acts as a consultant to grocery sector businesses.