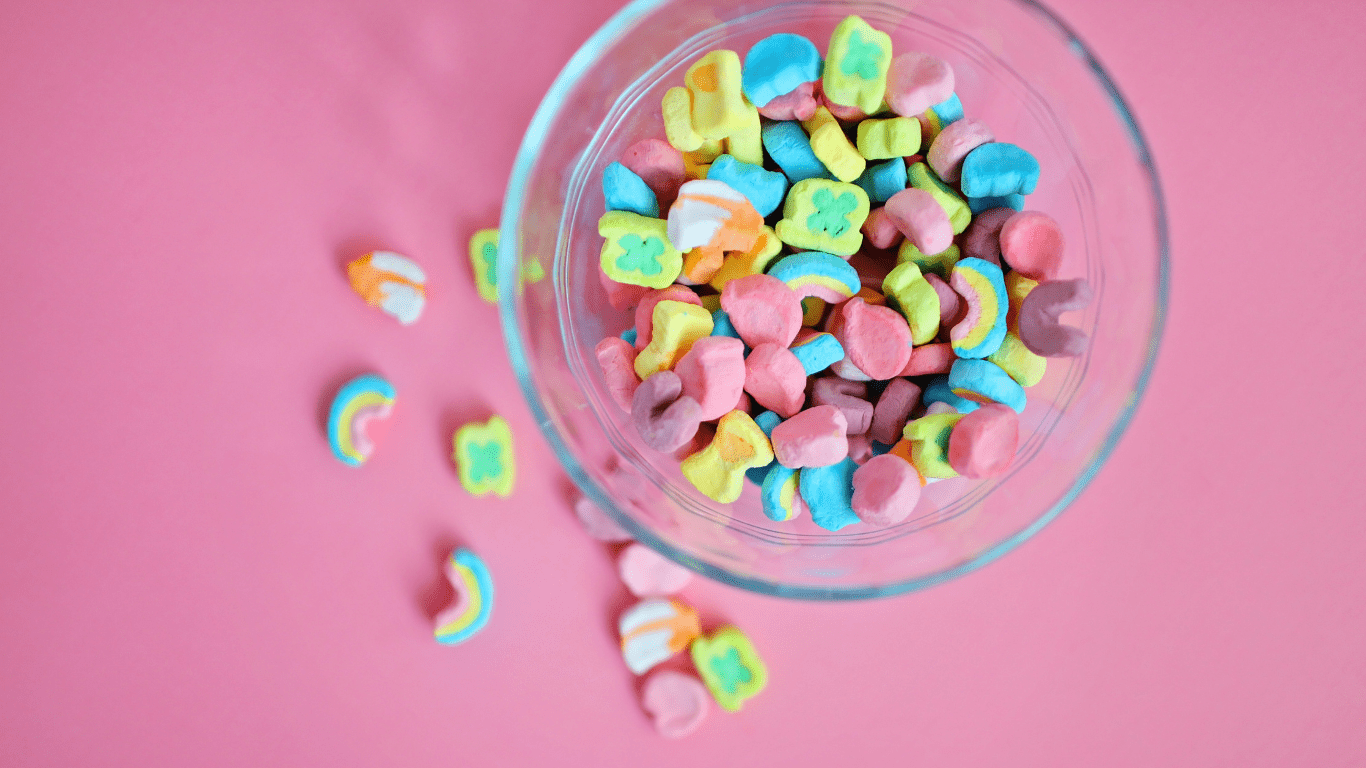 Tackling Child Obesity: What is the HFSS Legislation and What Businesses Need to Do Now
A new law coming into effect will restrict how retailers can promote and place (in-store and online) food and drink which is high in fat, salt or sugar.
What is the HFSS Legislation?
From 1 October 2022 retailers of a certain size and minimum floor area will be prohibited from placing food and drinks with a high fat, sugar or salt ("HFSS") content in certain locations. This affects both in-store and online. The HFSS legislation also stops retailers from putting these products on offer, such as 'buy one get one free' or 'two for the price of one'.
Food and drink which are classed as HFSS include cake, chocolate, soft drinks, crisps, ice cream and pizza.
Which Locations are Restricted?
Location restrictions on HFSS products will apply to:
store entrances;
the end of aisles;
designated queuing areas;
at checkouts;
covered external areas; and
their online equivalents, such as a website home page or checkout page.
However, volume price restrictions will prohibit retailers from offering multi-buy promotions on HFSS products, regardless of location.
What are the Consequences of Not Complying?
The Regulations will be enforced by local food authorities, who have the power to issue improvement notices for non-compliance. Non-compliance with an improvement notice is an offence itself that could lead to fixed penalties of £2,500.
What Can Businesses Do Now?
In order to prepare for the HFSS legislation coming into effect, retailers should be co-ordinating with their suppliers to identify HFSS products, reviewing their supplier agreements, re-configuring their store layouts and website interfaces and considering what exemptions could apply and what alternative products could be put in place to fill the gaps.
Gordons LLP has specialists in Food and Drink Law who advise both retailers and suppliers on a daily basis. If you could benefit from our advice, please contact a member of the Food and Drink team today.