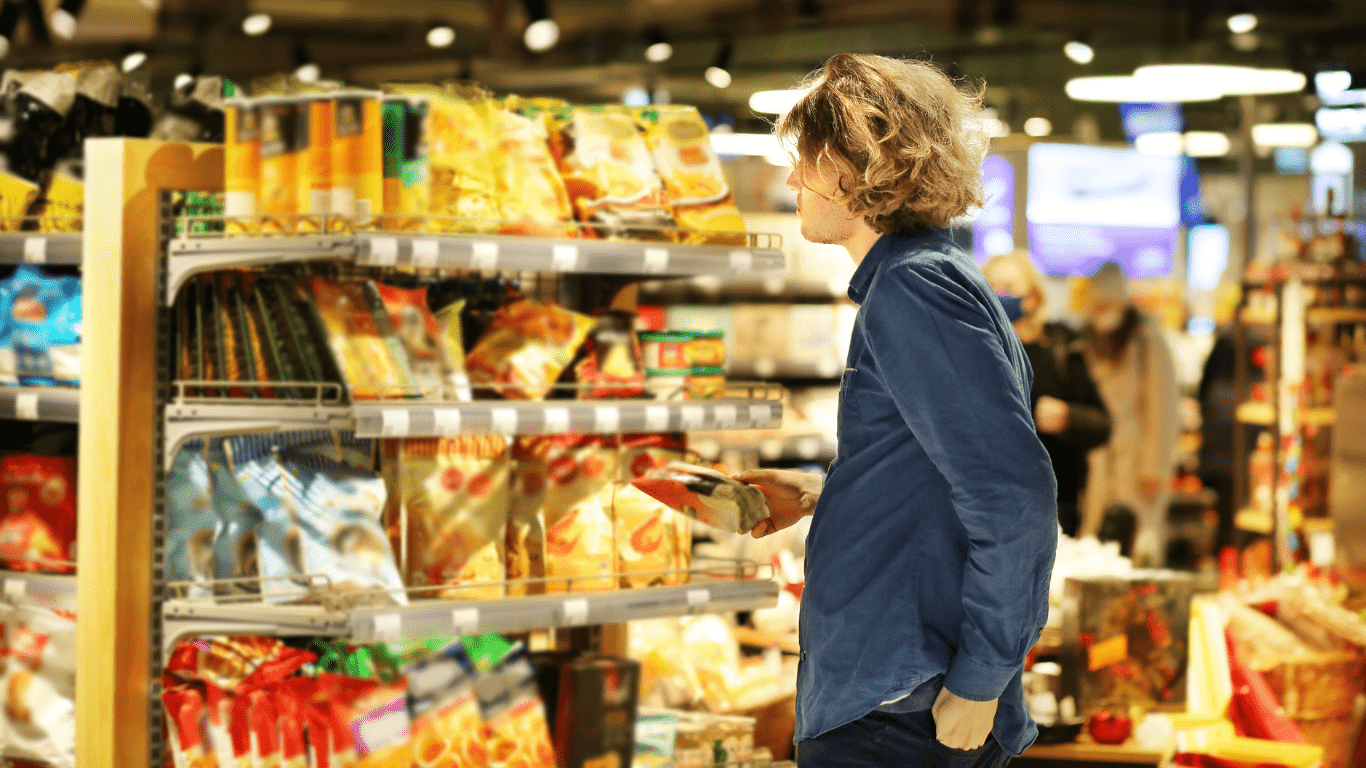 Chaos in the Kitchen: Is the Government Doing a U-turn on Unhealthy Foods Promotion Ban?
It seems the Government may perform a U-turn on its High Fats Salt Sugar (HFSS) promotions ban. Due to the current cost of living crisis, the Government is reported to have asked itself the question on whether it's the right time to restrict multi-buy promotions on certain foods.
HFSS: A Quick Synopsis
Restrictions on foods high in fat, salt or sugar (HFSS), which will be effective in less than 5 months' time, will prevent retailers from offering multi-buy promotions and even restrict the placement (both in-store and online) of certain food categories.
The policy's aim was to tackle the obesity crisis, particularly in regard to children. Retailers and suppliers have already made huge investments into the plans by re-configuring store layouts and marketing strategies.
A 'Backtrack' on the Horizon?
It's been reported this week that the Government is set to shelf the regulations, at least until the cost of living crisis improves. This is because the ban is expected to commence at the same time as a hike in fuel prices so consumers' pockets will be hit the hardest. Health groups and some MP's have rebuked the allegations of a 'backtrack'.
This isn't the first time the regulations have come under fire. Kellogg's recently announced it was taking legal action against the Government for using a nutrient profiling model (used for calculating the nutritional value of food) that was not fit for purpose. Also, the Food and Drink Federation said the ban would only be "adding to food price inflation".
Ultimately, it would be surprising if the Government did U-turn on the regulations given the recent lengthy guidance they published last month although unexpected events arising have been the trend of late…
If you're a retailer or supplier and would like further information about what the incoming regulations mean for you, contact Gordons LLP's Food and Drink specialists, Mark Jones, Peter Hampson and Harvey Blake.