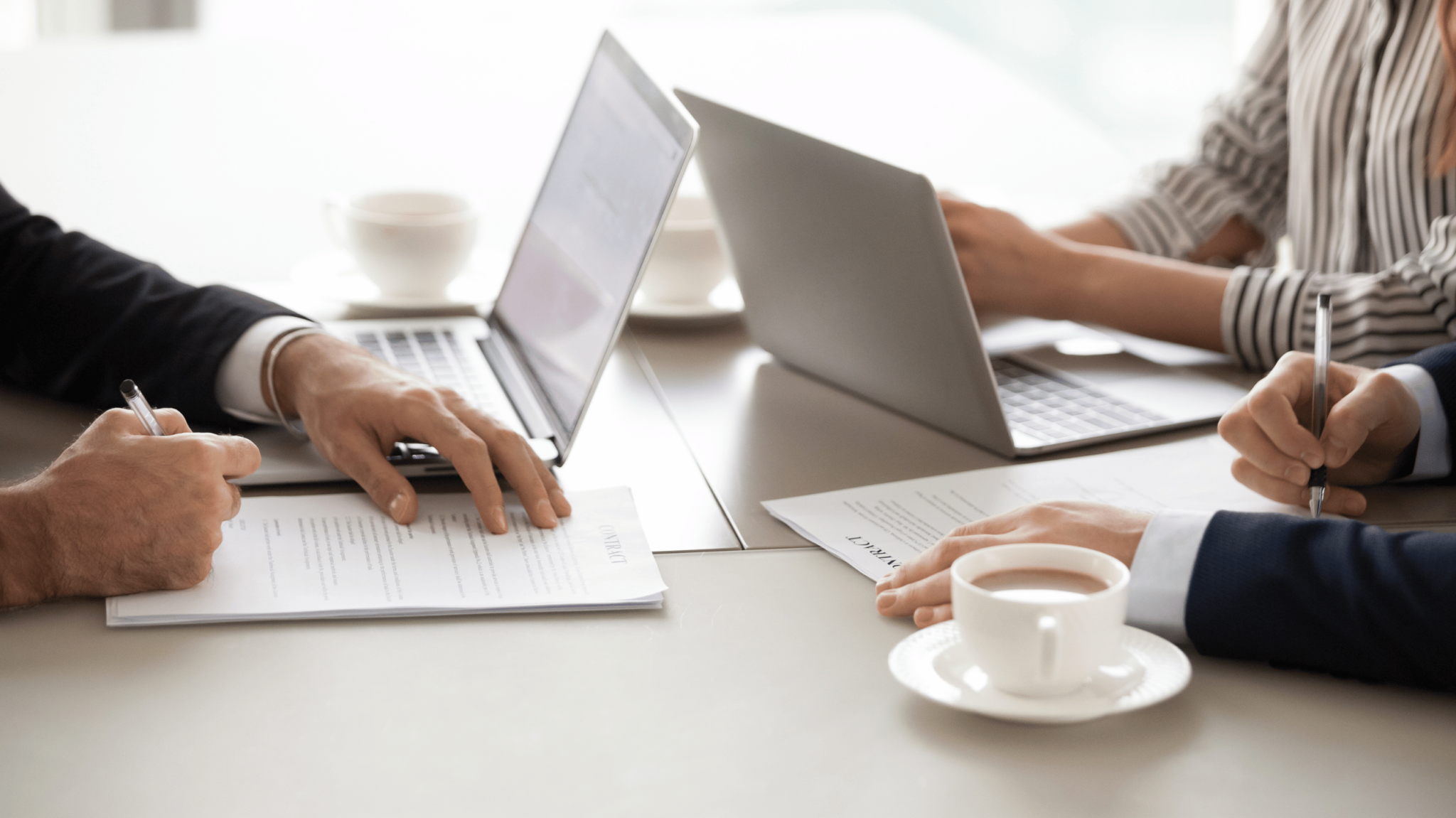 Employment Snapshot: January 2023
Welcome back to our employment law update. Scroll down to learn more about this month's employment law focuses. From holiday allocations, strike action and more…
Who Can Strike Under Proposed Legislation?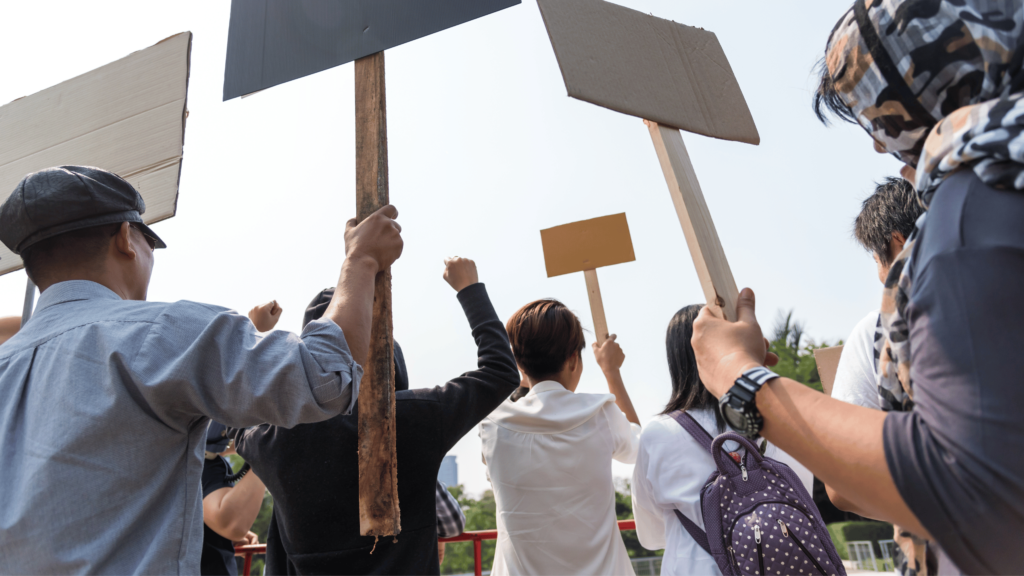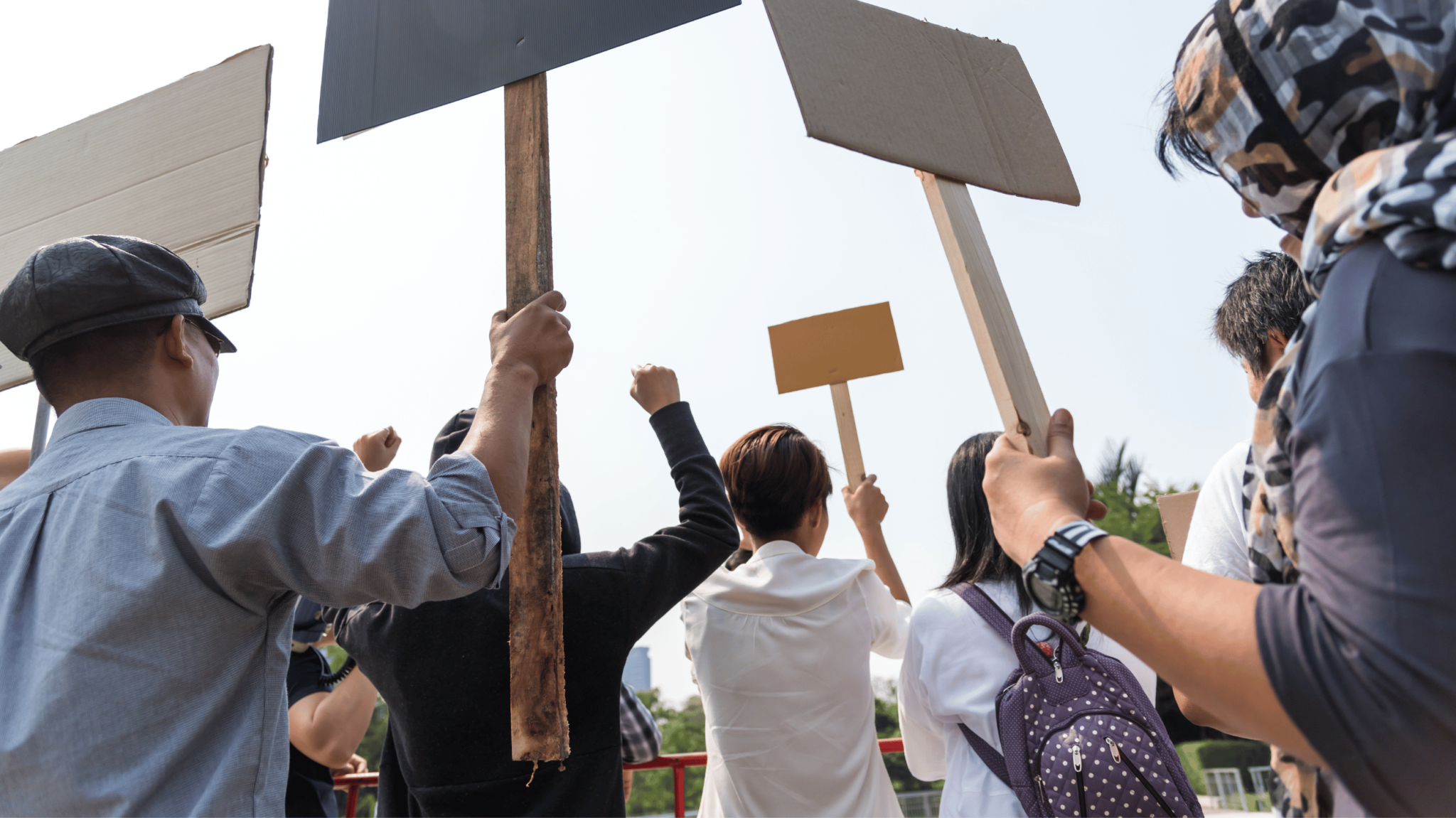 The Strikes (Minimum Service Levels) Bill had its first reading in parliament on 10 January 2023.
The proposed legislation has been introduced with an aim to ensure a minimum level of staff across a number of industries and sectors, to ensure that public safety is maintained and to avoid disruption during strikes.
Click here to learn more.
Further Changes to Holiday Pay Calculations to Come?
Following the decision in Harpur Trust v Brazel and the subsequent impact on the calculation of holiday pay for part-year and irregular hours workers, the Department for Business, Energy and Industrial Strategy (BEIS) announced on the 12th January 2023 that it would launch a consultation on proposals to pro-rata holiday entitlement.
Click here to learn more.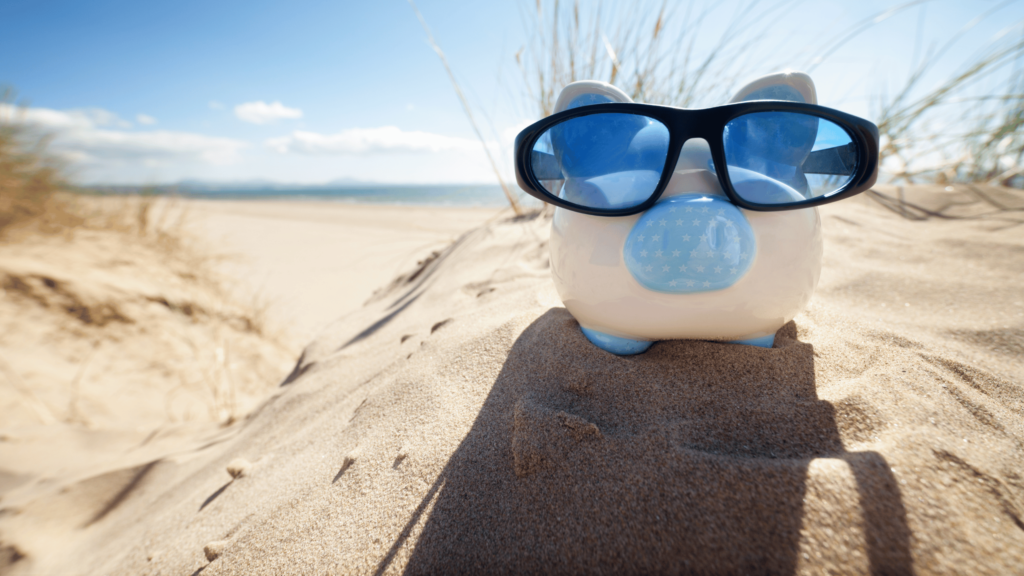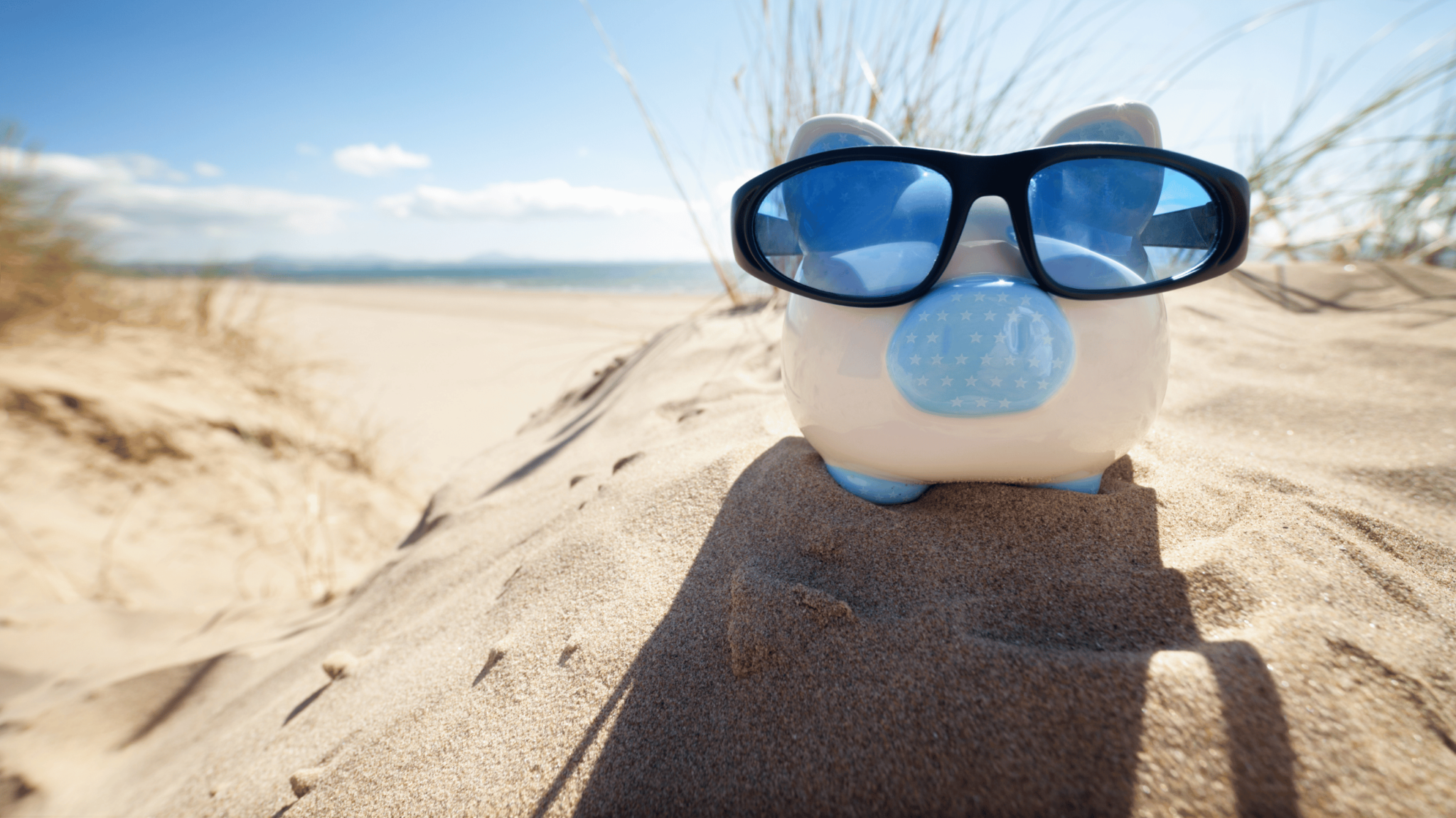 Updates to the Neonatal Care (Leave and Pay) Bill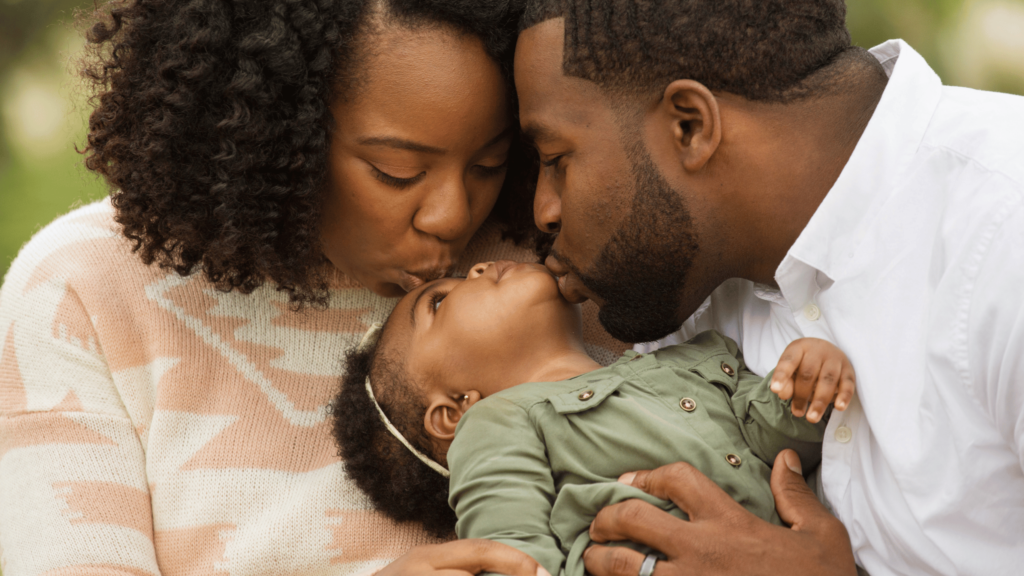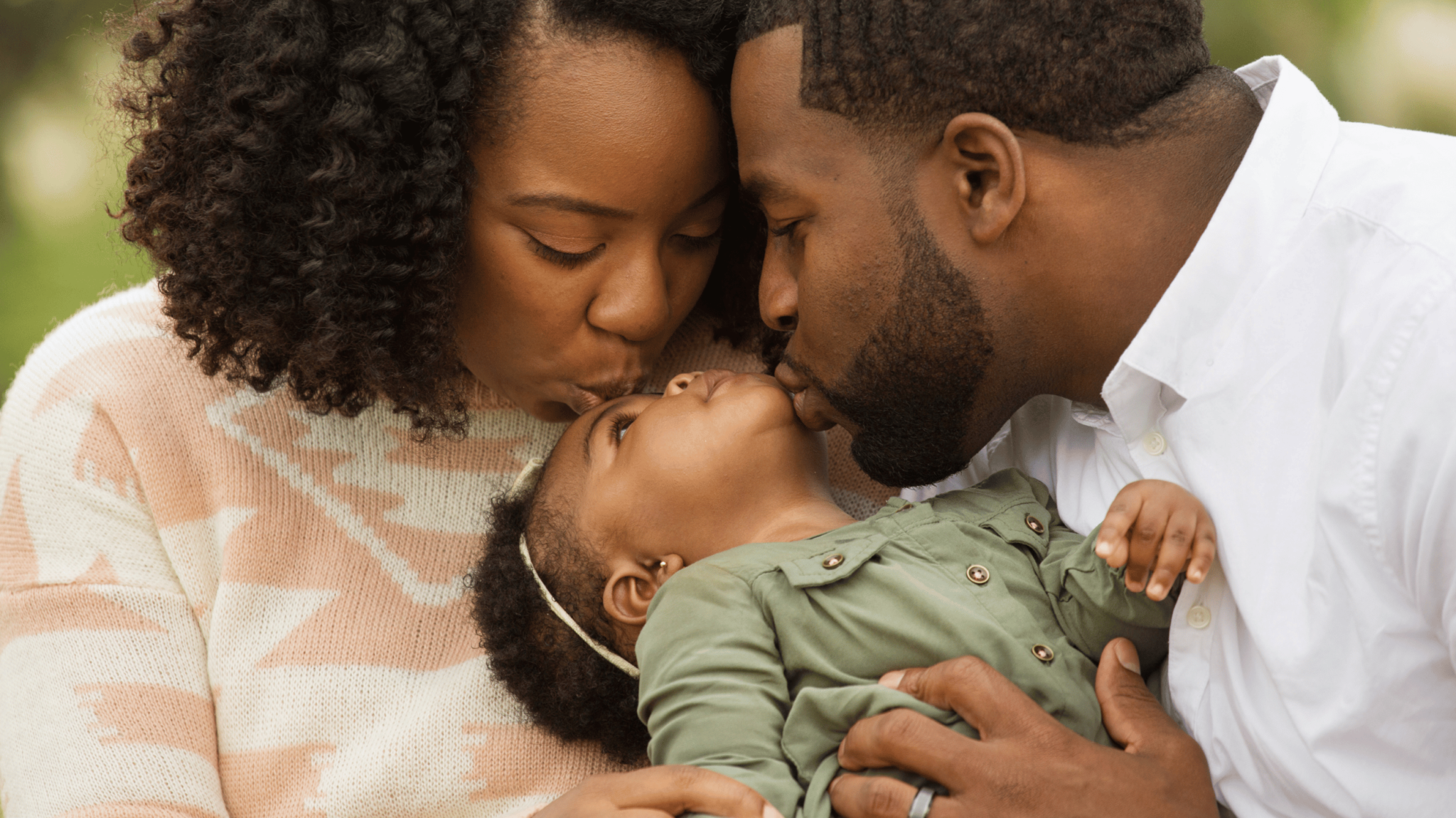 The Neonatal Care (Leave and Pay) Bill would introduce new rights for parents and guardians, offering neonatal care leave and statutory neonatal care pay for employees with responsibility for children who spend at least one week in neonatal care following their birth.
Click here to learn more.
If you require any further information on the above developments please do not hesitate to get in contact with a member of the Employment Team.