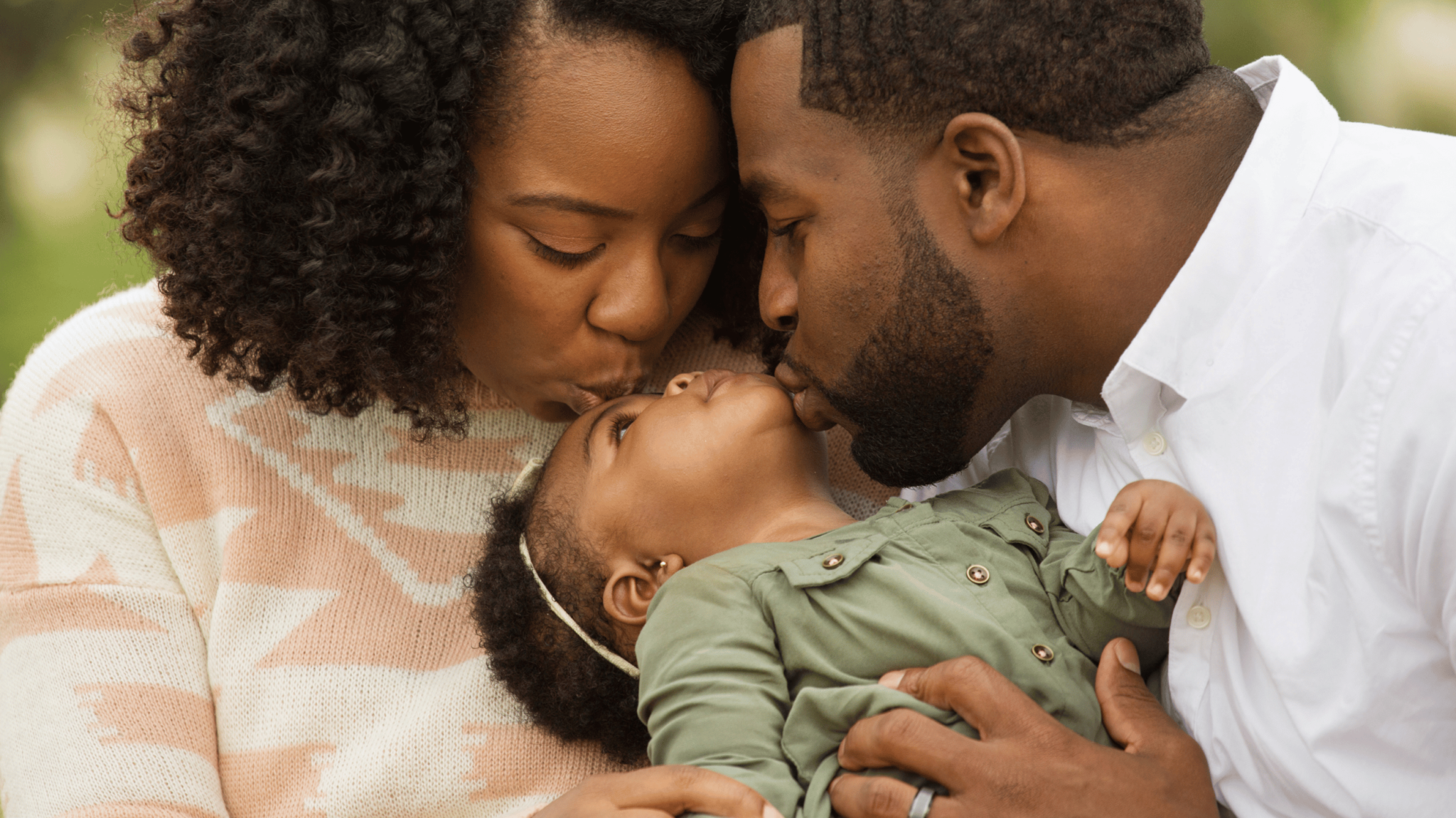 Updates to the Neonatal Care (Leave and Pay) Bill
The Neonatal Care (Leave and Pay) Bill would introduce new rights for parents and guardians, offering neonatal care leave and statutory neonatal care pay for employees with responsibility for children who spend at least one week in neonatal care following their birth.
The bill is currently awaiting its third and final reading in the Commons. It will then need to successfully pass through the House of Lords before it can receive royal ascent.
On 11 January 2023, the House of Commons published its briefing paper on the bill which gave some further information on what the provisions of any legislation might look like.
The total value and duration of both neonatal care pay and leave would be determined by regulations following the enactment of the law. It is currently envisioned that entitlement to neonatal leave would be a day one right and for a maximum of 12 weeks leave from the date of the child's birth. It is also proposed that employees with 26 weeks' continuous service, who earn at or above the lower earnings limit, would be entitled to neonatal care pay during that period.
Neonatal leave, as outlined in the current bill, would work on top of other parental leave entitlements, and it is envisaged that it could be taken following maternity, paternity, adoption and bereavement leave, ensuring the employee has protected time off. It is expected the regulations will set out that eligible parents can take neonatal care leave and pay within at least a 68-week period following their child's birth.
We are still quite a long way off this bill being passed into law, but employers should keep an eye on its progress to ensure they are prepared. Some businesses will already have their own neonatal leave policies in place but all employers will need to ensure that they have suitable processes and policies in place from the date of enactment to comply with the law.
If you have queries about any of the above or for advice on statutory leave entitlements, please speak to a member of the employment team.