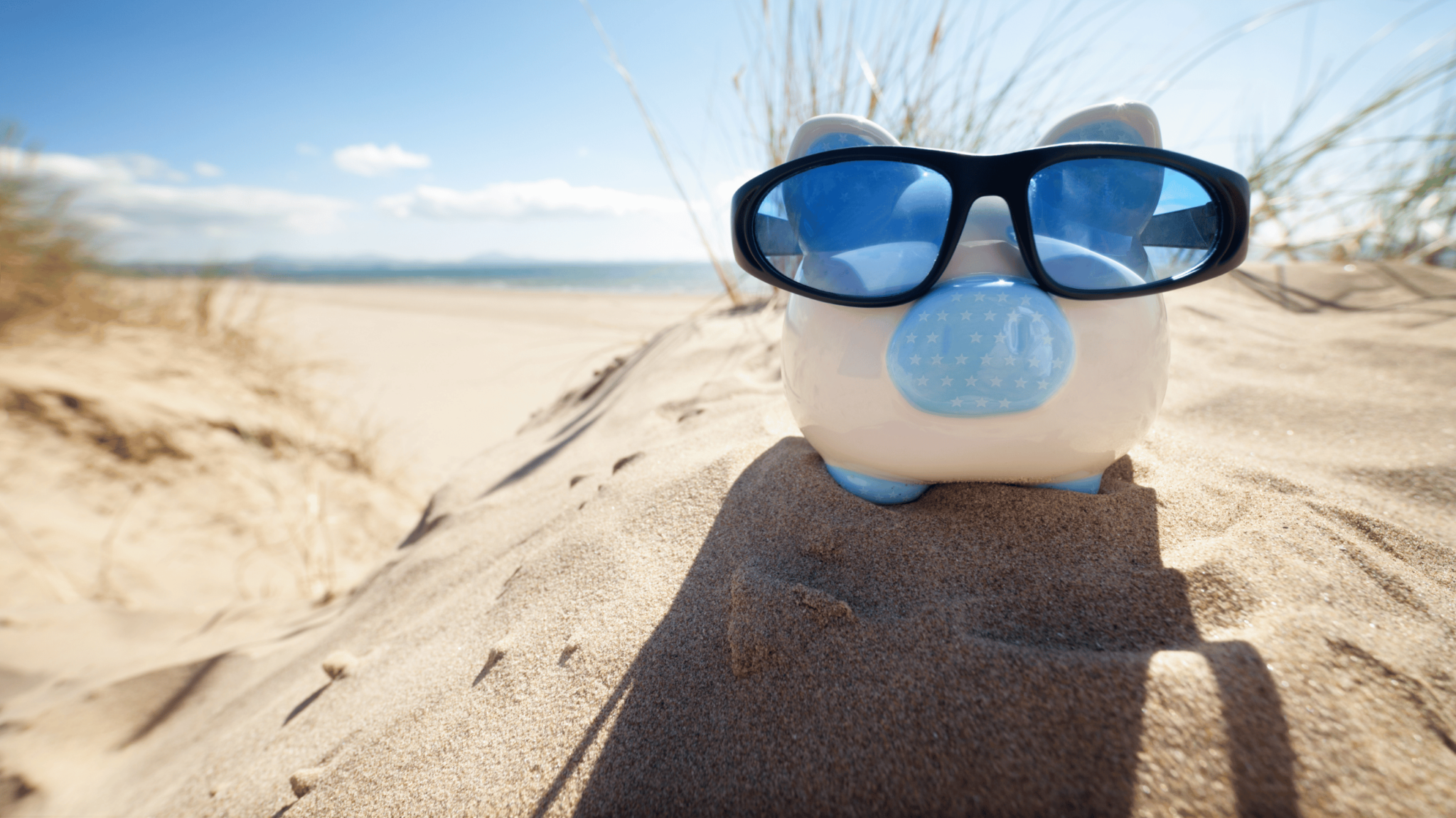 Further Changes to Holiday Pay Calculations to Come?
Following the decision in Harpur Trust v Brazel and the subsequent impact on the calculation of holiday pay for part-year and irregular hours workers, the Department for Business, Energy and Industrial Strategy (BEIS) announced on the 12th January 2023 that it would launch a consultation on proposals to pro-rata holiday entitlement.
In Harpur Trust v Brazel, the Supreme Court decided that pro-rating holiday for part-year workers was incorrect and part-year workers were instead entitled to 5.6 weeks of annual leave, using a 52-week reference period to determine their average weekly pay, ignoring any weeks in which they did not work. We discussed the impact of Harpur Trust v Brazel in a previous article.
The calculation of part-year workers' holiday is in contrast to part-time workers whose holiday entitlement can be pro-rated e.g. an employee working 4 days a week would receive 4/5 the holiday entitlement of a full-time worker.
This decision has therefore resulted in a disparity between the holiday entitlement of part-year workers and part-time workers working the same hours over a 12-month period. Workers on permanent irregular hours contracts and permanent agency workers may also fall into the part-year worker category and be entitled to a disproportionately large holiday entitlement.
While the decision in Harpur Trust v Brazel clarified calculations for part-year workers, it has made holiday calculations overall more complicated, has increased the cost of holiday pay for some businesses and where businesses employ workers on a range of contracts, could cause discontent among staff if the disparity in holiday entitlement is apparent.
BEIS's consultation is therefore seeking opinions on reforms to holiday entitlement calculations for part-year and irregular-hours workers. The consultation proposes to introduce a reference period to calculate holiday entitlement against, to close the gap between part-year and part-time worker entitlement and to ensure that part-year workers receive a holiday entitlement that is proportionate to the hours they work.  The consultation closes on 9 March 2023.
Employers are advised to be aware of the possibility of further changes to this area and to ensure that holiday pay is being calculated according to the correct method.
For advice on holiday entitlement and updates to holiday policies, please contact a member of the employment team.