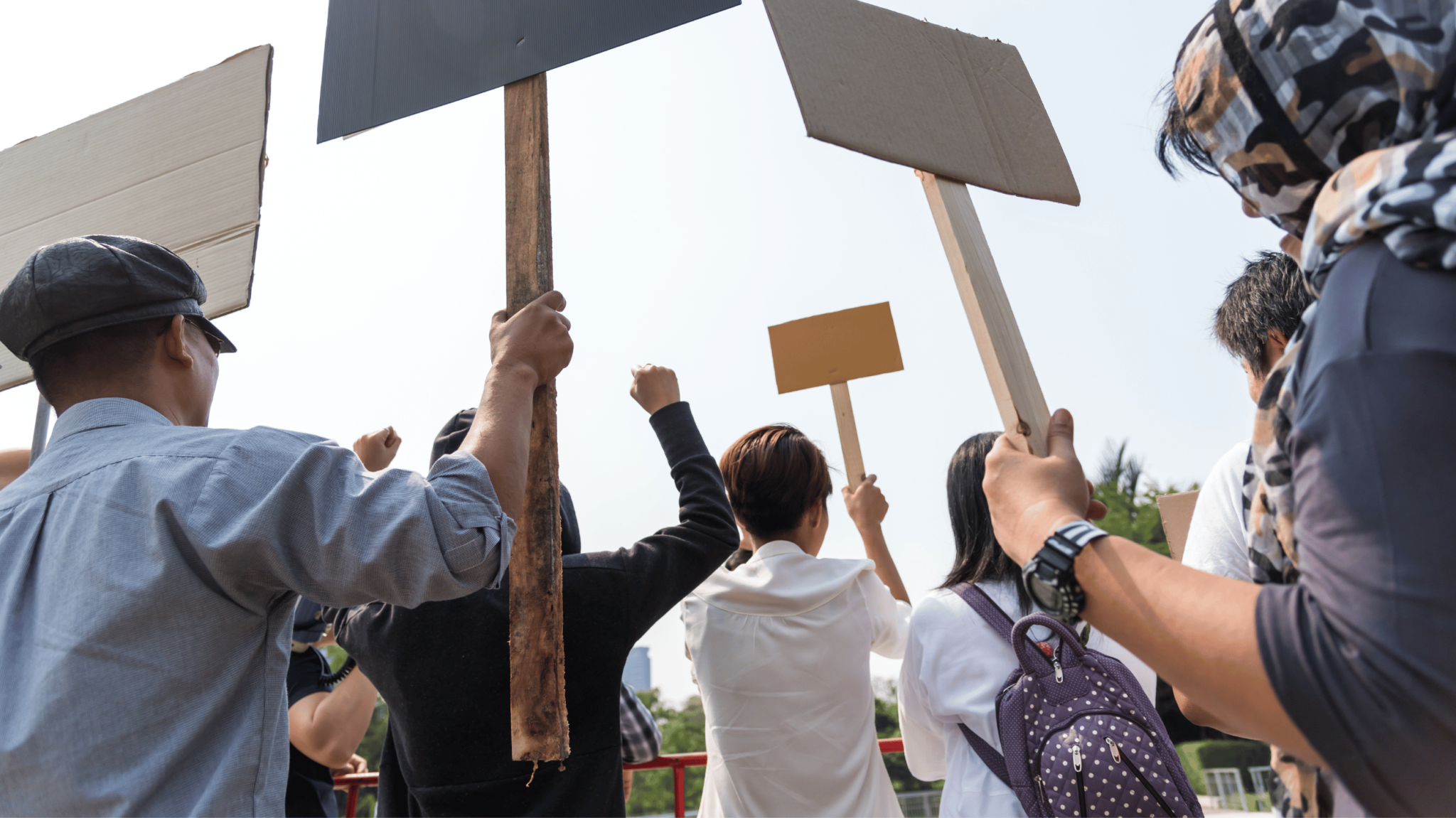 Who Can Strike Under Proposed Legislation?
The Strikes (Minimum Service Levels) Bill had its first reading in parliament on 10 January 2023.
The proposed legislation has been introduced with an aim to ensure a minimum level of staff across a number of industries and sectors, to ensure that public safety is maintained and to avoid disruption during strikes.
What is proposed?

The sectors currently covered by the draft legislation include the NHS, transport, education, fire and rescue, border security and nuclear decommissioning. No minimum service levels have been set out yet, this will be determined as the bill makes its way through parliament. It is proposed that prior to any strikes, employers would outline in a 'staff request' those required to remain at work in order to ensure that the services remain running during periods of industrial action.
At present, employees are protected from being dismissed due to taking part in strike action for up to 12 weeks after the strike. Dismissal of an employee because they are on strike would be automatically unfair.
Under the proposed legislation, any employees who are named in an employer's staff request would lose their additional protection from unfair dismissal if they ignored the request and went on strike anyway.
How will this impact businesses?

If the bill is successfully passed into law, any business falling under the sectors listed above would be able to maintain a basic service level during any proposed strike action by requesting that a number of employees remain in work. The Government consider that this is required not only to allow businesses to maintain a level of income during those periods, but also in some cases to ensure the safety of service users and the public in general.
For businesses in sectors not covered by the bill, these proposals could reduce the disruption to work caused as a result of public sector strikes, for example due to train delays and cancellations, which we have discussed in a previous article.
Comment
This bill has proved controversial and has been heavily criticised by political parties and unions, with unions threatening legal action if the bill is passed. Whether the bill makes it through parliament and into law remains to be seen, but industrial action is becoming more regular across both private and public sector businesses.
If you have any queries on the content of this article, industrial action, or dealing with disruption to your business as a result, please speak to a member of the employment team.