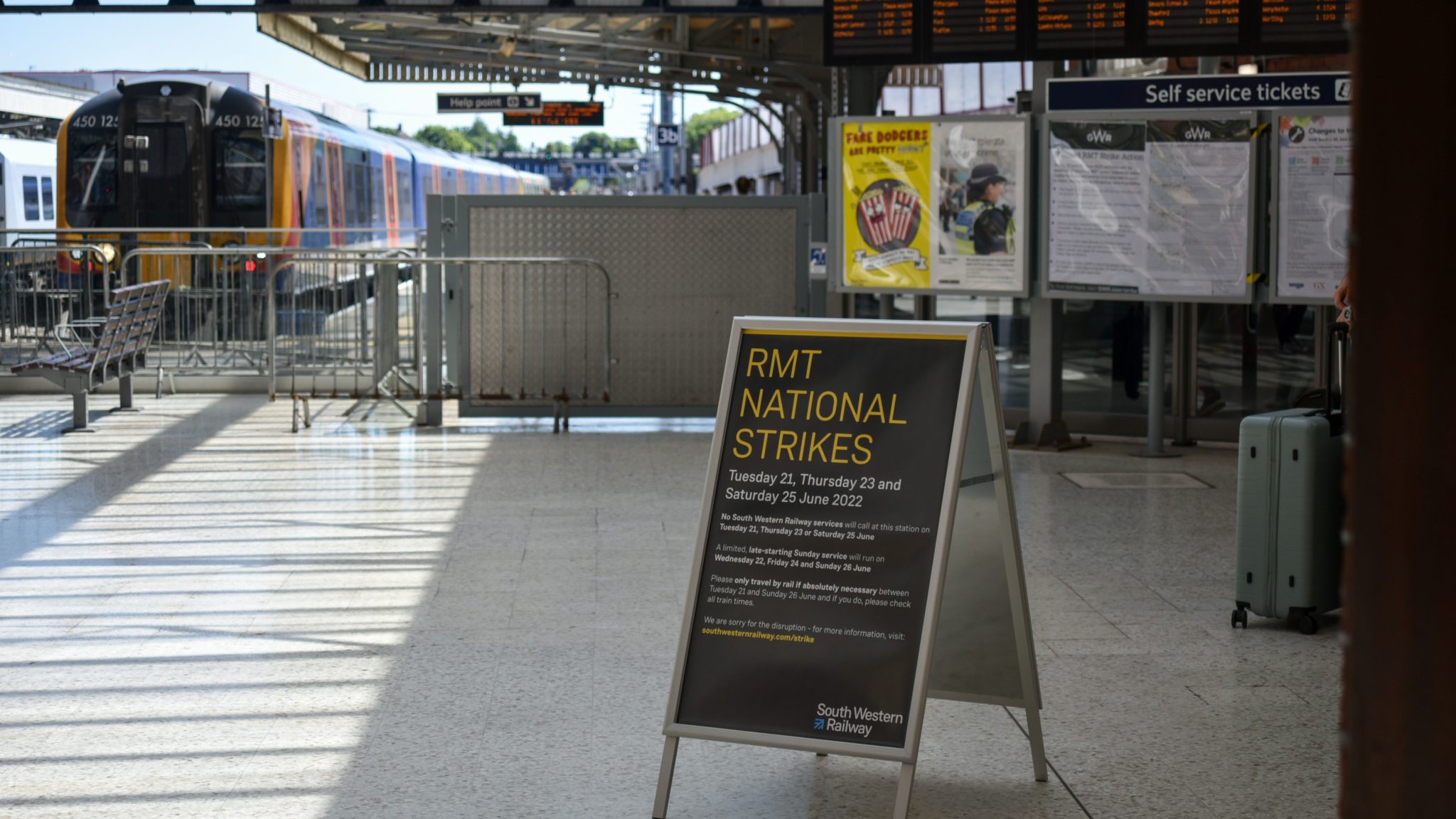 How Should Employers Deal With Lateness As A Result Of Travel Disruption?
Monday 28th November 2022
With strikes and travel disruption becoming a regular feature in our day-to-day lives at the moment, employees' commutes are being frequently affected.
As we have seen in recent months, strikes on rail and bus services are usually announced ahead of time, giving employees ample time to plan alternative transport into work. However, there is frequently unexpected travel disruption in the days around a strike which is not always anticipated and could mean employees arrive late or are unable to attend at all.
While anyone who uses public transport is aware that there is a potential for cancelled buses and trains on designated strike days, there has been a knock-on effect on some routes which has resulted in late or cancelled services, even when strikes are not scheduled. Employers would find it hard to successfully argue that employees should have known or been able to anticipate these unplanned instances.
Although the onus is on the employee to turn up for work on time, employers may wish to keep staff informed by sending out updates to all staff with strike dates if these are known in advance. They could remind employees to seek alternative transport on and around strike days. Alternatively, if they are on a hybrid working arrangement, employers could suggest employees alter their days in the office accordingly.
If employees are given notice but persistently fail to make alternative arrangements then this could potentially become a disciplinary matter on the grounds of misconduct. Strikes that have been advertised in advance are not an excuse for persistent lateness or non-attendance.
However, as with all conduct issues, it is important that any disciplinary matters are dealt with consistently. If one employee receives a disciplinary sanction for persistent lateness, but others do not, this could be unfair or even discriminatory depending on the circumstances. It's therefore important that whichever stance employers take, it is communicated to all managers so that employees are treated fairly.
Comment
Sometimes travel disruption is unavoidable. As long as employees are not persistently late or using strikes as an excuse for non-attendance, it is just an unfortunate side effect of industrial action. As always, disciplinary action is fact dependent but it is important that a thorough investigation is carried out first.
If you have any queries about the above or would like advice or training on how to deal with disciplinary matters, please speak to a member of the Employment team.