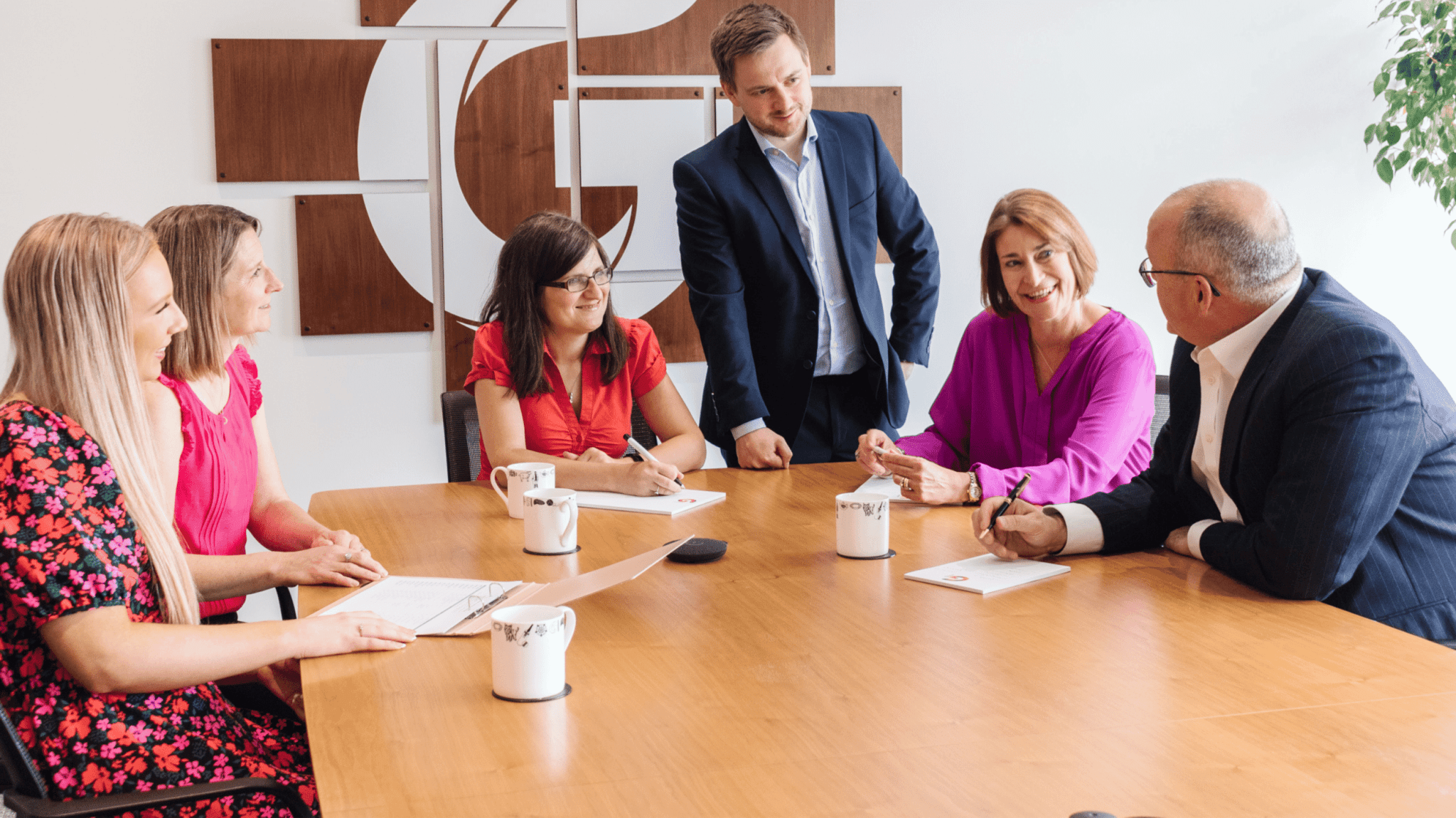 Employment Snapshot: April 2023
Welcome back to our employment law update. Scroll down to learn more about this month's employment law focuses. From social media, resignations and more…
What Constitutes a Resignation?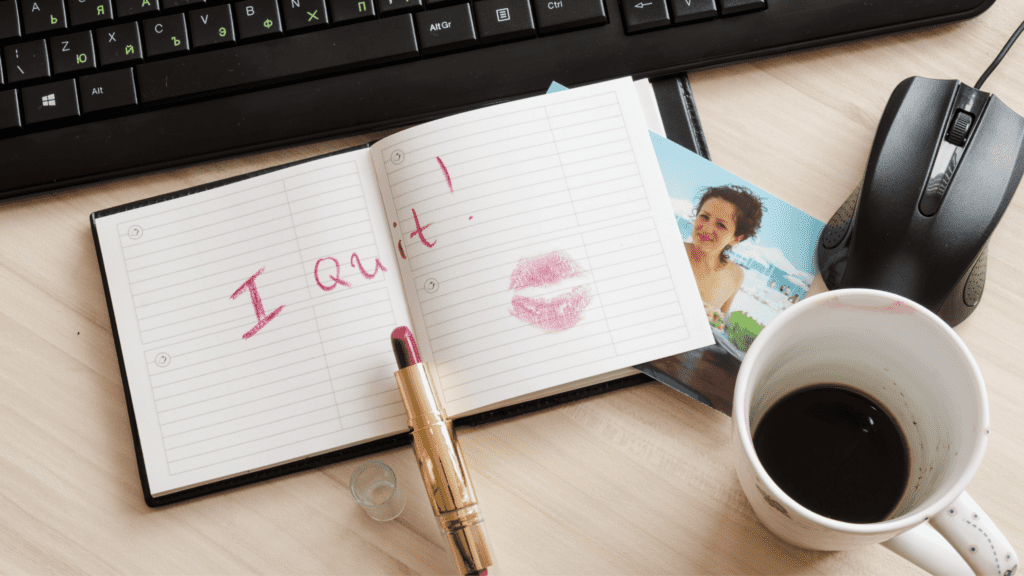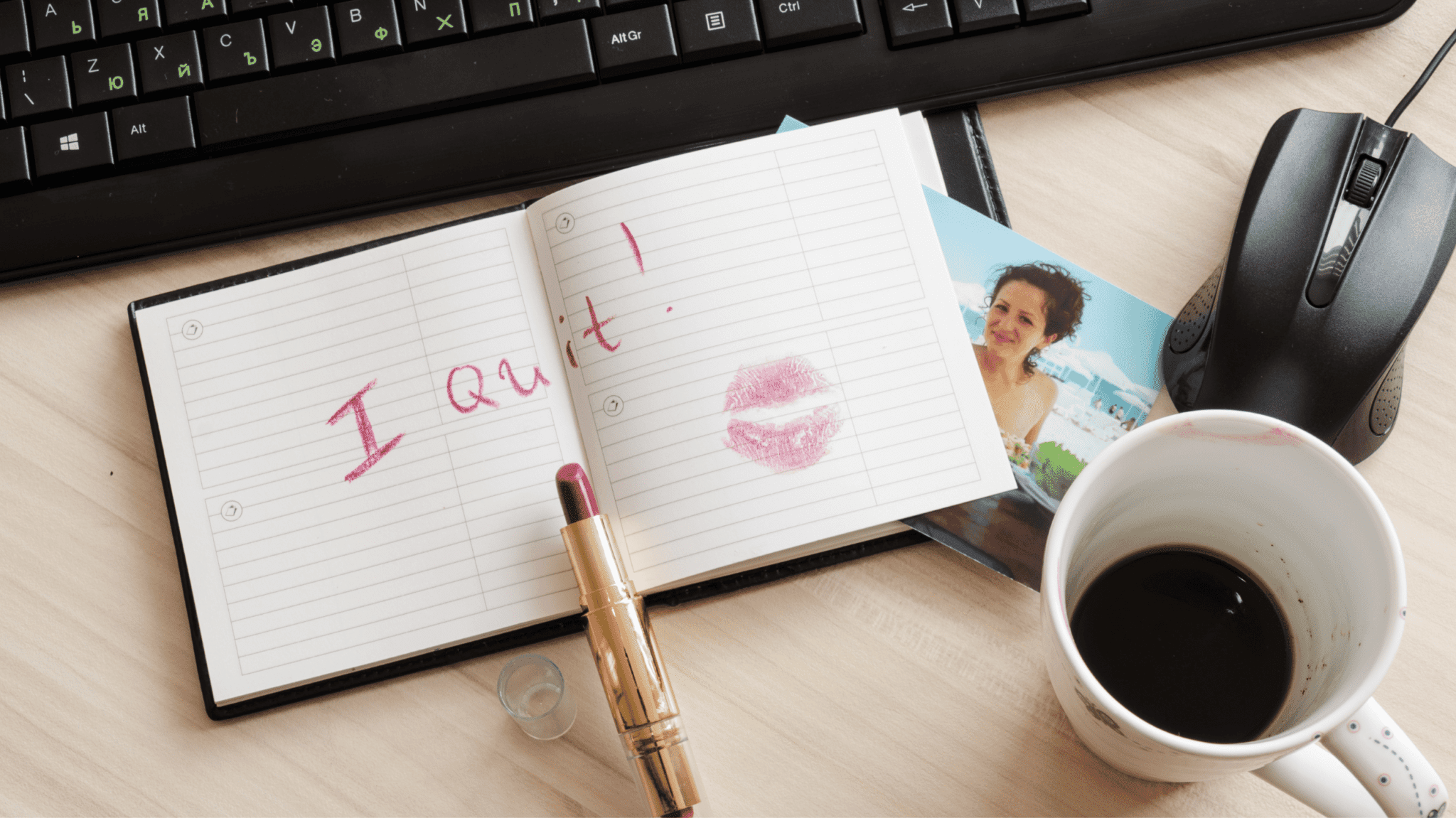 Whilst an employer is entitled to accept an employee's resignation when it is clear and unambiguous, it is recognised by the Employment Tribunal (ET) that there may be some situations where intention must be investigated, for example where a resignation is made 'in the heat of the moment'.
Click here to learn more.
Banning of Apps: is it Time to Update Your Social Media Policies?
It has recently hit the headlines that the application TikTok will now be banned from all UK government devices, including mobile phones and laptops, following increased scrutiny of its security and data privacy.
Click here to learn more.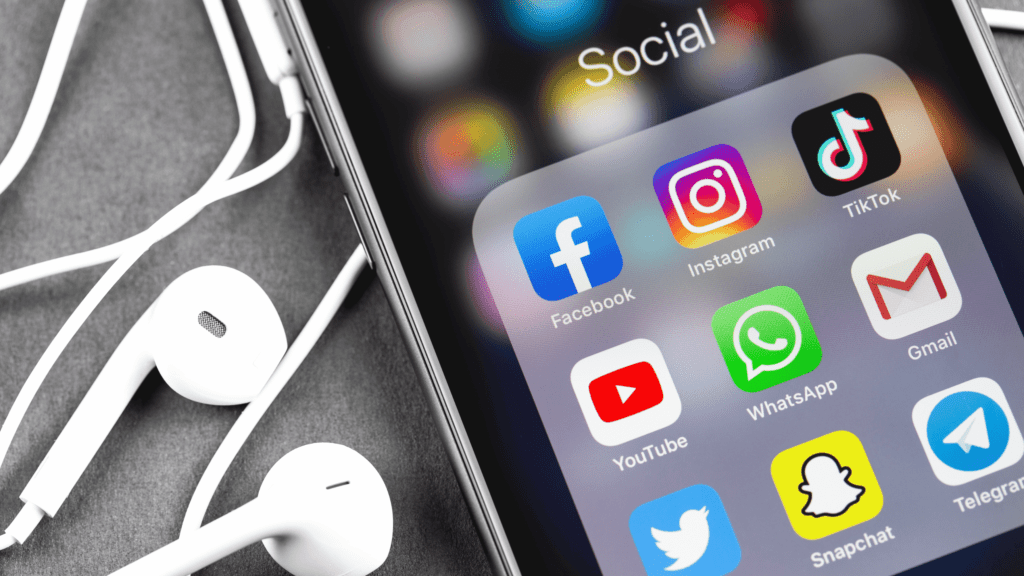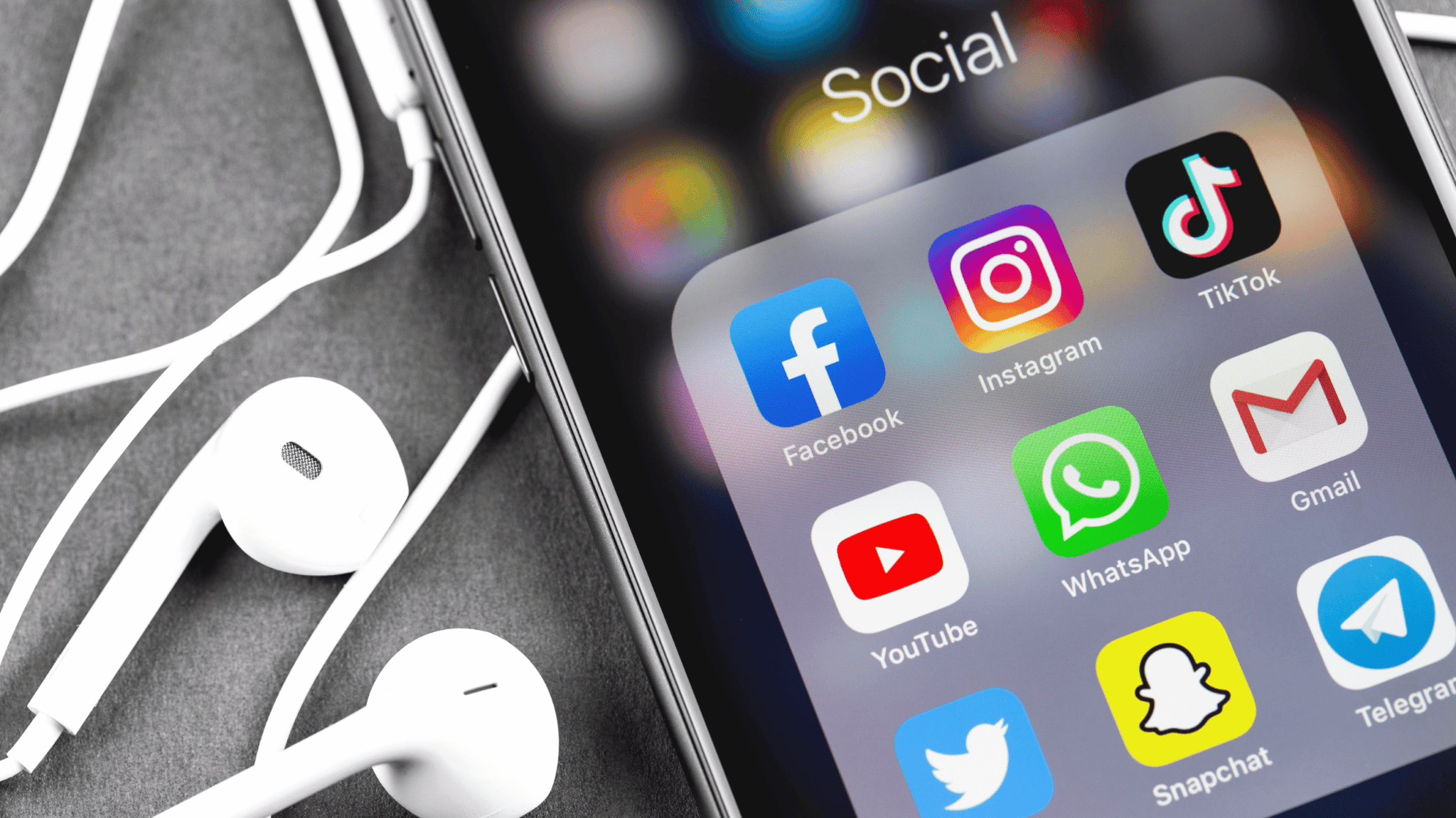 How to Handle Redundancies in Your Business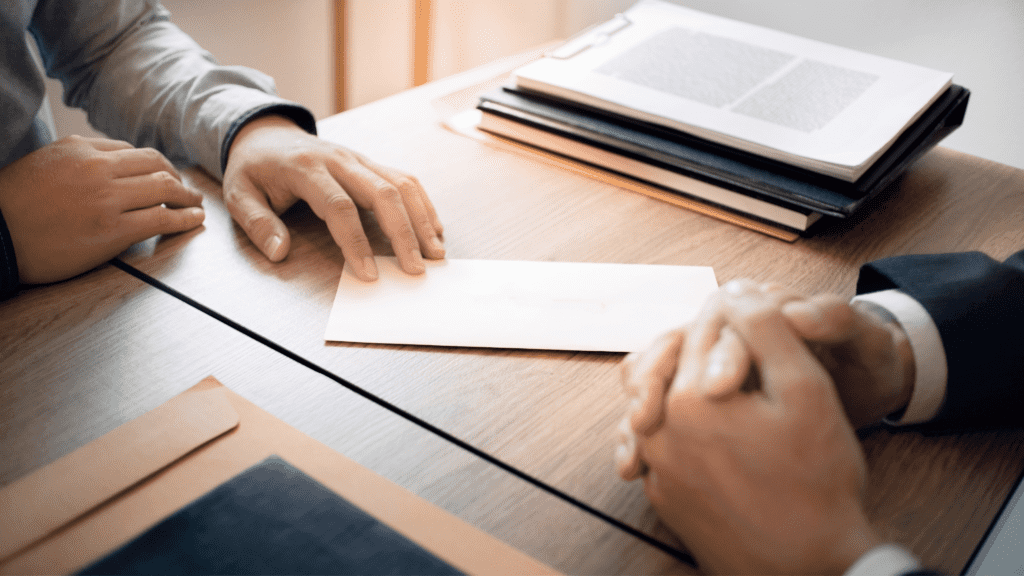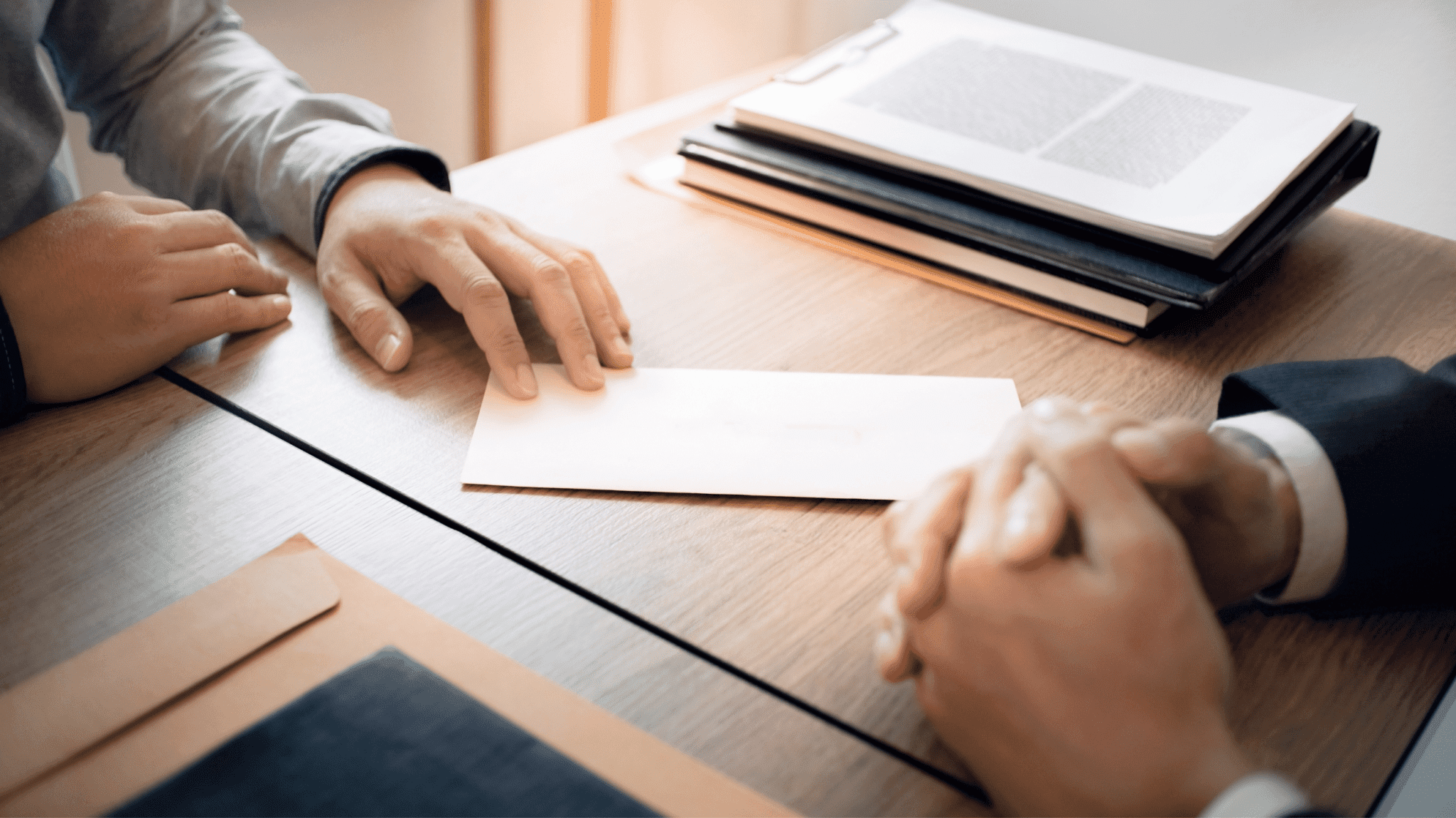 Elon Musk was the centre of many news articles towards the end of last year for reportedly dismissing more than half of Twitter's 7,500 employees after taking over the company and has been accused of carrying out 'sham' redundancies.
Click here to learn more.
If you require any further information on the above developments please do not hesitate to get in contact with a member of the Employment Team.