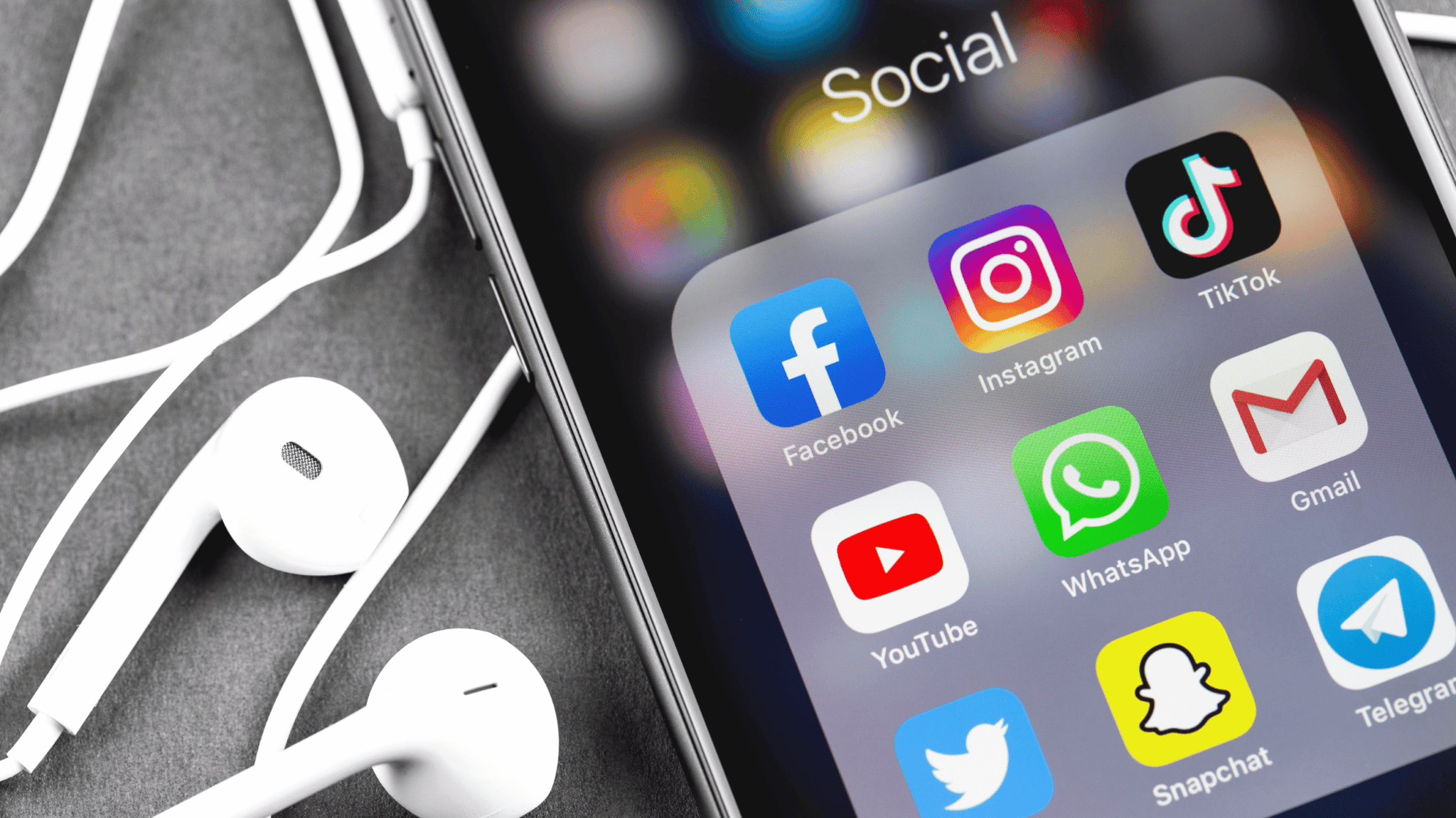 Banning of Apps: is it Time to Update Your Social Media Policies?
It has recently hit the headlines that the application TikTok will now be banned from all UK government devices, including mobile phones and laptops, following increased scrutiny of its security and data privacy.
TikTok is a video-sharing application that allows users to create and share short-form videos on any topic. Many businesses have used the platform in order to increase awareness of their brand and promote their products, with the application becoming particularly popular throughout lockdown in 2020.
The EU Commission and more than half of the US states and Congress had already introduced a ban over concerns around potential cyber-attacks, though none have yet been found to have occurred. The UK government emphasised that the ban only applies to government corporate devices due to the sensitive and potentially classified information they have access to and geolocation data, meaning government employees and ministers will still be able to use the app on their personal devices, should they wish to.
As many companies deal with confidential data on a daily basis, it is likely that others may consider following suit upon seeing this news. Employers may want to consider updating their social media policies if they have one in place or, in the event they do not, consider 'keeping in line with the times' and introducing one to their workforce as social media use is becoming increasingly common.
It is important that your social media policy (or any policy at all for that matter) is up to date, specifically referencing any applications that you wish to ban from work devices so to avoid any confusion and avoid any potential risk you fear such applications may present to your business.
Comment
Get in touch if this impacts your business and our Employment team will be on-hand to assist you.