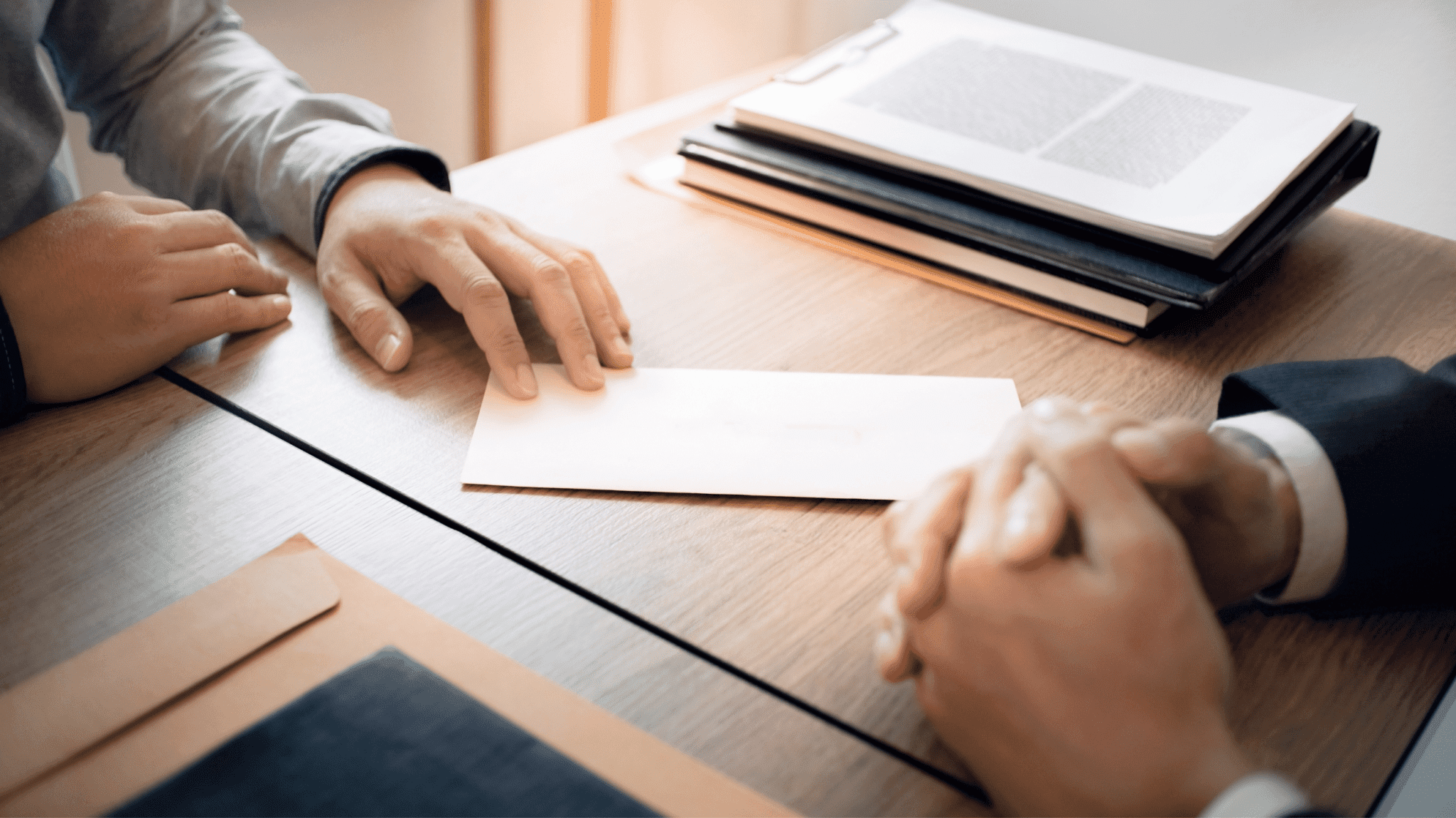 How to Handle Redundancies in Your Business
Elon Musk was the centre of many news articles towards the end of last year for reportedly dismissing more than half of Twitter's 7,500 employees after taking over the company, and has been accused of carrying out 'sham' redundancies.
It is reported that Twitter sacked the staff without following any form of proper process, logging them out of computers and locking them out of offices before starting a formal redundancy consultation. As a result, Twitter is now facing hundreds of legal complaints about the handling of the redundancies and could face costly compensatory fines as a result.
How can you avoid this?
Companies making 20 redundancies or more within 90 days are required to begin a collective consultation process with the employees likely to be affected at least 30 days before the first dismissal is due to take effect. This timescale is increased to 45 days if there are to be 100 or more redundancies.
Employers should carefully consider which roles are likely to be affected and ensure that they have appropriate employee representatives in place. Detailed preparation and planning should be carried out and evidence must be collated of the business decisions made as to why the redundancies cannot be avoided.  In addition meaningful consultation should be conducted with the employees.
Information that should be provided to employees in such consultation includes: reasons for proposed redundancies, the numbers and descriptions of the roles at risk of redundancy and the proposed selection method.
It is important that you make sure any proposal is not going to unfairly disadvantage a particular group of employees and it should be ensured that time is allocated to allow any queries from employees to be dealt with.
All alternatives to redundancy must be considered and those at risk of redundancy should be consulted on this.
Comment
A failure to follow the necessary procedures when carrying out redundancies can result in compensation being awarded if claims of unfair dismissal and/or discrimination are brought by employees to the Employment Tribunal, so it is important these are done accurately and that all business decisions can be substantiated with documentary evidence.
The Gordons team are here to support you with redundancies you are thinking of carrying out, so please do get in touch.