Transport and Logistics
We understand the vital role that transport plays in economic and social success.  The transport and logistics sector has become one of the fastest growing sectors in recent years. The regional rail network in the North of England alone delivers net economic benefits in terms of improved efficiency, productivity and well-being amounting to £1.6bn per year. The bus industry caters for over five billion bus trips every year across Great Britain.
Our team includes transport professionals that have worked at board level within the transport sector and understand the challenges faced by the sector. We represent leading transport & logistics companies and their suppliers and have the knowledge and skill to ensure you protect and grow your business through uncertain times. We understand the need for practical solutions so that you can keep your operation moving.
Our clients include Northern Rail, Transdev, First Bus and London United Busways Ltd.
NEWS
12/08/2016
EU-US Privacy Shield – an adequate replacement for the Safe Harbour Framework?
European Commission adoption of the Privacy Shield On 12 July 2016, the European Commission adopt ...
Read More >
08/06/2016
New General Data Protection Regulation
In the first of a two part article, Jessica Cumming, a corporate solicitor at Gordons, looks at the ...
Read More >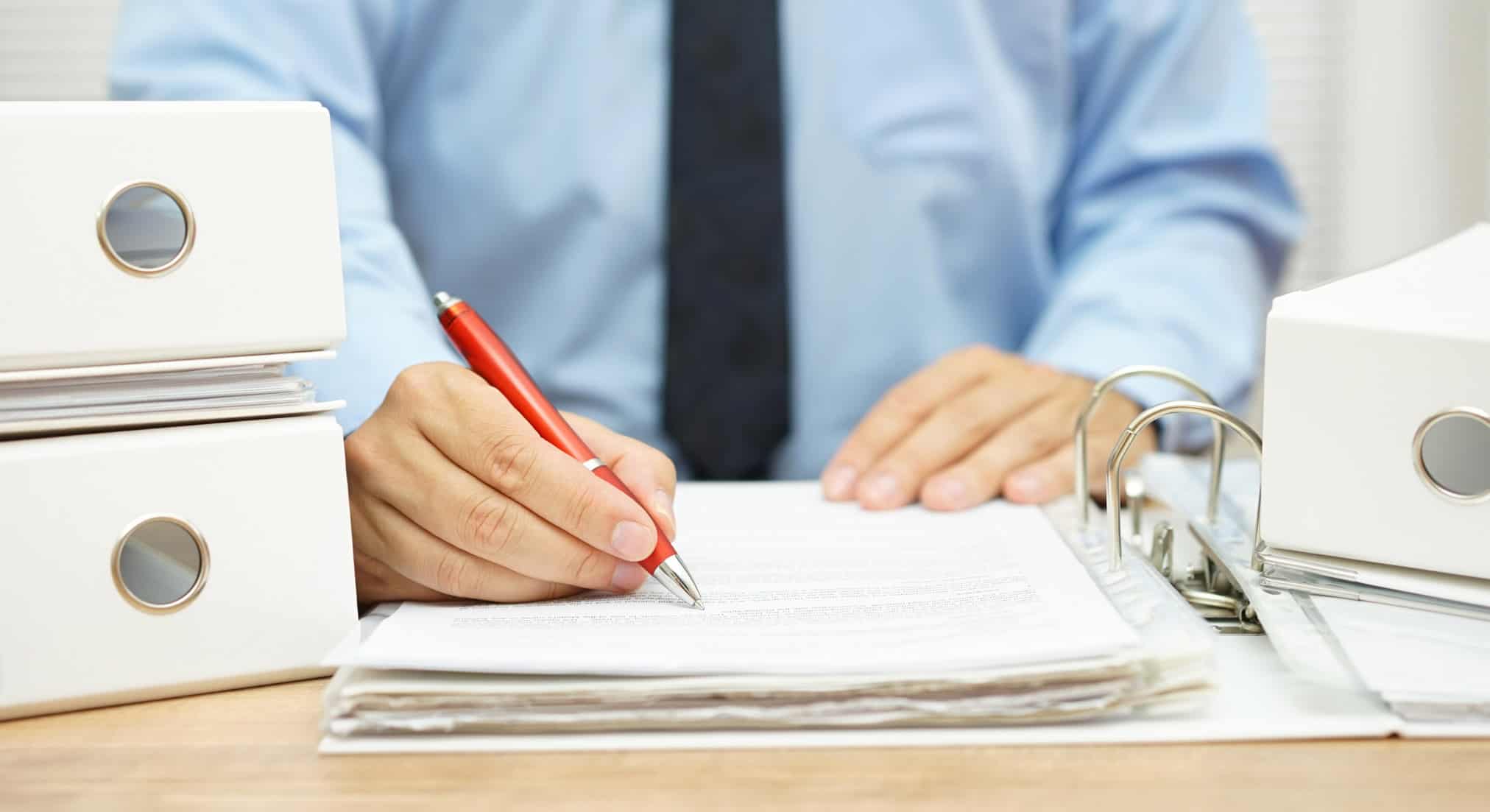 24/11/2015
Rail companies to be fined for late-running services
The Telegraph has reported that a penalty scheme is to be introduced which will hold rail operators ...
Read More >
Further News
What we've done
well See All