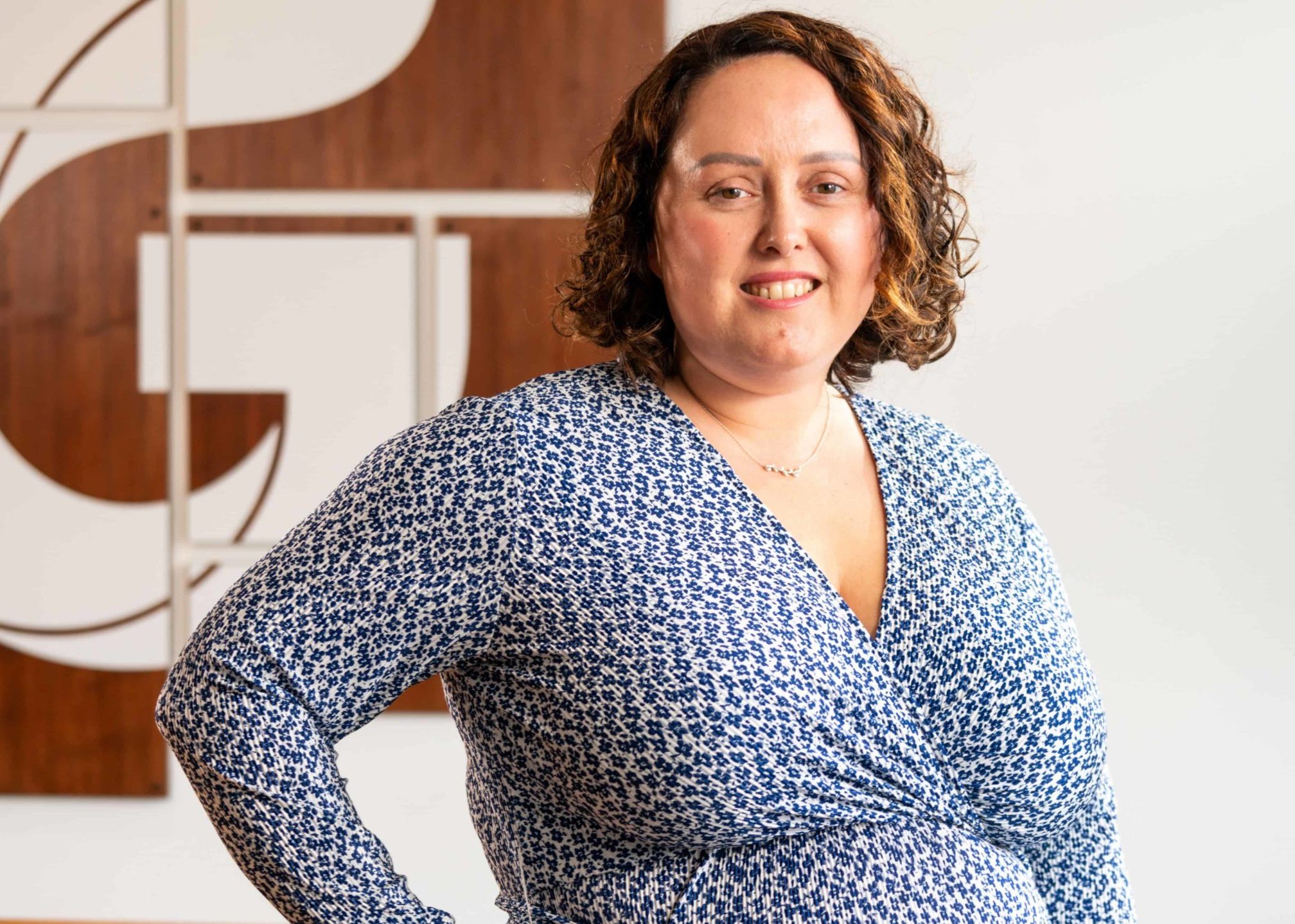 Start-Ups and Emerging Companies
At Gordons, we understand start-ups and emerging companies and the people who want to invest in them. 
Some of our biggest clients started out from very modest beginnings and we  have been there with them every step of their journey, including setting up, securing significant new rounds of investment and eventual exits.
We have the expert knowledge and experience to offer legal support to all parties when it comes to start-ups and high growth emerging companies.
Whether you're the founder of a start-up looking to accelerate its growth, or an investor looking for your next opportunity, we are ideally placed to help make it happen.
Helping start-ups and emerging companies accelerate growth
Taking the first step in the unknown and starting your own business may seem a daunting prospect.
Our start-ups and emerging companies lawyers are on hand to support you in the initial stages of growth. We advise on all legal aspects of your operations including licensing and exploiting your ideas and technology, commercial contracts and incentivising your employees.
We also have a wealth of experience in advising companies, venture capitalists and angel investors in relation to the fundraising and investment process.
We work closely with investment groups, so we know what makes investors tick and what they are looking for.
Getting the right advice on your investment 
Our venture capital specialists understand the risks and rewards in investing in start-ups and emerging companies.
That is why we are on hand to offer practical advice and cost-effective legal solutions for any investment you are looking to make.
We are the sole legal partner to digital and tech start-up investment network NorthInvest, which facilitates angel investment into tech start-ups and high growth companies based in the north of England and advise a number of its angel investors on their portfolio investments.
Watch:
"Get your ducks in a row: Practical tips to prepare your start up for investment"
Hosted by NorthInvest, corporate solicitor Stephanie Houghton looks at the legal documents required for investment.  Simon Palmer from Garbutt & Elliot looks at what financial documents are needed with Andrew McKinlay from Appleyard Lees looking at the IP side of things.
"It's Like Dragon's Den: Debunking Deal Process Myths"
Amy Pierechod, a specialist in advising emerging companies, leads a panel discussion with entrepreneurs Becky Baker from K9 Nation and Gary Gibson from Dyman Advanced Materials, talking about their experiences of getting funding. In partnership with NorthInvest.
Our clients include: 
Marketing technology platform ContentCal, film production company HTYT, bid & tender support business Bidboss, construction web application company C-Link, angel investment organisation NorthInvest and many private and corporate investors.
Helen Oldham
Founding Director, NorthInvest
"We work with Gordons because we share the same ambition, values and culture."
Justin Whitston
Founder and CEO, Fleetondemand
"Gordons has proven expertise within the technology sector and on advising fast-growing businesses."
Alex Packham
Founder and CEO, ContentCal
"We have really valued the level of support and guidance provided by the team at Gordons, including on our Series A fundraise and eventual sale to Adobe."
Liam Chennels
Co-Founder and CEO, Detected
"Having a legal partner that is able to support ambitious objectives is critical. Working with Gordons has meant that we are in a strong position with the future in mind."