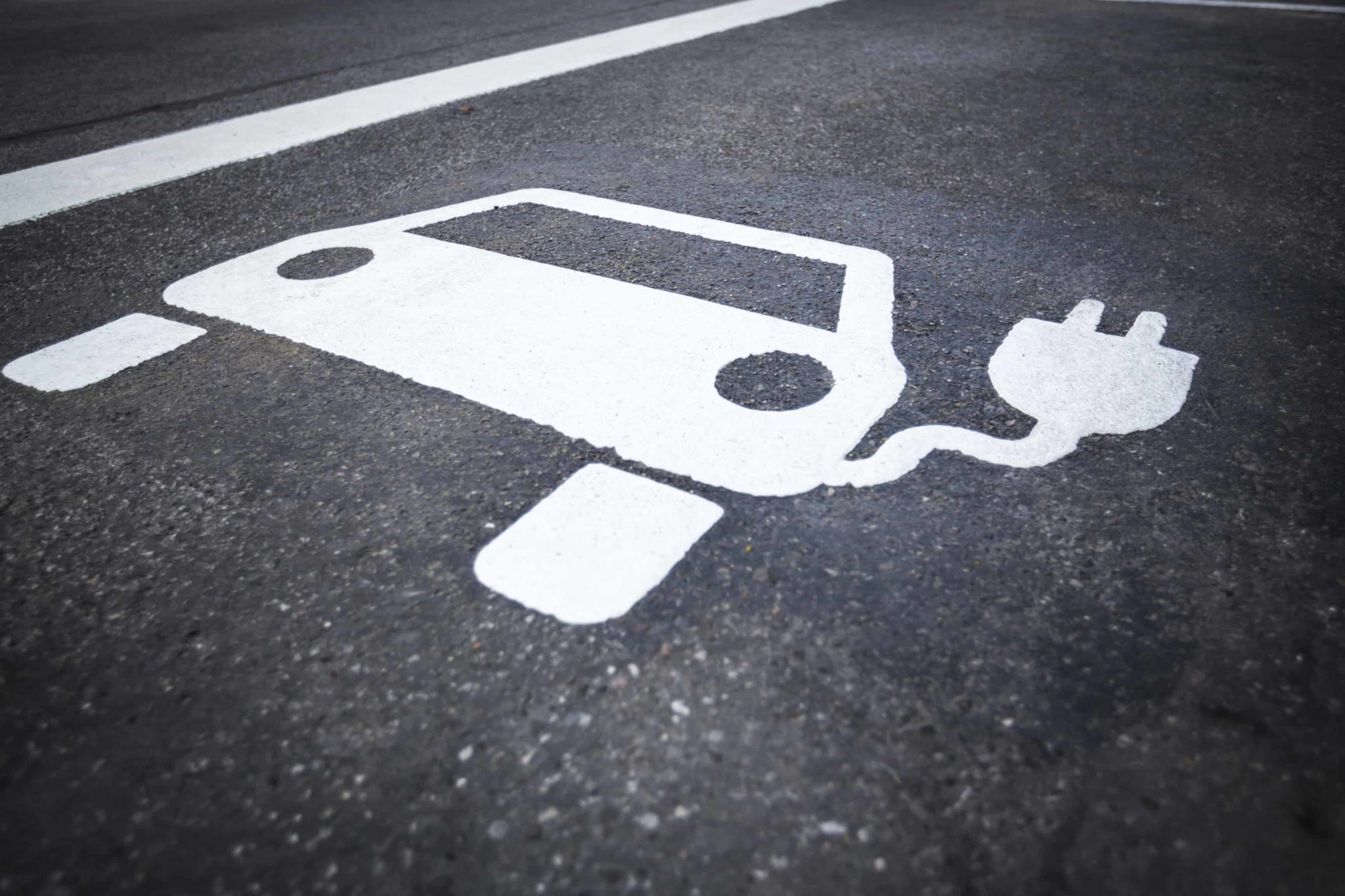 Gordons advises Bayford Group on multimillion-pound investment in EV charging business
Gordons has advised the energy-focused Bayford Group on a multimillion-pound investment to take a majority stake in electric vehicle charging infrastructure business, RAW Charging.
Corporate partner James Fawcett and corporate solicitor Andrew Moore advised on the deal which is the latest move in Bayford's strategy to have a bigger presence in emerging technologies in the energy and mobility sectors.
RAW Charging has the ambition to create the UK's largest network of public chargers, and is supported by an established partnership with ChargePoint, which has more than 110,000 connected chargers across the world.
Jonathan Turner, chief executive of the Bayford Group, said: "There is a wonderfully exciting energy revolution happening right now, quite unlike anything we have seen since the discovery of oil wells over 120 years ago. It was obvious to me, having spent 25 years at the sharp end of fossil fuels for energy and every kind of mobility, that there was change coming.
"I think it was the environmental impact that first got me thinking, so I sat down with my team and we started to look at the alternatives, of which electricity was becoming the most obvious, alongside hydrogen and compressed natural gas.
"The various businesses we have started, acquired or purchased a stake in, are all where I want us to be and the recent RAW Charging investment is a great example of that."
Founded in 1919, Bayford Group is a diverse holding company with interests in energy, property investment, development and letting, hospitality, events and ecommerce. The business operates out of its head office at Bowcliffe Hall Estate in Bramham, Wetherby.
The Group's relationship with RAW Charging began when Jonathan Turner, who had started a similar EV charging installation business, met its chief executive, Bruce Galliford. Initially the pair explored an idea to start a business to adapt classic cars into electric vehicles before the relationship between both businesses developed.
Jonathan Turner added: "I never thought I'd get into electric vehicles and driving electric vehicles. I never thought that. But that's so exciting.
"It is the future of the world. I can't sit here as an entrepreneur and watch the future of the world develop while I sit here and twiddle my thumbs. It's moving fast, so this is a conveyor belt that I am on.
"We were making steady progress in EV, but I don't like steady. Mario Andretti once said that 'if everything is under control then you are not going fast enough'. As I tend to live by that, I saw in Bruce a like-minded businessman who was ahead of the curve in the revolution.
"Rather than continue to build our own business it was clear that we should consolidate our efforts and lead the charge, supporting the low carbon agenda and the drive to net zero emissions."
You can find out more about our corporate law and digital & technology law expertise on the pages below.