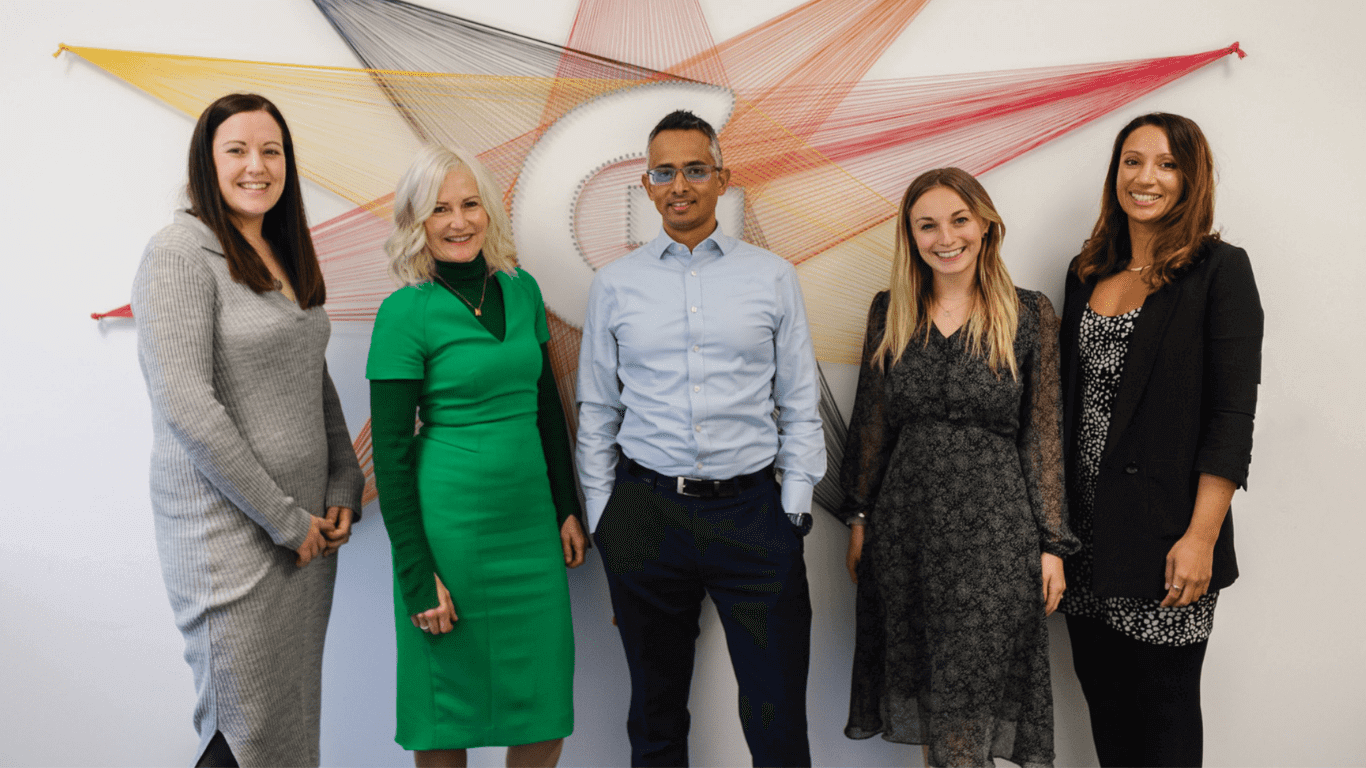 Gordons Announces New Annual Charity Partnership with Smart Works Leeds
Gordons has selected Smart Works Leeds, which helps women across the city secure employment and change the trajectory of their lives, as its charity partner for the next 12 months.
Gordons will provide the charity with volunteering assistance along with donations and fundraising to support women from diverse backgrounds and ages throughout their employment journey.
About Smart Works Leeds
Smart Works Leeds opened in November 2019 and is an independent member of the UK charity's national network. Its mission is to help unemployed women regain the confidence they need to succeed in interviews, return to employment and transform their lives.
The charity offers coaching on how to apply for, and interview for, roles. As part of the support it offers, Smart Works Leeds provides women with high-quality clothes for interviews, as well as a wardrobe of clothing options for successful candidates to wear to work.
"We're very pleased to be working with an organisation as proactive and energetic as Gordons…"
Fundraising has already begun. Gordons has launched a sealed-bids auction to win a trip to Iceland and will undertake activities throughout the year,  including sponsored walks and bake sales. The firm's annual construction quiz, which involves Gordons' clients and intermediaries, will also raise money for the charity.

Each year, Gordons' staff select a charity to benefit from fundraising and volunteering activities. Over the past 10 years, the firm has raised more than £175,000 for its chosen charities.
These included Age UK Bradford District, homelessness charity Centrepoint Bradford, national children's charity KidsOut and The Friends of Alfie Martin.
"Committed to championing diversity, inclusion and social mobility…"
Gordons' partner, Anjon Mallik, said: "The team at Smart Works Leeds play an invaluable role in supporting and empowering women of all backgrounds and ages throughout their employment journey.
"Gordons is committed to championing diversity, inclusion and social mobility in the legal sector and beyond, so Smart Works Leeds is an ideal charity partner for us. We look forward to working with the charity as well as raising money, making donations and raising the profile of the charity over the next 12 months."
For more information on our charity partnership, visit our community page.