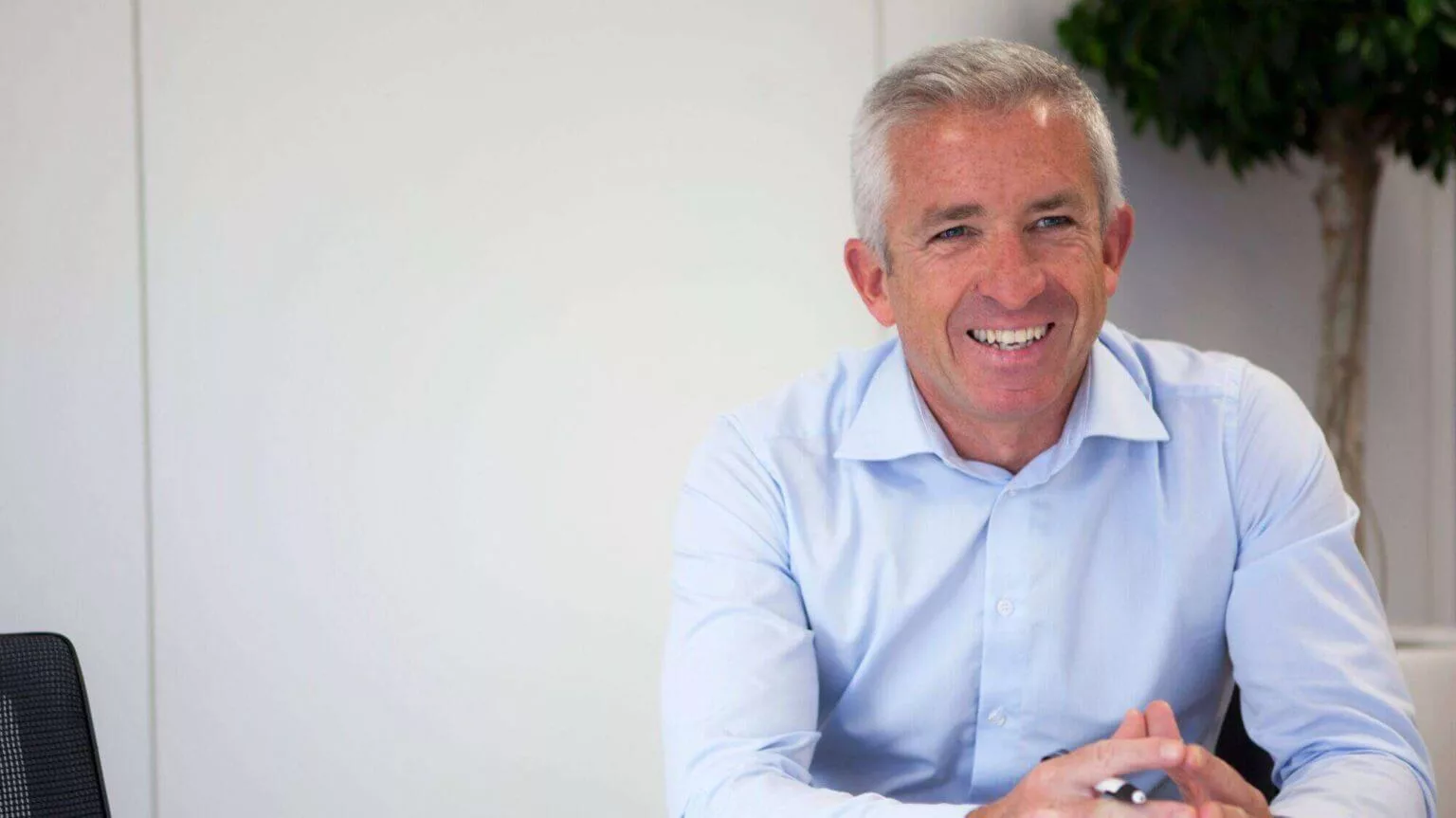 Law Firm Gordons Announces Strong Turnover And Net Profit Increase But Faces 'Tougher' Market Conditions This Year
Wednesday 28th September 2022
Law firm Gordons increased turnover by 16 per cent to £19.8m for the year ended 31 March 2022, with net profit rising 23 per cent to £10m.
However, the firm's managing partner, Paul Ayre, has said market conditions for the current financial year look 'tougher' and that Gordons must 'continuously improve' in order to maintain momentum.
During the 12-month period to 31 March 2022, Gordons saw growth in all areas of its business largely through building on its strong client relationships.
The firm's corporate and commercial team had a record year with the revenues up 30 per cent, marking five years of consecutive growth for the team.
Standout deals advised on included the sale of marketing technology platform ContentCal to US-based global software company Adobe and nursery operator Kinder Haven to Kids Planet.
In the same period, Gordons launched its start-ups and emerging companies service led by new partner, Amy Pierechod, and extended its strategic partnership with digital and tech start-up network NorthInvest.
Gordons was also appointed as legal partner by funding connector Fund Her North which aims to provide access to funding for female-led businesses in the North.
In addition, Gordons made a series of strategic appointments including head of restructuring, Jonathan Jackson, and head of banking, Ben Roden, and promoted six new partners. The firm also appointed its first head of wellbeing and inclusion, solicitor  Catherine Woodward.
Gordons' managing partner, Paul Ayre, said: "Clients are facing big challenges at the moment, and this will impact law firms as we experience a tougher market.
"We need to continuously improve our service and ways of working to preserve the trusted relationships that have served us so well."