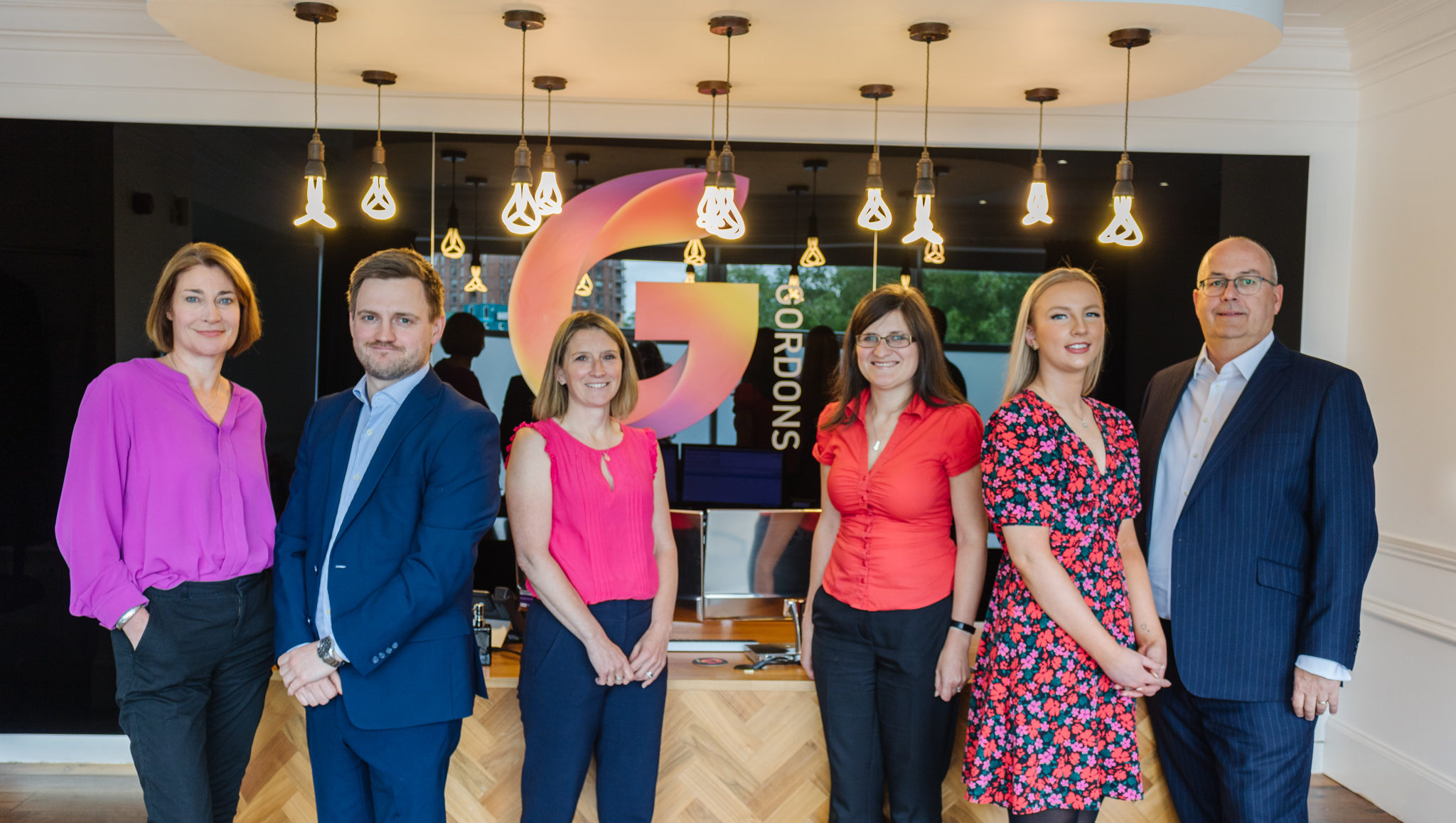 Employment Snapshot: October 2023
Tuesday 31st October 2023
Welcome to this October's employment law update. This month we discuss:
Upcoming legislation affecting flexible working,
Ensuring compliance with holiday pay, and
Considerations when recruiting seasonal colleagues.
Scroll down to learn more…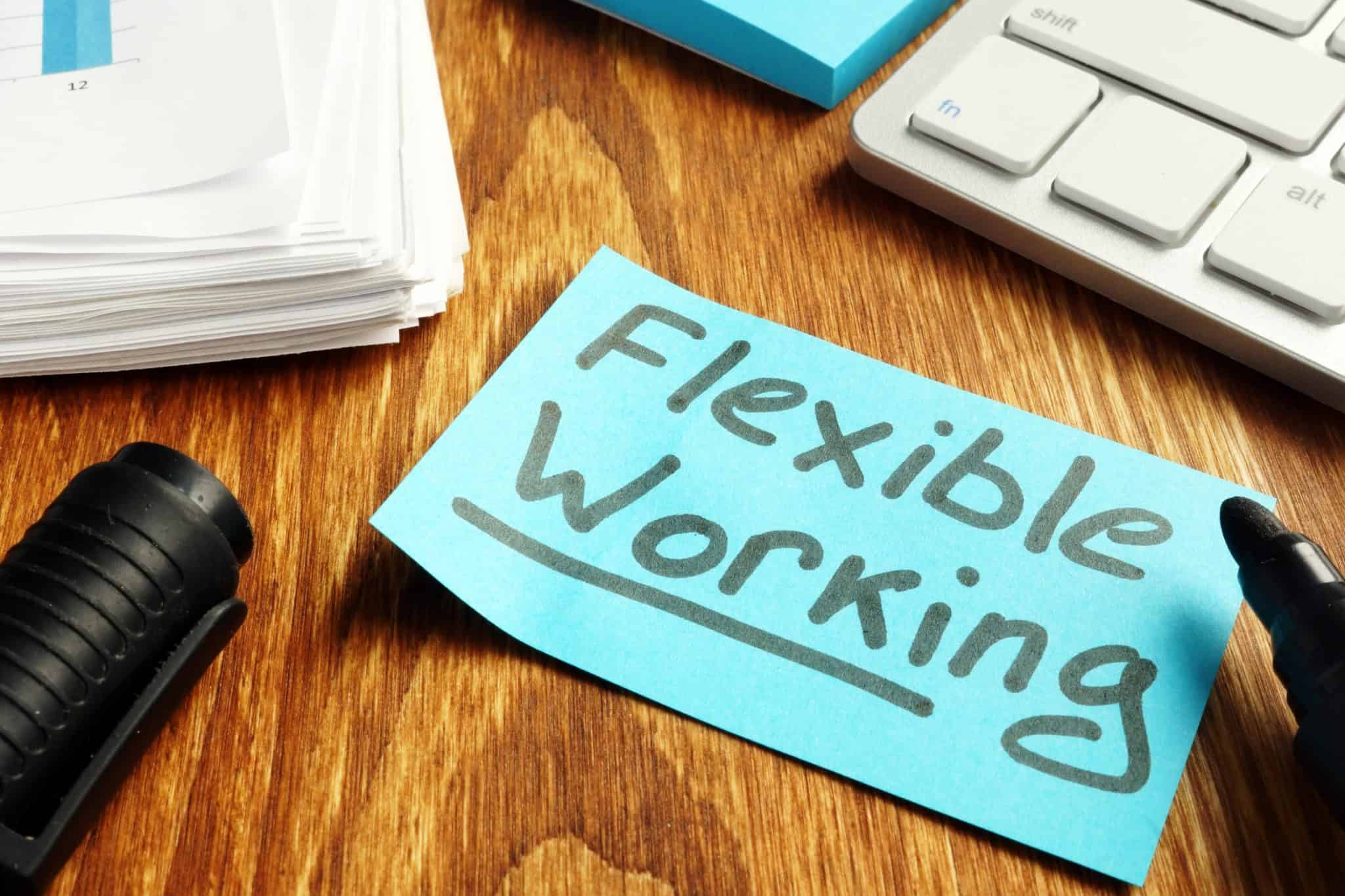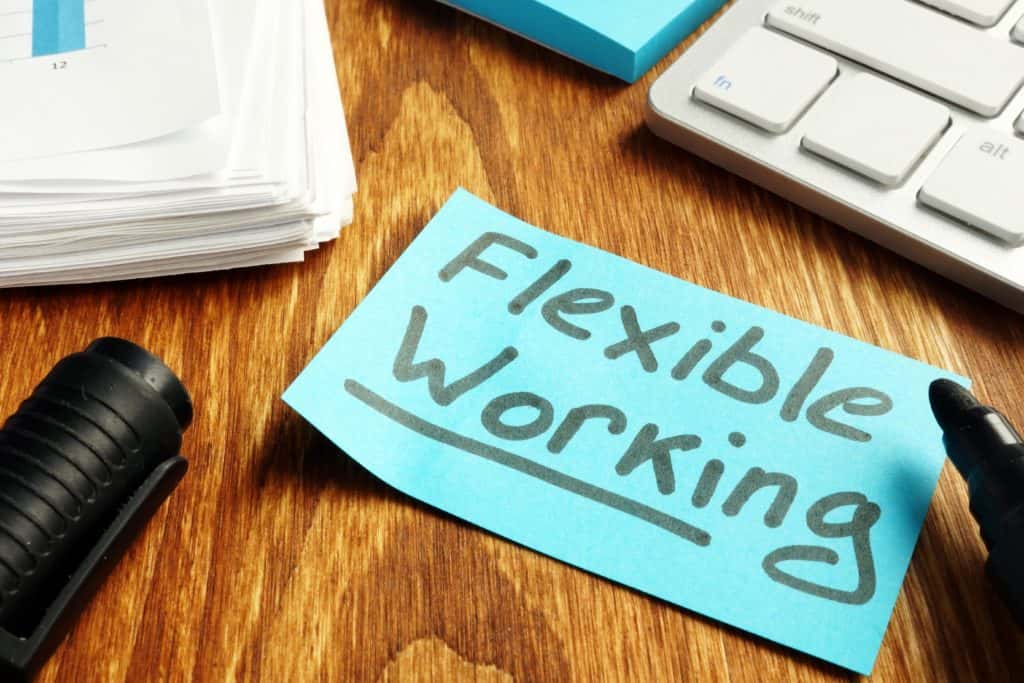 ACAS launches its 'Flex at Work' Campaign ahead of changes to flexible working legislation
It is likely that in 2024, rules will change so that employees will be permitted to make two flexible working requests in any 12-month period, and they will no longer be required to set out a 'business case' for their flexible working requests.
It was expected that the new Act would also make flexible working request a 'day one right', currently, there is no mention of this, however it is possible that it could be included in the regulations.
Holiday pay – are you doing it right?
Everyone loves a good holiday!
But holidays are a minefield from an employment law perspective. With recent court judgments, many employers may not be legally compliant in the way that they deal with holidays.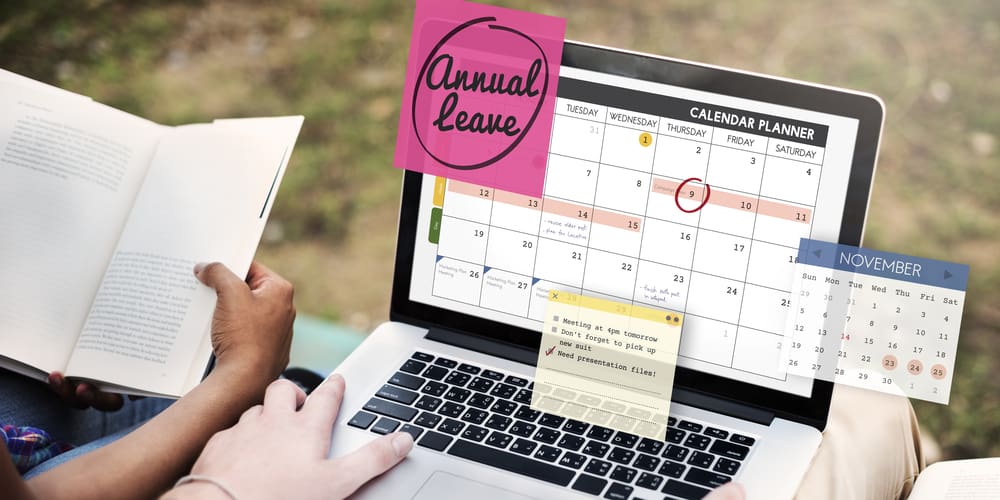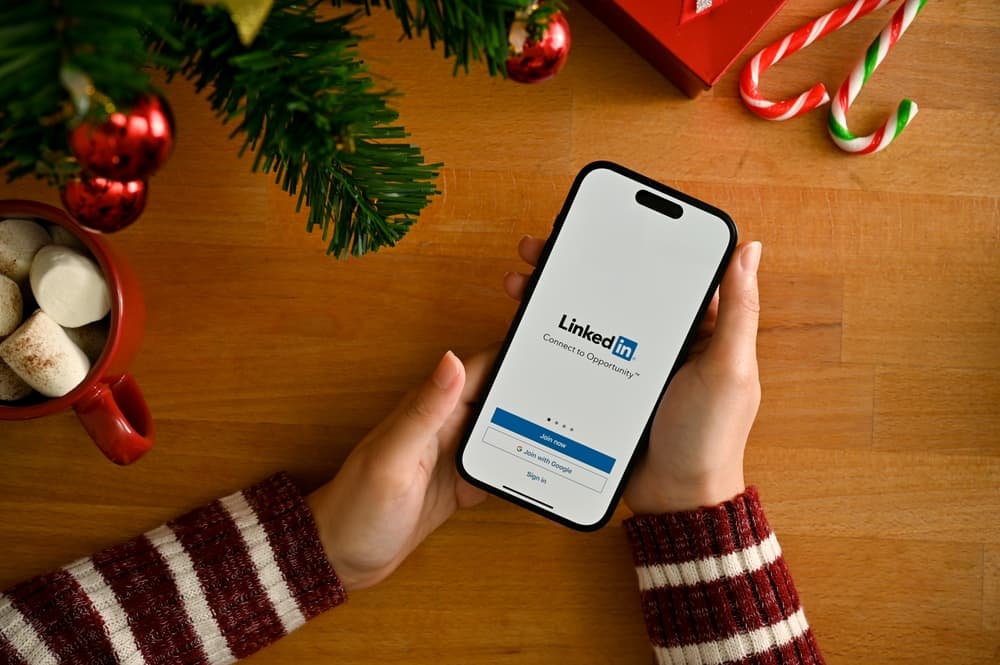 Key considerations when hiring temporary workers during the festive season
With Christmas and January sales fast approaching, many employers will be looking to recruit additional staff to meet higher demand. There are some important points to consider ahead of any recruitment process…