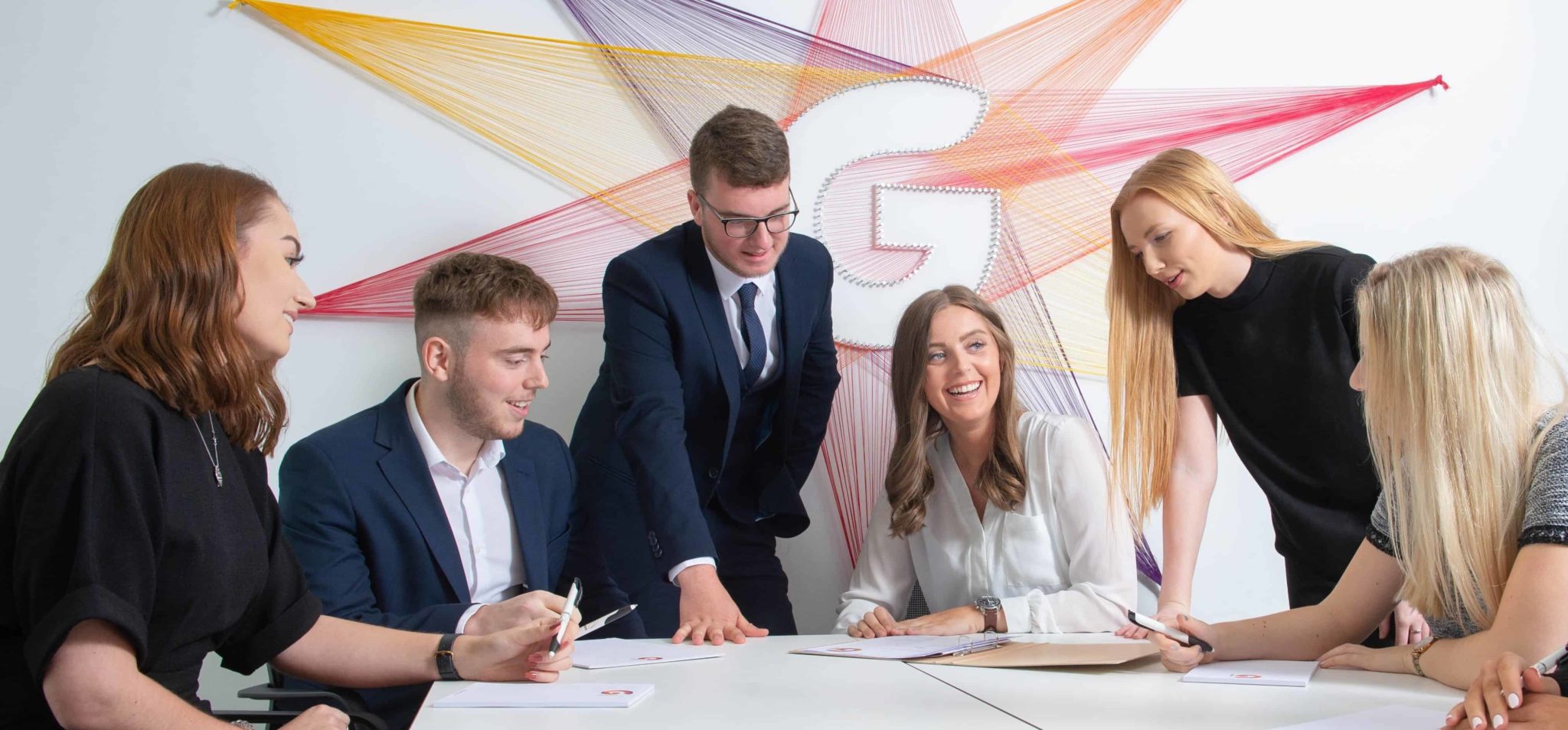 Do you want to be part of an innovative new way to become a lawyer?  We are looking for bright and also determined school leavers who have a desire and a passion to work in the legal profession to join our business through a law apprenticeship.
We started our law apprenticeship to open up a career in law to school leavers who wouldn't have had the opportunity to do so. We are committed to encouraging diverse routes into the legal profession. The introduction of an alternative from the usual route means we can welcome applications from a much wider range of candidates.
A law apprenticeship with a difference
Our law apprenticeships in Leeds and Bradford are aimed at bright, ambitious candidates who have recently completed their A levels and prefer a more practical way of gaining a legal qualification, working and learning at the same time.
During the apprenticeship you will work with us full time, as well as studying with BPP University one day a week to gain the Solicitor qualification.
We welcome candidates who have shown determination to overcome challenges, particularly those who are the first member of their families to apply to higher education.
Why choose Gordons for your law apprenticeship?
Our award-winning legal apprenticeship in Leeds & Bradford was the first of its kind and in 2017 was highly commended by The Law Society for excellence in diversity and inclusion.
We were the first law firm featured in the UK's top 30 higher apprenticeship employers and in the top 100 employers for school and college leavers, which is recognised by AllAboutSchoolLeavers.co.uk. We have been highly ranked every year, becoming a finalist in 2019 in the 'Top Employer – Law' award category and winning the award for "Best Skills Development" in 2020.
This year will see us recruit our 13th intake of law apprentices.
How to apply
To find out if you're the applicant we're looking for, download our Apprenticeship Programme. Also, watch the video and read the blogs from our current and graduate apprentices.
The application process for our September 2023 intake is now closed.  Visit here in the new year for details of how to apply for our September 2024 intake.
Key dates for the 2023 application process are:
Application deadline: 30 April 2023
First stage interviews: week commencing 29 May 2023
Second stage assessment day: week commencing 3 July 2023
Finally, if you have any questions please contact us.
Don't just take our word for it
In 2017 The Law Society recognised the quality of the Gordons Law Apprenticeship's commitment to making the legal profession accessible to everyone. As a result, we were highly commended in the Diversity & Inclusion category of The Law Society Excellence Awards.
Watch
Don't just take our word for it:
Life as a Gordons law apprentice
To find out what it's really like to be a law apprentice at Gordons take a look at our apprentice blogs:
Top Tips for a Great Application
I manage our Law Apprenticeship and help to decide who we invite to interview. Whether you've applied for a job or not before, it can be difficult to know how to go about it. Here are some of my top tips…
> Read more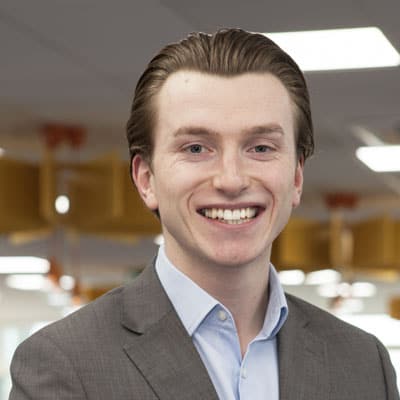 5 reasons why a legal apprenticeship might be for you...
For sixth-form students, deciding what to do at the end of their time at school can often be a daunting task. The majority of students will go to university because that's what everyone else does, right? However, contrary to common belief, that is not the only way to begin a successful career. More importantly, it's certainly not the only way to begin a successful law career…
> Read more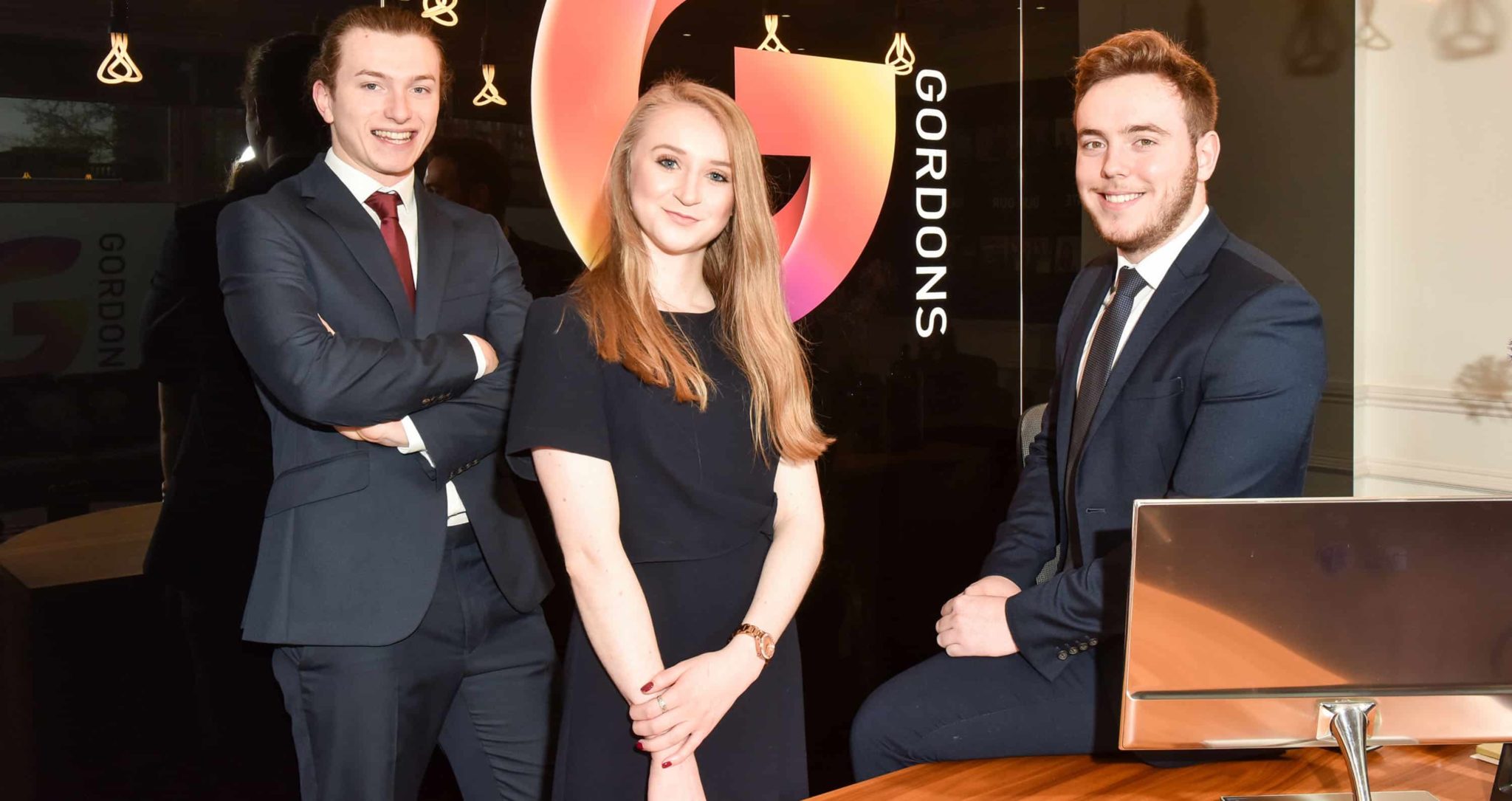 Why I chose an apprenticeship
I am often asked why I chose a law apprenticeship. The truth is I was never 100% sold on the idea of going to university. I was ready to get stuck in the world of work. I was initially sceptical about apprenticeships because I didn't want to be handicapped by not obtaining a degree. An apprenticeship in law offered me the ideal alternative…
> Read more
Eight years on...
I began my career straight from college joining the award-winning Gordons law apprenticeship in September 2012. I distinctly remember my first day. Arriving in my newly-bought suit, full of nerves and thinking the finish line seemed such a long way away…
> Read more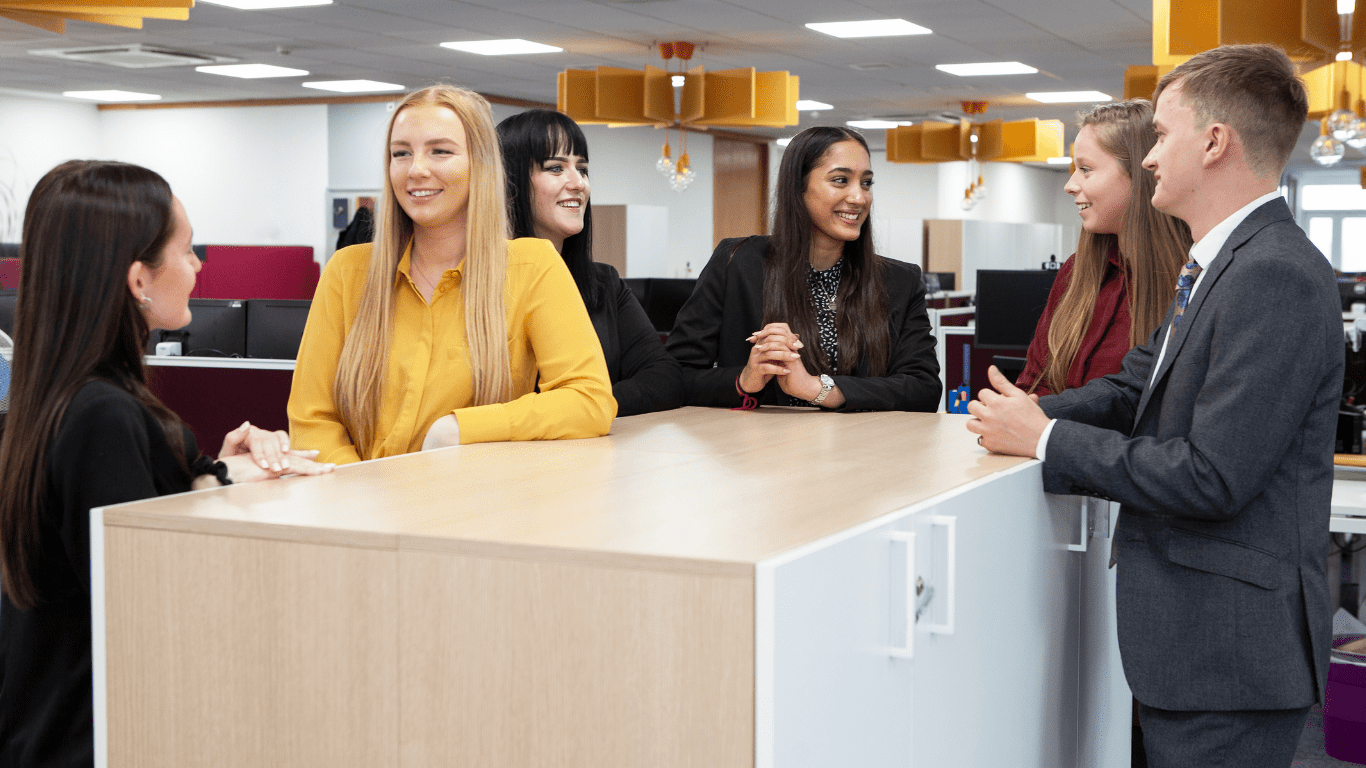 A Day in the Life of a Law Apprentice
Looking for a career in law but you are unsure about which route to take? Here is a helpful insight into what a typical day being an apprentice would look like…
> Read more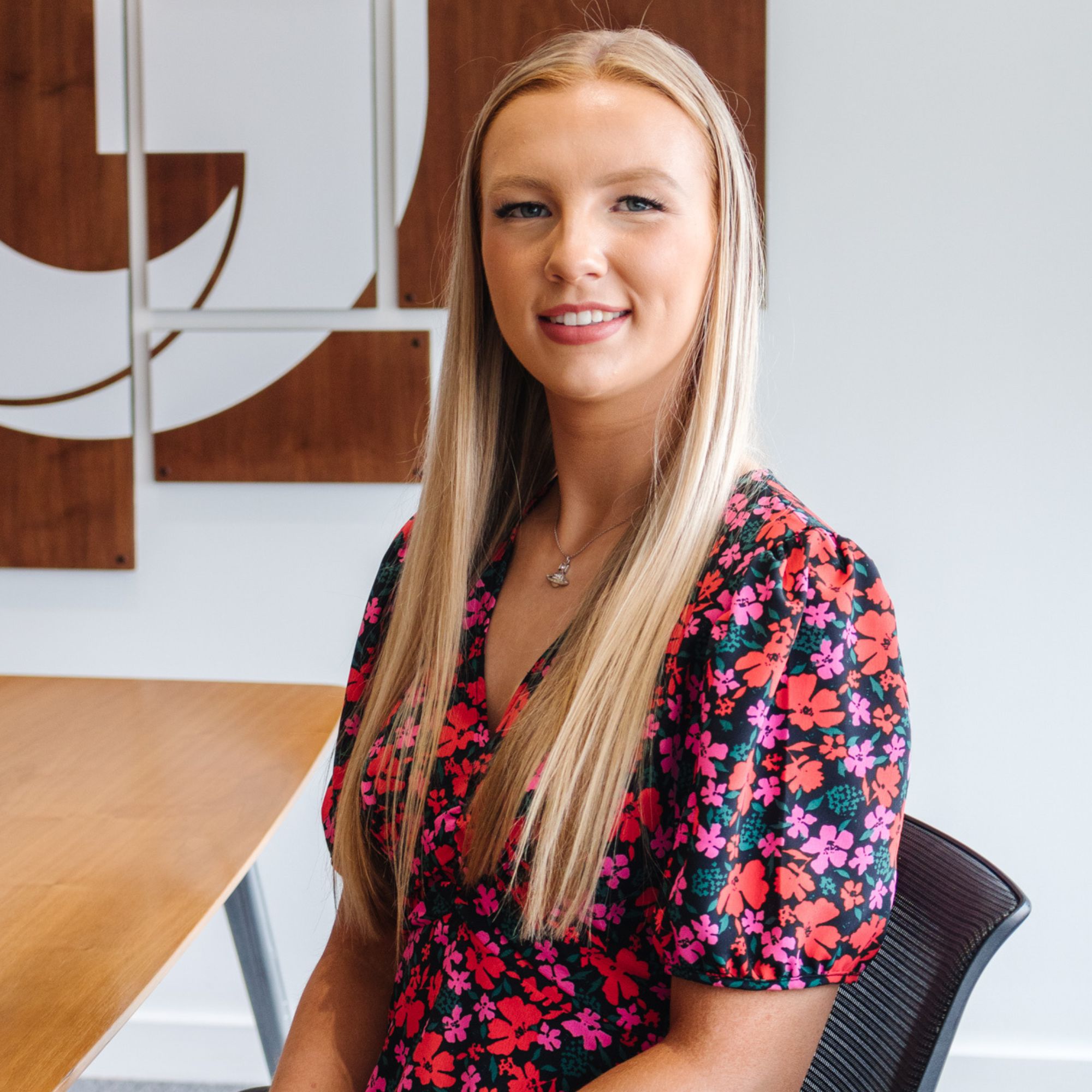 How I Managed Stressful Times During My Apprenticeship
Stress affects many of us, regardless of age or circumstance. Our Graduate Legal Executive, Tegan Knappy, speaks about her time studying for the apprenticeship, and how she managed stress whilst working full-time.
> Read more
Error: Could not authenticate you.