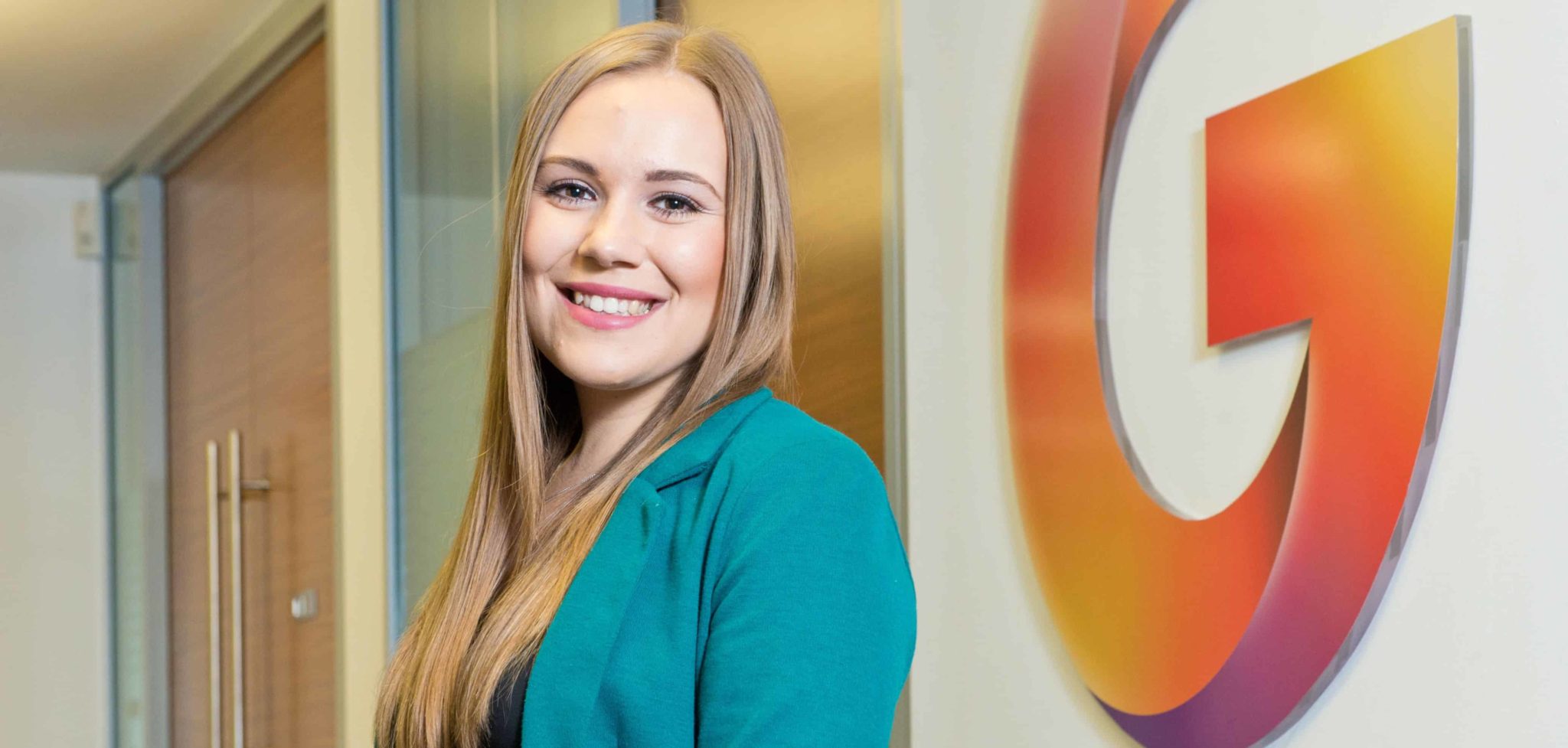 Law Apprenticeship Programme - Top Tips for a Great Application
Thursday 13th January 2022
By Megan Stocks, Chartered Legal Executive and Apprenticeship Programme Lead
I manage our Law Apprenticeship Programme and help to decide who we invite to interview.
Whether you've applied for a job before or not, it can be difficult to know how to go about it. Here are some of my top tips.
Before you apply
Do your research. Find out where our offices are, what type of law firm we are and the sort of work we do. Our website is the best place to start, but there's plenty of information out there. By knowing more about us, you can make sure your application is relevant.
If you have questions which aren't answered on our website, I'm happy to answer them. Remember that your call or email will create a first impression and you want it to be a good first impression! So, if you're going to call, make sure you know what you are going to ask first. If you are emailing us, check it carefully before clicking 'Send'.
Completing the application form
Attention to detail is really important if you want to be a good lawyer. The same applies to your application form. If it is carefully completed, it will show us that you have thought about it, taken time over it, and that it matters to you.
It is not just about what you tell us, it is also about how you get your message across. This is your opportunity to shine! So:
Don't rush it. Do a first draft, save it, sleep on it and then finish it off. You might think of something else you want to say, notice mistakes you didn't spot first time round or come up with some other great ideas you want to include.
Check and double-check it carefully for spelling and grammar mistakes. Printing it off and reading it in hard copy might help. Maybe get someone else to check it too.
Let your personality come through. Grades are important, but a positive attitude is top of our list and often what will set you apart from other people – so show us yours!
Submitting it
Once you're happy with it, you should:
Include all of the supporting information you are asked to provide. If you don't have it, tell us why.
Send the application and the supporting information to us with a covering email or letter. It should be properly addressed and properly signed off.
If there is something which you think makes you stand out from the crowd, and which you haven't covered in the application form, tell us about it in your covering email/letter.
Send it to us at apprenticeship@gordonsllp.com.
Remember…
You can only do your best. If you have taken time over your application, it will show. Best of luck!