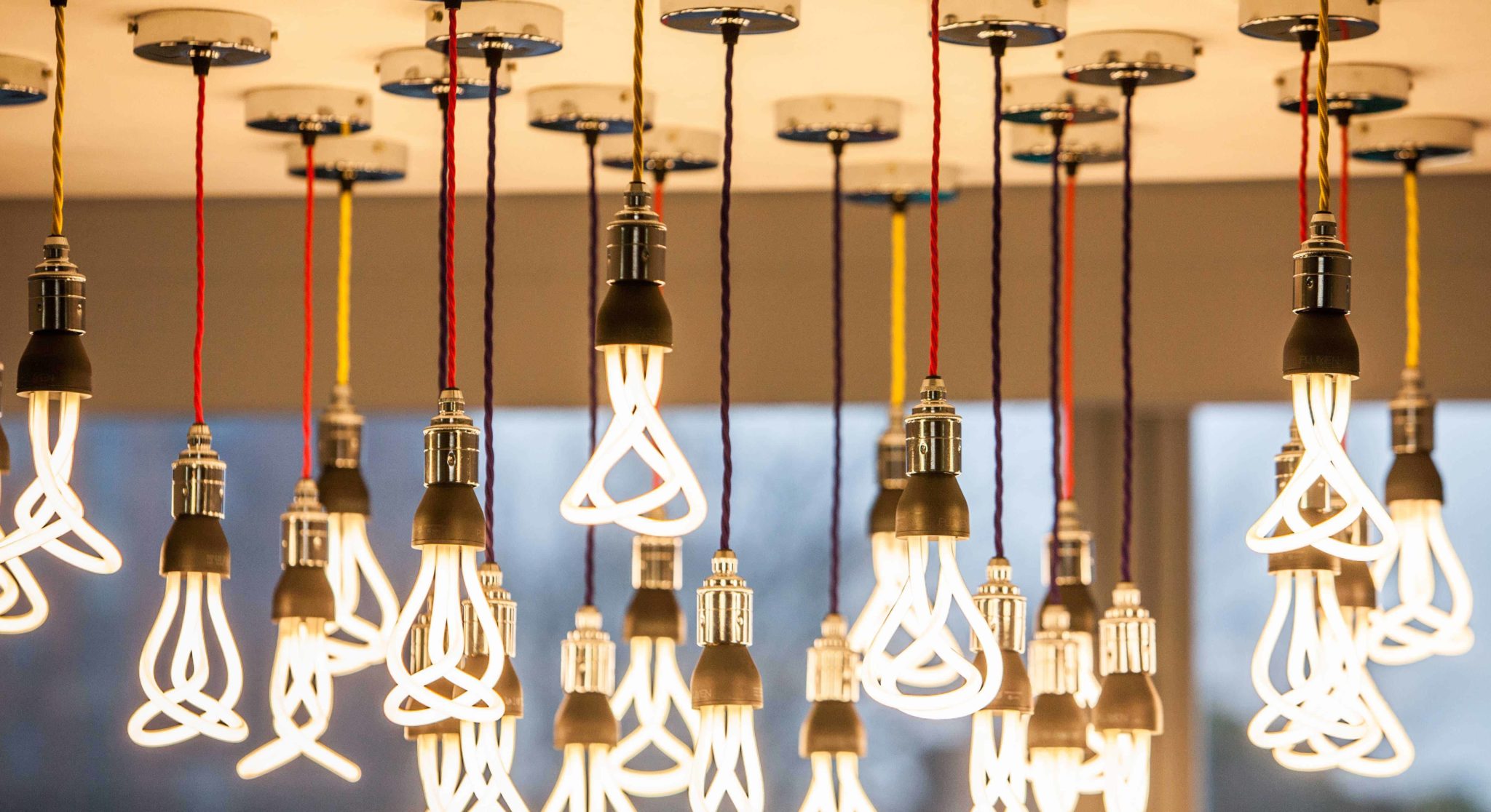 Vegetarianism Is Not A Protected Characteristic
Thursday 10th October 2019
In Conisbee v Crossley Farm, the Employment Tribunal considered whether vegetarianism is a  protected characteristic.
The Equality Act 2010 provides protection against discrimination on the grounds of religion or belief. This includes any religious belief, any philosophical belief or a lack of belief.
Mr Conisbee's position was that he should be afforded protection against discrimination relating to his belief in vegetarianism, on the grounds that such views amounted to a philosophical belief.
Decision and comment
Whilst the Employment Tribunal accepted Mr Conisbee's genuine belief in vegetarianism, it held that vegetarianism is not a philosophical belief. This was because Mr Conisbee's belief, as expressed, was not about human life and was simply a lifestyle choice. It also lacked the necessary cogency and cohesion to amount to a philosophical belief, as there are a wide range of reasons for becoming a vegetarian. Vegetarianism is therefore not a protected characteristic under the Equality Act 2010.
It should be noted that this is a first instance decision and therefore does not bind future Tribunals to make the same decision on a similar set of facts. It is not known at this stage whether Mr Conisbee will appeal the decision. The Judge also commented that veganism does likely demonstrate many of the characteristics required to amount to a philosophical belief.
Employers should keep an eye on this quickly evolving area of the law. There are upcoming appeals dealing with similar issues to the Conisbee case. The Employment Appeal Tribunal is due to hear Casamitjiana v League Against Cruel Sports, in which it will consider if ethical veganism amounts to a  philosophical belief. In the Court of Appeal case of Gray v Mulberry Company (Design) Ltd, the Claimant avers that belief in the "statutory human or moral right to own the copyright and moral rights of her own creative works and output" should be a protected characteristic.
Both cases should provide further guidance on what does and does not amount to a philosophical belief and thus be a protected characteristic for the purposes of the Equality Act.