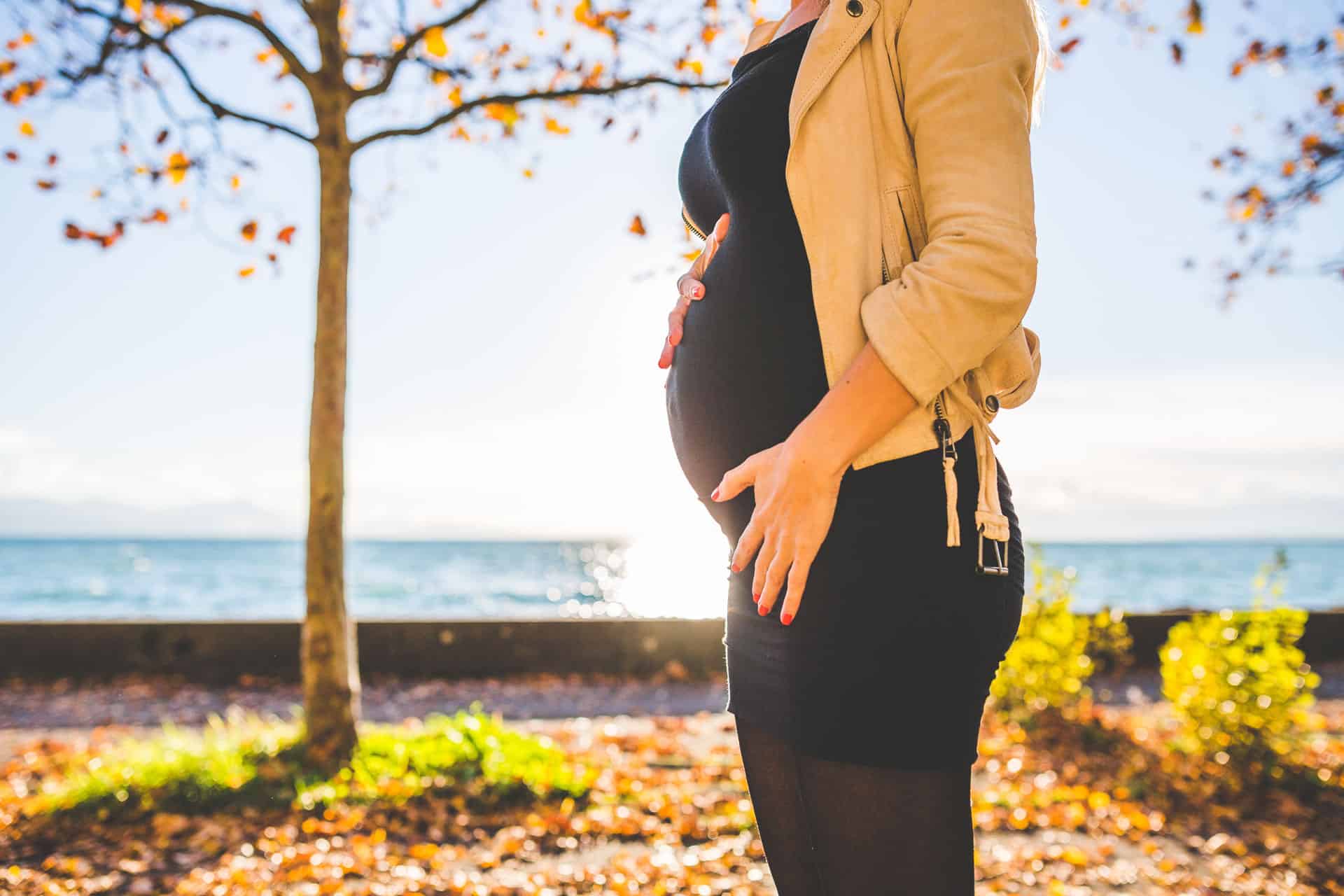 Sending a pregnant worker home to avoid COVID risk: protective measure or sex discrimination?
Thursday 23rd September 2021
As we move further in 2021 we are seeing claims arising from the first lockdown make their way through the tribunals. Covid has posed interesting and often difficult questions for employment lawyers and now Judges over the last 18 months, particularly in relation to vulnerable workers.
In the case of Prosser v Community Gateway Association Ltd, the question for the tribunal was whether sending a pregnant employee home in line with government guidelines constituted sex discrimination.
Ms Prosser informed her employer that she was pregnant in March 2020, 10 days before the first lockdown. Guidance at the time noted pregnant women as clinically vulnerable and Ms Prosser was sent home on 17 May. She was paid her average wage of 4 shifts a months and returned to work in August 2020, once the employer had been able to put covid-secure measures in place.
Ms Prosser claimed that the decision to send her home and to not let her return to work had been sex discrimination. In most circumstances sending a worker home would undoubtedly be 'unfavourable treatment' and doing so on the basis of their pregnancy would almost certainly amount to direct discrimination, yet it seems absurd that employers following government guidelines to protect pregnant women could be found liable for sex discrimination.
The tribunal dismissed the claim on the basis that Ms Prosser had not suffered unfavourable treatment due to her pregnancy. Instead, her employer had made the decision in accordance with government guidelines on public health and she had not suffered financially.
If Ms Prosser had been sent home without pay perhaps the outcome would have been different as she would have suffered a detriment. The tribunal may, however, have considered that sending a pregnant employee home in such circumstances is a fulfilment of their general duty to ensure their workers' health and safety. Under the Equality Act 2010 such behaviour is excluded from being considered pregnancy discrimination.
This decision is not binding, but it does indicate that the tribunal is not seeking to punish employers where they have followed government guidelines in good faith, particularly where vulnerable staff have been sent home for their own safety and especially where they have suffered no financial detriment.
If you would like to discuss this further, then please contact one of our employment experts below. To view the full September Employment Law Update, click here: