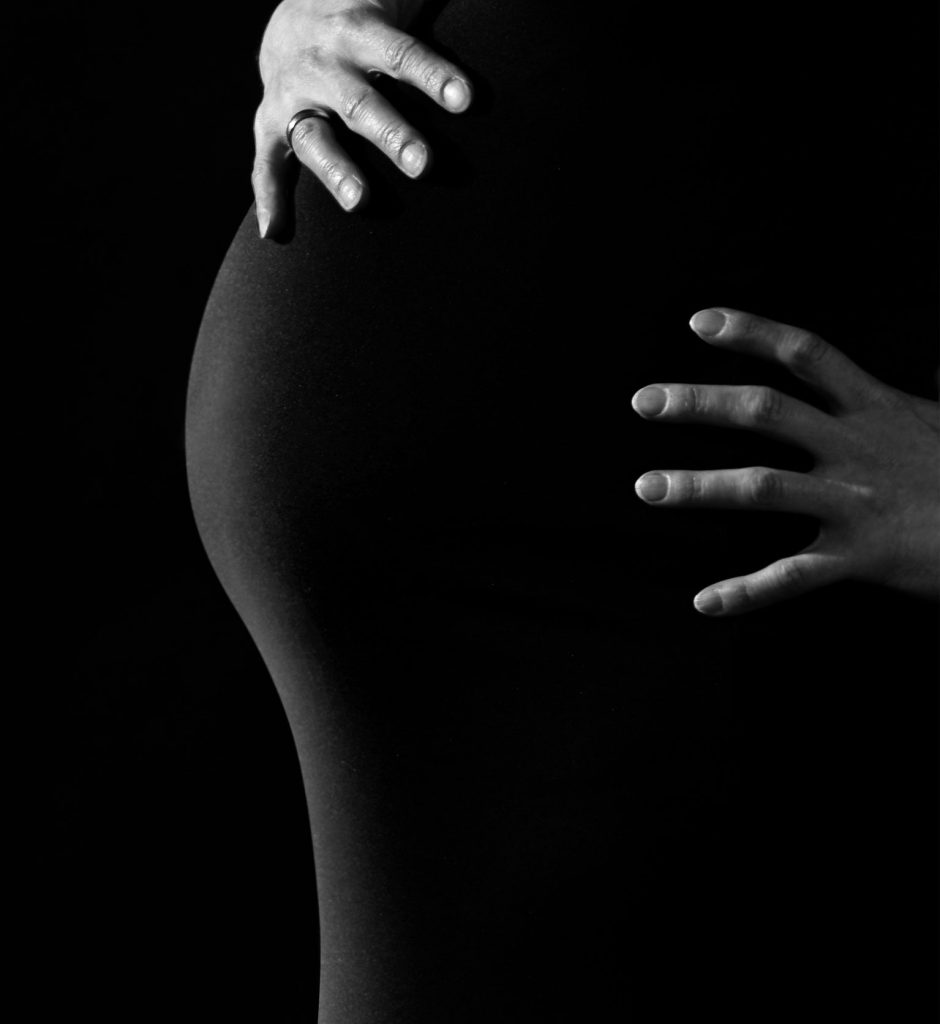 REPUDIATORY BREACH DURING MATERNITY LEAVE
Thursday 17th December 2020
In the recent case of Chemcem Scotland Ltd v Ure, the EAT held that an employee's failure to return to work following maternity leave was sufficient to communicate her acceptance of her employer's repudiatory breach of contract for the purpose of claiming constructive dismissal.
Facts
The Claimant worked for Chemcem Scotland Ltd, which was mainly owned by her father. The Claimant and her father had a troubled relationship because her father was in the process of divorcing her mother and had begun a relationship with someone else at Chemcem. The Claimant went on maternity leave on 26 September 2016 and during her leave, her father misled her and failed to communicate to her information which she was entitled to have as an employee. Such examples include, varying her pay without warning, switching her to a different payroll, failing to pay her Statutory Maternity Pay (SMP) on time, failing to answer her queries about her pay entitlement and misleading her as to the true position.  At the end of the Claimant's maternity leave, she did not return to work and she then claimed unfair constructive dismissal. Her argument was that her father's treatment of her during her maternity leave gave rise to various breaches of the implied term of mutual trust and confidence.
Decision
The Employment Tribunal upheld the Claimant's claim and found the Claimant's contract of employment had terminated on 25 September 2017 (when C was supposed to return to work from maternity leave). Furthermore, the ET found that various events which occurred during the Claimant's maternity leave were repudiatory in nature, meaning the Claimant was entitled to accept repudiation and thus treat herself as dismissed. Chemcem tried to appeal on the basis the Claimant failed to communicate her reputation. However, the EAT dismissed the appeal, stating the failure to return to work was enough to communicate repudiation in this instance.
Comment
This case demonstrates to employers the importance of maintaining sufficient communication with employees on maternity leave, along with providing information to employees regarding any changes that are made to their pay/payroll and answering any queries about their pay entitlement. The employee's SMP should also be paid on time. If employers fail to do so, they risk being in repudiatory breach. In such cases, a failure to return to work after maternity leave can be valid acceptance of that breach and the employee may bring a claim for unfair constructive dismissal.
If you would like to discuss this further, then please contact a member of our employment team.  To view the rest of our December Employment Law Update, click the button below.