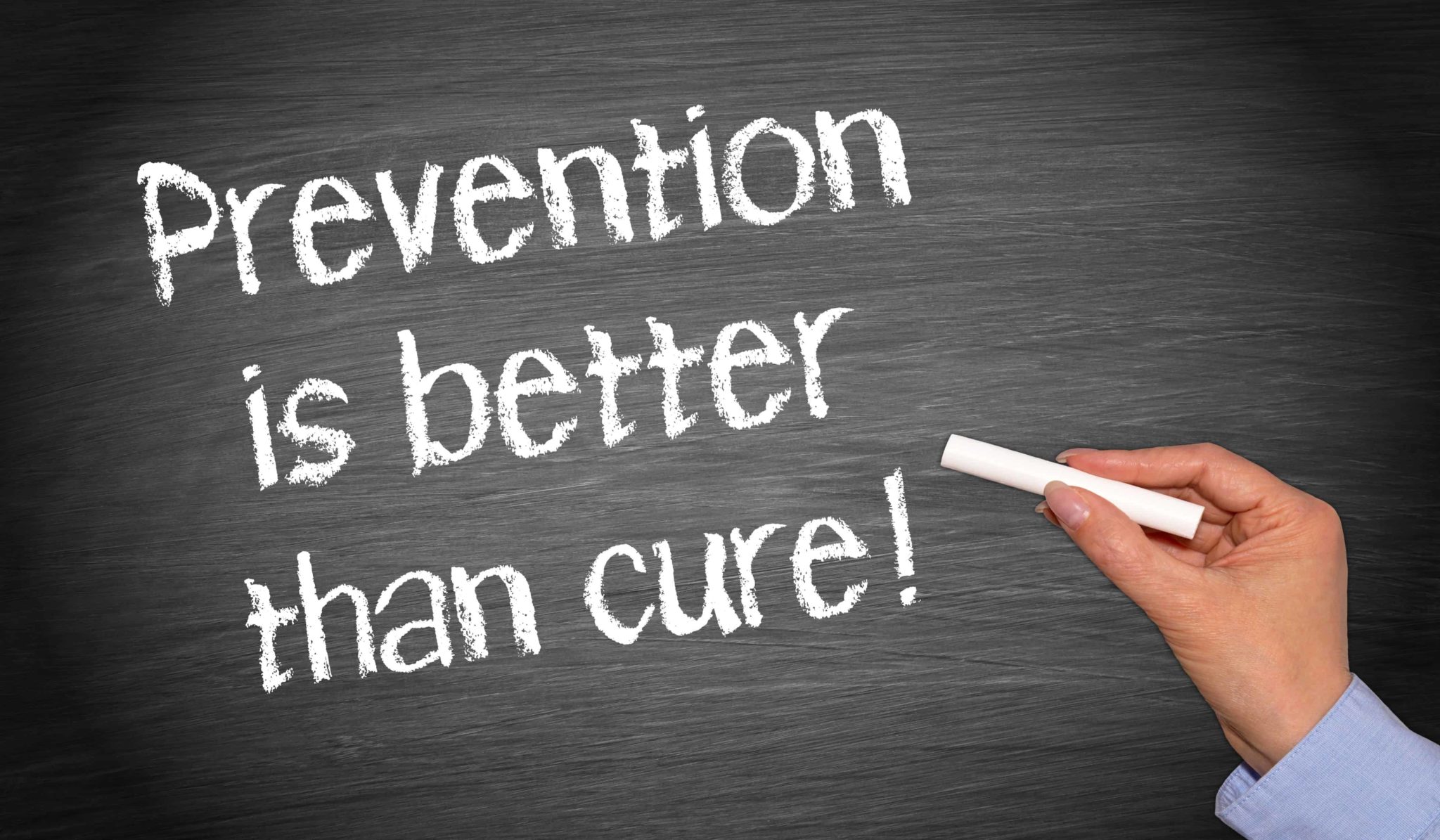 Prevention is better than a cure for fundamental breach of employment contracts…
Once an employer is in fundamental breach of an employment contract, they cannot undo the breach with later actions, the Employment Appeal Tribunal held in Flatman v Essex County Council.
Facts
Ms Flatman was a Learning Support Assistant in the Respondent's school. Her role was to provide support to a disabled pupil and involved weight-bearing on a daily basis. After repeated requests for manual handling training over a period of 9 months, no training was received and the Claimant was signed off by her doctor with back pain. Upon her return to work she was promised that she would no longer be required to lift the pupil and that training would be organised in the following weeks. No training was provided so the Claimant resigned and made a claim for constructive unfair dismissal on the basis that the Respondent had fundamentally breached the implied duty to take reasonable care for her health and safety.
Decision
The Employment Tribunal dismissed  Flatman's claim as it found that, after  breaching the Manual Handling Operations Regulations 1992,  the Respondent had taken steps to ensure she was no longer exposed to danger, fulfilling its duty to take care of her health and safety.  However, the Employment Appeal Tribunal upheld Flatman's appeal, stating there is a difference between the employer taking steps to prevent a fundamental breach and the employer taking steps to try to undo a fundamental breach. A previous case, Buckland, was clear that once the employer is in fundamental breach, any later actions cannot undo this. The Employment Appeal Tribunal found that the contract had been breached prior to the steps taken by the employer upon her return to work. Flatman's claim for constructive dismissal was therefore successful.
Comment
Employers should keep in mind that once they have fundamentally breached an employee's contract, only the employee can 'undo' the breach. Only by remaining in their role may the employee affirm the contract and lose the right to bring a claim. This emphasises the importance of employers ensuring they are proactive in avoiding breaches of employees' contracts (including any terms implied by statute).
If you would like to discuss this further, then please contact one of our employment experts below. To view the full May Employment Law Update, click here: