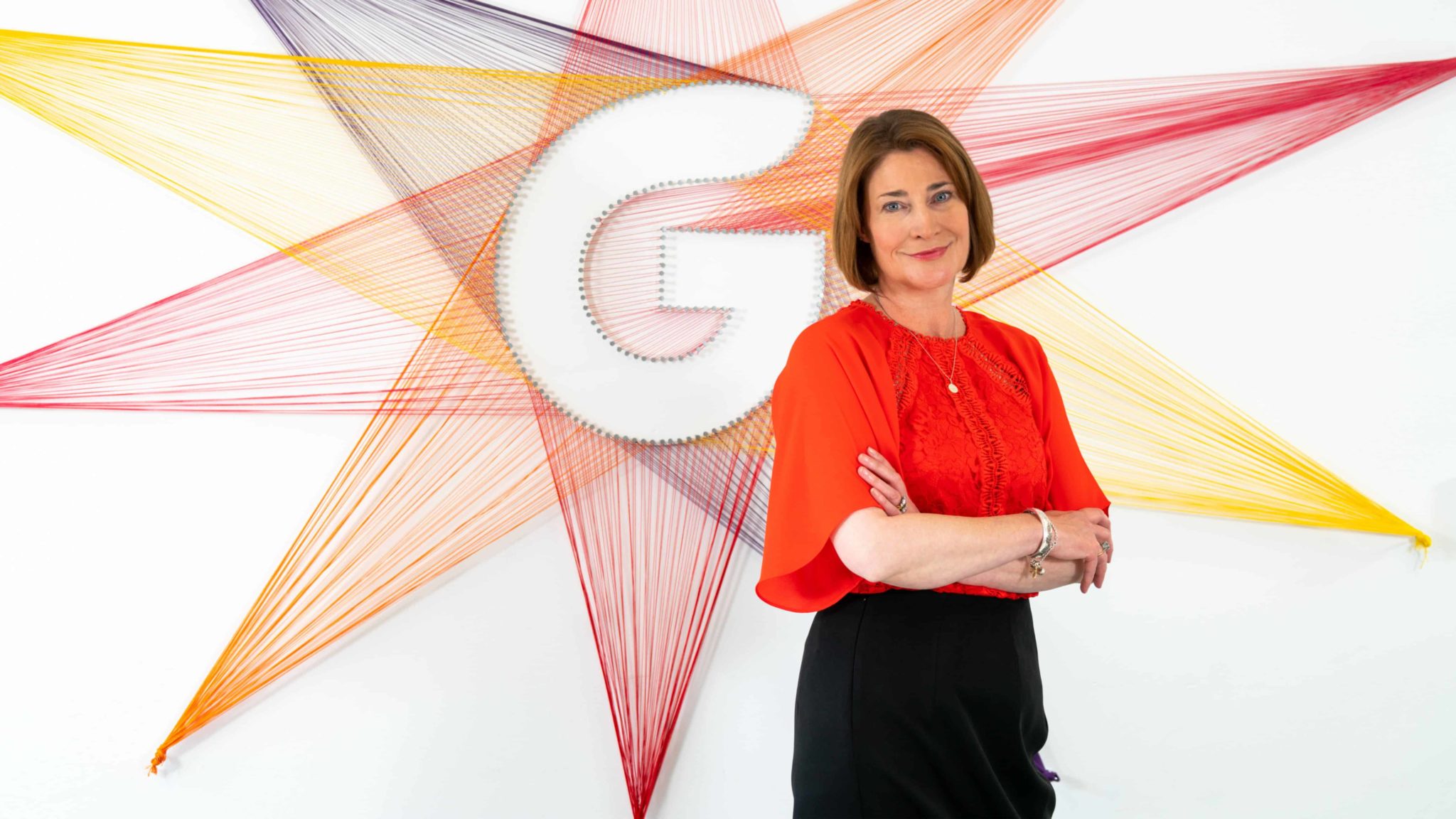 How employers should prepare in light of the new Covid-19 measures and the surge of Omicron
Thursday 9th December 2021
The new Covid-19 variant, Omicron, has seen a surge in the number of Covid-19 cases and, as a result, the government have issued some new guidance, namely the following:
From Friday 10th December, face masks will be mandatory for most indoor public venues.
From Monday 13th December, people should work from home "if they can".
From Wednesday 15th December, people will be required to provide an NHS Covid-19 Pass to evidence their vaccination status or a recent negative lateral flow test in order to gain entry to various social settings.
The government have also advised individuals to do lateral flow tests before entering a "high-risk setting" e.g. a crowded place involving people you wouldn't normally come into contact with or when visiting a vulnerable individual.
The following measures also continue to remain in place, as introduced by the government earlier in the month:
Anyone who has been in contact with someone who has tested positive for the Omicron variant must self-isolate for 10 days, regardless of their age or vaccination status.
Anyone travelling to the United Kingdom will be required to take a PCR or Lateral Flow Test no more than 48 hours before their departure, and take a PCR test within 48 hours of arrival into the UK. They must self-isolate until they have received a negative test result.
The main measure having an impact on employers is that people should now work from home 'if they can', leaving some employers wondering whether their employees are required to work from home from Monday. The guidance specifically states that "in person working will be necessary in some cases to continue the effect and accessible delivery of some public services and private industries". This leaves the door open for employers to potentially still require employees to attend the workplace.
Employers should ensure they re-communicate the importance of compliance with health and safety measures in the workplace to their employees in light of this new variant. Such health and safety measures could include:
The wearing of facemasks
The regular use of hand sanitiser and handwashing.
Regular lateral flow testing.
These are just a number of ways you can help to reduce the spread of the new variant if employees are not able to work from home and still need to continue to attend the workplace.
If you require any further advice, please do not hesitate to get in touch with one of the team who will be happy to help.