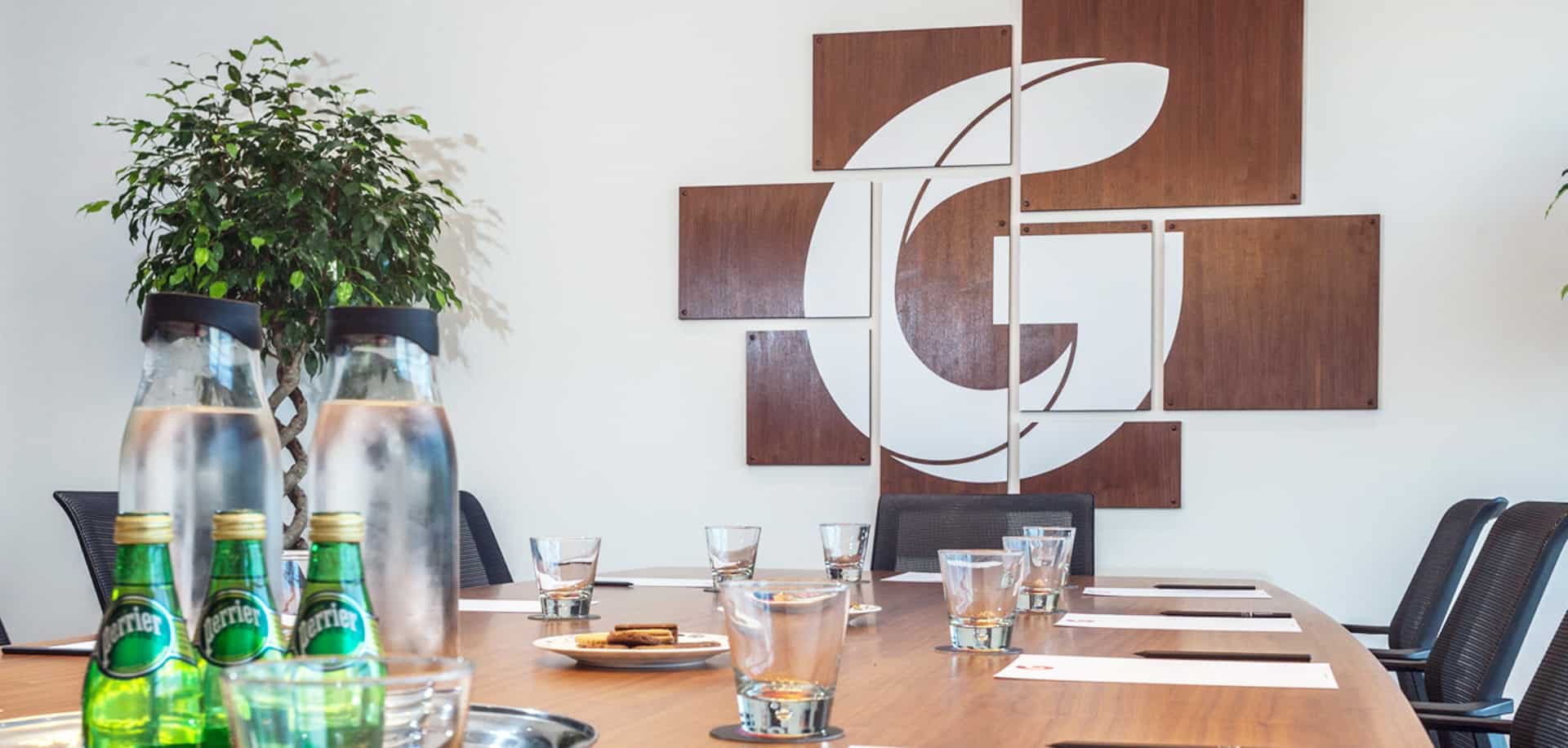 Gordons Employment Breakfast Catch Up
We would love you to join us for the first in our series of FREE "breakfast catch ups" on Tuesday 22 January 2019. The breakfasts are informal and are a chance for us all to get together to discuss different topic relevant to working life, but not necessarily "employment law". For our breakfast catch-up we will welcome a guest speaker from Leeds Mind who will deliver a presentation on managing mental health issues in the workplace, which will be followed by Question and Answer ("Q&A") session.
This session is open to all but is aimed at HR Professionals, or for businesses who not have a dedicated HR department, those personnel who are responsible for HR issues.
The presentation, entitled 'Mental Health in the Workplace' will cover;
The current context of mental ill health in the UK workforce;
Signs of stress in both an individual and a company;
Barriers in the workplace for individuals experiencing mental ill health;
Ideas for creating a mentally healthy workplace.
Following the presentation, the floor will be opened up for a Q&A session where you will be given the opportunity to ask our presenter and employment team about any questions that you have about managing mental health issues at work.
DATE
Tuesday 22 January 2019
PROGRAMME:
8.00am: Registration/Coffee and Breakfast
8.30am – 9.30am: Presentations and Q&A: welcoming input from your experiences in your workplaces
VENUE: 
Gordons LLP, Riverside West, Whitehall Road, Leeds, LS1 4AW.
Download detailed directions here.
INTERESTED: 
To reserve your place, please contact Kiran Uppal, Marketing Adminstrator, on T: 0113 227 0356 or                          E: events@gordonsllp.com quoting"EMPLOYMENT BREAKFAST CATCH UP" in all correspondence.