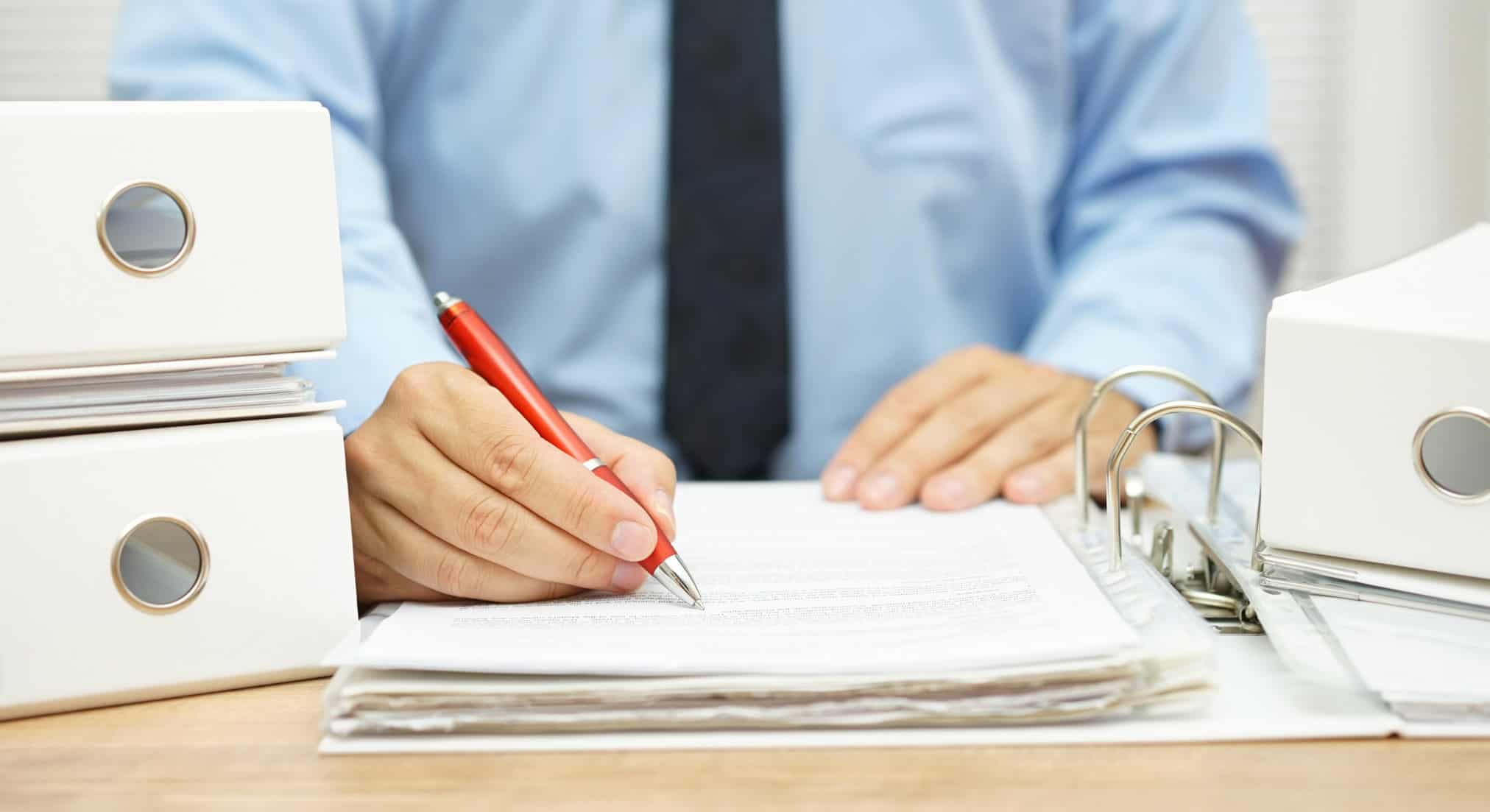 FAIR DISMISSAL FOUND DESPITE LACK OF PROCEDURE
Thursday 17th December 2020
In the case of Gallacher v Abellio Scotrail Ltd [2020], the EAT held that an Employment Tribunal was entitled to find that a dismissal for 'some other substantial reason' was fair despite the lack of a proper procedure being carried out. The 'some other substantial reason' in this case was a breakdown in working relations between the employee and her manager.
Facts
The Claimant, who had more than 2 years' service, had experienced various disagreements with her manager and, as a result, Abellio Scotrail Ltd (AS Ltd) dismissed her on the basis of a breakdown in working relations. The dismissal took place at her annual appraisal meeting and therefore she was not subjected to any formal procedure leading up to the dismissal. The Claimant filed a claim for unfair dismissal.
Decision
The Employment Tribunal rejected the Claimant's claim of unfair dismissal on the basis that it accepted AS Ltd's view that the breakdown in working relations was irrecoverable and that this amounted to 'some other substantial reason' and hence a fair reason for dismissal under S.98(1)(b) of the Employment Rights Act 1996.  With regard to procedural fairness, the ET concluded that this was an exception as set out by the House of Lords in Polkey v AE Dayton Services Ltd 1988 ICR 142.  This was because a dismissal procedure would be seen to be pointless. The Claimant then tried to appeal the decision but it was again dismissed by the EAT.  The EAT found that, not only would a dismissal procedure not have served any form of purpose, but it would also have worsened the situation given that neither party had any interest in repairing the relationship.
Comment
Cases such as this are of course rare for finding fair dismissal given that no formal dismissal procedure was followed. However, it demonstrates that 'some other substantial reason' can include the breakdown of two senior employees' working relationship, making it unworkable. Despite this finding, employers should always ensure that a fair and proper procedure is followed when dismissing employees. Failing to do so risks a finding of unfair dismissal. This is a very difficult area so speaking to your contact in the employment team is highly recommended before you rely on "Some other Substantial Reason" in a dismissal.
If you would like to discuss this further, then please contact a member of our employment team.  To view the rest of our December Employment Law Update, click the button below.