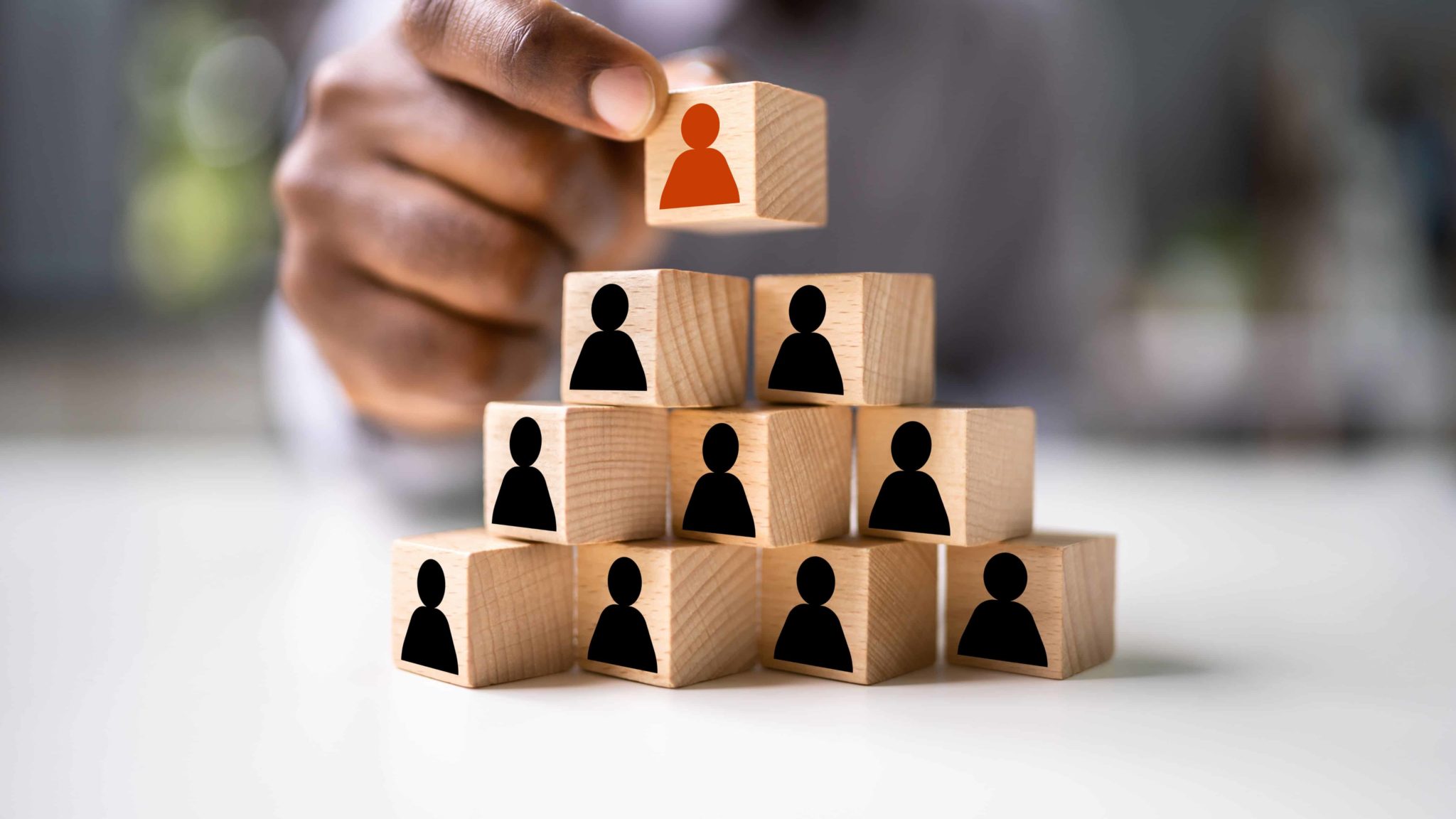 Employment Law Update: September 2022
Wednesday 28th September 2022
Welcome back to our employment law update. Scroll down to learn more about this month's employment law focuses. From TUPE transfers to handing suspension and more…
Racism In The Workplace Requires Consideration From Employers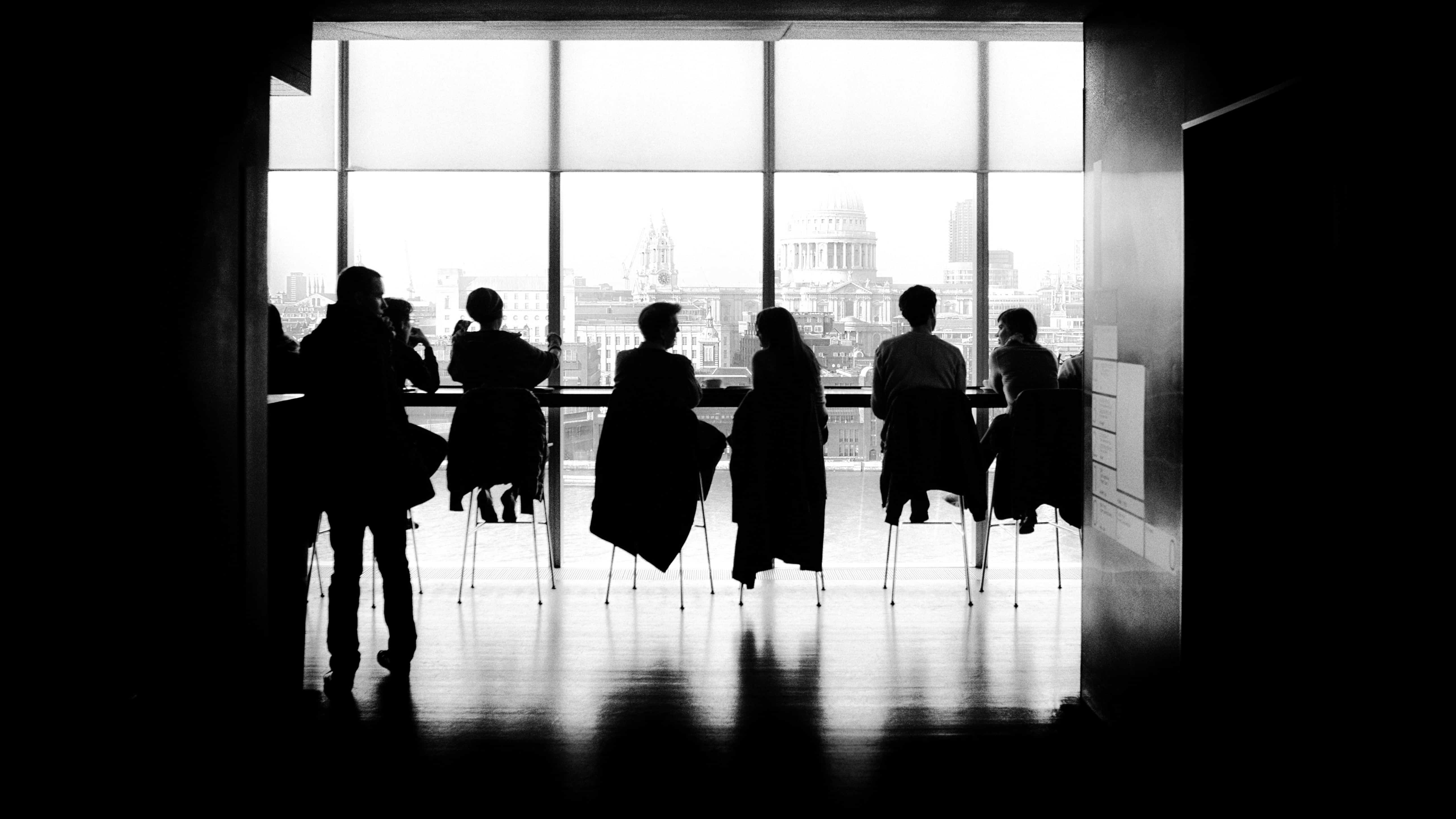 A survey of 1,750 black and minority ethnic workers by the Trades Union Congress found that 41% of those surveyed had experienced racism at work in the last five years…
When Is A TUPE Transfer Not A TUPE Transfer?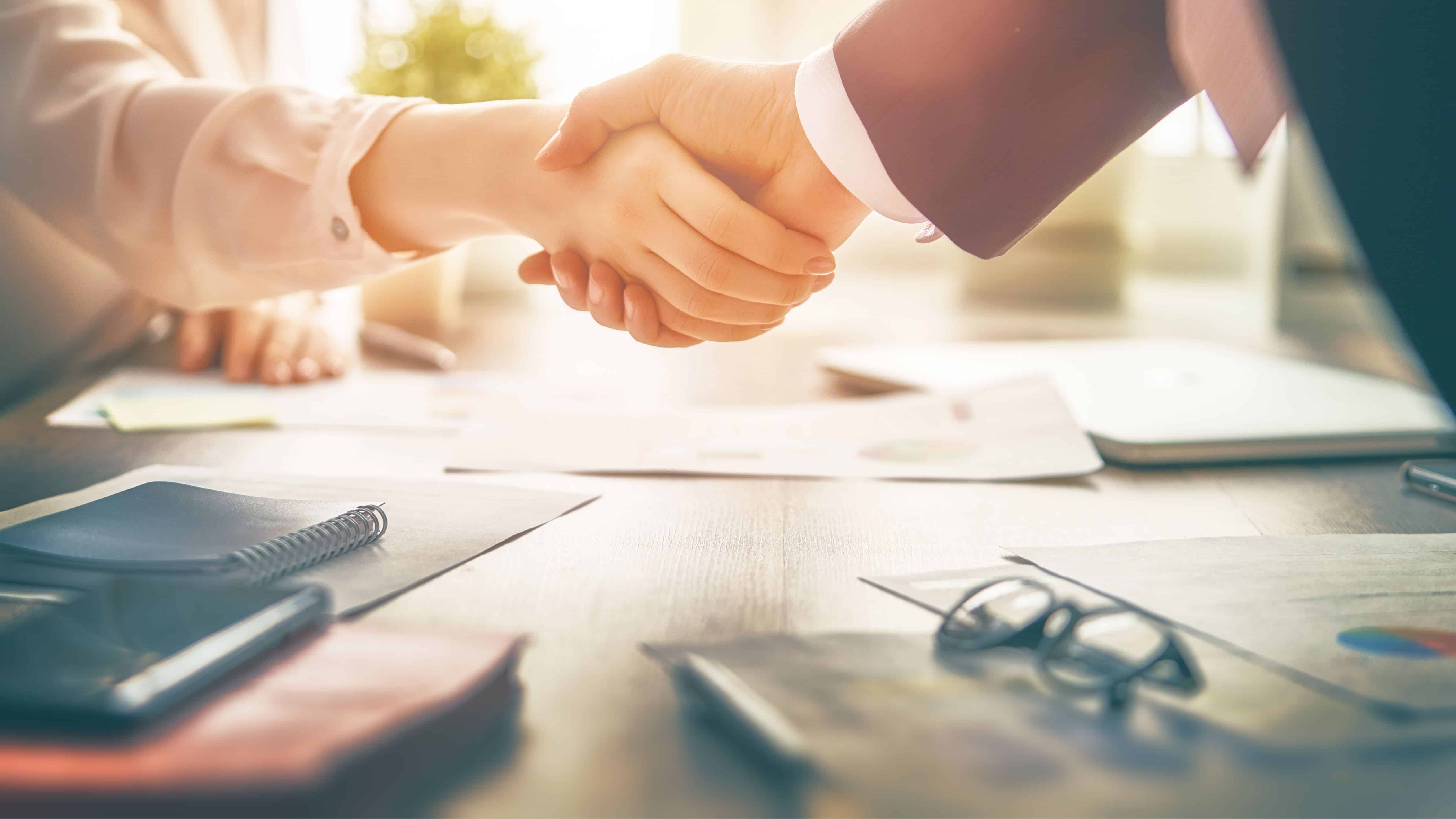 The Employment Tribunal considered the circumstances in which previously outsourced services being brought in house will not constitute a service provision change and will not trigger a TUPE transfer…
Updated Guidance On Handling Suspension In The Workplace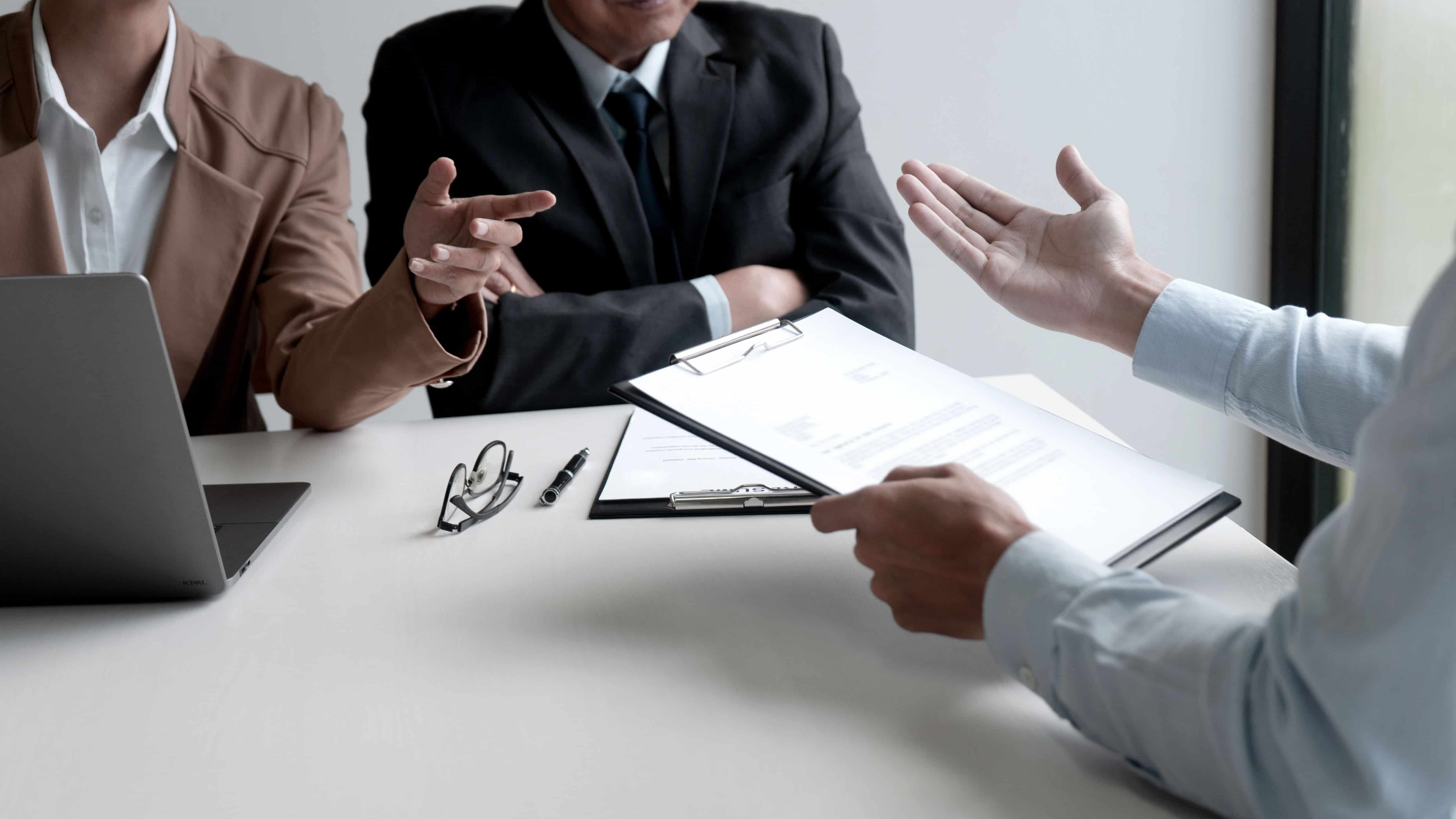 The Advisory, Conciliation and Arbitration Service (Acas) has published new guidance on how to deal with staff suspension at work….
If you have any questions or queries about employment law, please don't hesitate to contact a member of our team today.