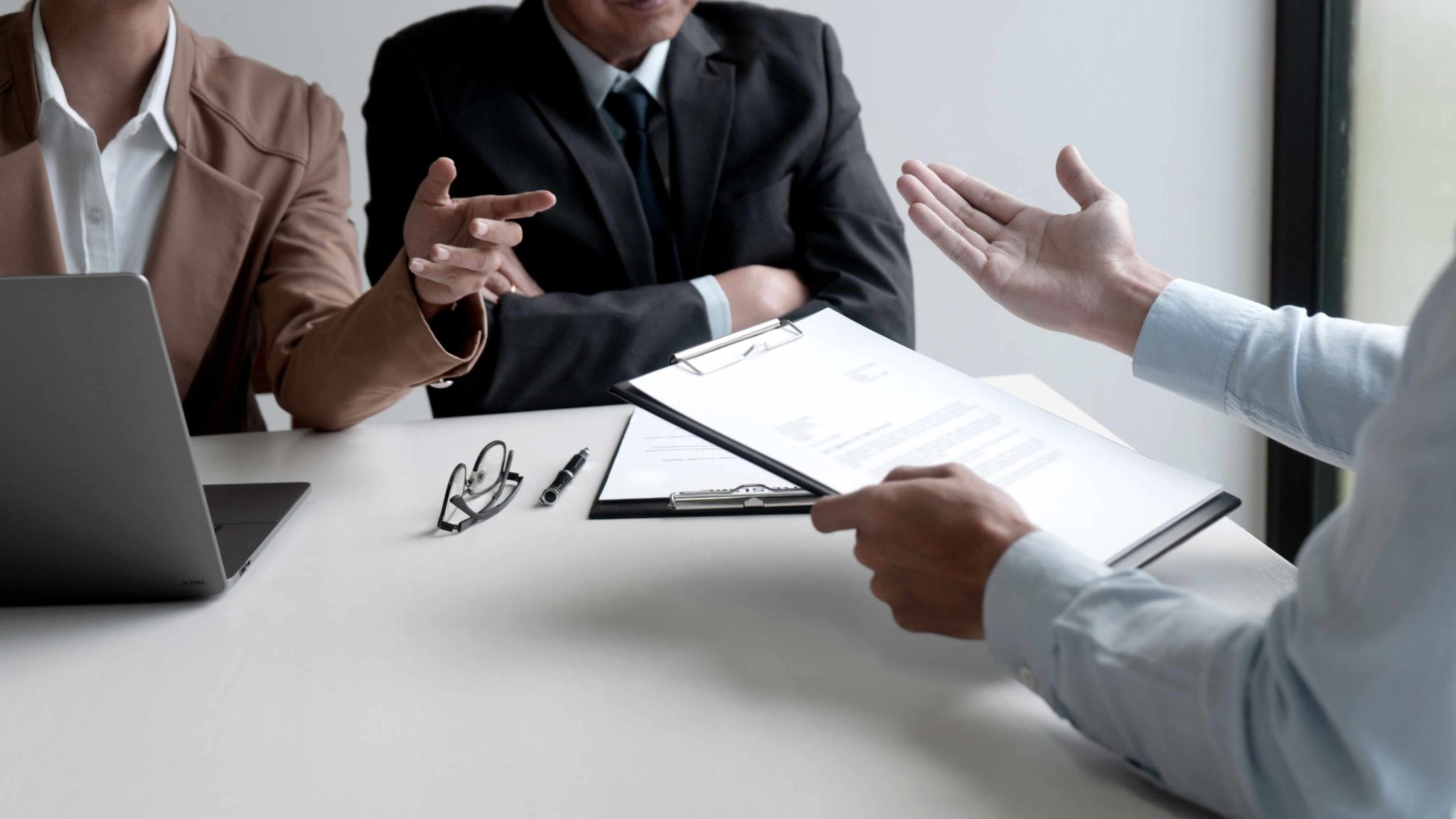 Updated Guidance On Handling Suspension In The Workplace
Wednesday 28th September 2022
The Advisory, Conciliation and Arbitration Service (Acas) has published new guidance on how to deal with staff suspension at work. The guidance covers suspension during an investigation and highlights that as a general rule the following points should always be considered before an employee is suspended:
Whether suspension is necessary and if so, why
Suspension during an investigation will not be appropriate in every misconduct scenario. Before suspending an employee you should consider what has happened, the seriousness of the accusation/situation, and who was involved. Suspension will only be appropriate if you consider there is a risk to the business, evidence, other staff, or to the person being investigated if that person remains in the workplace.
Alternatives to suspension
Suspension is a last resort and you should consider whether there is a suitable alternative. Alternatives could include working from home, changing shift patterns, to stop carrying out specific duties or working from a different office or site. The reasons for any changes should always be kept confidential where possible.
How suspension will affect the wellbeing and mental health of the person and how any negative impact can be mitigated
Suspension during an investigation is a serious step and some employees may feel that this means there is a foregone conclusion about their guilt. Some will also automatically assume this means they will face dismissal.
Suspension is a tool to allow a reasonably thorough investigation to take place and/or to protect the parties involved. Any employee suspended during an investigation should be clearly informed of the reason for the suspension and that no decisions about their guilt or any disciplinary action have been made.
Comment
The Acas guidance on suspension during an investigation can be found here. Acas guidance is a useful tool for employers to ensure they are following the correct procedures, however Acas advice is a general guide and will not account for every situation.
For further advice on suspending an employee, or on dealing with an investigation during a disciplinary or grievance procedure please contact a member of the Employment Team.