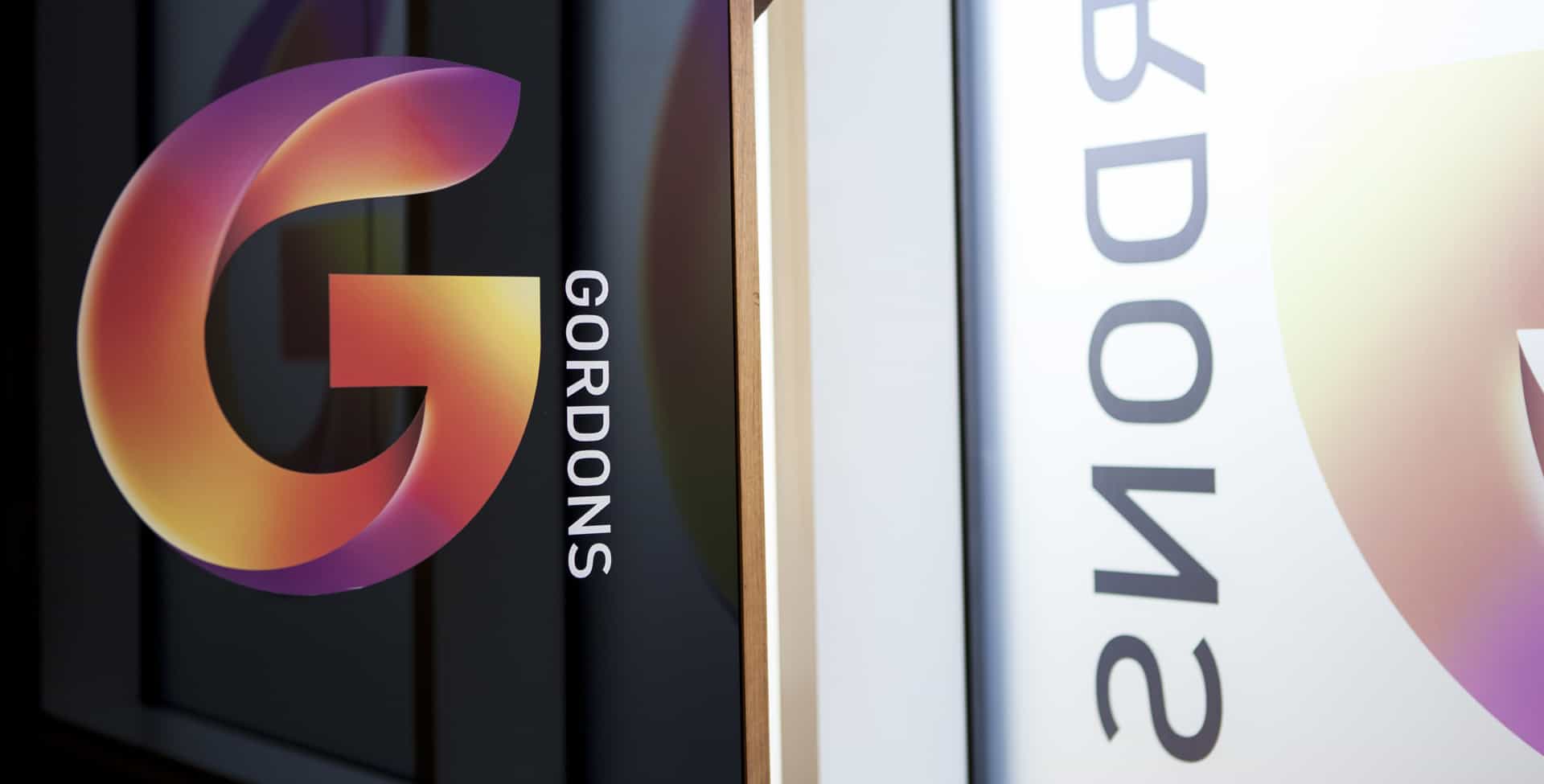 Employment Law Update – March 2022
An Employer Faces Penalty After Dismissing an Employee for Not Working on a Religious Holiday
An employee who was dismissed for not attending work due to a religious holiday raised a successful indirect discrimination claim and received £26,500 in Bialick v NNE Law Limited.
Facts
In April 2020, the claimant had booked a day off work due to a religious holiday (Passover) which prohibited him from working.
Two weeks prior to this, due to illness and self-isolation, the claimant had been absent from work. The company had a policy in place of not allowing employees to be absent from work for more than two weeks. The claimant was told to attend work regardless, due to both the policy and high workloads in order to meet client needs. The claimant did not attend work on the day of the religious holiday and he was subsequently dismissed.
Decision
The company's objective justification defence failed as there was no evidence to suggest that client needs were not being satisfied.
The Employment Tribunal accepted that the company had a policy of cancelling leave where an employee had been absent from work for longer than 14 days, but found in favour of the claimant as he was placed at a particular disadvantage in comparison to his non-Jewish colleagues. The Judge said that these situations require employers to 'behave responsibly and with appropriate understanding towards employees'.
Comment
This case highlights to employers the importance of allowing employees to observe religious holidays, and that a failure to do so can lead to indirect discrimination claims.
Provisions in employment contracts or policies should be drafted cautiously to ensure that employers are not placing employees at a particular disadvantage in comparison to other colleagues.
Employers should also consider whether steps they take are a proportionate means of achieving a legitimate aim. In this case, for example, the employer could have allowed the holiday and shared workloads with other colleagues.
---
Whistleblowing is on the Rise, is Your Policy up to Date?
Whistleblowing occurs when an employee discloses information concerning wrongdoing in the workplace, it is also known as "blowing the whistle".
If an employee is subjected to any detrimental treatment, or even dismissed as a result of "blowing the whistle", they have the right to bring a claim to the Employment Tribunal against their employer under the Employment Rights Act 1998.
It has recently been reported that the number of whistleblowing claims being brought to the Tribunal is on the rise, particularly in the retail and hospitality sectors where workers have been paid below the National Minimum Wage.
It is reported that in the retail sector, complaints had risen by 27% in the past year and in the hospitality sector, complaints had risen from 354 to 408. It is alleged that these specifically reported breaches had been made inadvertently due to mistakes in payroll, however, it provides a good reminder to many employers to review the standard of their whistleblowing policies and procedures that are currently in place, and ensure they are up to date.
Alongside this, employers could consider putting the following in place:
Provide a whistleblowing 'hotline';
Promote a positive workplace culture to encourage employees to speak openly and comfortably about any wrongdoings;
Assign whistleblowing officers;
Ensure all whistleblowing disclosures are dealt with in a standard procedure; and
Set out a clear procedure for employees to follow when making a disclosure.
---
A Lack of Justification for Unequal Pay Could Prove Costly
An employee brought successful claims of direct sex discrimination, unequal pay and victimisation after her concerns were ignored by her employer in Macken v BNP Paribas.
Facts
The claimant raised concerns over the pay differences between herself and her male colleagues who were performing the same role. The claimant received a salary of £120,000 in comparison to her male colleague receiving £160,000 and a difference in pay bonuses.
The claimant's concerns were not addressed, and she suffered victimisation as she was demoted in her performance reviews and received lower bonus awards. She also suffered from inappropriate, sexist comments.
Decision
The Employment Tribunal ordered an Equal Pay Audit to be carried out and awarded over £2 million in compensation.
The employer argued that it knew what further action was required and that an audit was not necessary. However, the Tribunal said that it 'chose to have an opaque pay system in common with other financial sector organisations' and that although it had started to be transparent around its job hierarchies, such 'significant cultural shifts take many years.
Comment
This is one of the highest ever Tribunal awards and the case clearly demonstrates the need for employers to have an inclusive culture, where discriminatory behaviour and unequal pay is identified and addressed as soon as possible. Not only does the high level of compensation need to be paid by BNP Paribas, but the equal pay audit could result in further claims and liability. The audit must contain the base pay, pension contributions, allowances and bonuses for anyone employed between 1 January 2021 and 31 December 2021, and once compiled, BNP Paribas is under a legal obligation to identify and explain the reasons for any differences in pay between men and women and to set out a plan to avoid equal pay breaches. Importantly, if any equal pay issues are identified they will need to equalise pay, including retrospectively aligning the salaries. If they fail to do so they run the risk of new claims. BNP Paribas will surely be concerned about having to publish commercial sensitive pay information, which will be accessible by both competitors and employees.
Policies on equal opportunities need to be regularly reviewed and updated. Regular and effective equality and diversity training should also be rolled out to both employers and employees.
If you require any further information on the above developments please do not hesitate to get in contact with a member of the Employment Team.