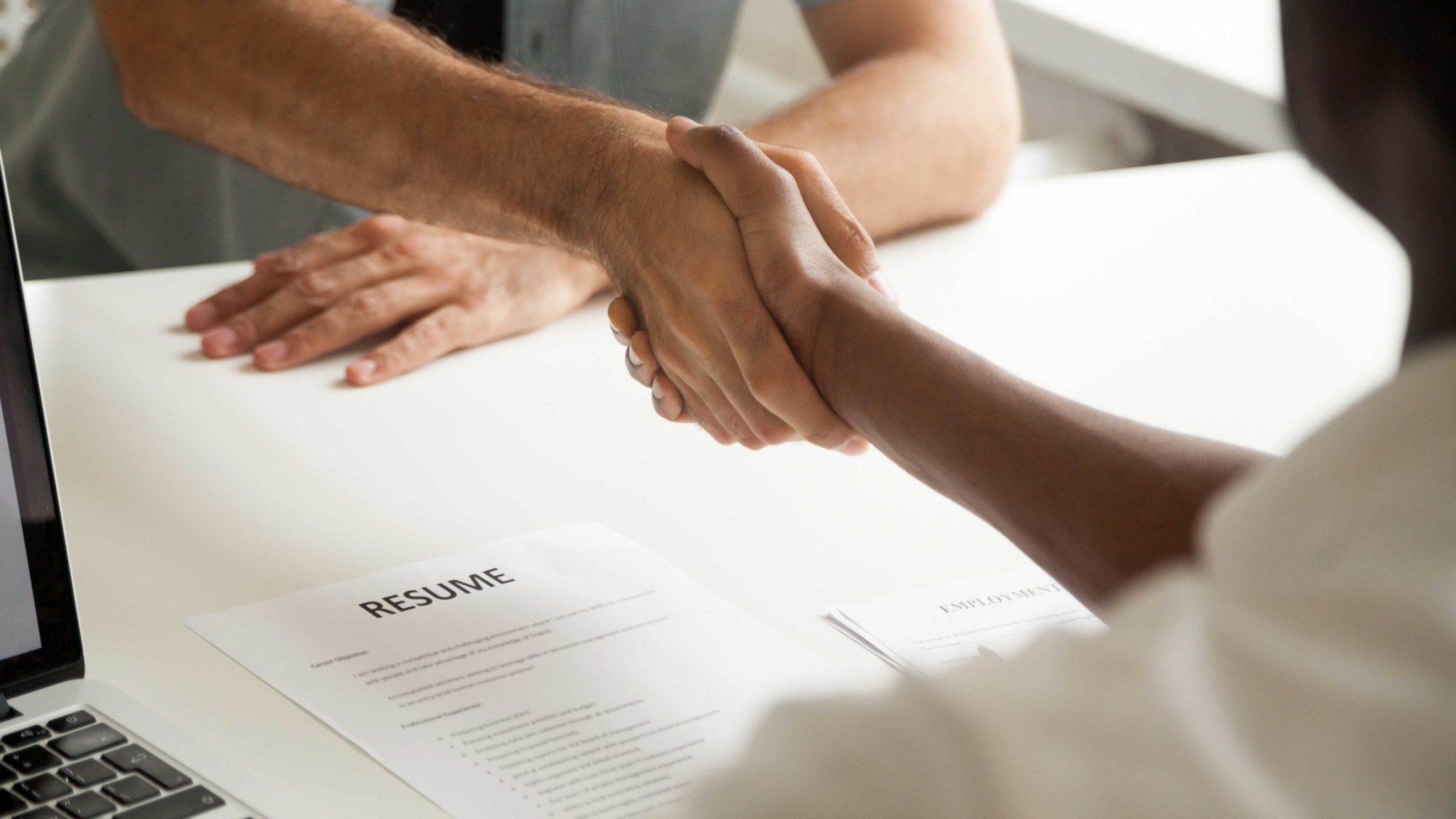 Employment Law Update: July 2022
Welcome back to our employment law update. Scroll down to learn more about this month's employment law focuses. From the new neonatal care leave bill, supporting employees during the financial crisis and more…
Conduct of Employment Agencies and Employment Businesses (Amendment) Regulations 2022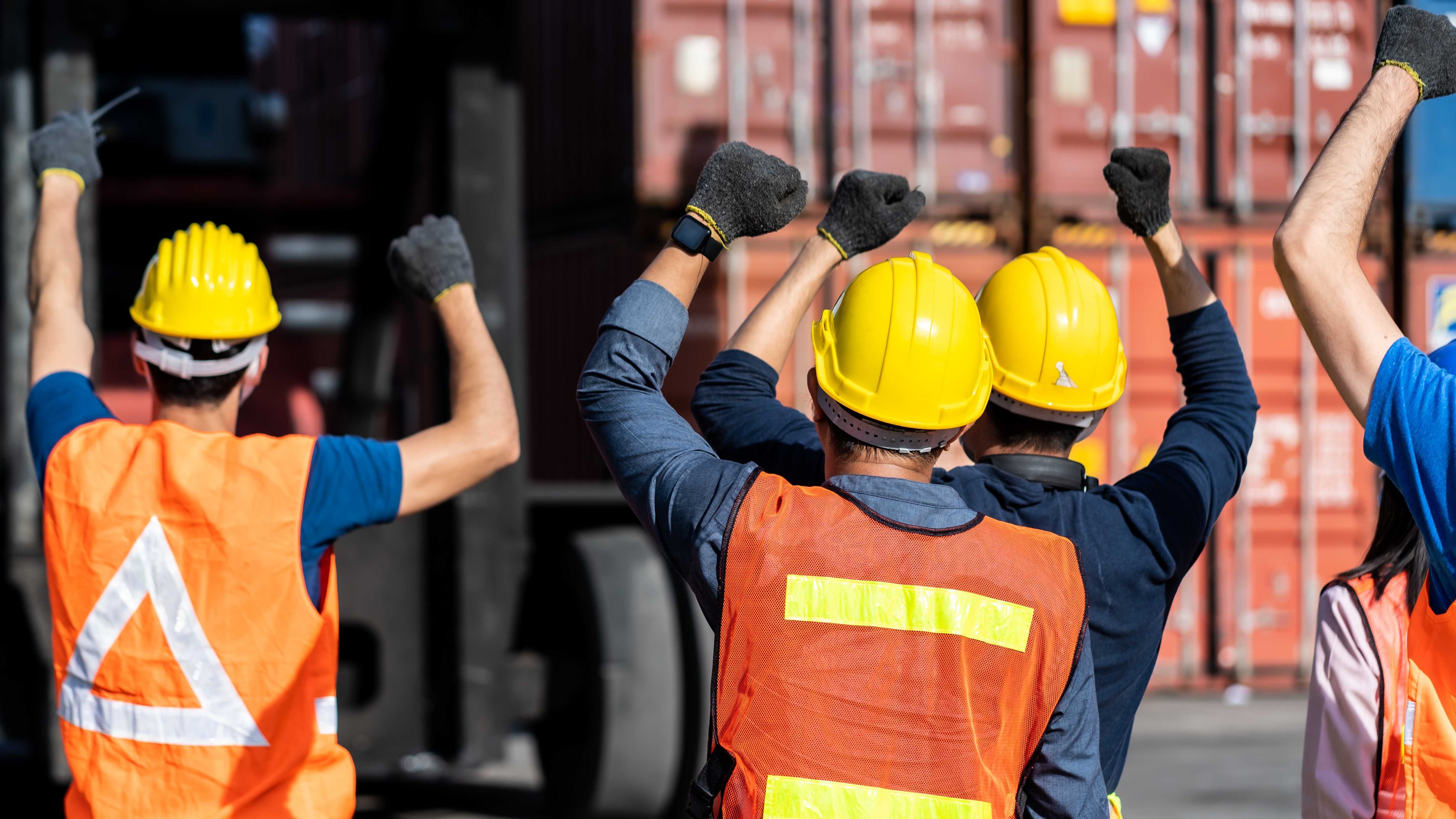 Strikes took place on the railways in late June, causing widespread disruption to passengers and businesses. Further strikes will take place in August. It didn't take long for the government to respond…
What Are Employers Doing to Support Employees in the Current Financial Crisis?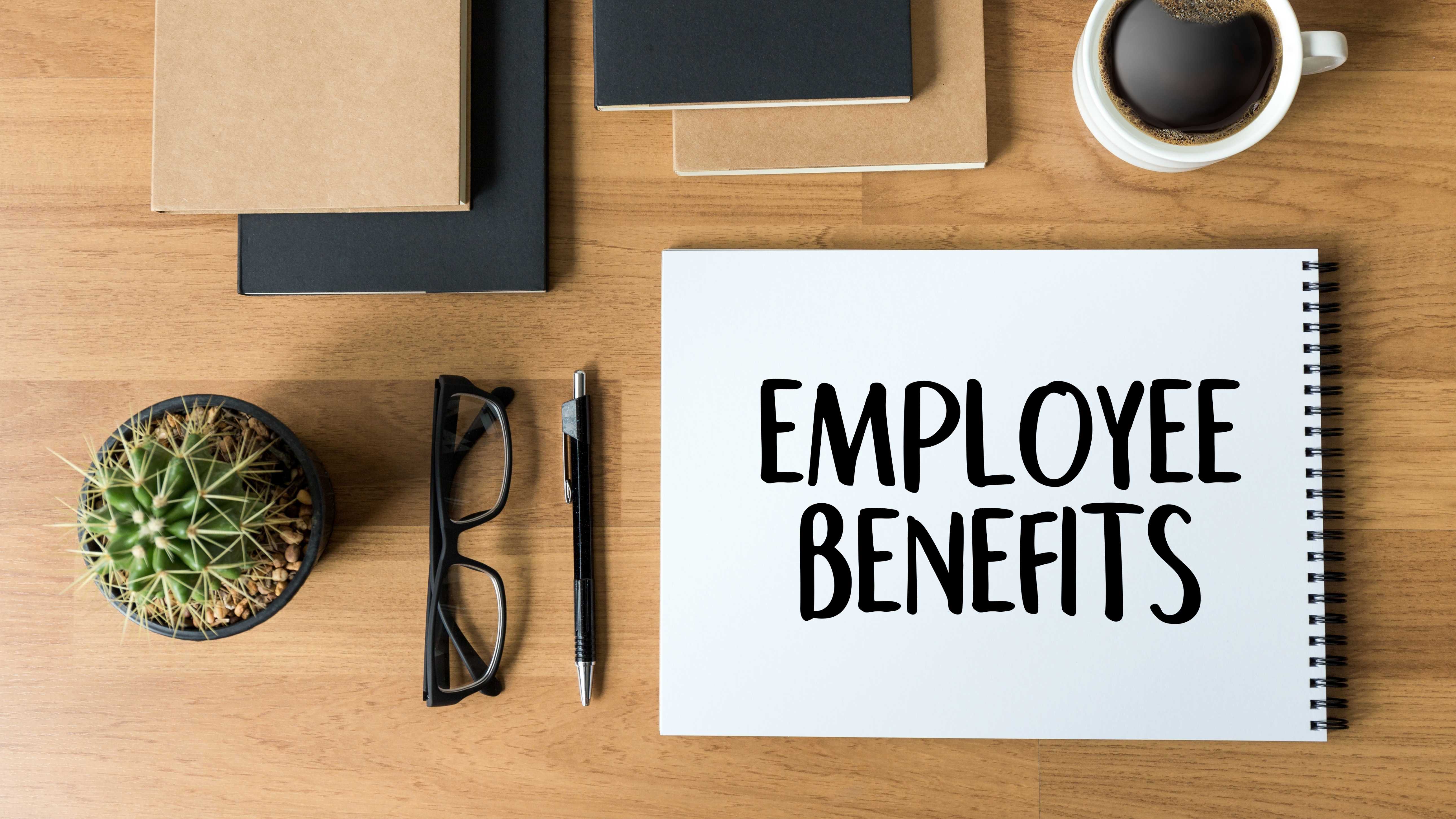 The current financial crisis has seen the UK inflation at its highest since 1982 (9.4% increase in the year to June 2022), and pressure is being pushed upon households now more than ever. It is predicted it is only going to get worse over the coming months…
Neonatal Care Leave: Potential Changes to Employees' Paid Time-Off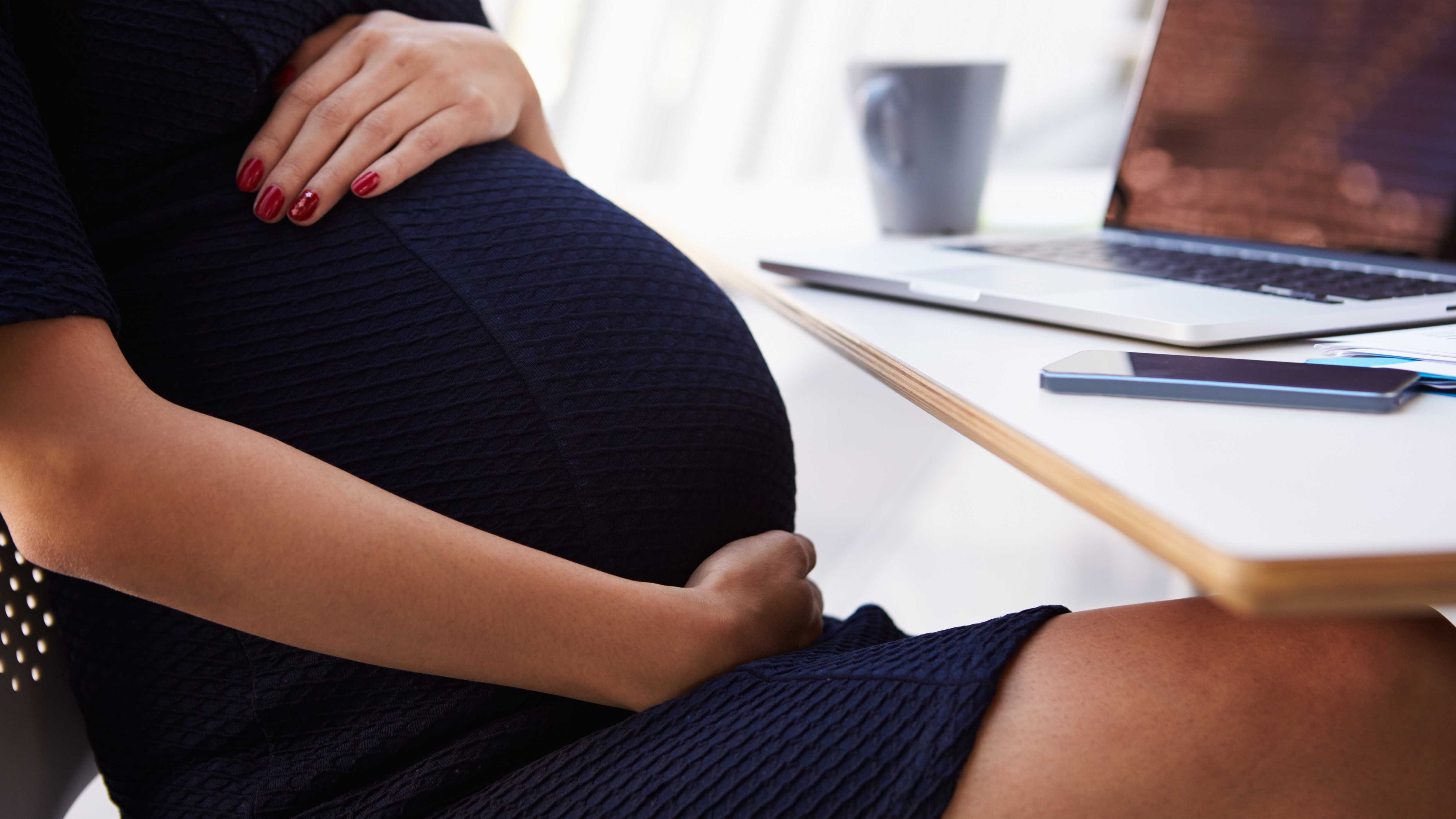 Parents whose babies are born prematurely or with acute health conditions can find themselves in an uncertain position in terms of their employment rights. The Neonatal Care (Leave and Pay) Bill 2022-2023 is a Private Member's Bill that may change all that…
If you have any questions or queries about employment law, please don't hesitate to contact a member of our team today.