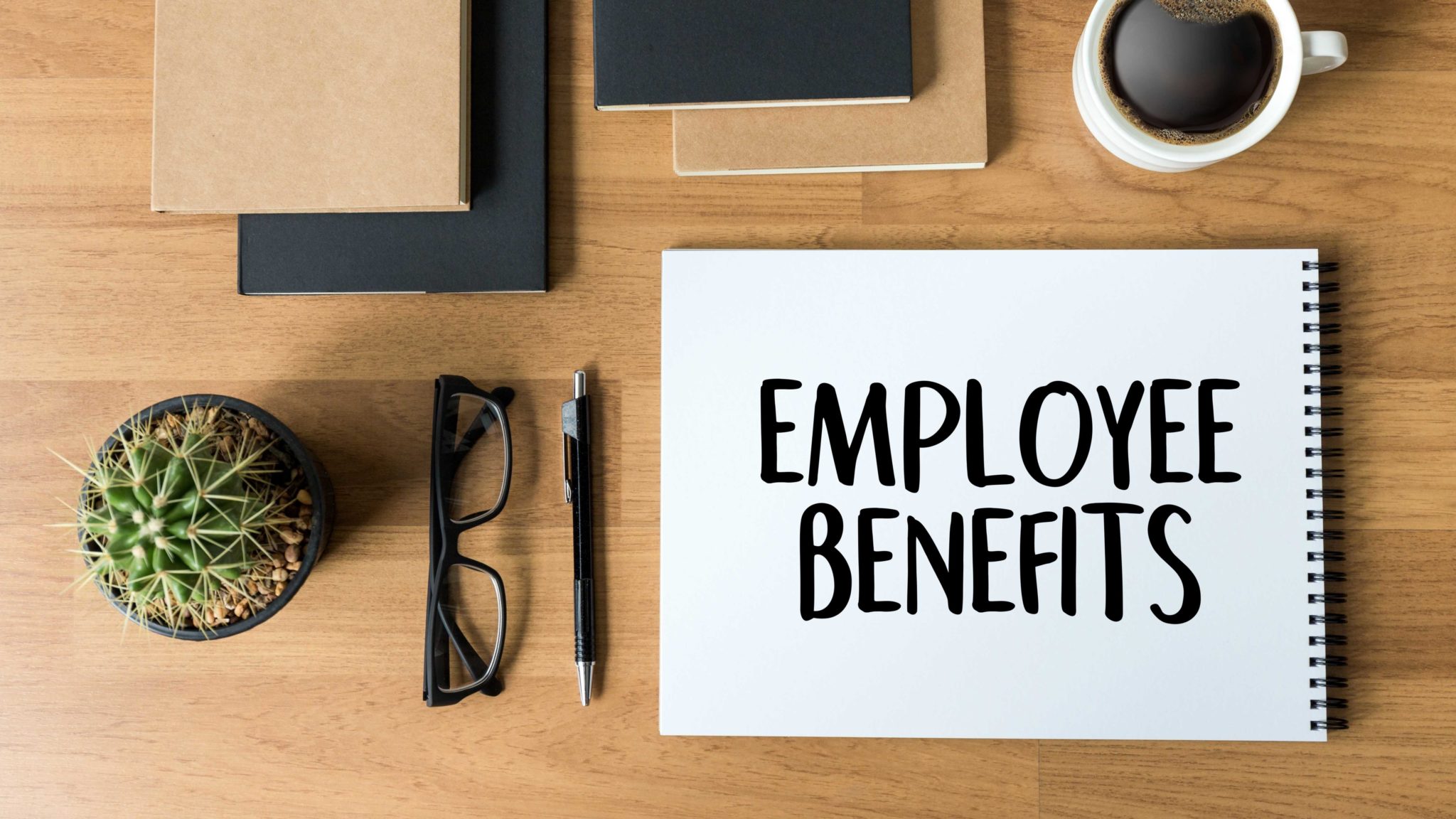 What are Employers Doing to Support Employees in the Current Financial Crisis?
The current financial crisis has seen the UK inflation at its highest since 1982 (9.4% increase in the year to June 2022), and pressure is being pushed upon households now more than ever. It is predicted it is only going to get worse over the coming months.
How can employers help during this financial crisis?
Employers therefore should really consider the effect the financial crisis is having on their employees. At present, an employee's pay is not keeping up with the increase in costs of living meaning they are being forced with the reality of living with less money which presents many issues.
Worrying about money can lead to high-stress levels for many individuals, negatively impacting their productivity in the workplace. This is according to the Financial Capability Strategy for the UK which started over half of the employees say that their current financial worries prevent them from performing at their best.
Many employers have already responded to the current crisis by offering support in different ways to their employees. Some examples of how they have done this include:
Providing financial wellbeing videos – with tips and advice from banks etc.
Offering an increase in days working from home in order to keep travel costs down
Providing employees with lunch once a month
Offering additional employee rewards and perks, such as Perkbox
Offering access to special discounts for various outlets
Operating a cycle-to-work scheme
Small things make a difference
These examples of ways to offer support demonstrate that employers do not necessarily need to offer rises in pay in order to help their employees in a financial crisis, as this may not always be possible after all. Taking some of the above small steps can in turn have a wider positive impact on employees.
If you would like more information on this or any other employment matters, please get in touch with a member of our team.