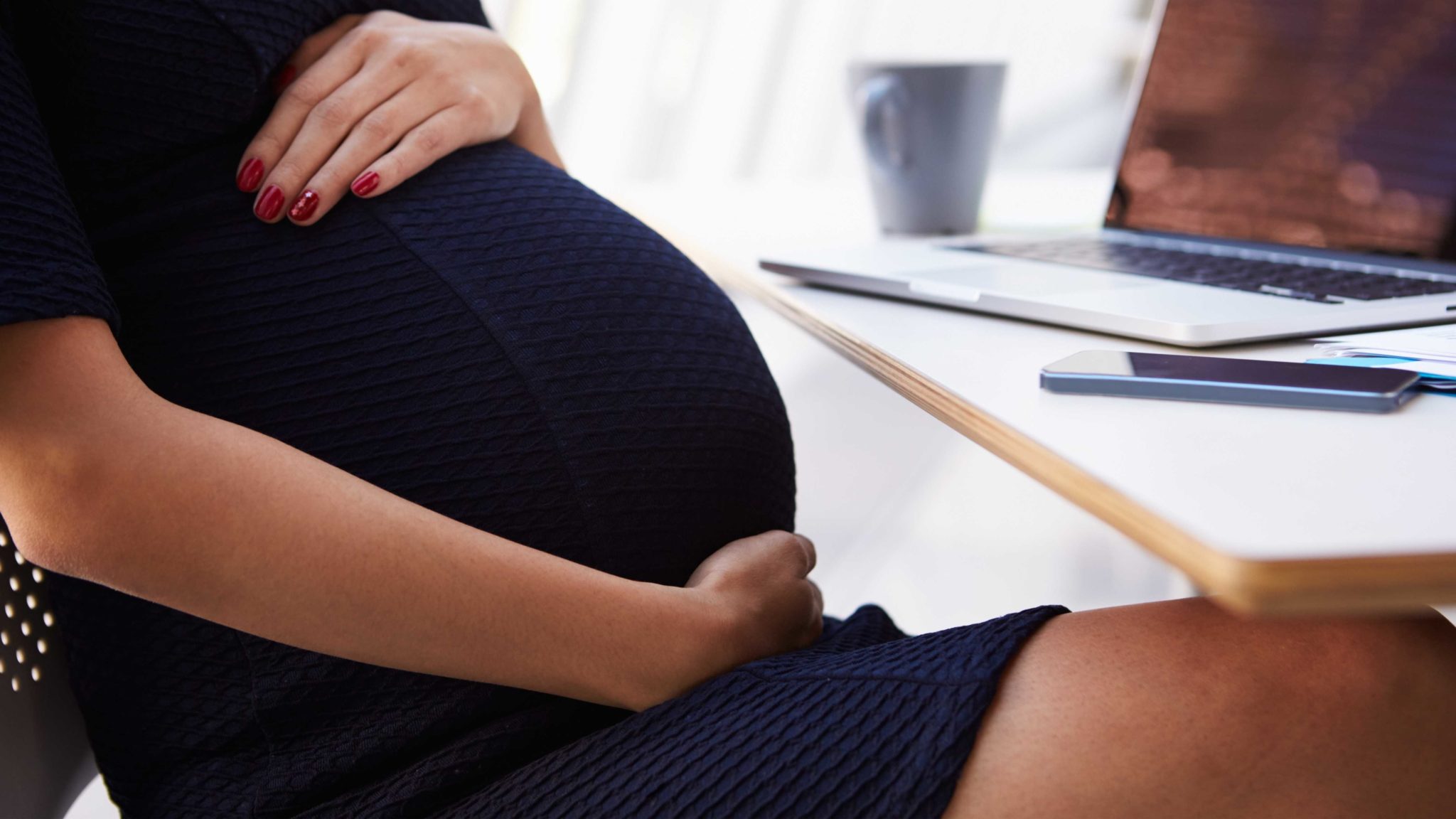 Neonatal Care Leave: Potential Changes to Employees' Paid Time-Off
Parents whose babies are born prematurely or with acute health conditions can find themselves in an uncertain position in terms of their employment rights.
The Neonatal Care (Leave and Pay) Bill 2022-2023 is a Private Member's Bill which had its first reading on 15 June 2022. It had its second reading on 15 July 2022 where it was referred to a Public Bill Committee which will meet to consider the Bill on a date to be confirmed. Its purpose is to introduce two new rights: neonatal care leave and statutory care pay. Neonatal care covers the care provided to premature babies and to other newborn babies who require special care in a neonatal unit due to health complications at birth.
Some of the details regarding neonatal care leave
In relation to the right to neonatal leave:
It would be a day one right, available to all employees
It would apply to parents of babies who are admitted to the hospital up to the age of 28 days and who have a continuous stay in the hospital of seven full days or more
It would allow parents to take up to 12 weeks of paid leave, in addition to other leave entitlements such as maternity and paternity leave
In relation to the right to neonatal care pay:
It would be available to all employees with at least 26 weeks' continuous employment and those whose weekly earnings are at or above the lower earnings limit (currently £123 per week)
The level and duration of pay would be set by regulation but the limit that could be claimed would be at least 12 weeks
What can businesses do now?
Employers should be aware that although this is only a Private Member's Bill and therefore less likely to be enacted (a large proportion of all private bills fall by the wayside). However, if this was to become law employers would need to review and update their policies accordingly or risk facing claims of discrimination. It is therefore important to keep an eye on this for any further developments.
If you would like any further advice in relation to this, please do not hesitate to get in touch with a member of the employment team.